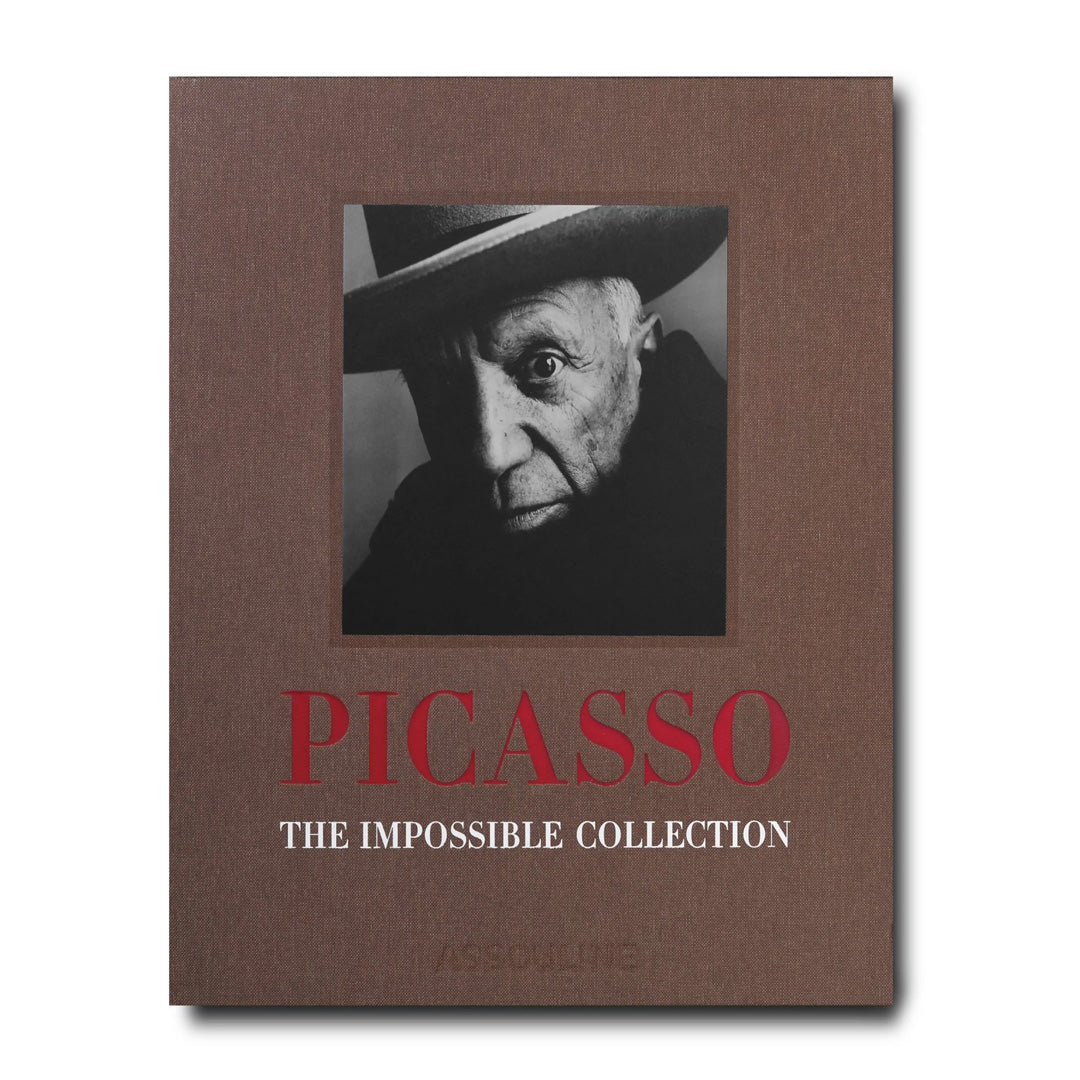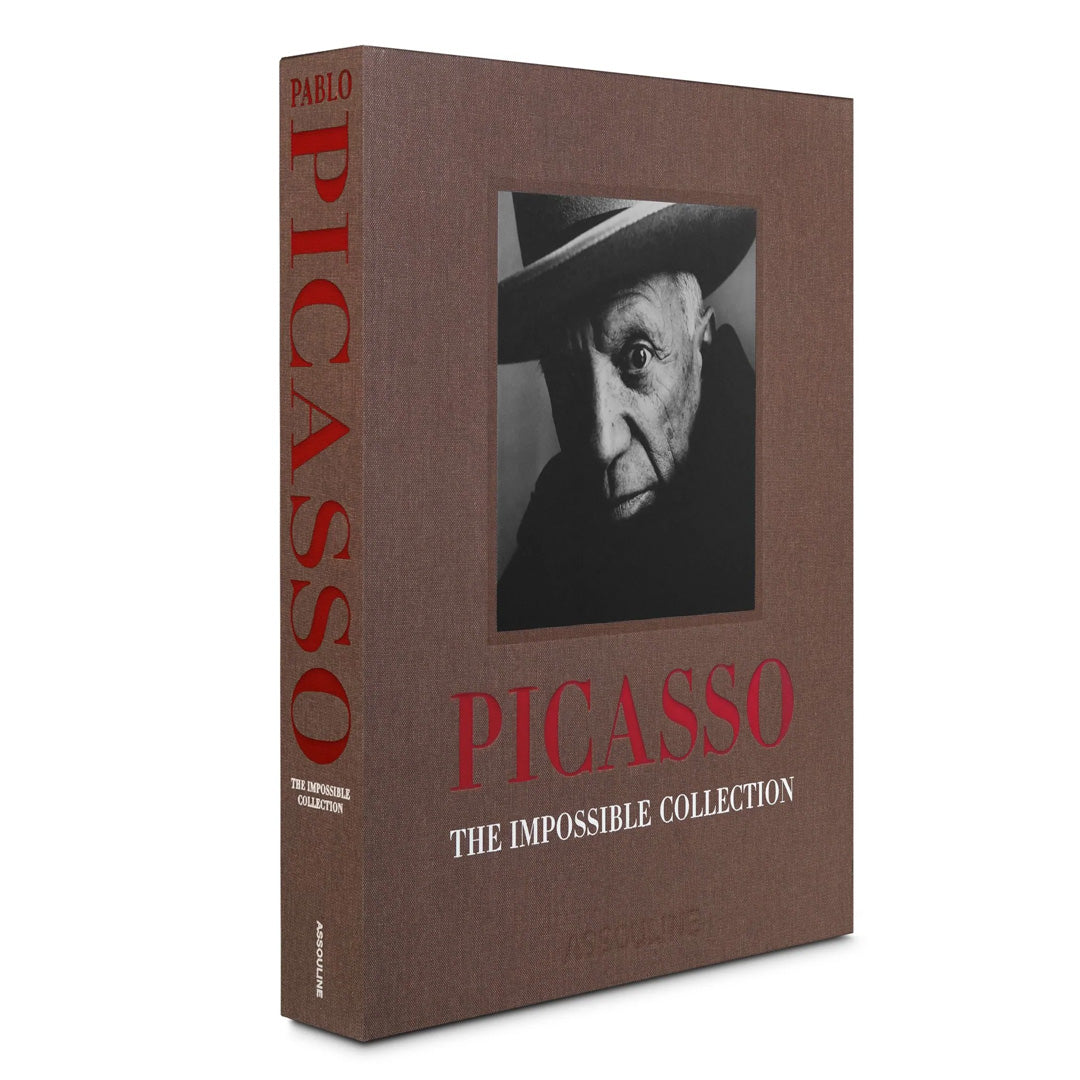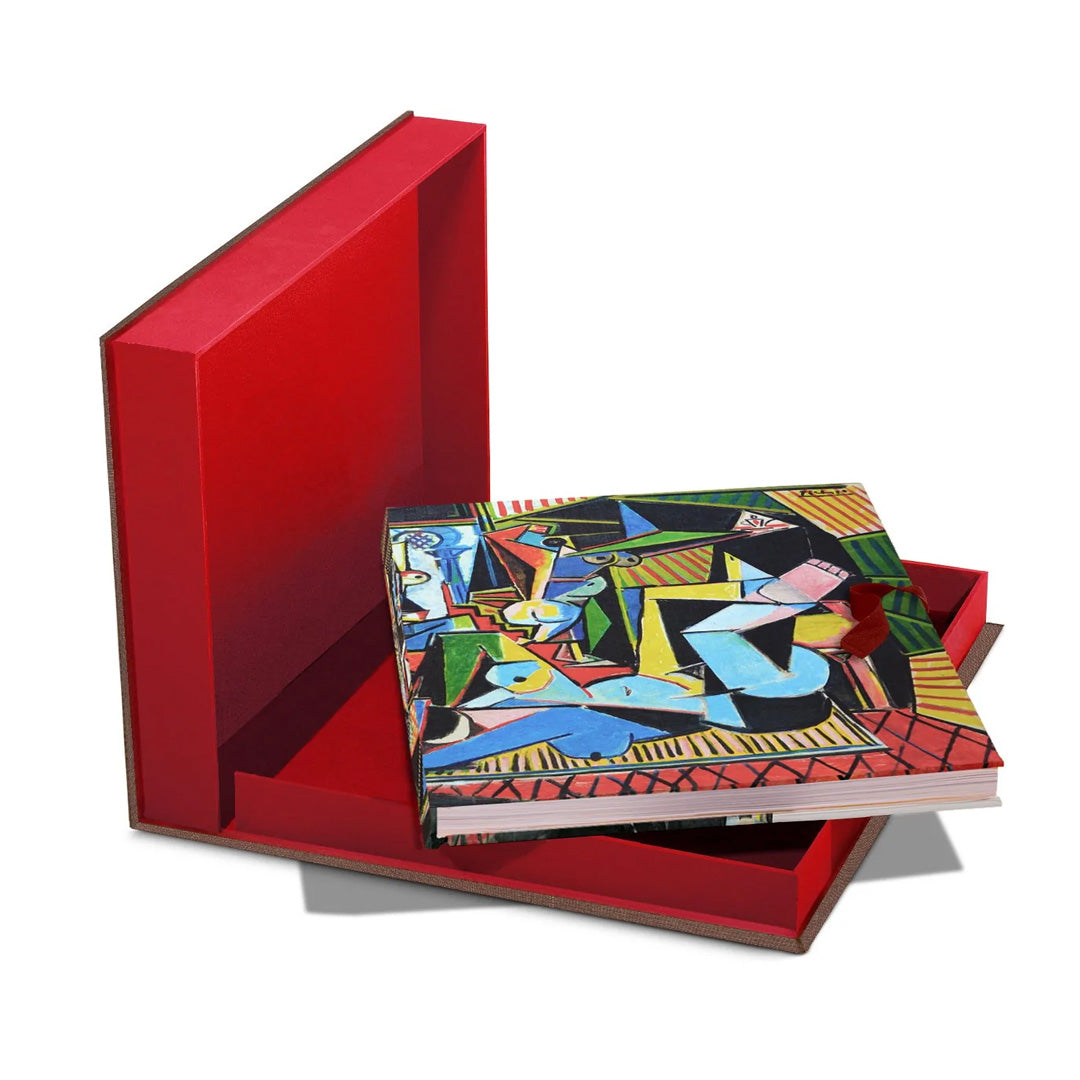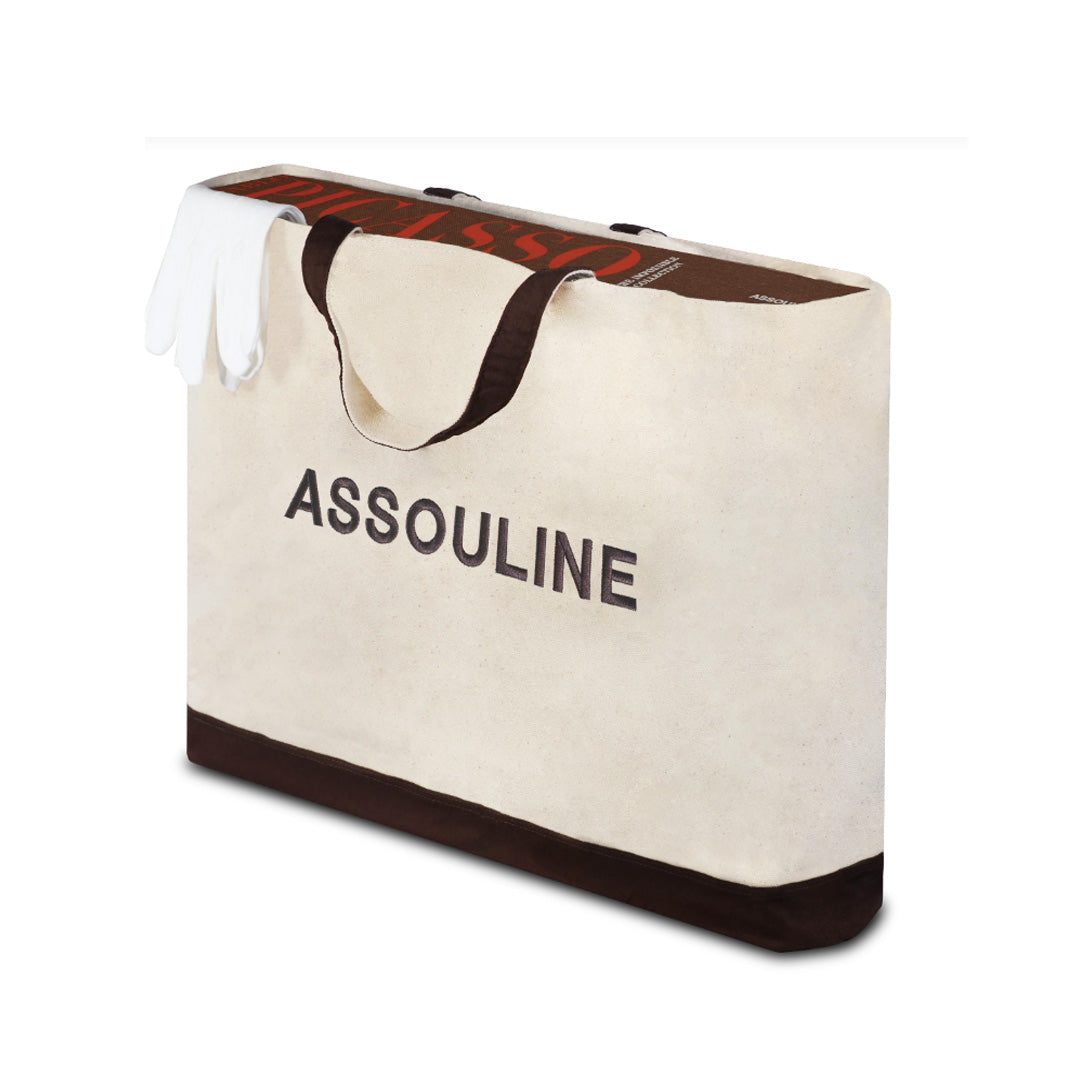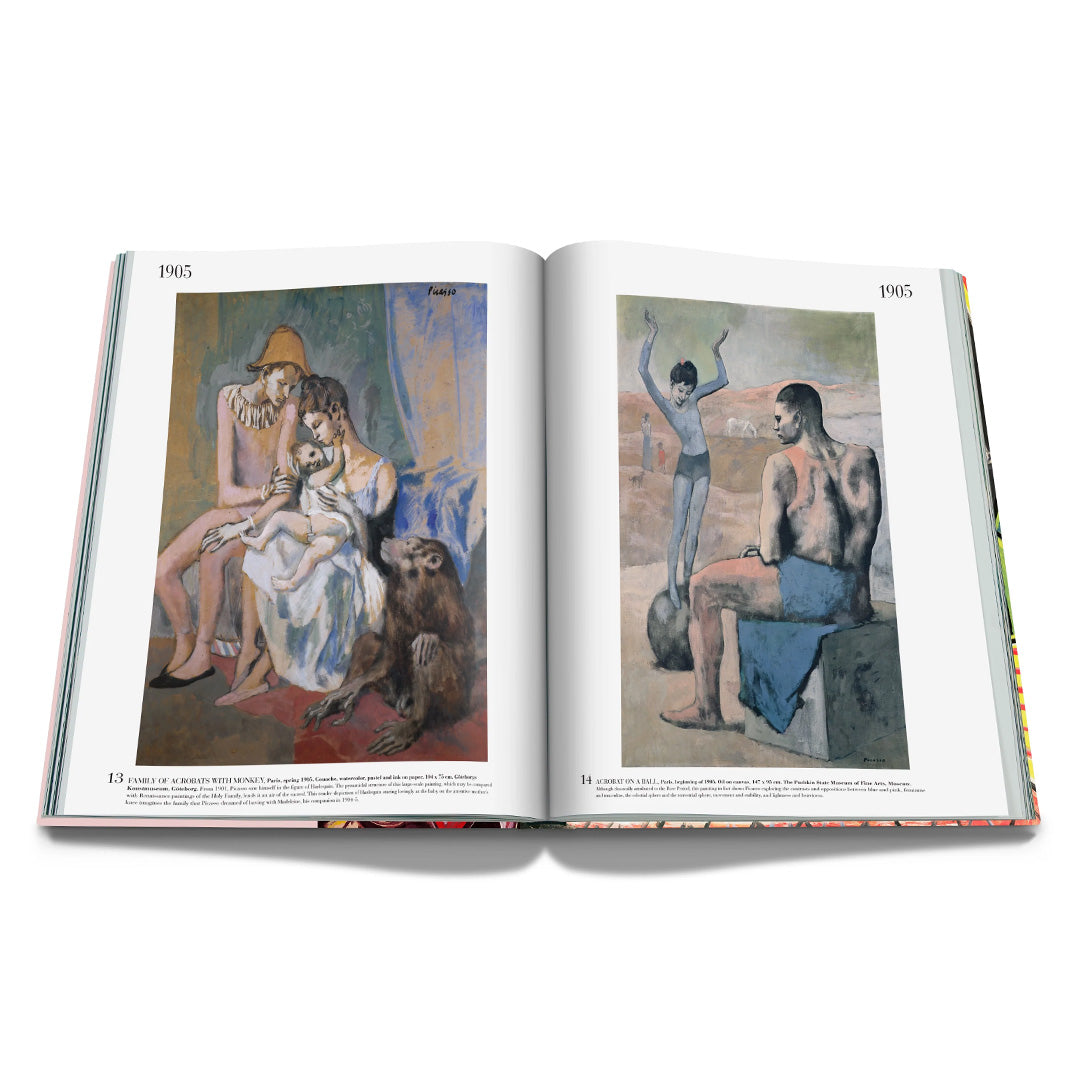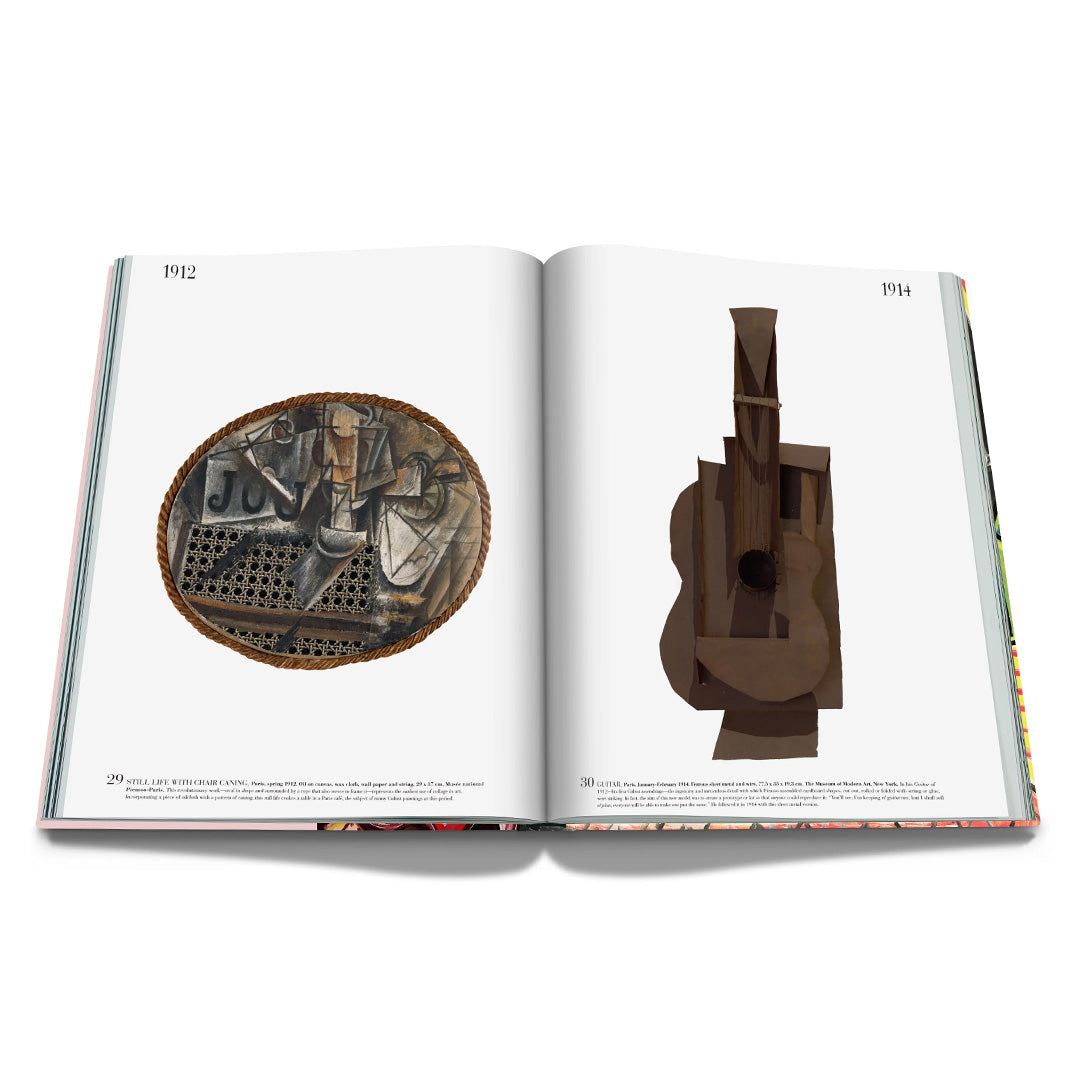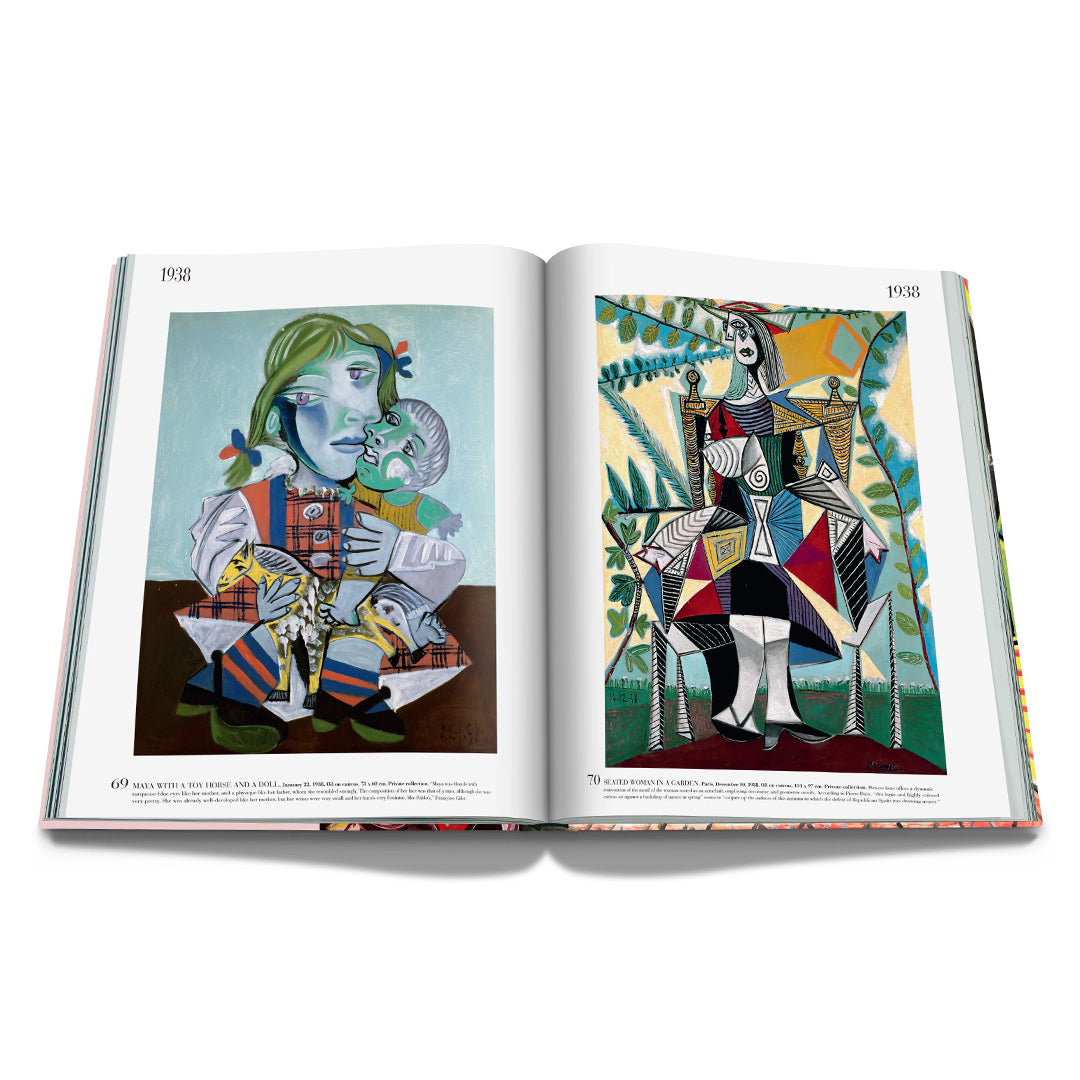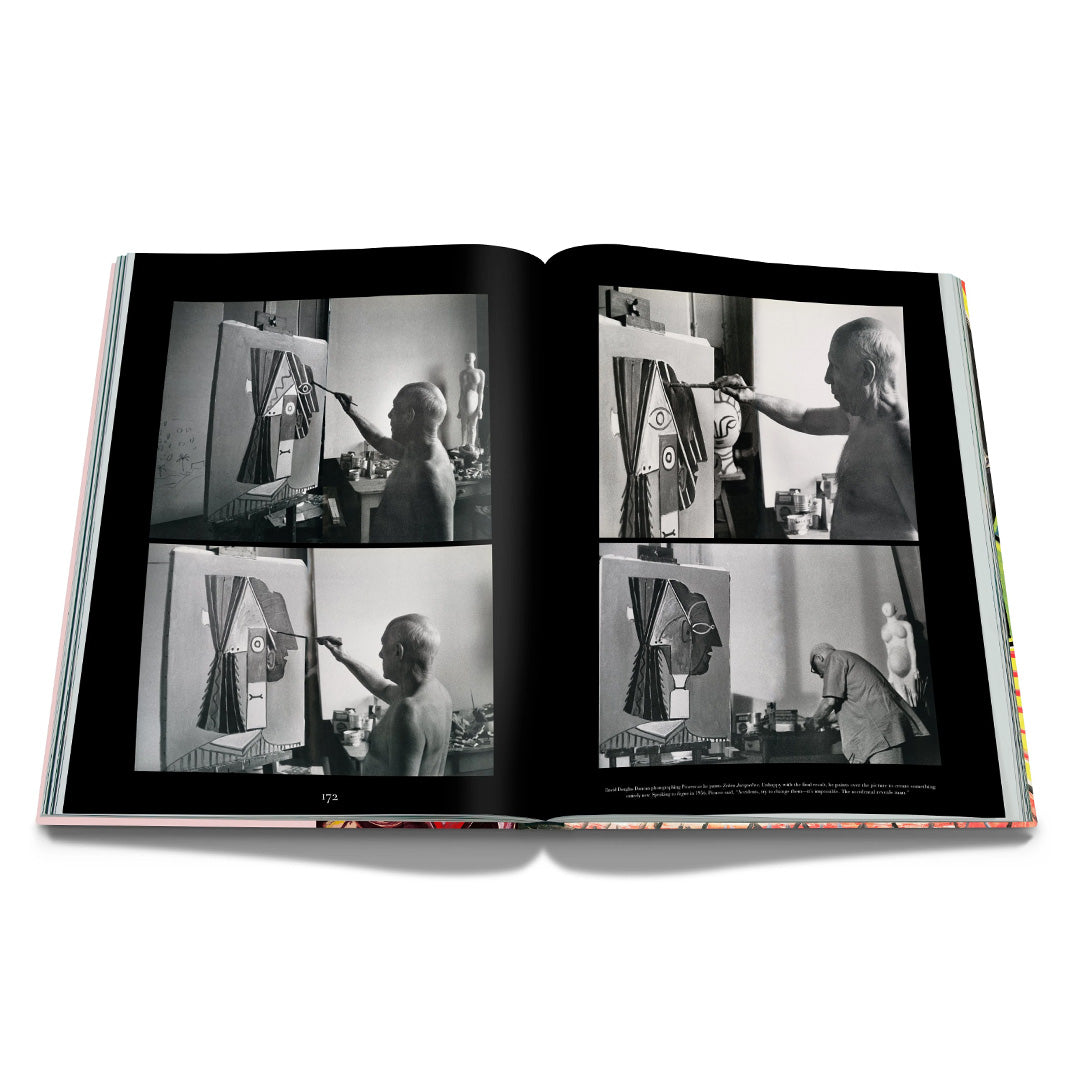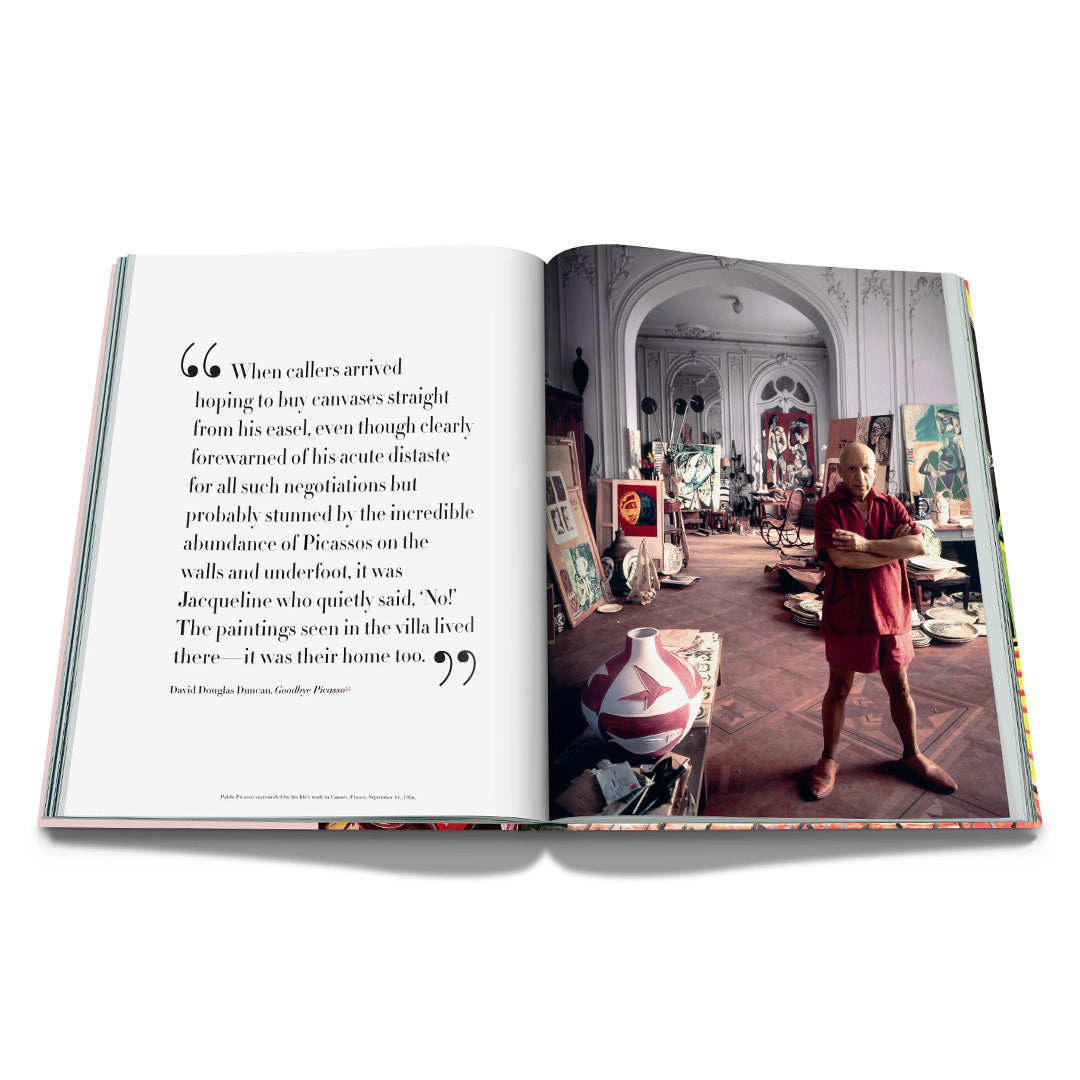 Assouline | Pablo Picasso: The Impossible Collection
---
Special Order
Pablo Picasso redefined artwork throughout his extraordinary career, becoming indisputably one of the most influential artists of the twentieth century. In this evocative volume, the artist's granddaughter, Diana Widmaier Picasso, curates the 100 quintessential, unique works that define the evolution of this illustrious artist, creating a stunning compendium of pieces that simply could never all be acquired by a single collector. Casual art lovers know his Cubist work and the Guernica, but Picasso: The Impossible Collection manages to go deeper, revealing and revisiting some less ubiquitous yet equally powerful paintings, prints, sculptures and photographs from Picasso's astonishing oeuvre.
Complimentary white gloves and signature canvas tote bag are included with each purchase from Assouline's Ultimate Collection
FREE shipping on all orders over $99.
FREE in store pick up available.