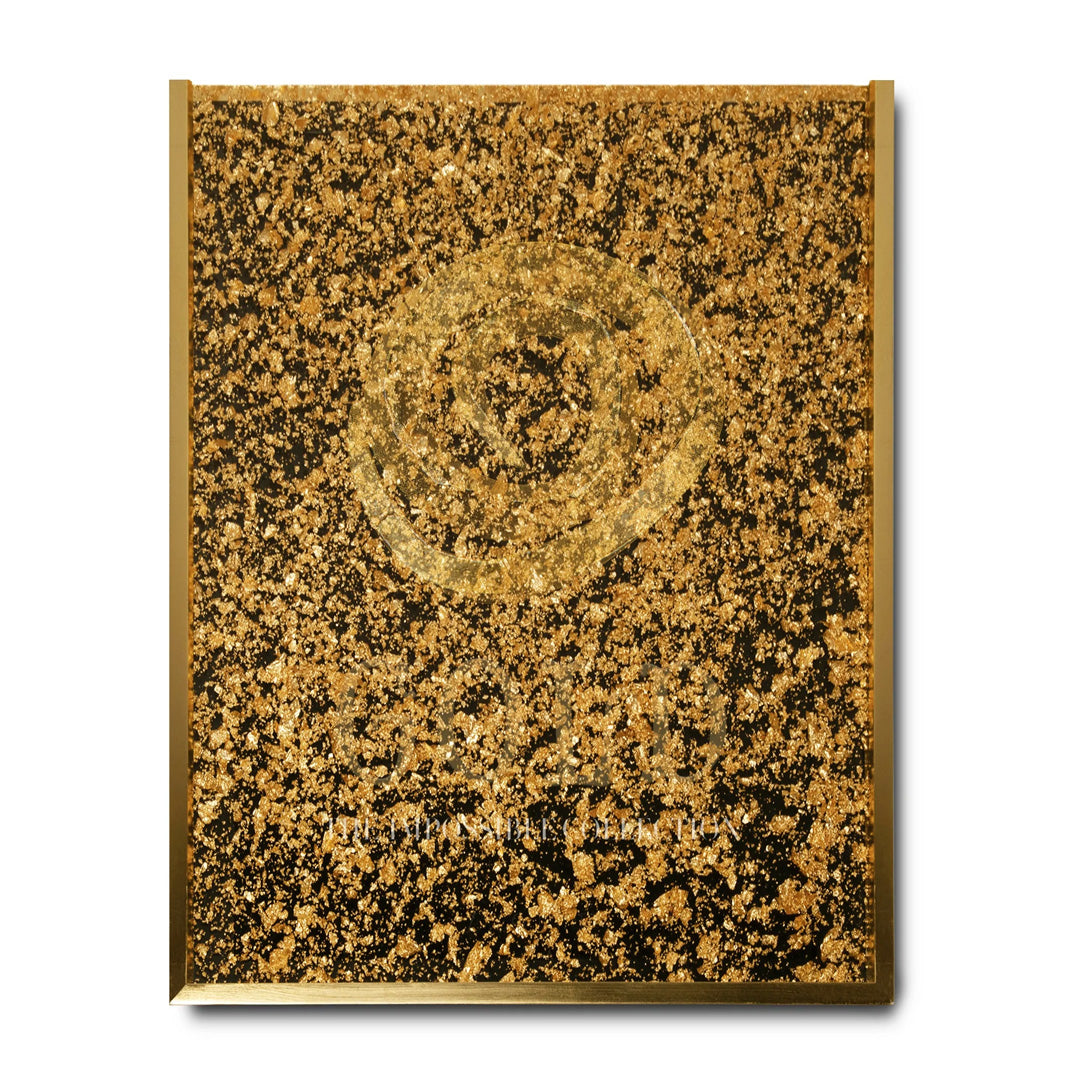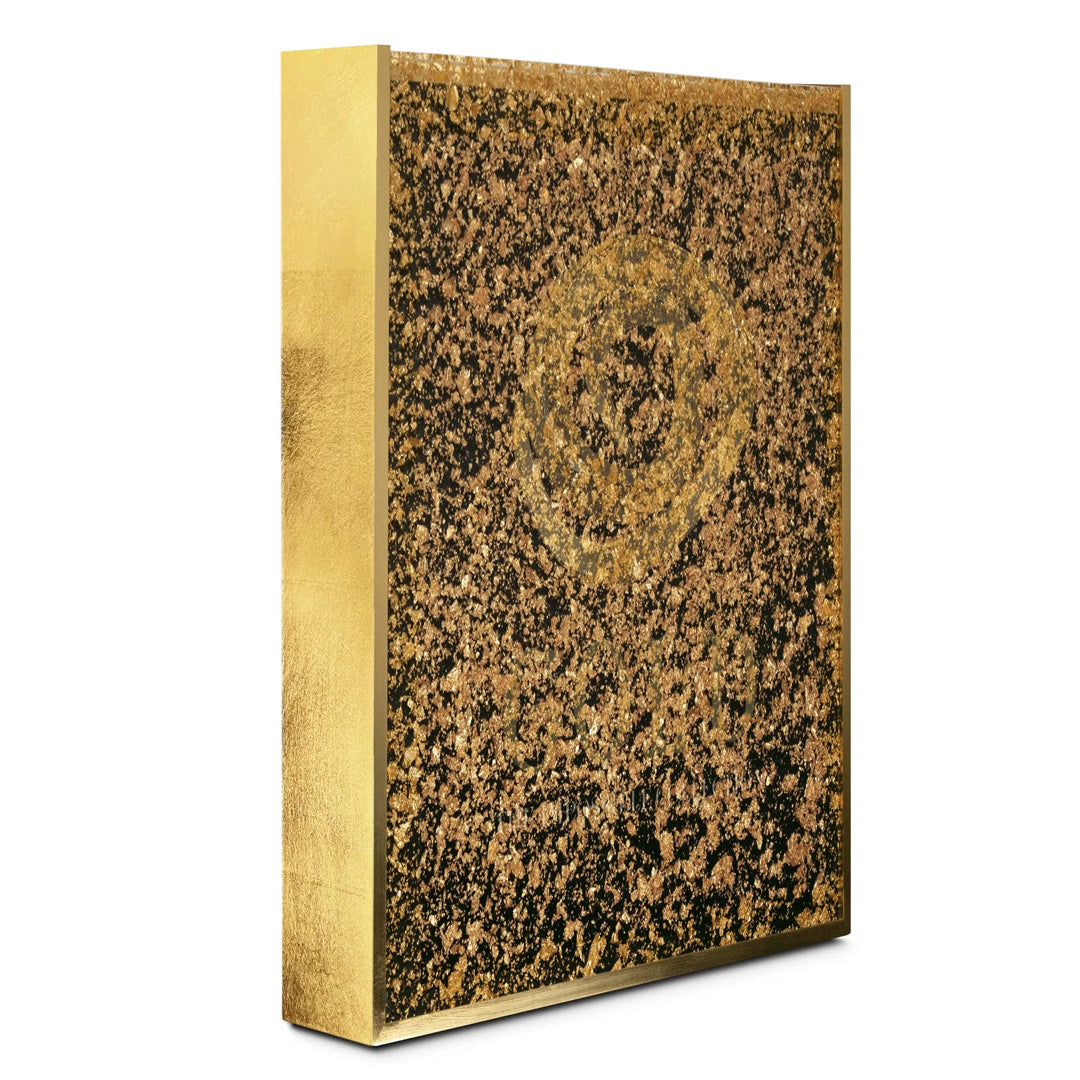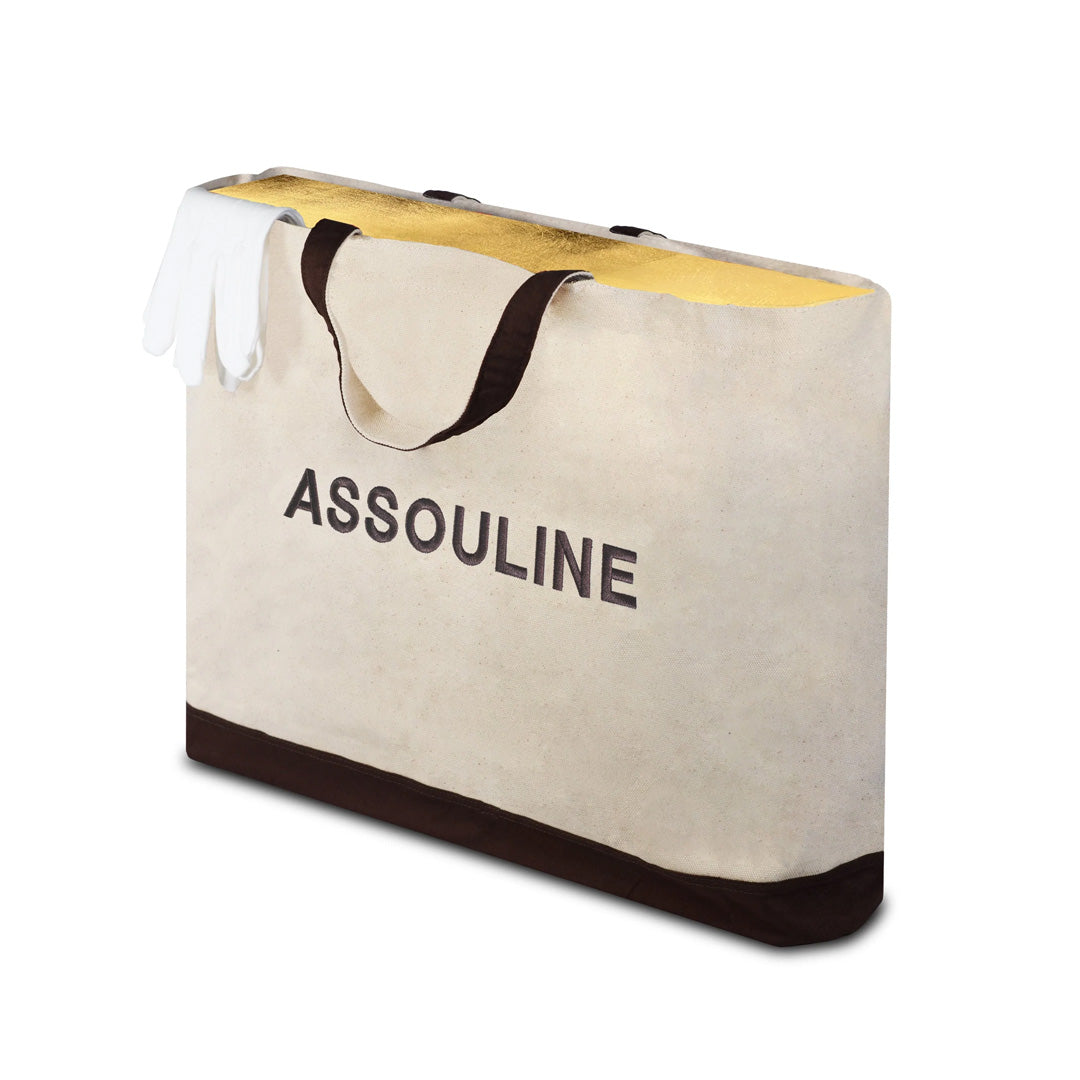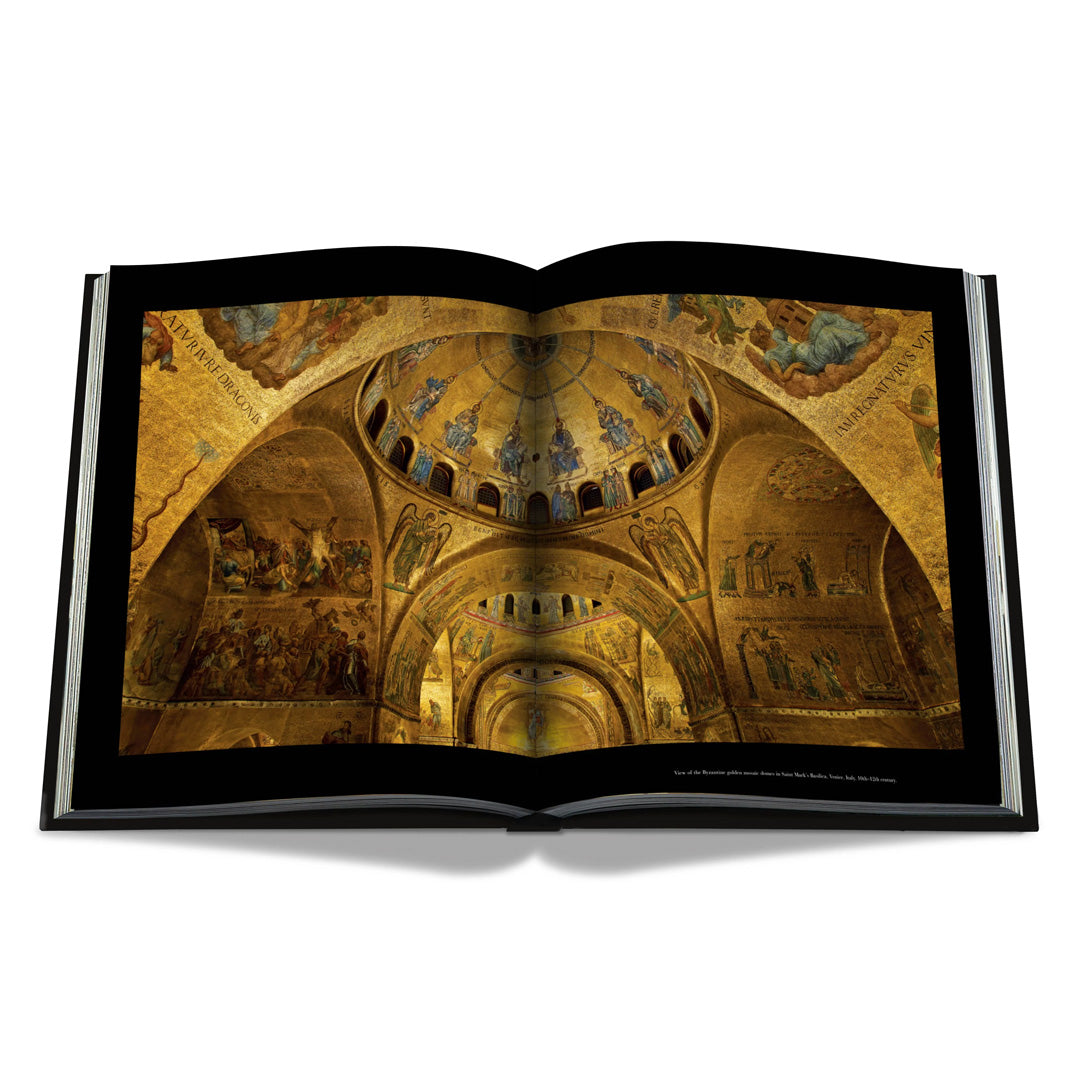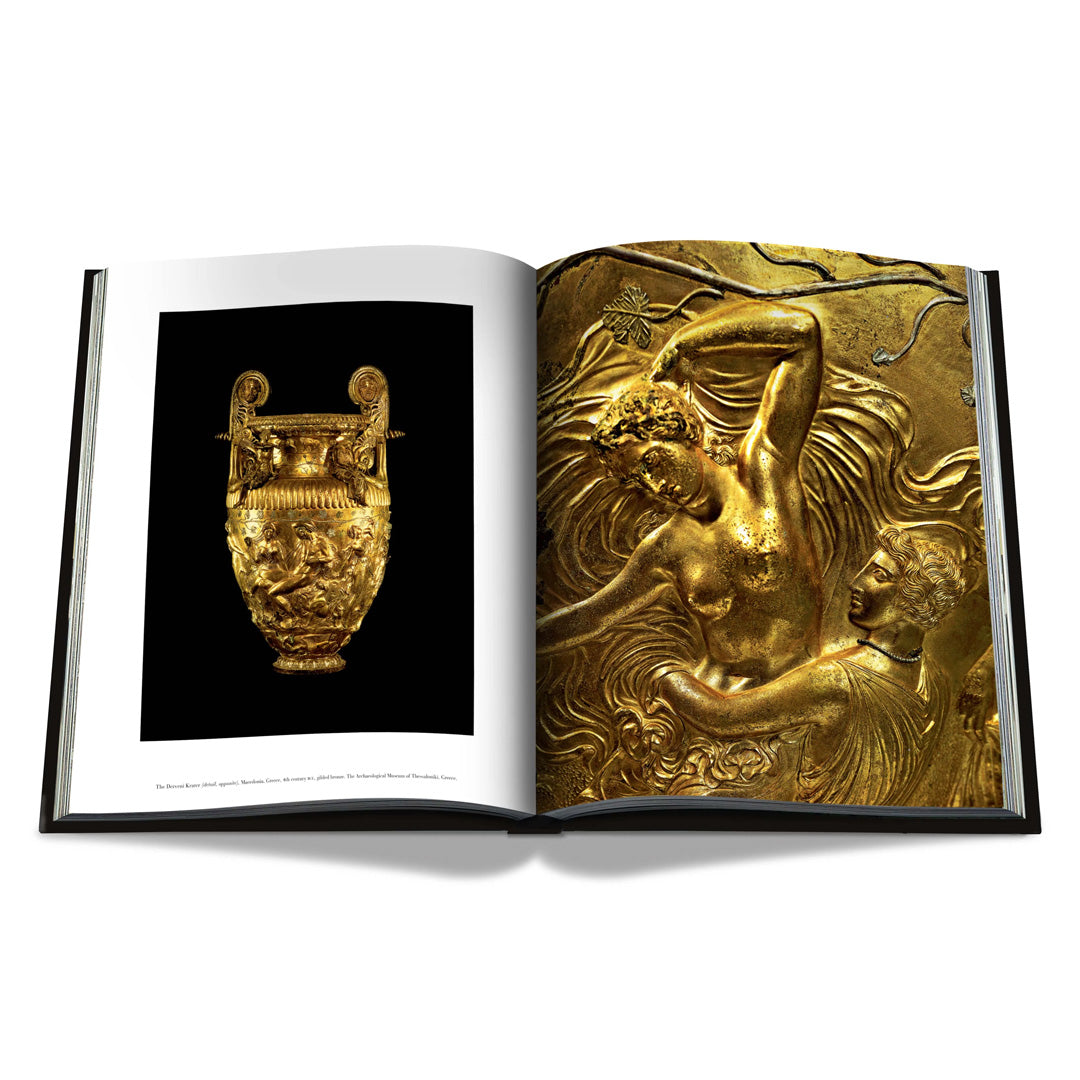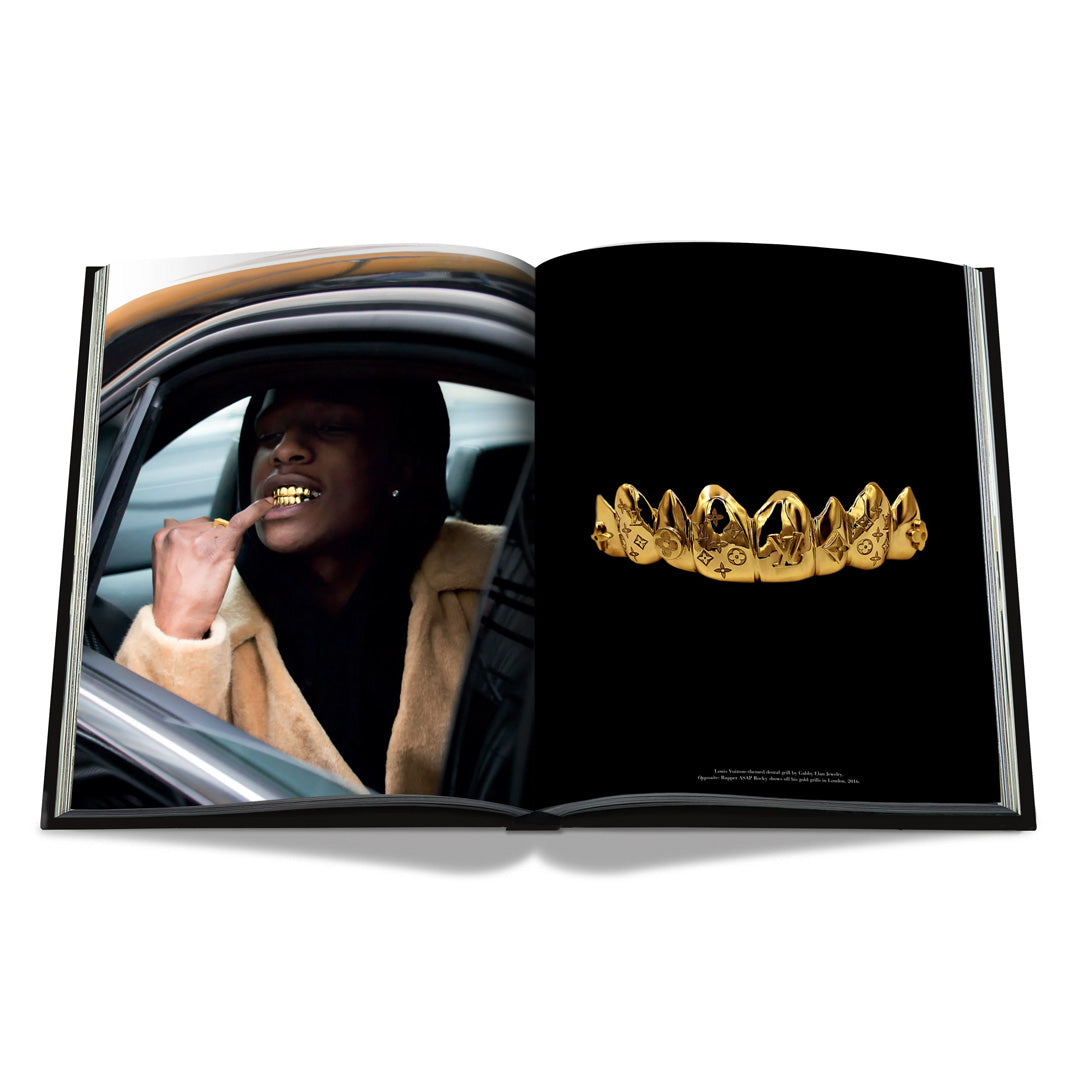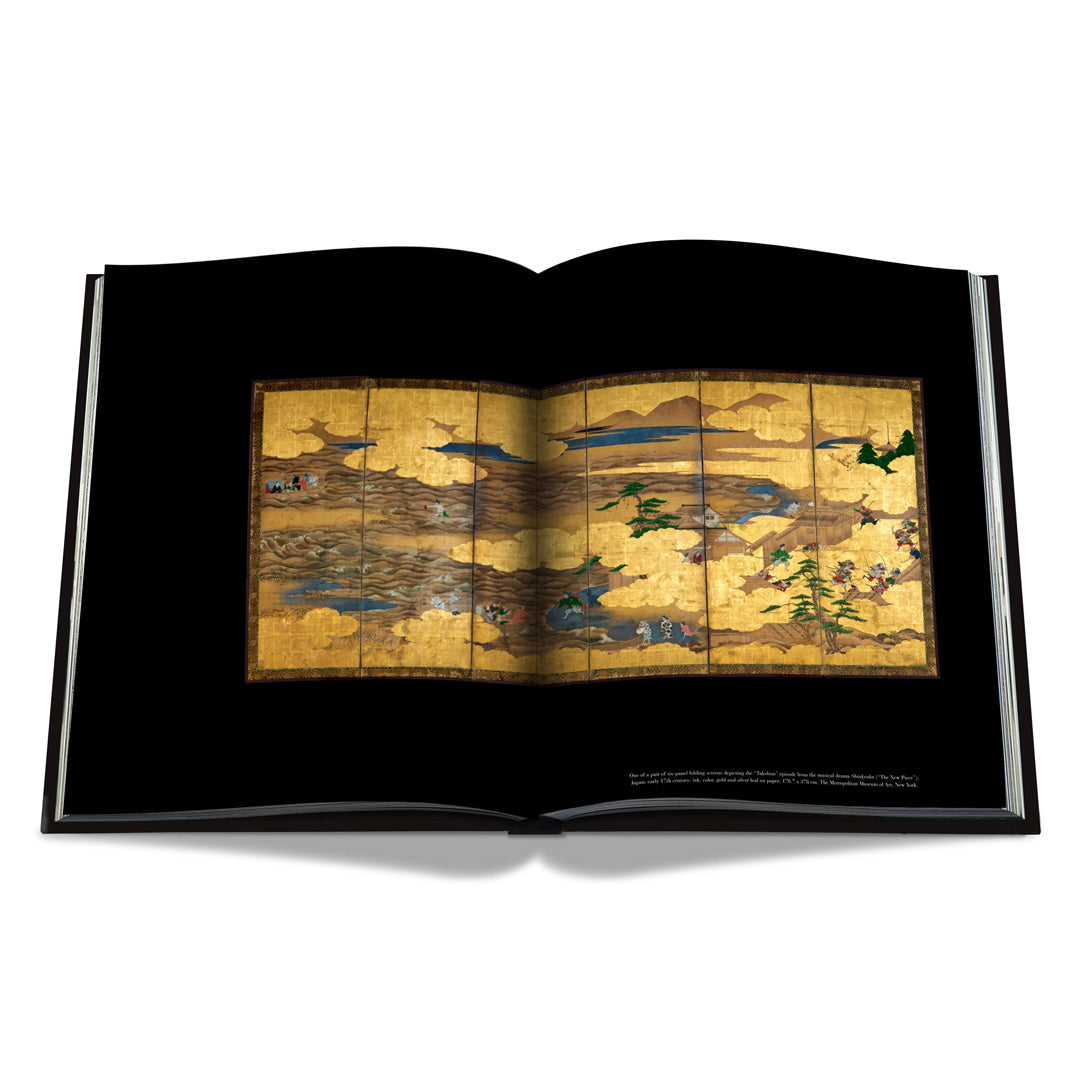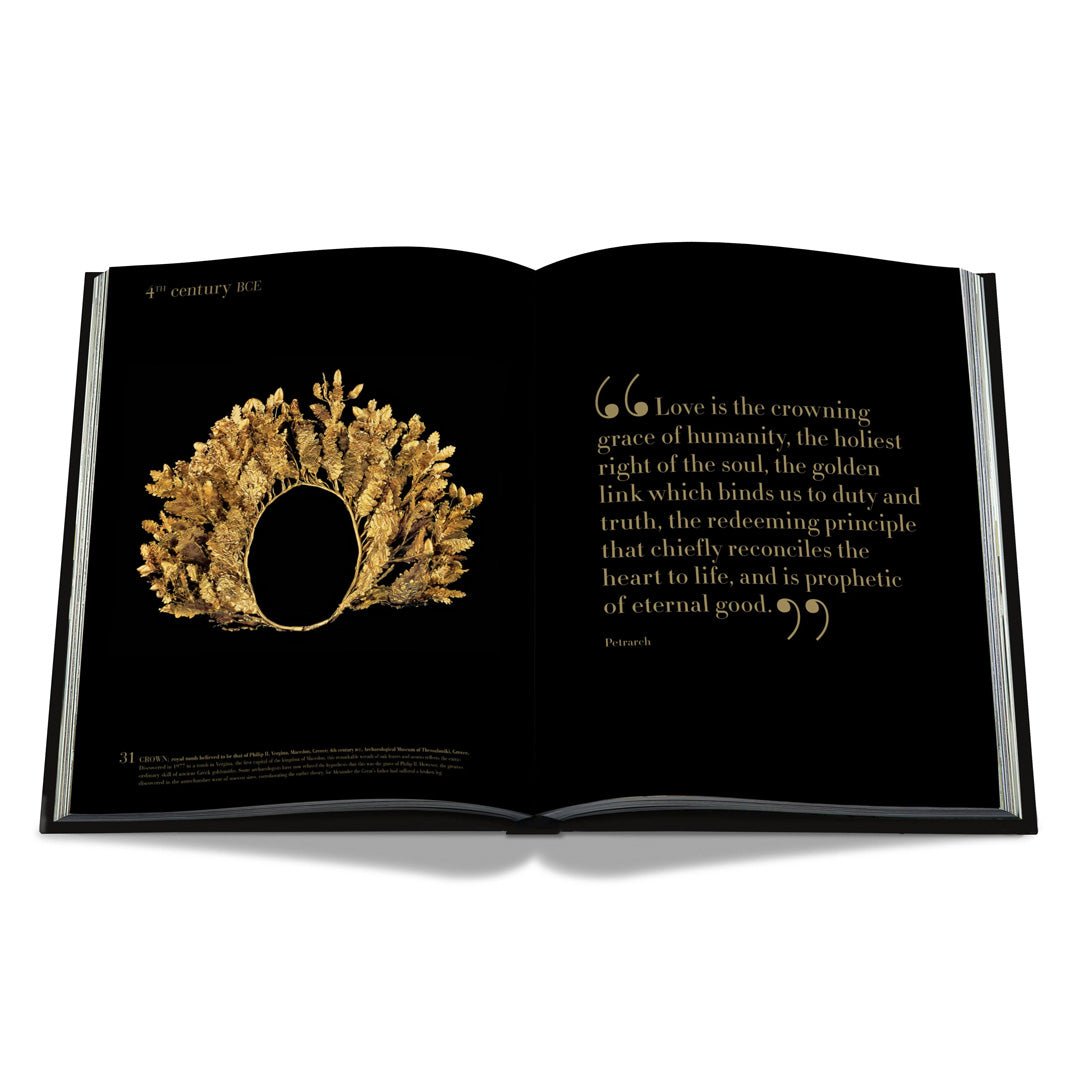 Assouline | Gold: The Impossible Collection (Special Edition)
---
Special Order
Gold—pure, indestructible, dazzling: Since the dawn of time, this precious metal has generated countless fantasies and beliefs. Whether it leads powerful rulers to the afterlife, casts a delicate glow on the Buddhist pagodas of Southeast Asia, illuminates the halos of saints, adds brilliance to the crowns of kings and popes, gleams on haute couture runways or glitters on a rapper's grill, gold is an eternal symbol of wealth and glory, the prized element's highly malleable nature lending itself to infinite metamorphoses.
 
Complimentary white gloves and a signature canvas tote bag are included with each purchase from Assouline's Ultimate Collection.
FREE shipping on all orders over $99.
FREE in store pick up available.