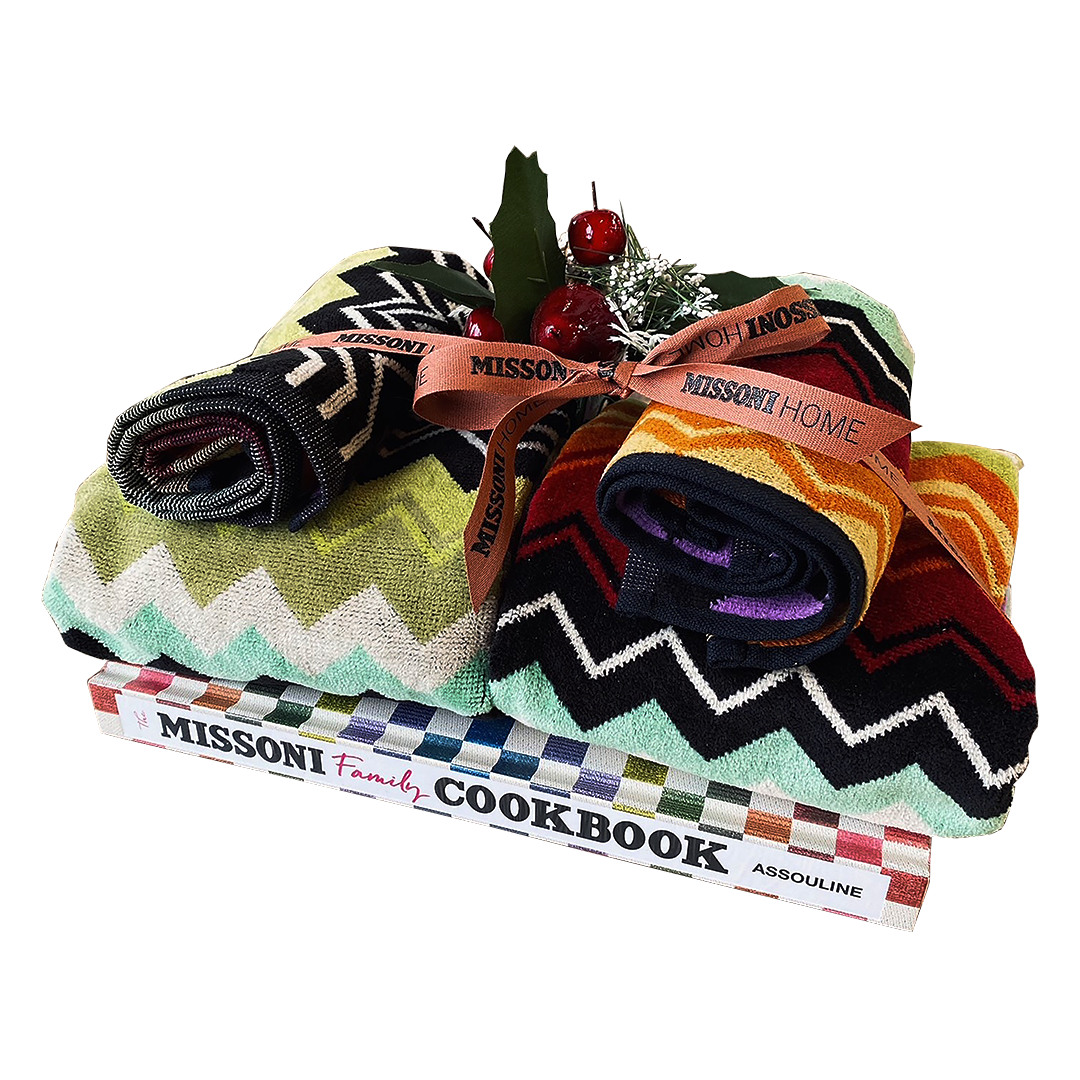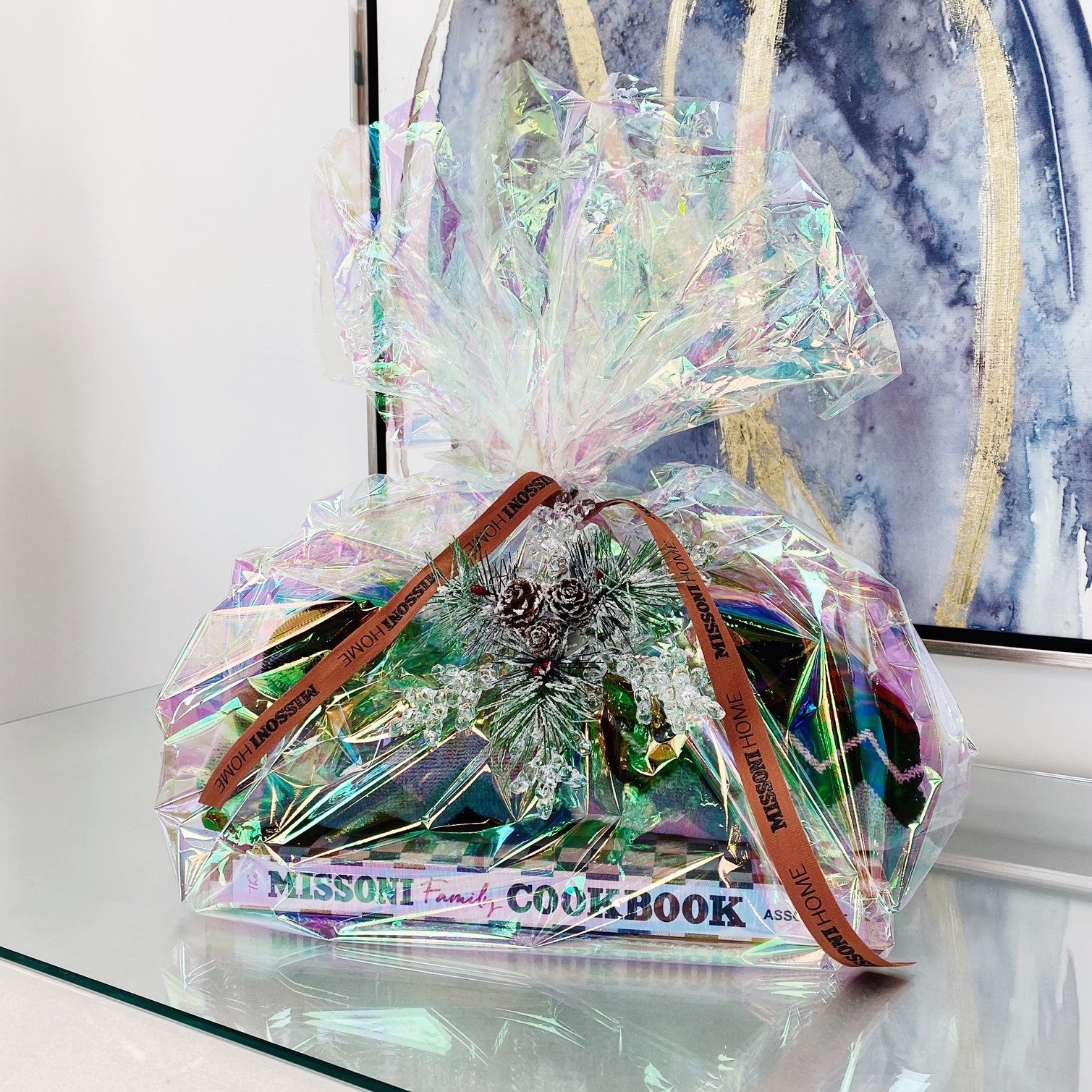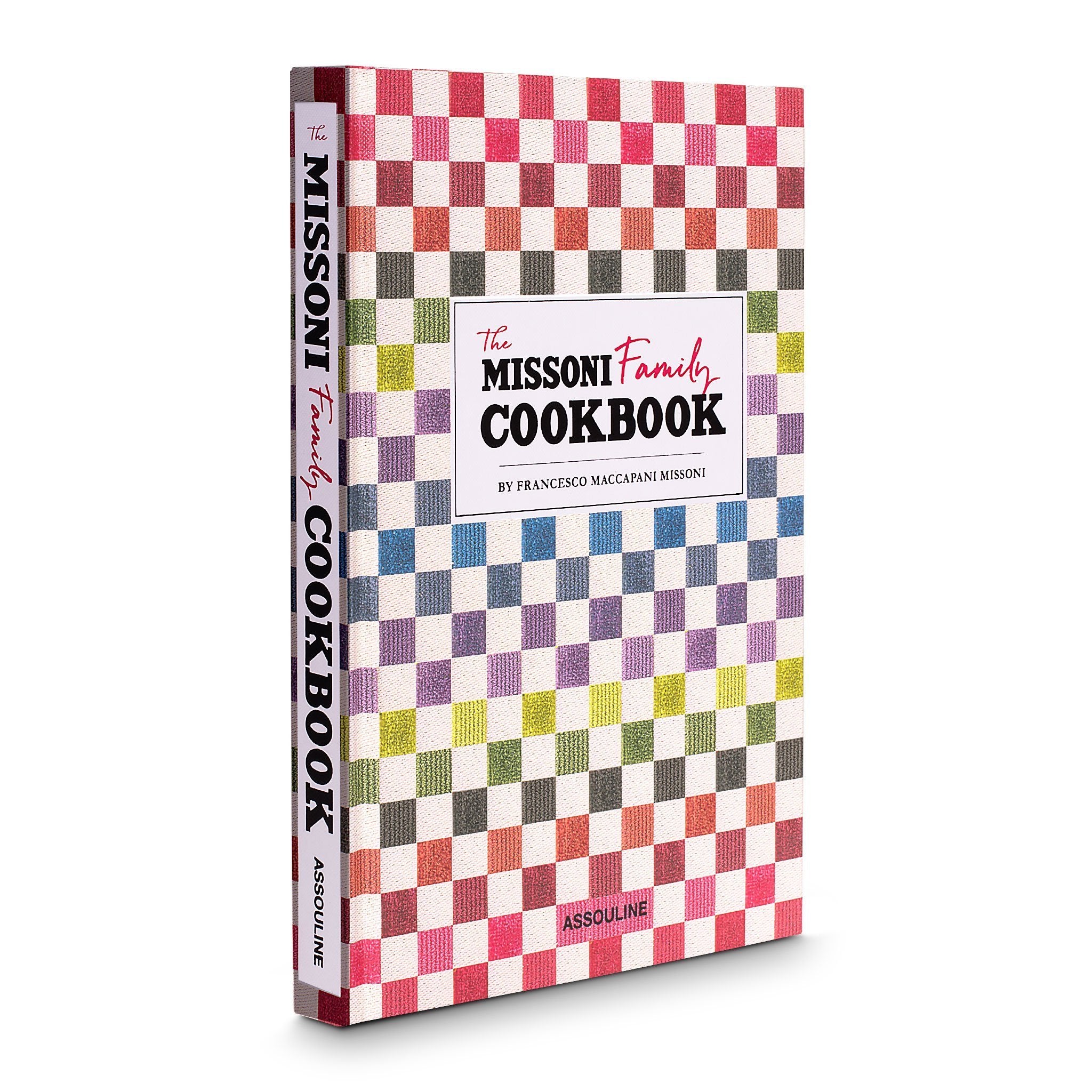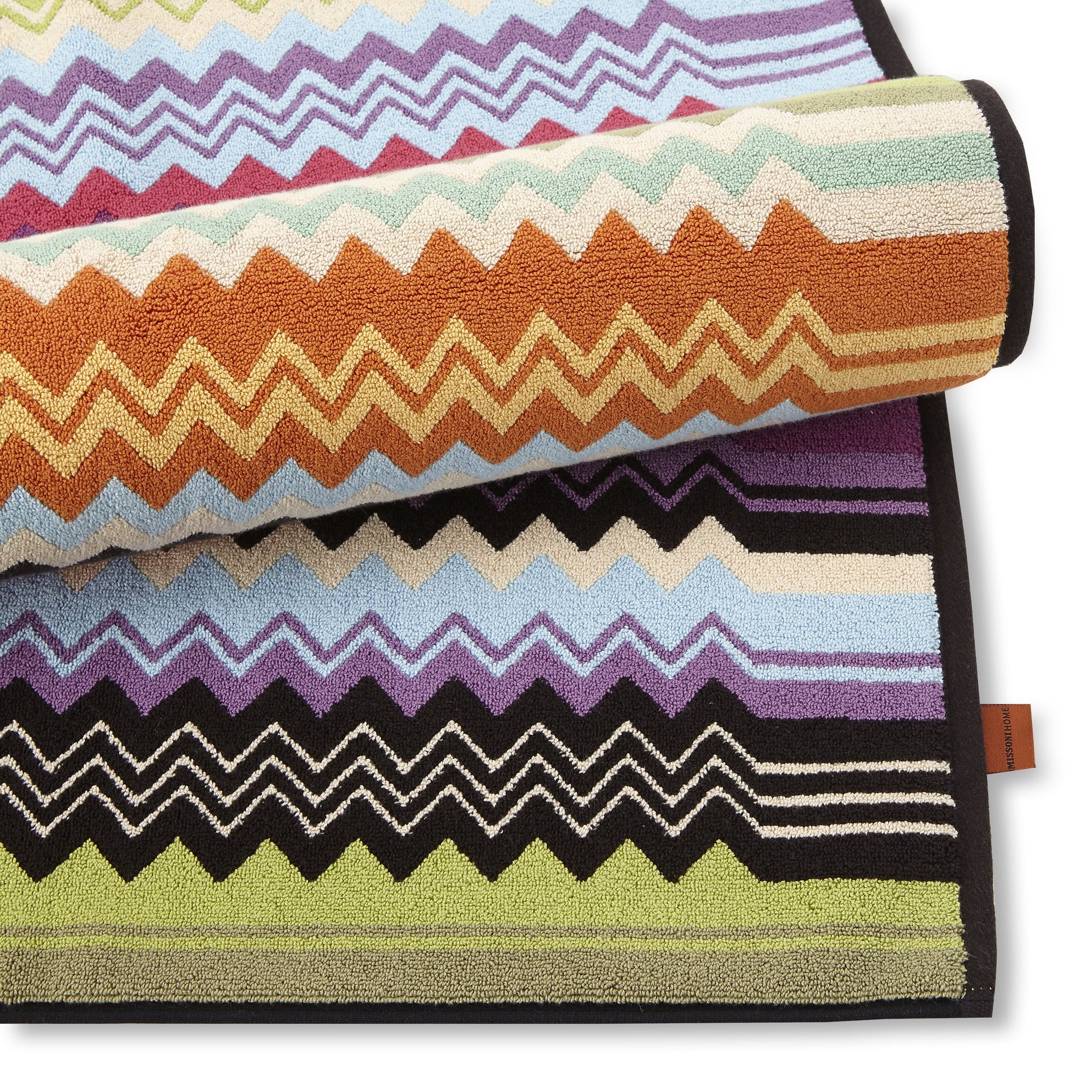 Milano Gift basket
---
The perfect gift for the holidays or any occasion.  Features wonderful pieces from our  Missoni Home Collection and Assouline.
Missoni Family Cookbook by Assouline
Giacomo T59 Hand Towel - set of 2
Giacomo T59 Face Towel - set of 2
Complimentary gift wrapping with holiday theme. 
Substitutions and customizations available, contact us at info@johnpaulhome.com for more information.