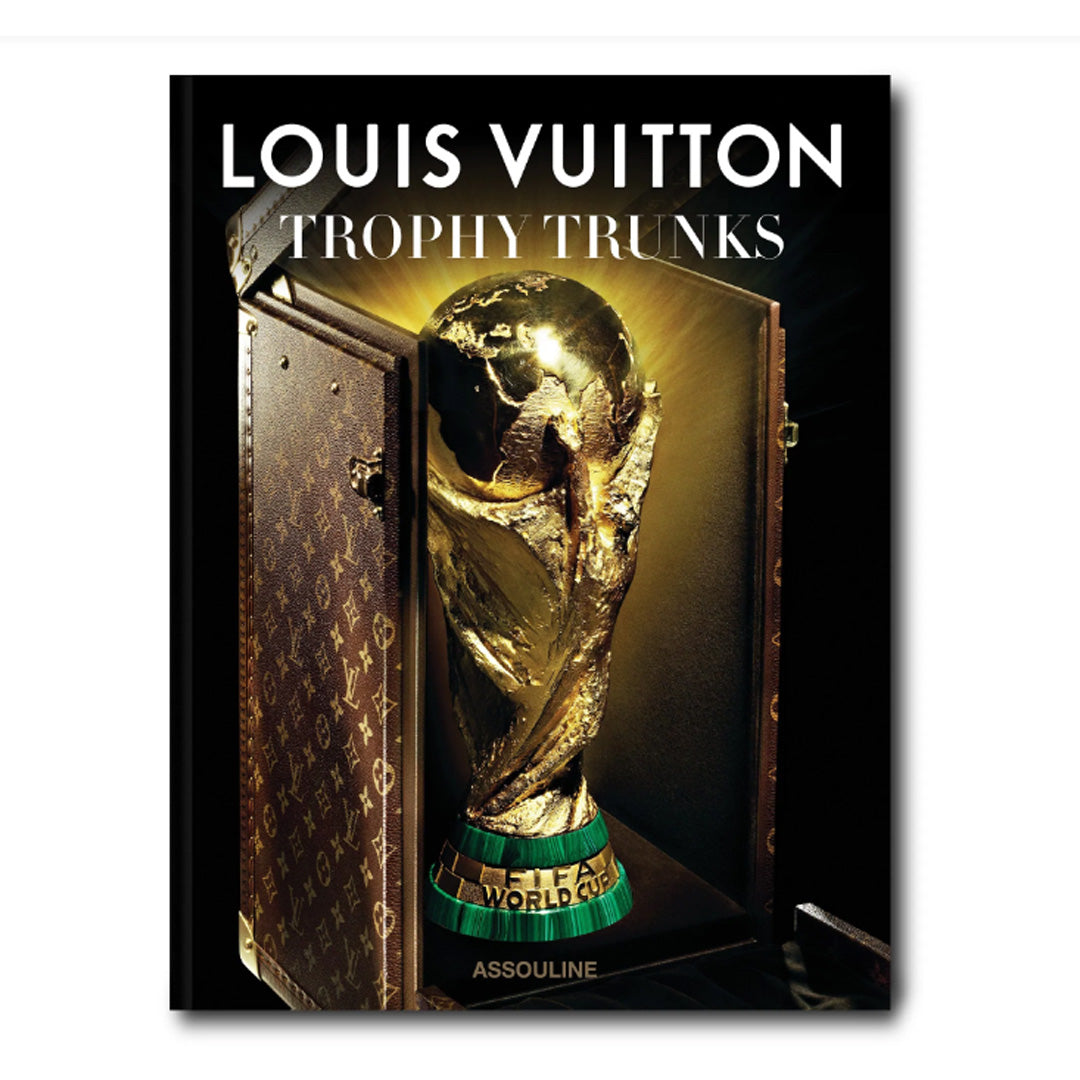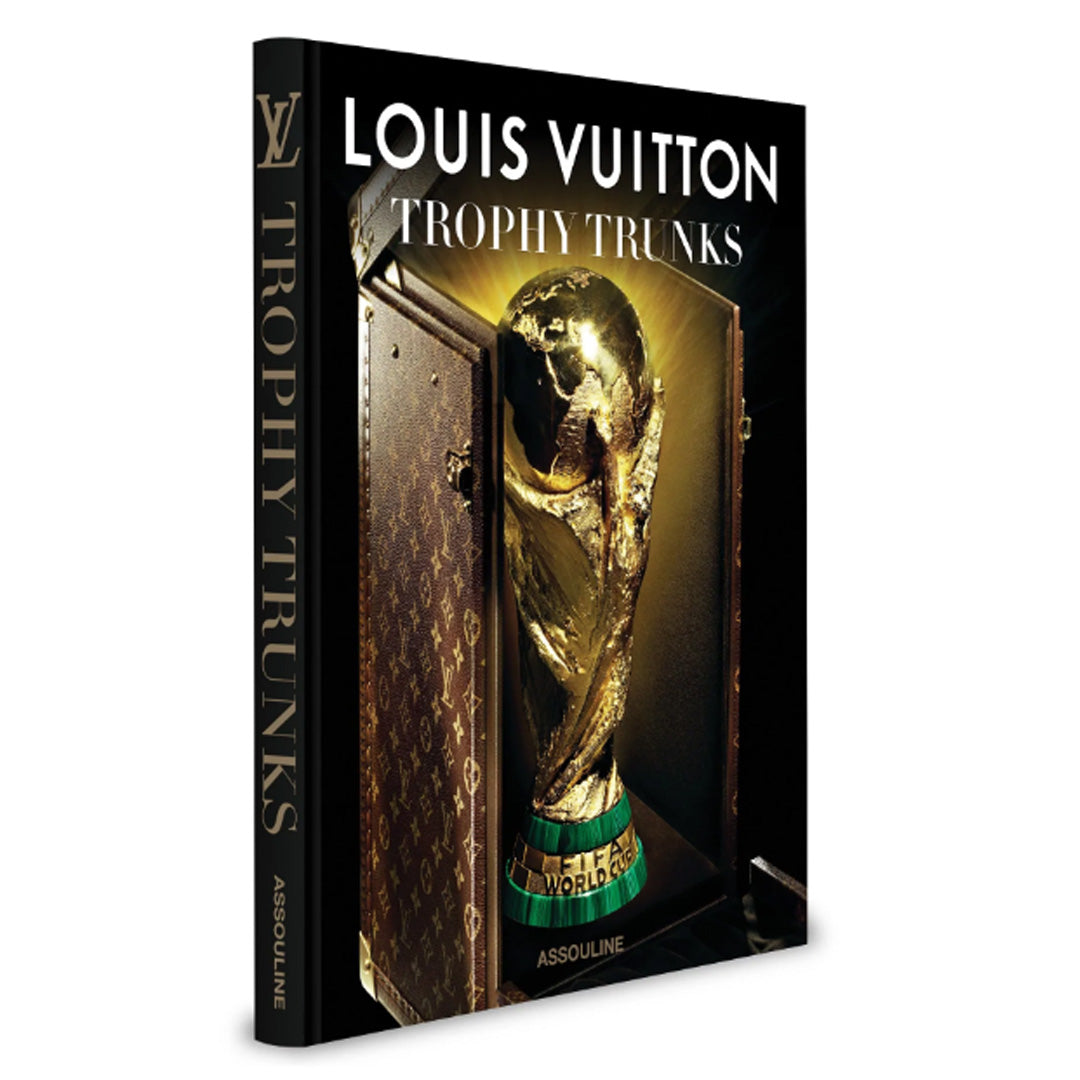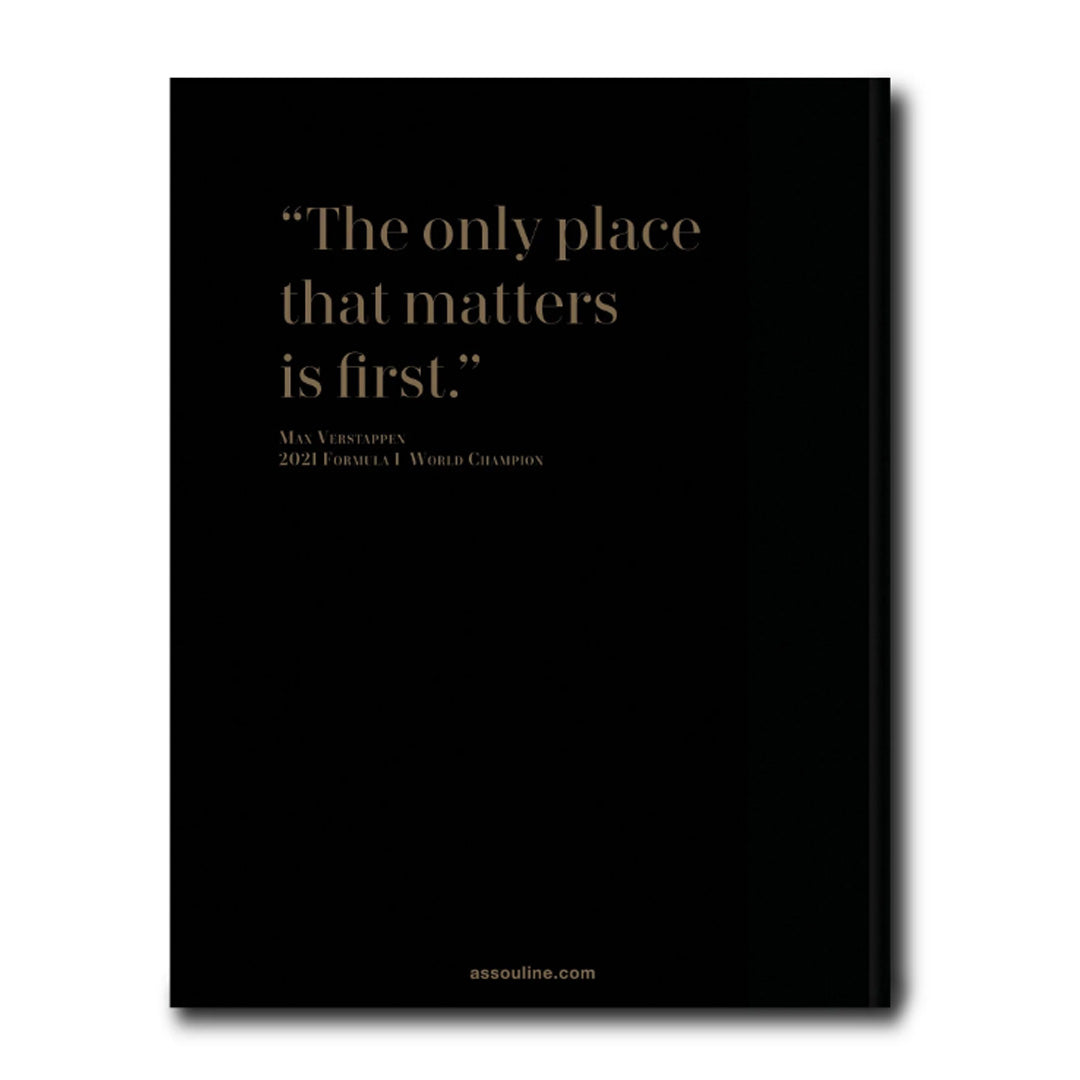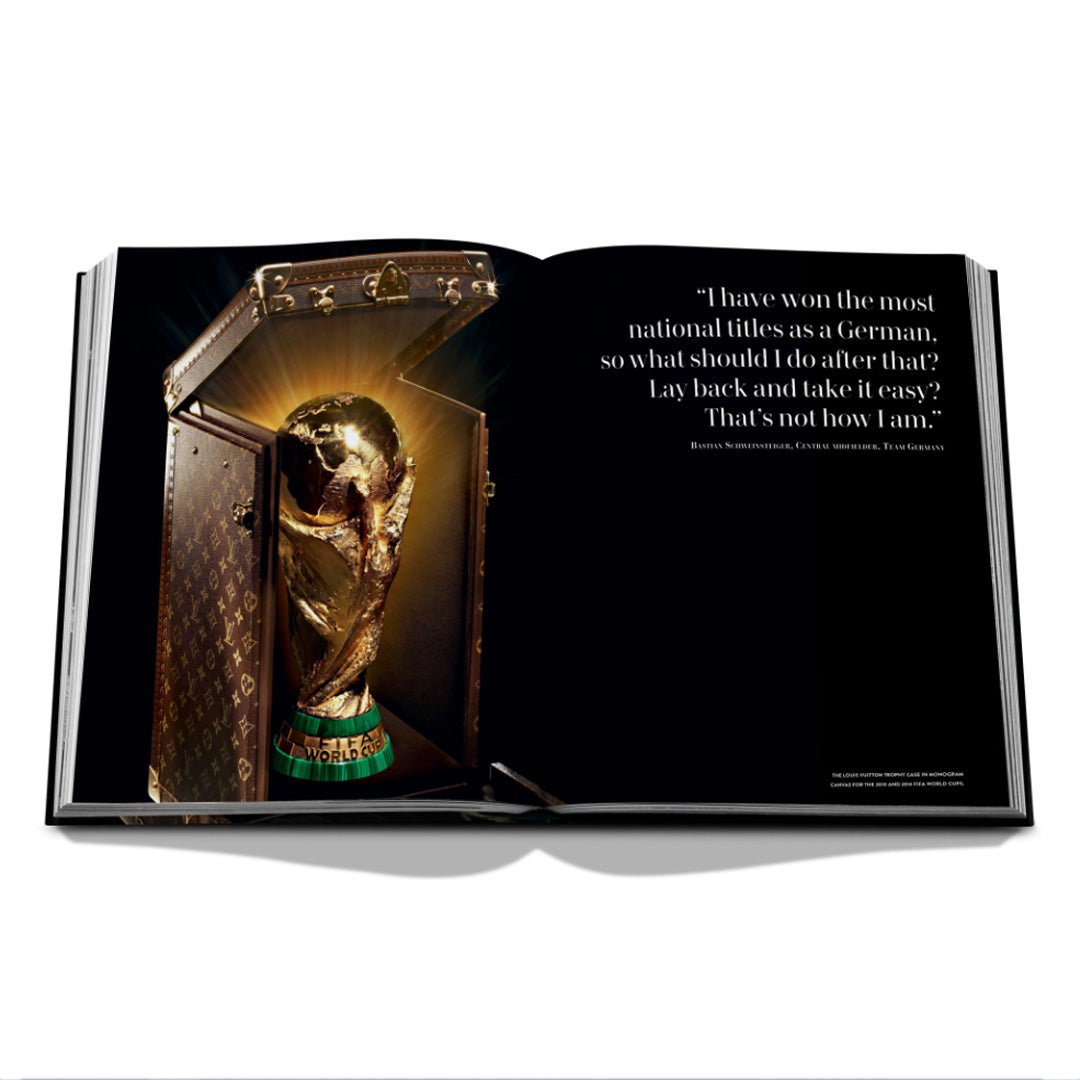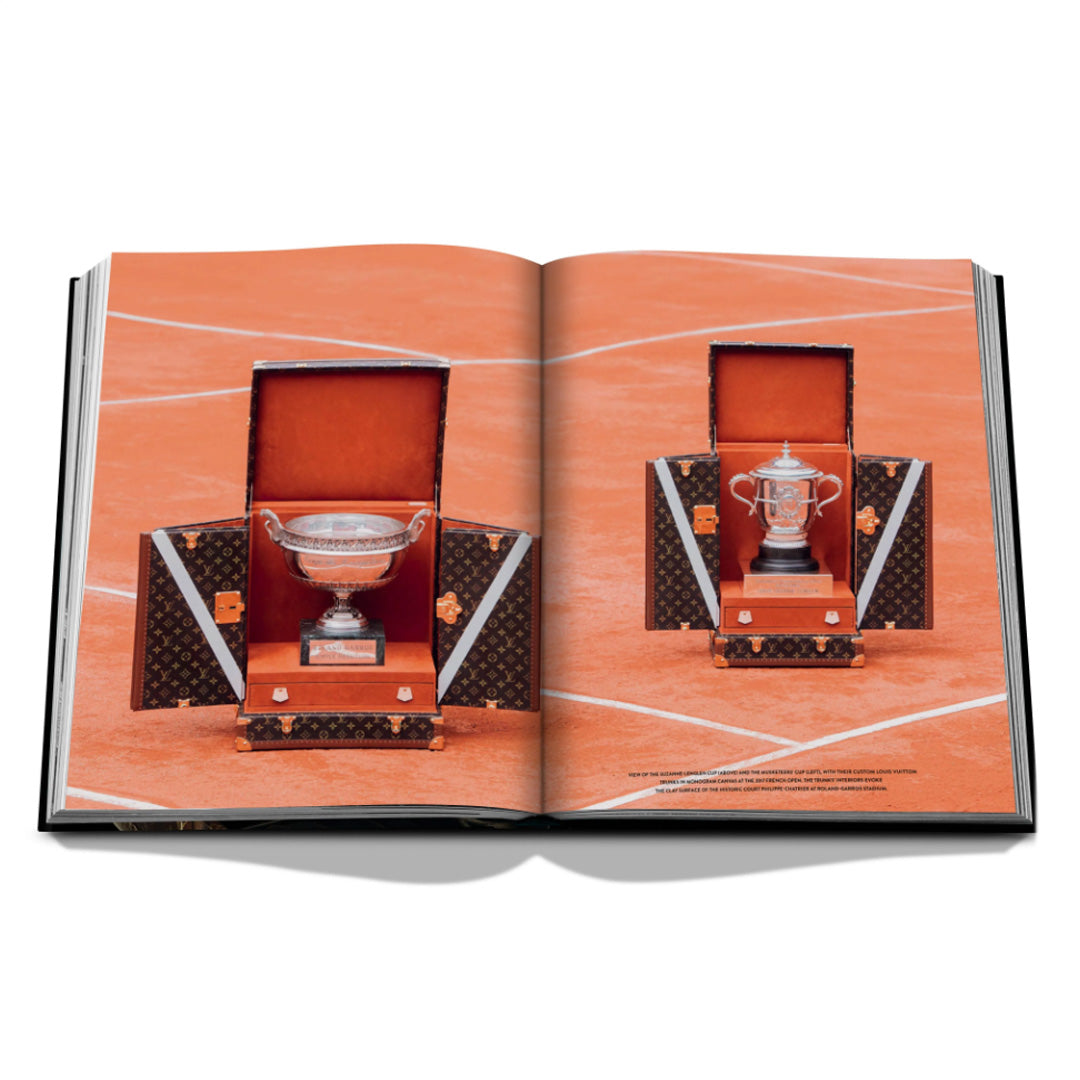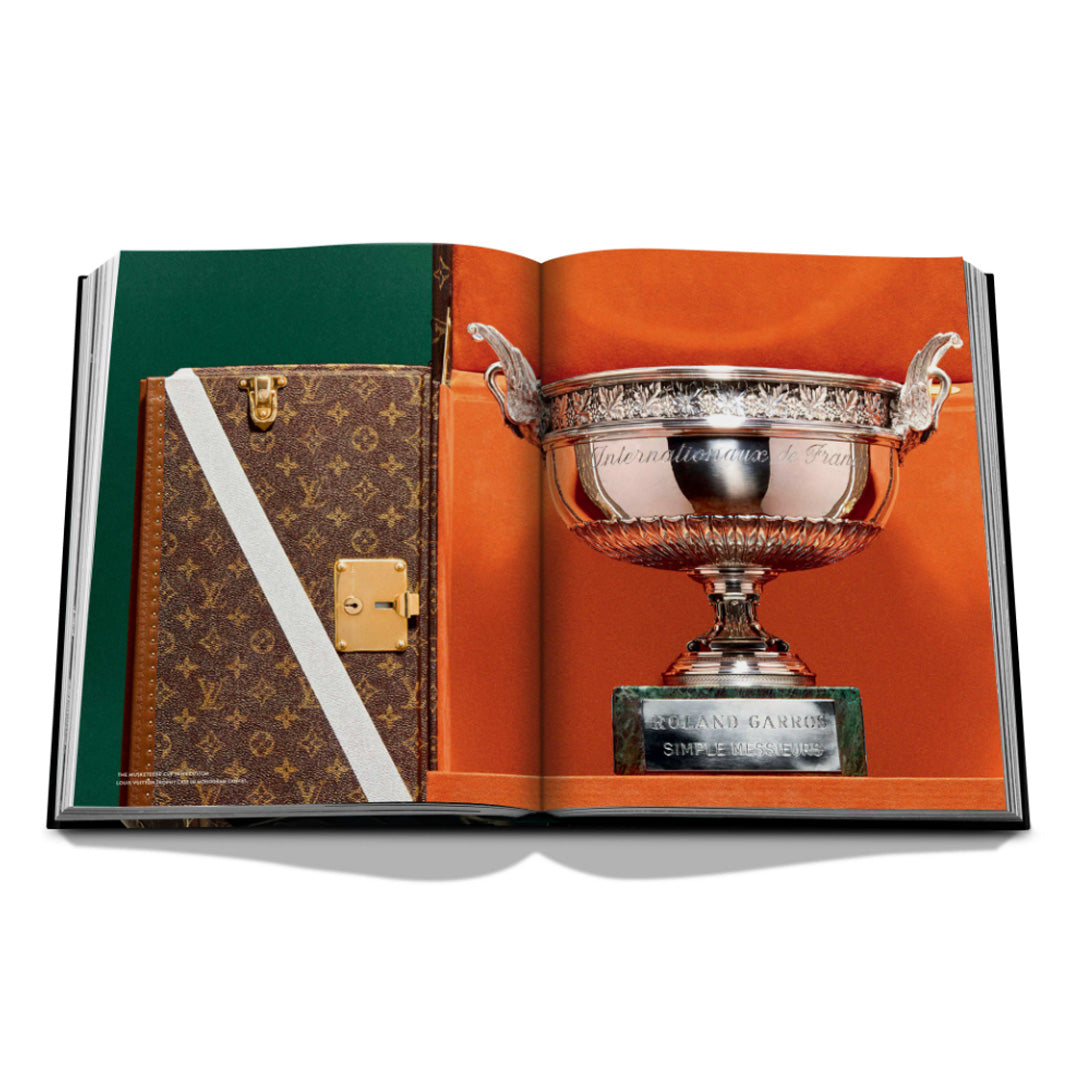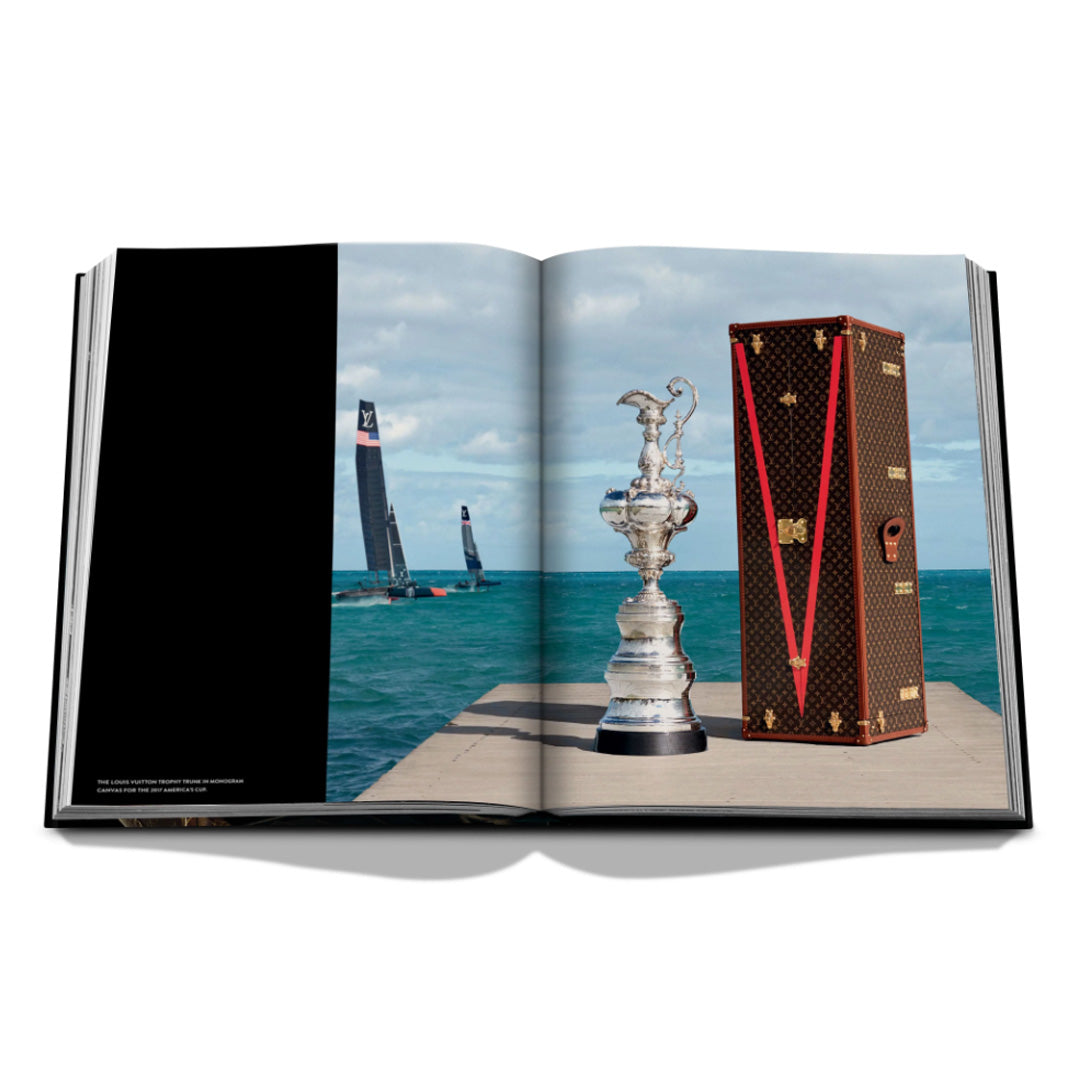 Assouline | Louis Vuitton: Trophy Trunks
---
Victory travels in Louis Vuitton: for over three decades, the Maison has been synonymous with unparalleled athletic excellence, creating custom cases for some of the most recognizable trophies in the world. Continuing Louis Vuitton's 160-year association with legends of all stripes — royalty and writers, explorers and actors — these cases house awards for the winners of the ultimate iconic international sporting events. The heritage of Louis Vuitton is a singular story of legendary achievements and skill, a legacy shared with the masters of sports — the sailors and gamers, tennis players and football stars, rugby heroes and basketball Hall of Famers, who, like Vuitton, have defined the art of memory making.
Louis Vuitton Trophy Trunks highlights the Maison as an integral part of the crowning of legends, from Rafael Nadal scoring his record-extending tenth French Open title in 2017 to team France's triumphant defeat of Croatia at the 2018 FIFA World Cup. Icons and leaders in their respective fields — Louis Vuitton and victors — come together in a common goal, the timeless celebration of challenges and competition, of sportsmanship and fulfillment.
FREE shipping on all orders over $99.
FREE in store pick up available.