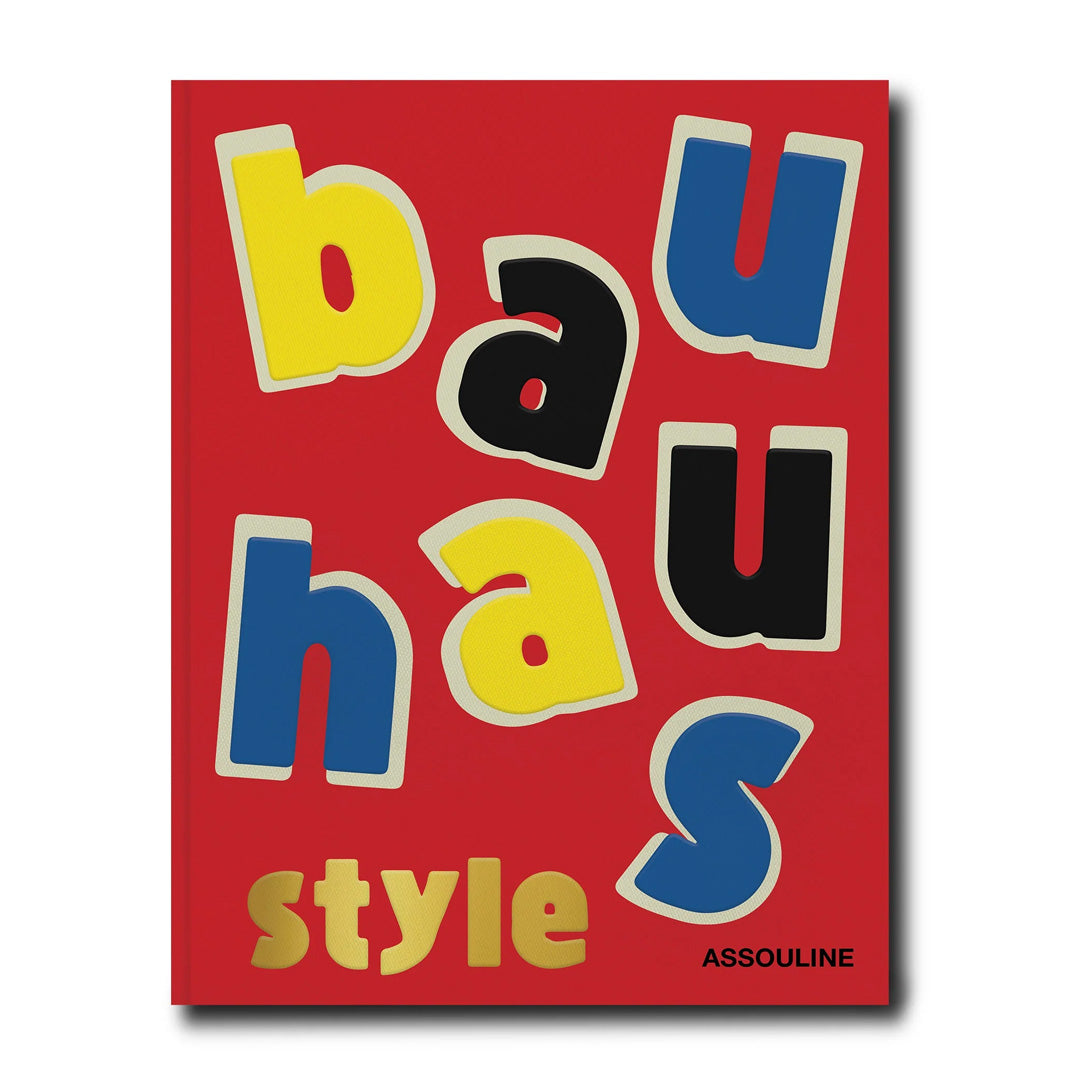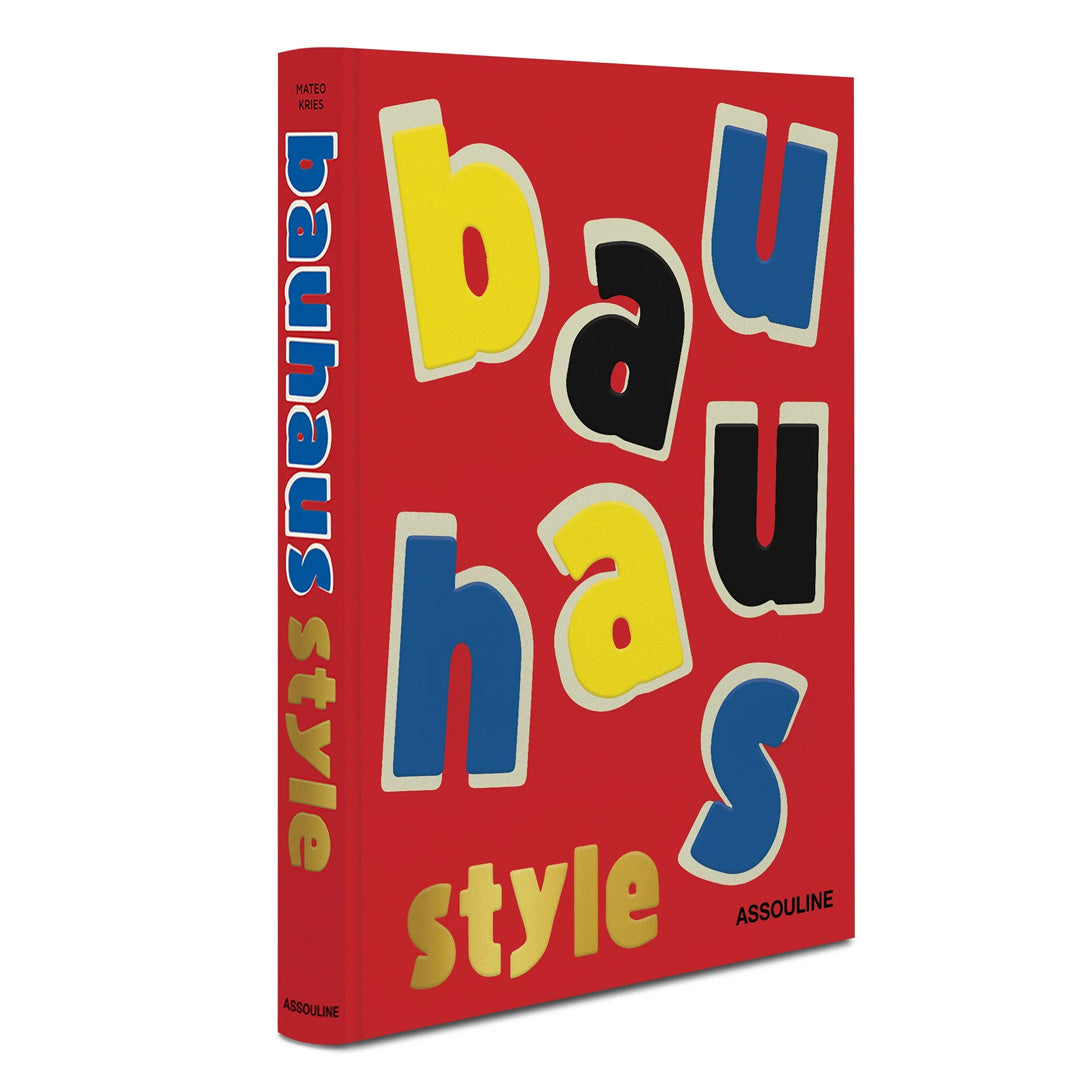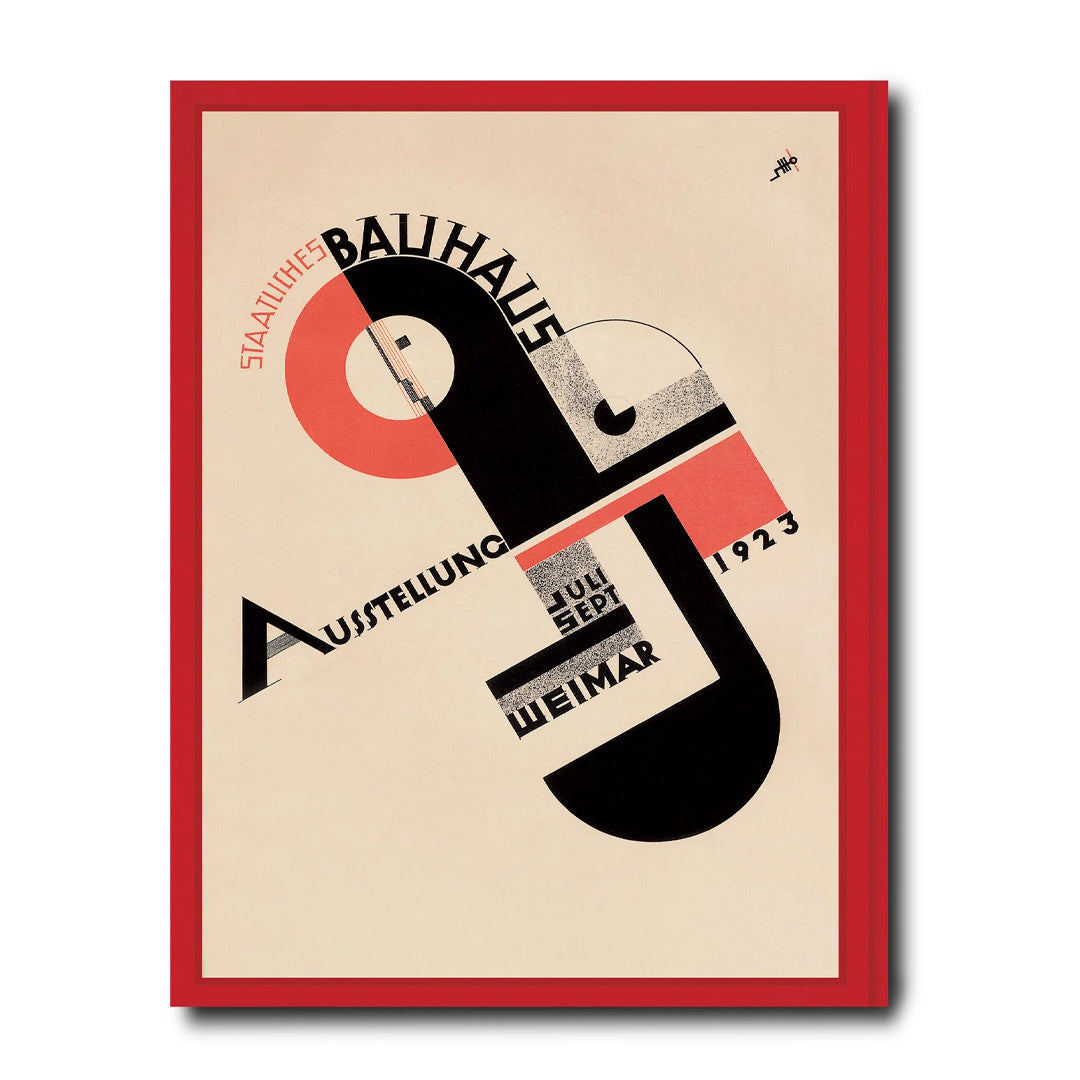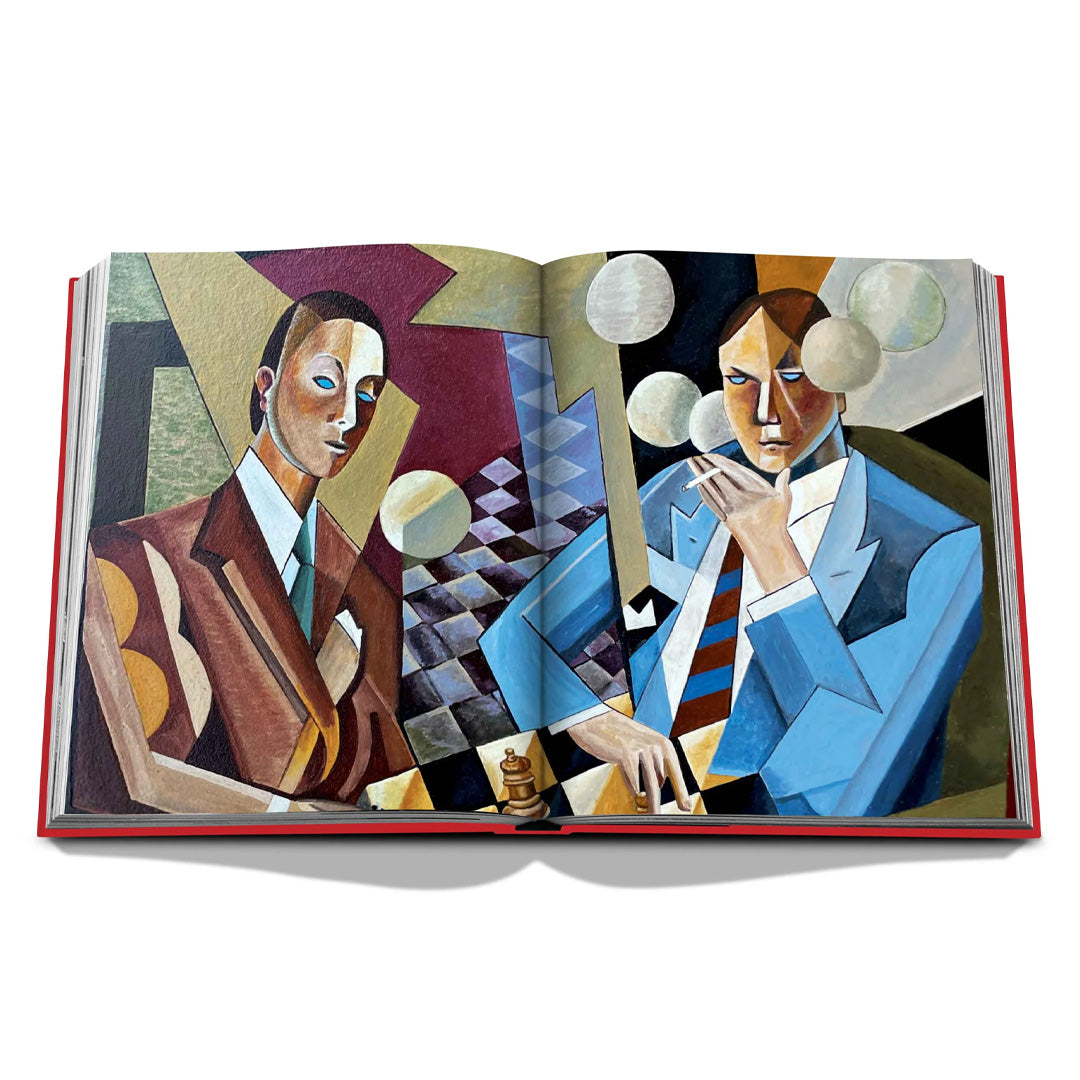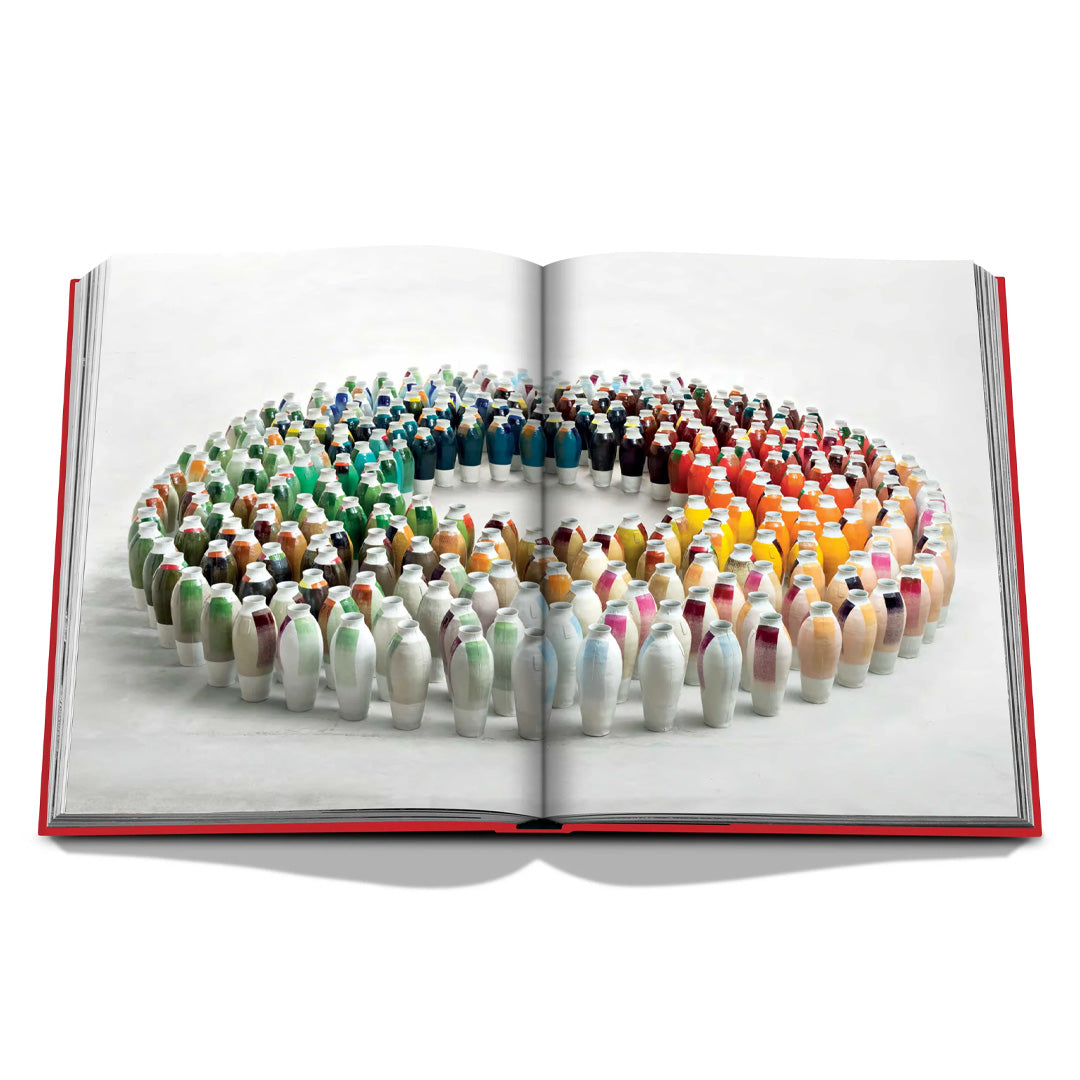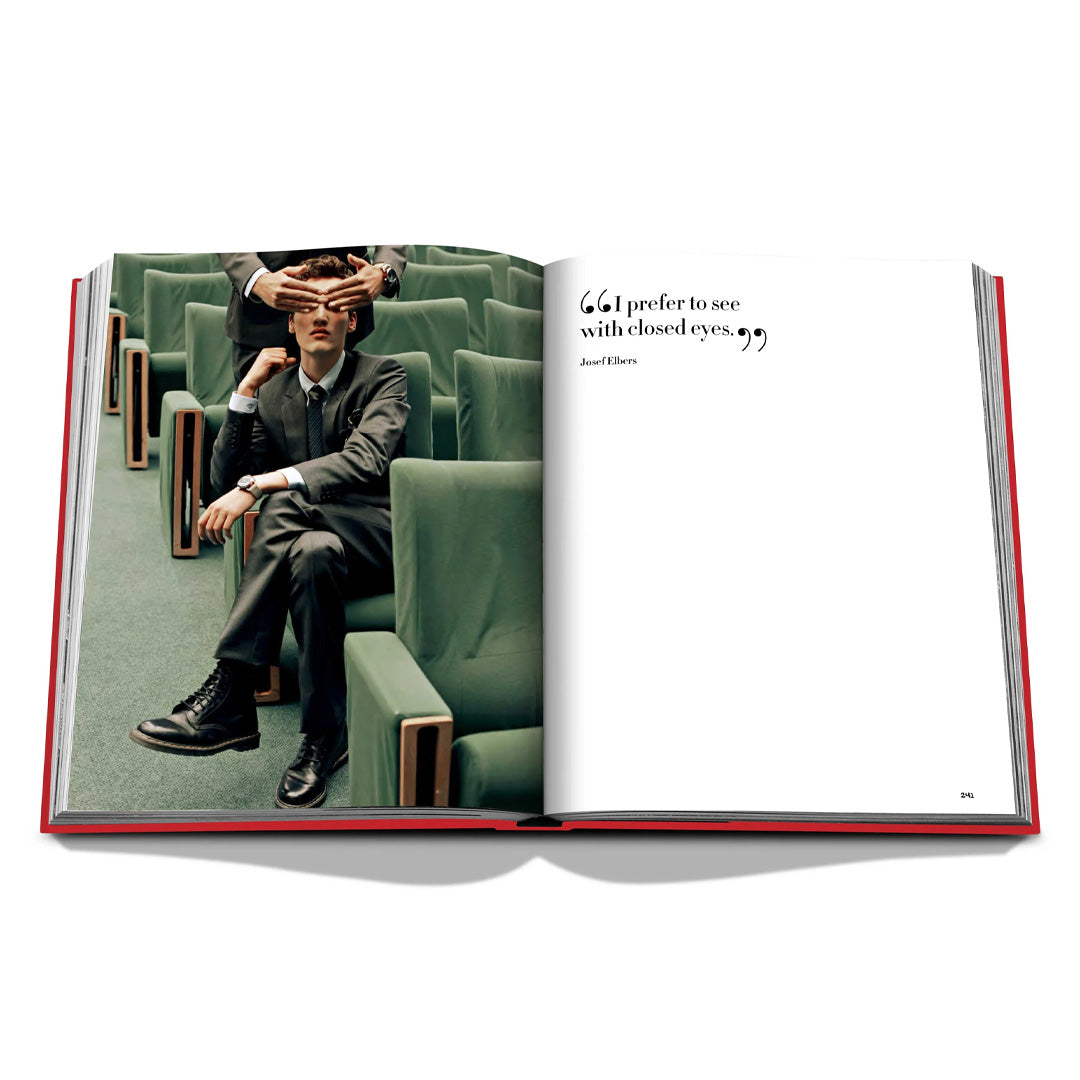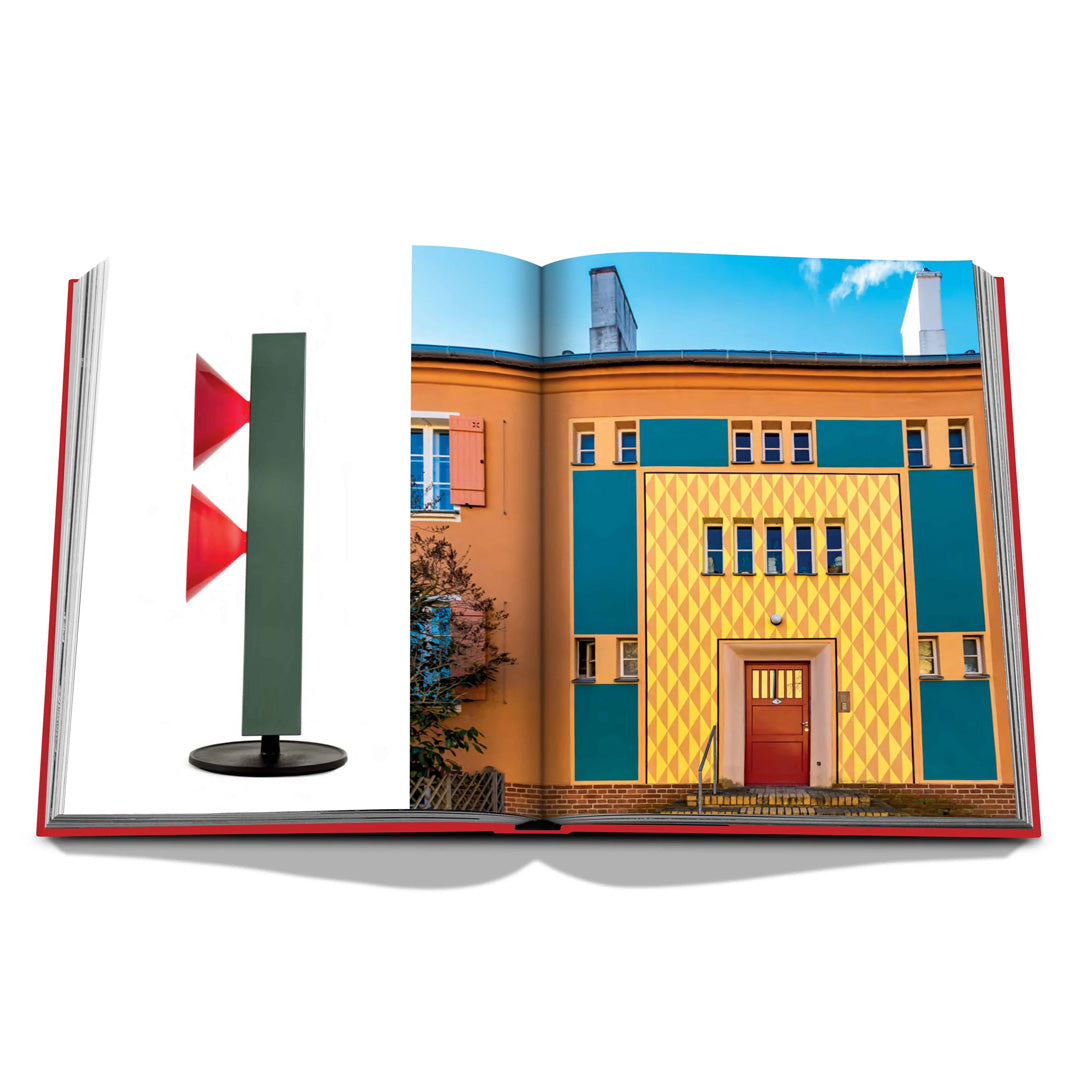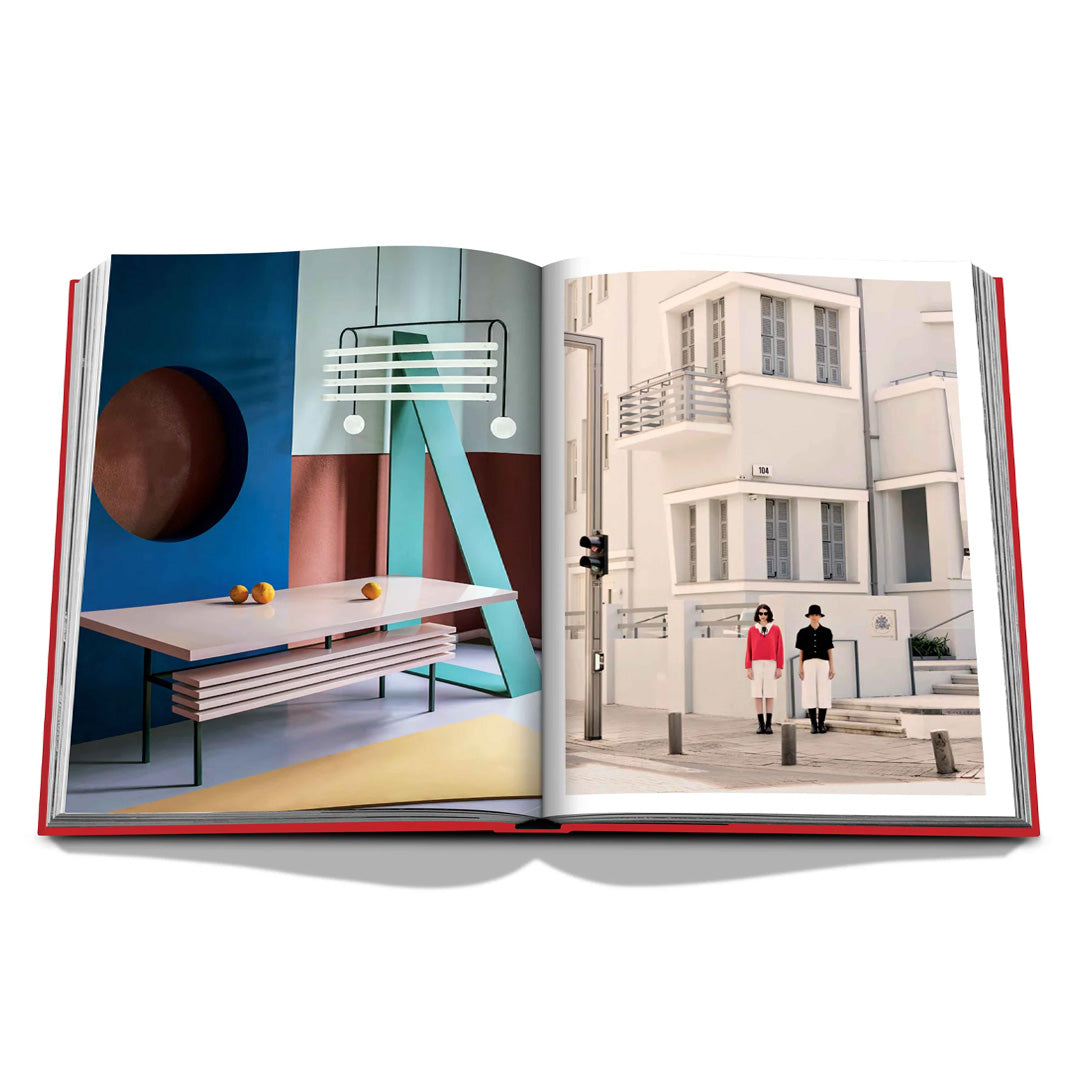 Assouline | Bauhaus Style
---
Discover the fascinating world of the Bauhaus, the most influential art school of the twentieth century, and its lasting impact on modern culture. From architecture and art to design, fashion, film, and photography, the Bauhaus revolutionized interdisciplinary practices and inspired generations of artists worldwide. This community of like-minded individuals generated an enormous concentration of artistic energy and continues to shape the modern aesthetic we know today.
FREE shipping on all orders over $99.
FREE in store pick up available.