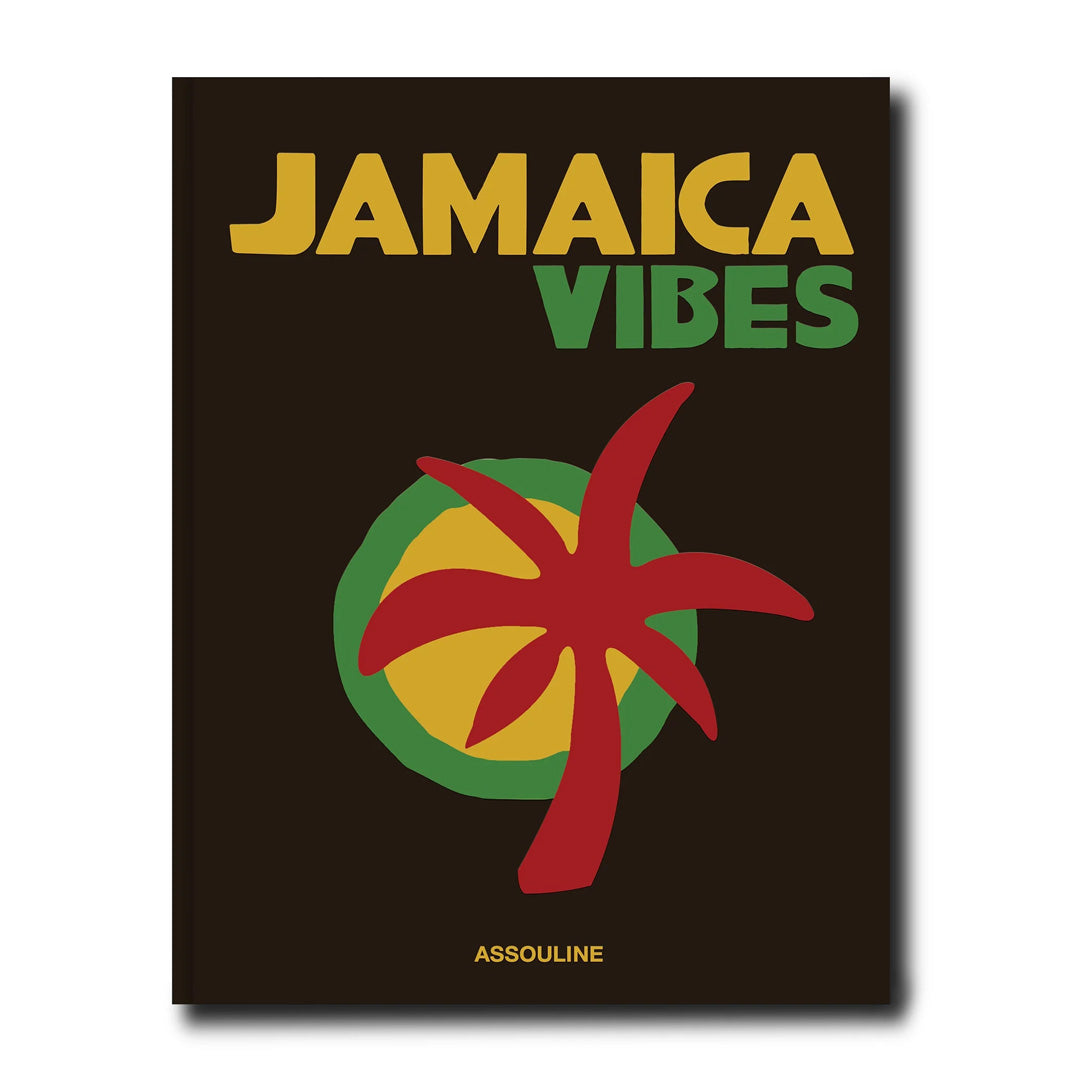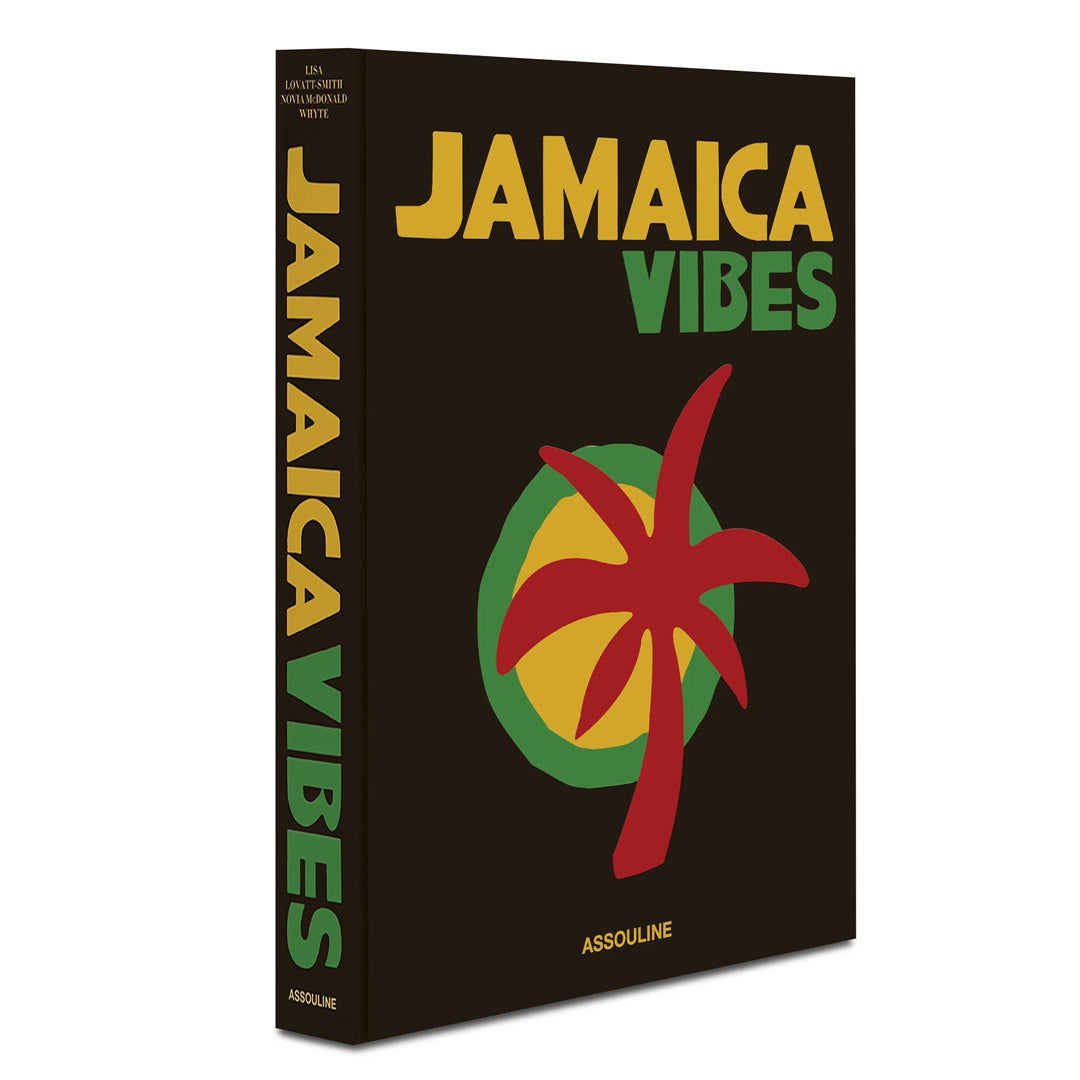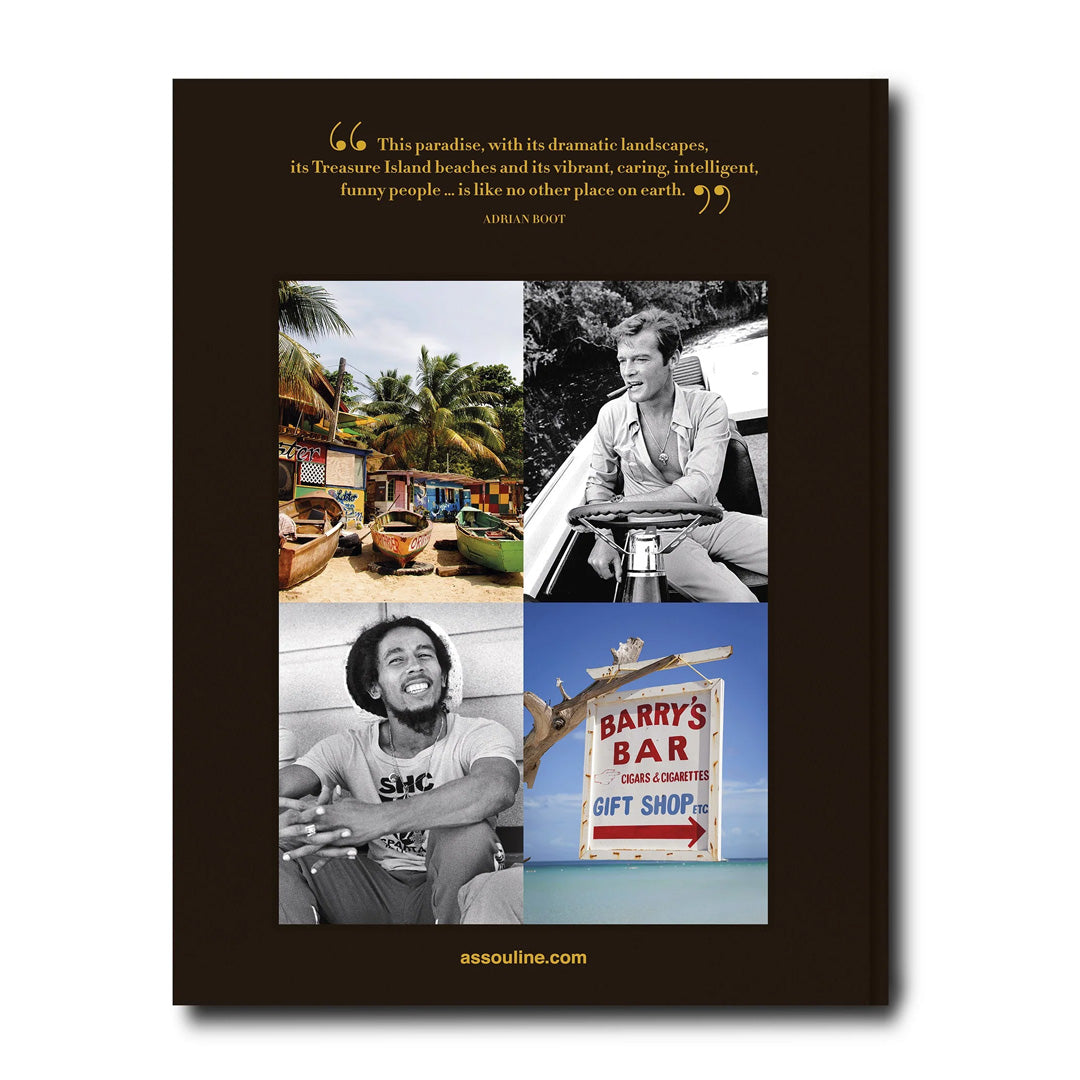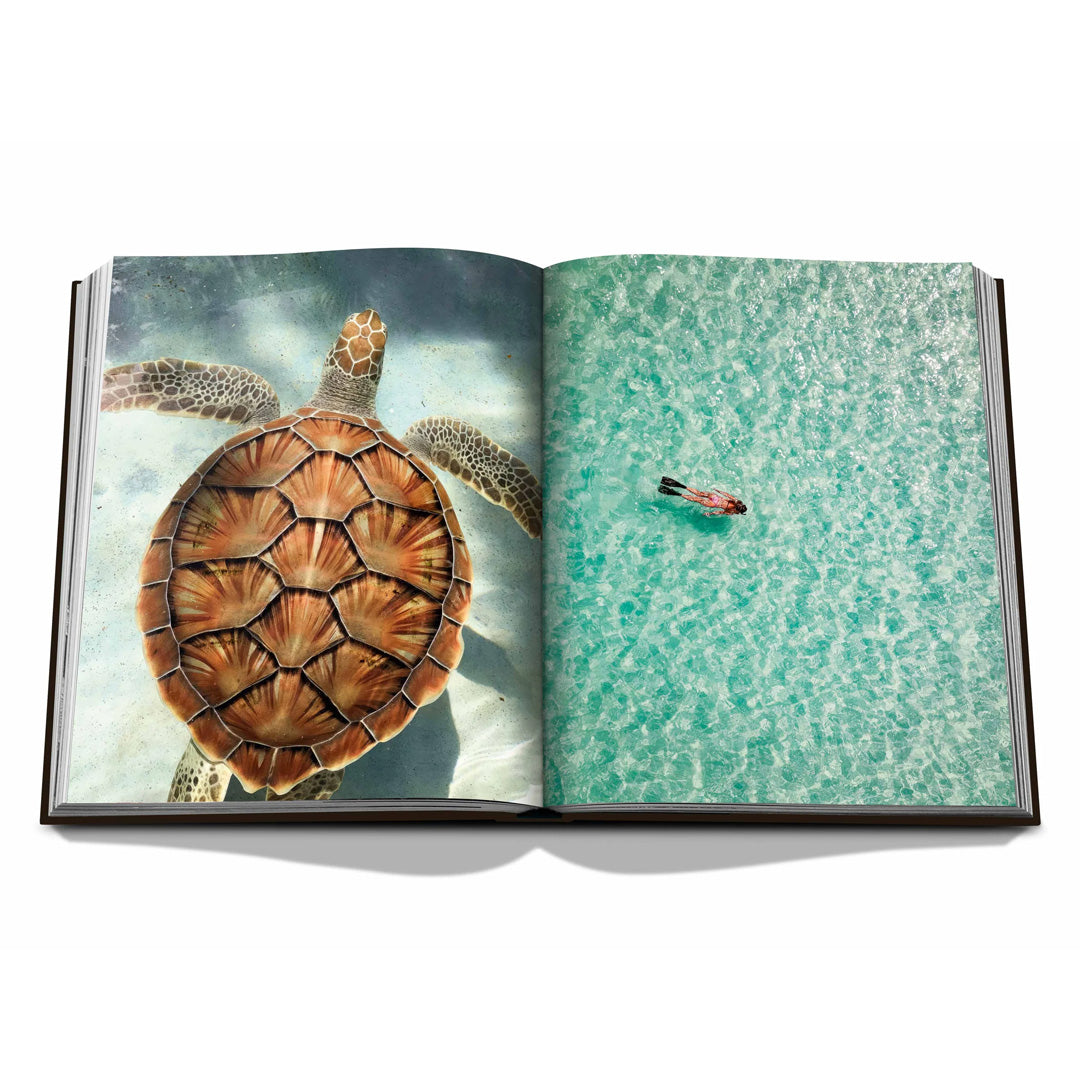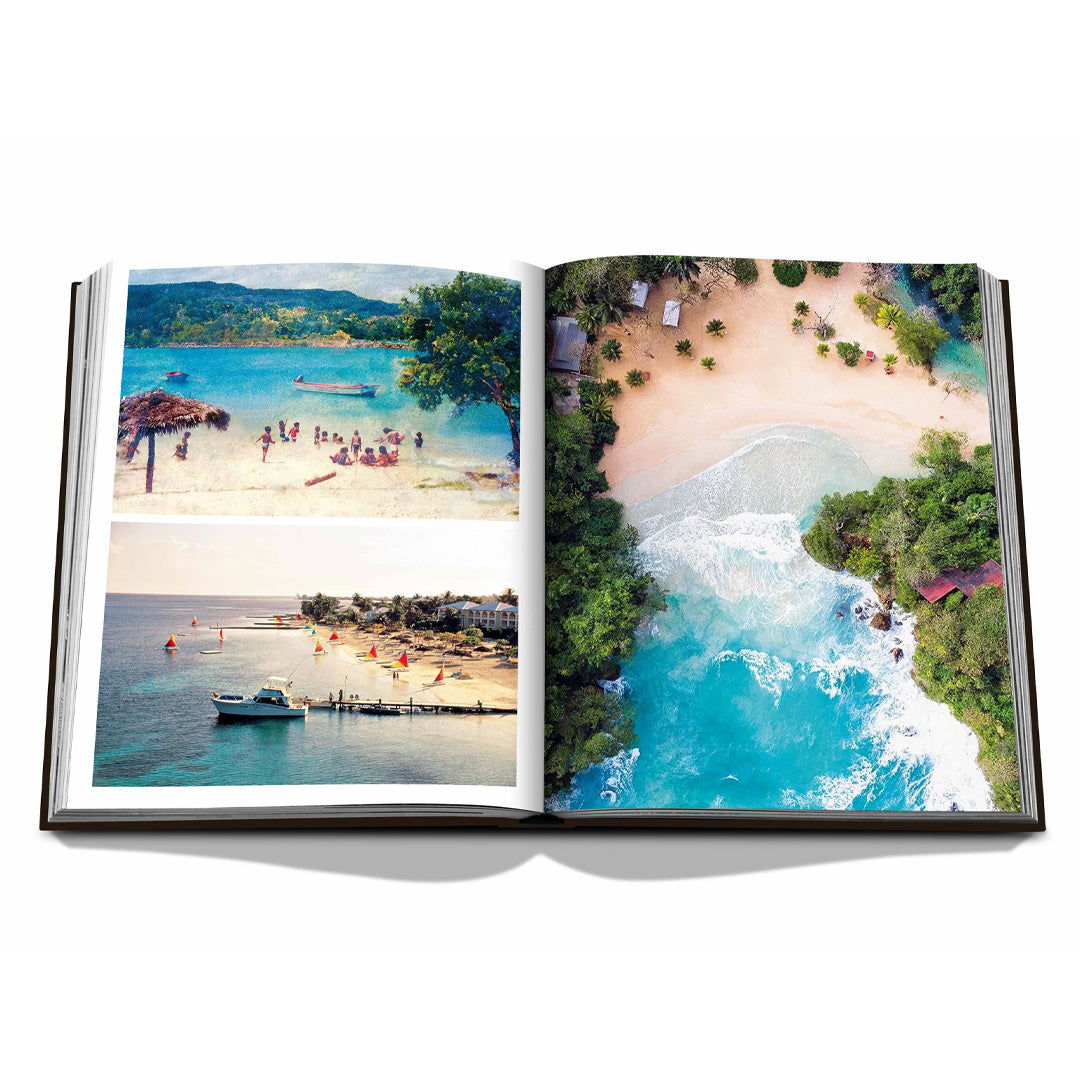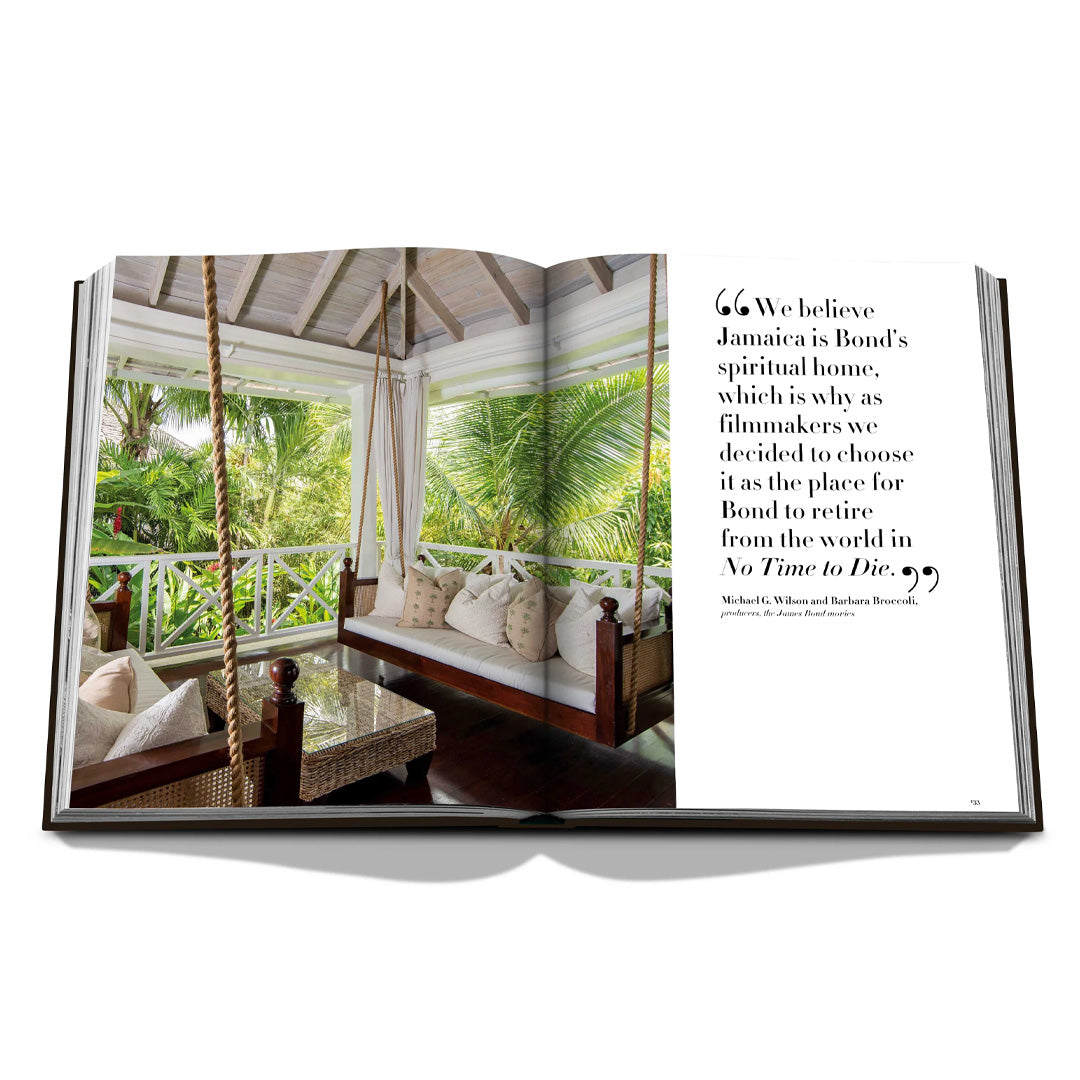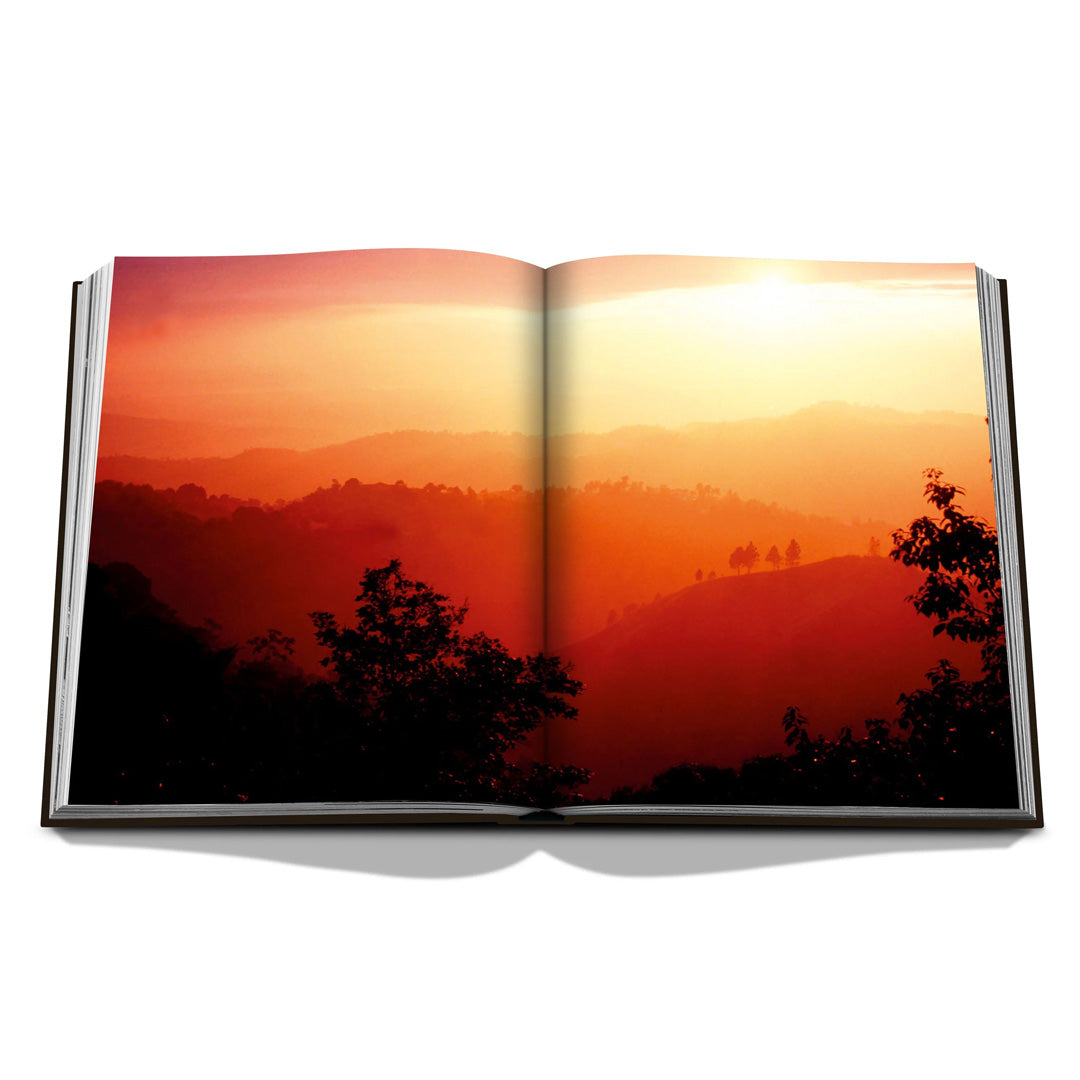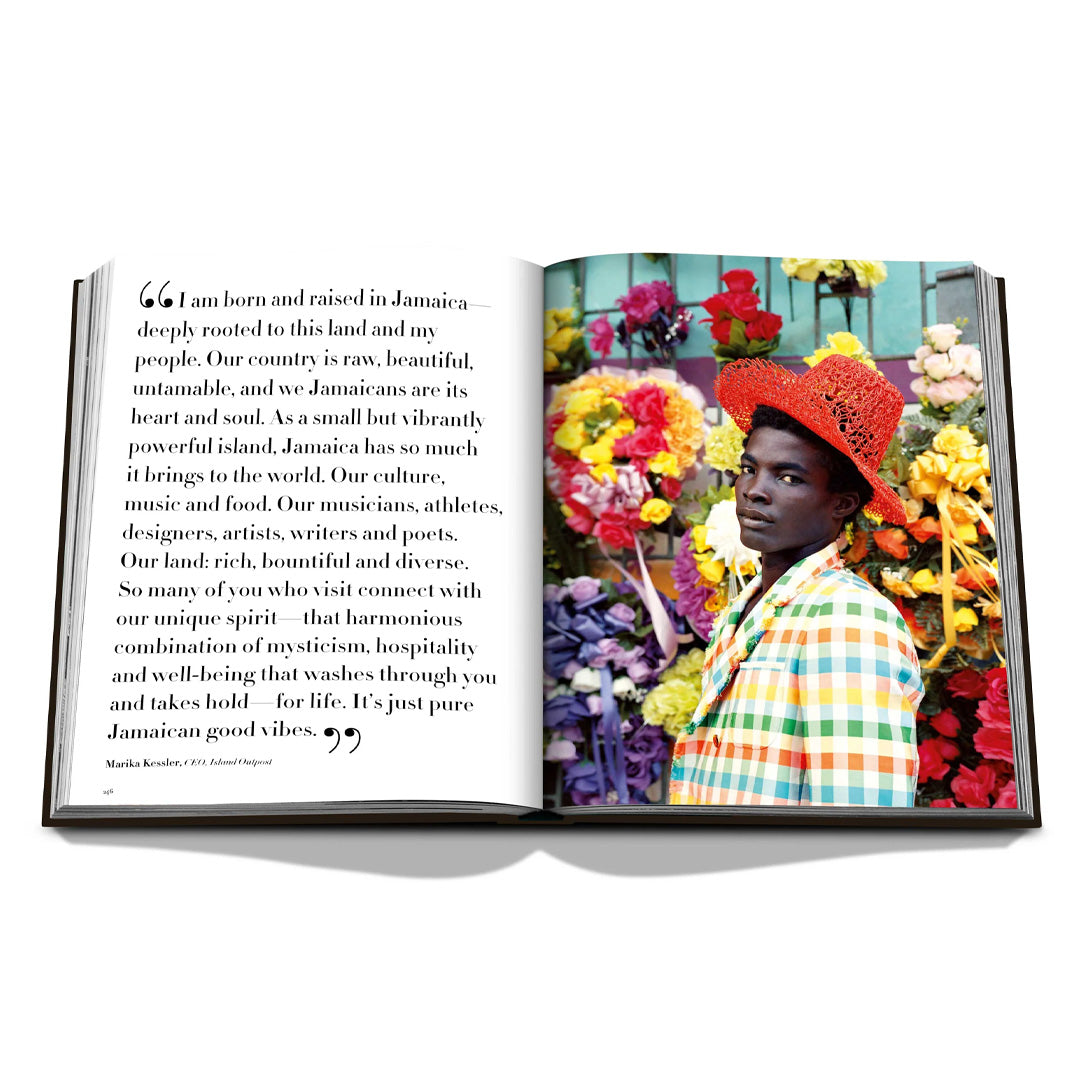 Assouline | Jamaica Vibes
---
Surely the most stylish and cool island in the Caribbean, Jamaica is not only the cradle of reggae but also a favorite destination for James Bond. While there is no shortage of luxury villas and white-sand beaches, Jamaica offers something that other destinations lack: a vibrant culture, wholly its own. Overflowing with character, Jamaica has a strong sense of self, which was shaped over the centuries during its fight for freedom and independence.
FREE shipping on all orders over $99.
FREE in store pick up available.