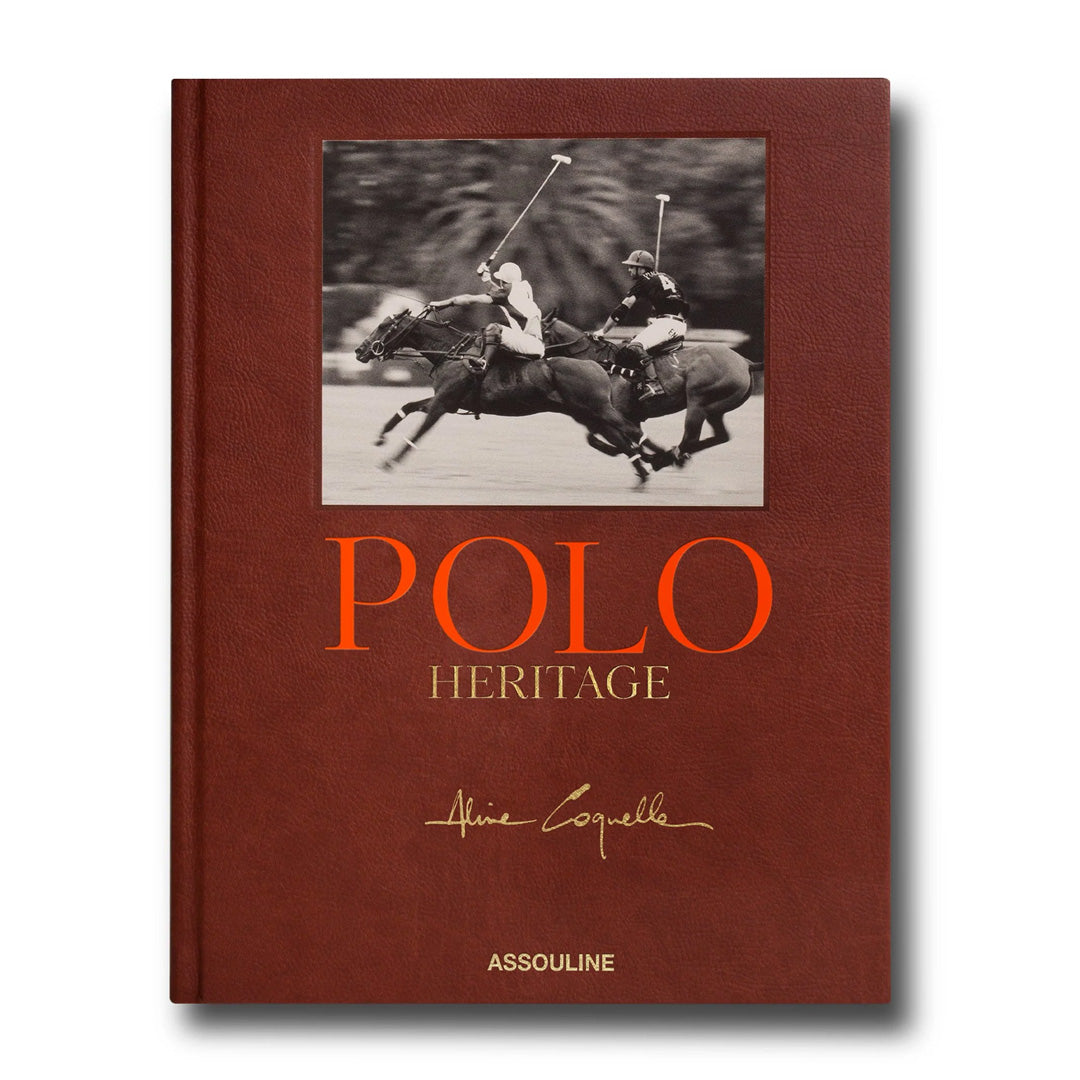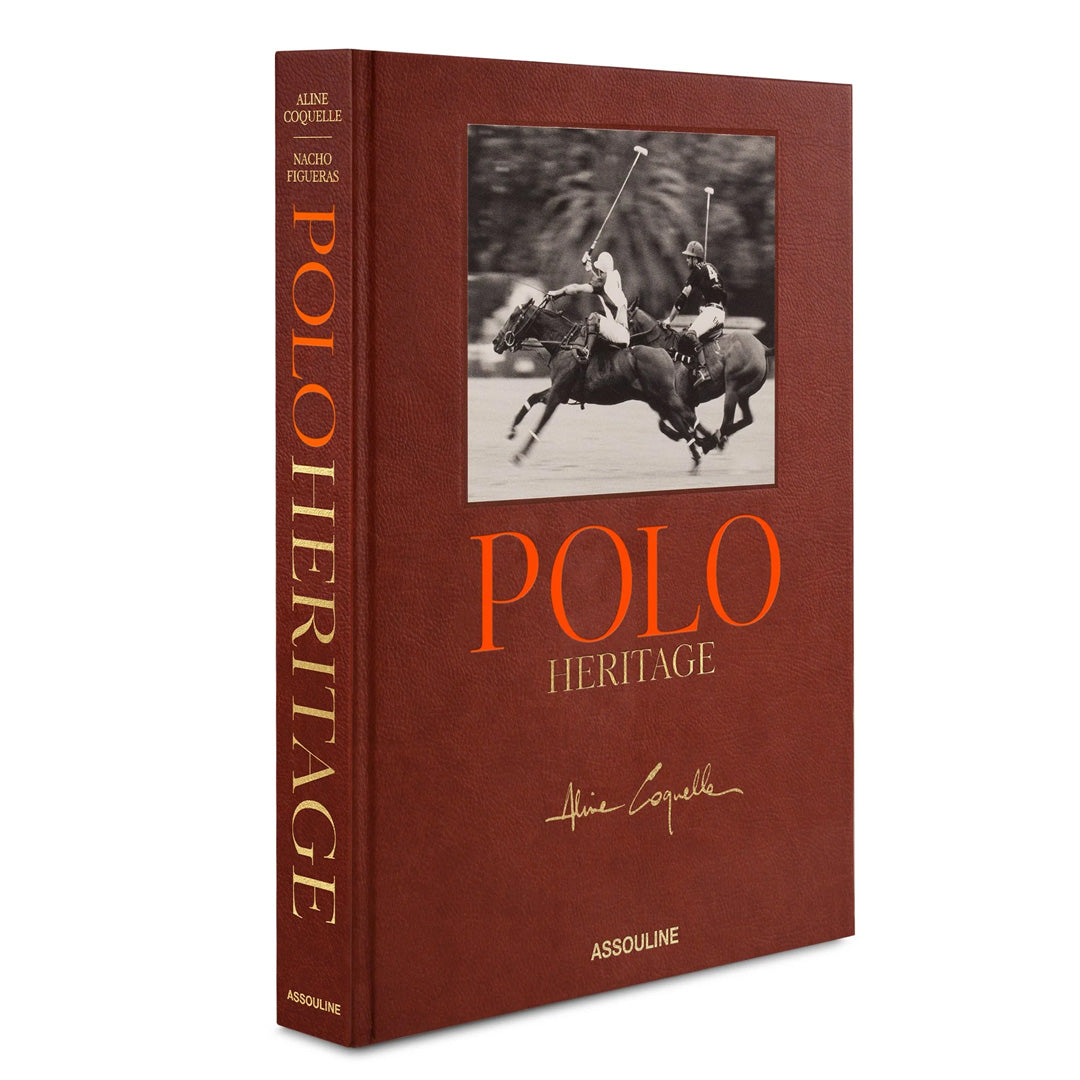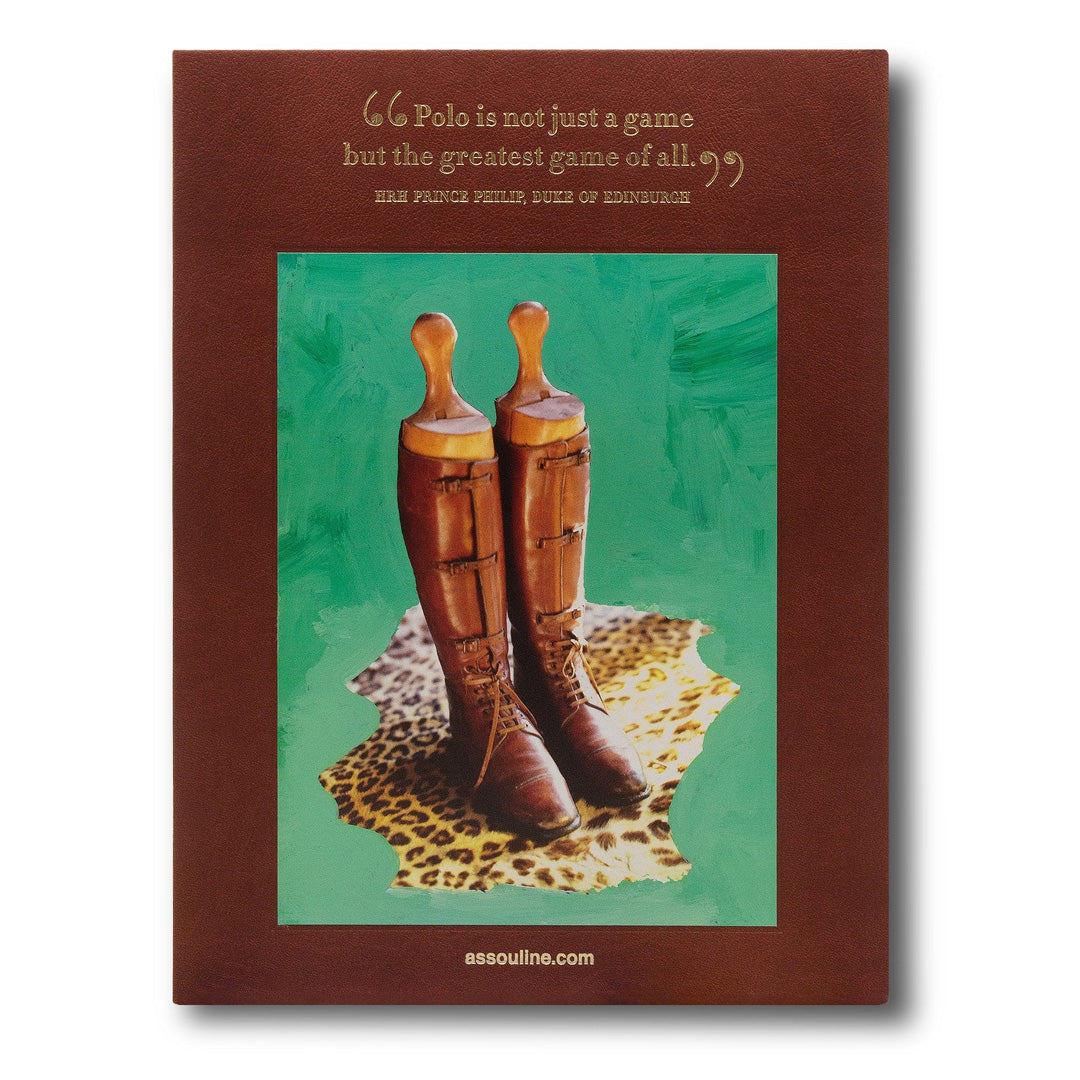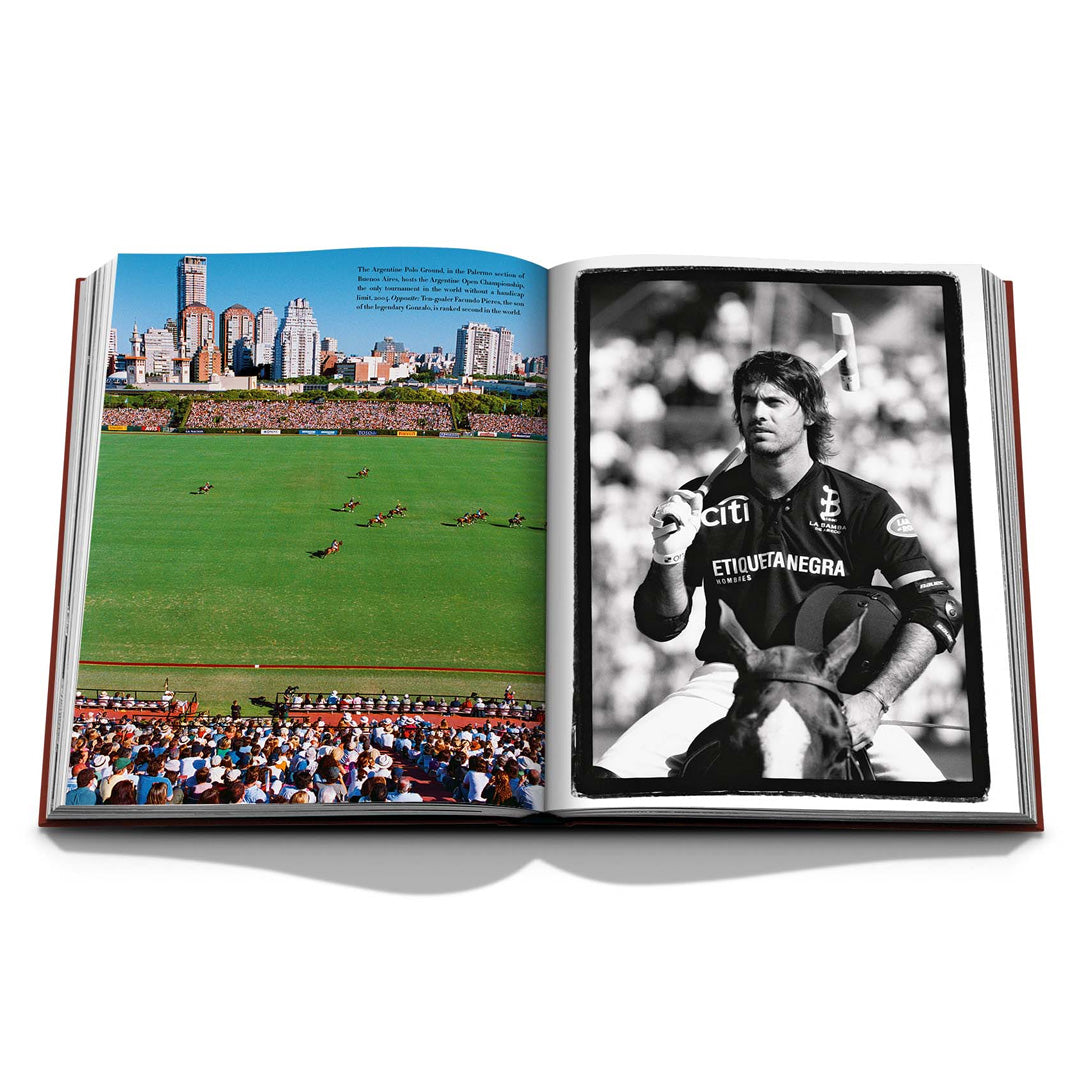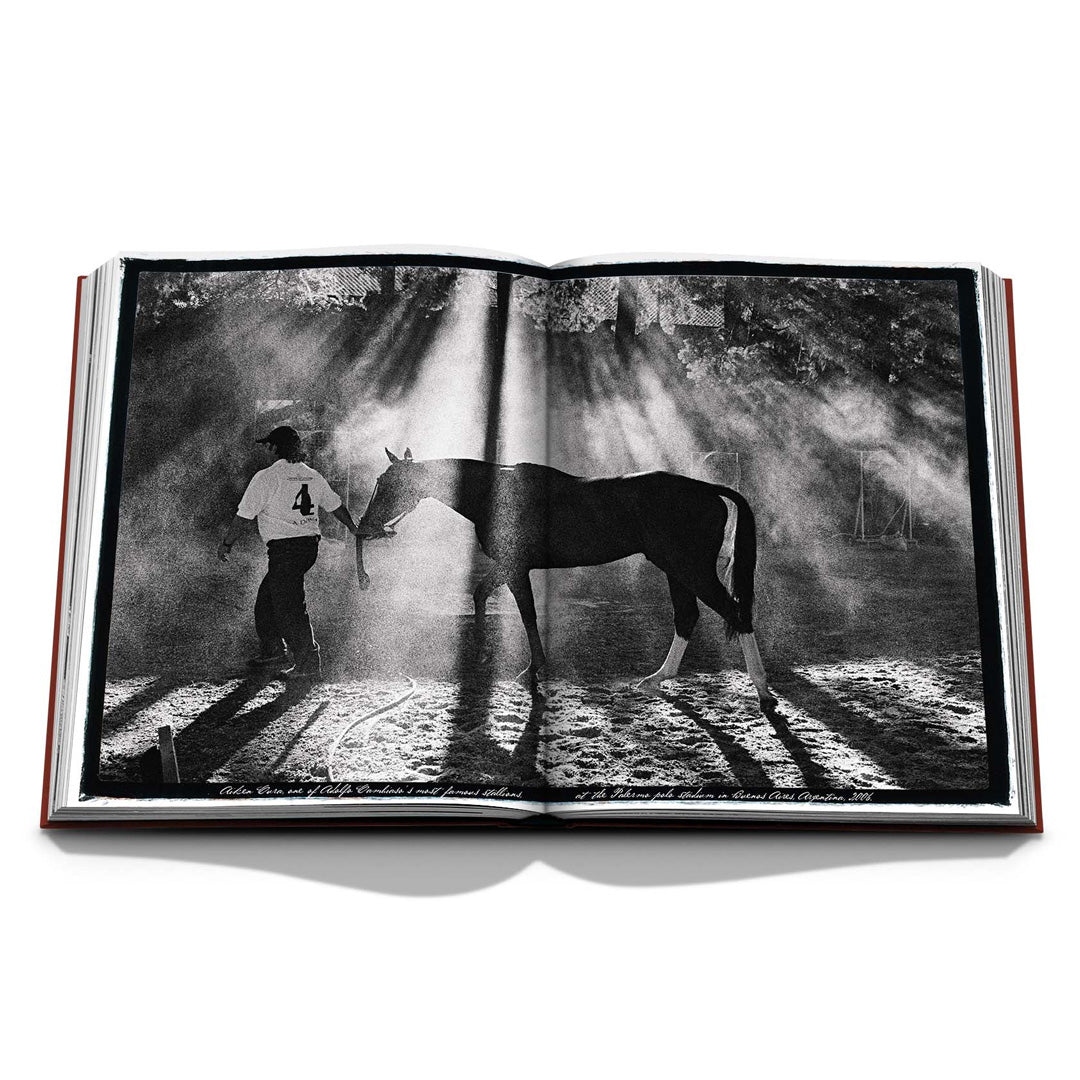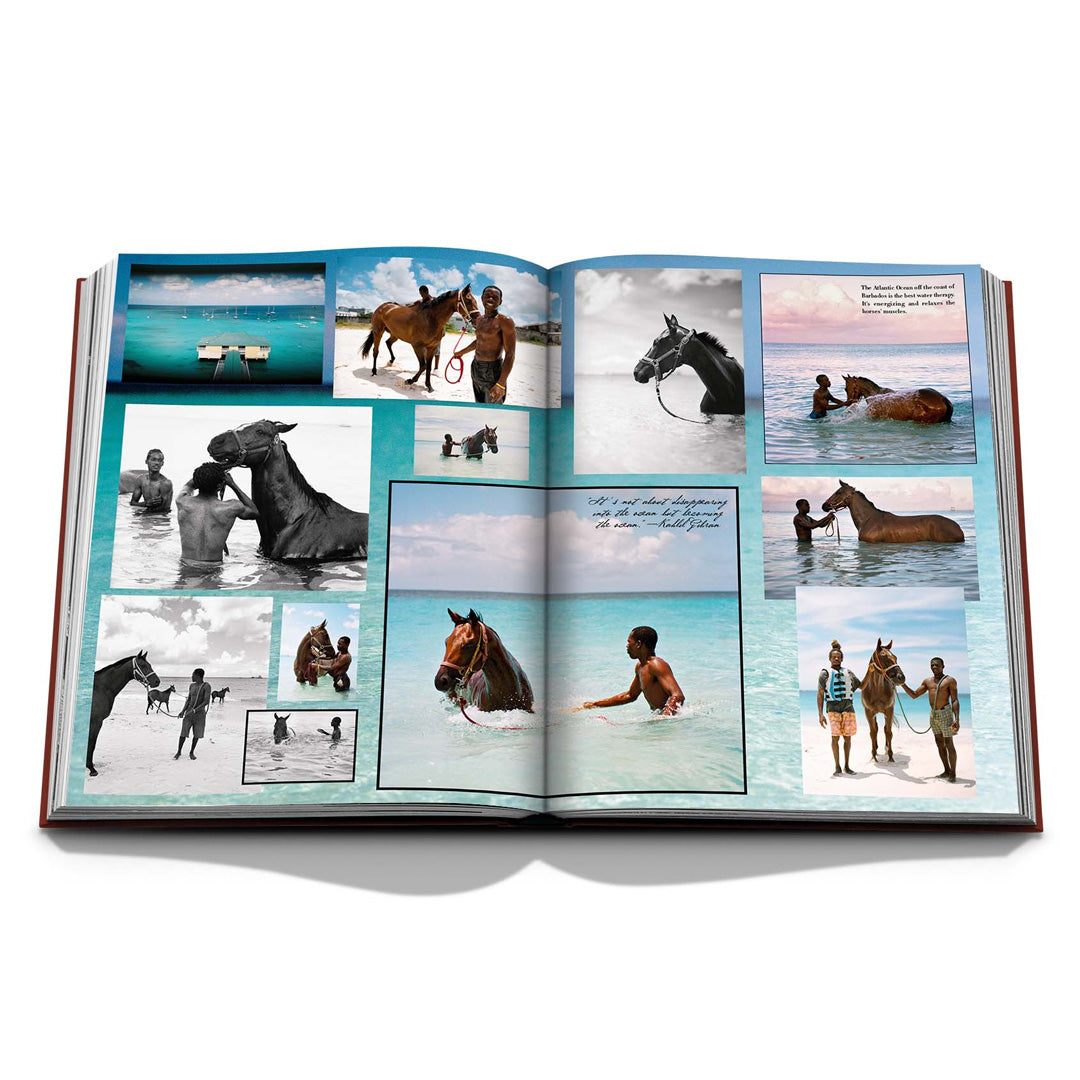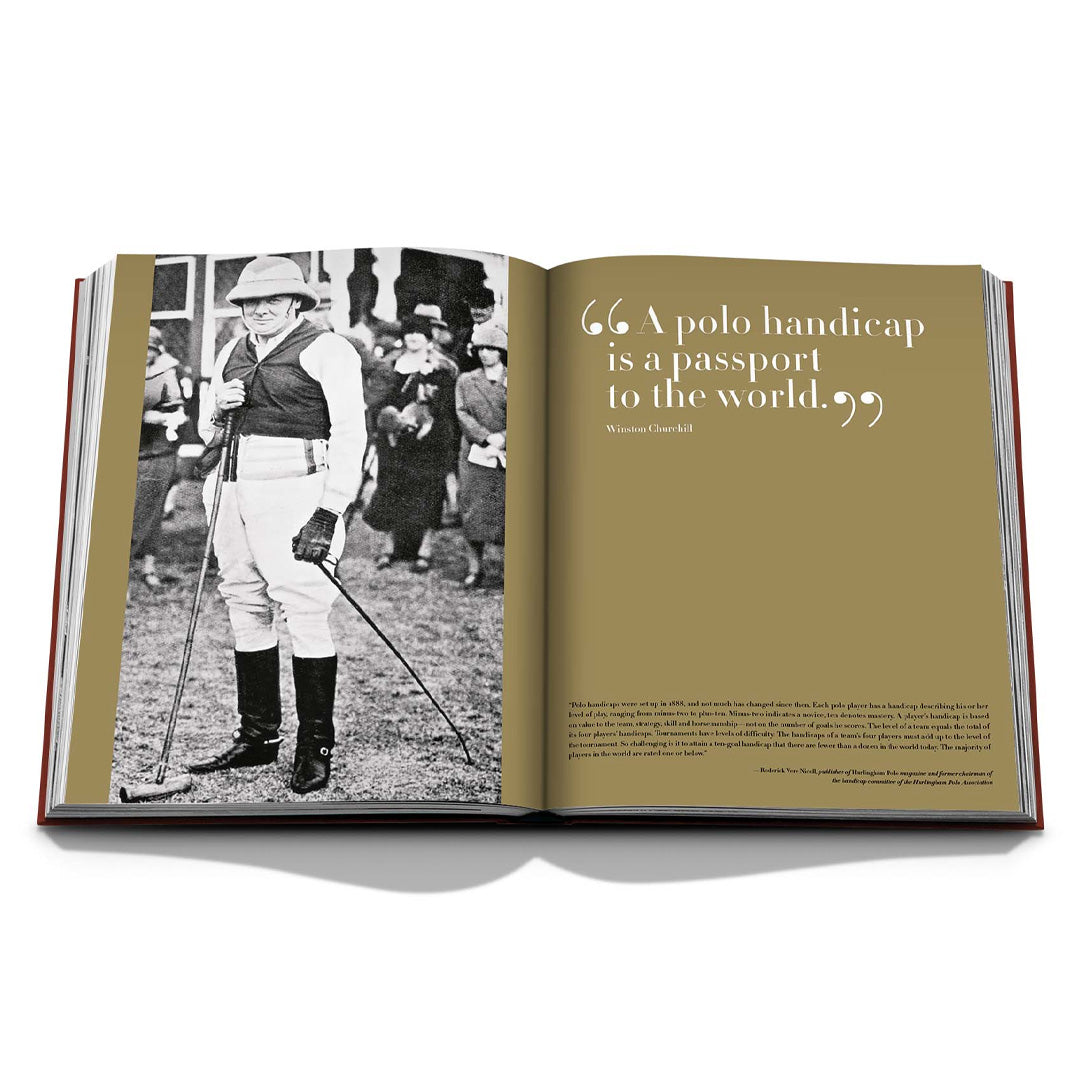 Assouline | Polo Heritage
---
An illustrious and storied history accompanies the sport of polo, spanning continents, cultures and classes. One of the world's oldest team sports, it evolved from the training of cavalry units in Asia. Referred to as the "sport of kings," it is no surprise that polo is a favorite among the British royal family and counts Winston Churchill and General Patton among its devoted followers. However, delving deeper into polo's heritage, one learns of the diverse community that has made it a global pastime.
Polo Heritage guides the reader on a journey from Mongolia to Mexico, from Barbados to Pakistan, and inside the most prestigious tournaments on grass, sand or snow. 
FREE shipping on all orders over $99.
FREE in store pick up available.