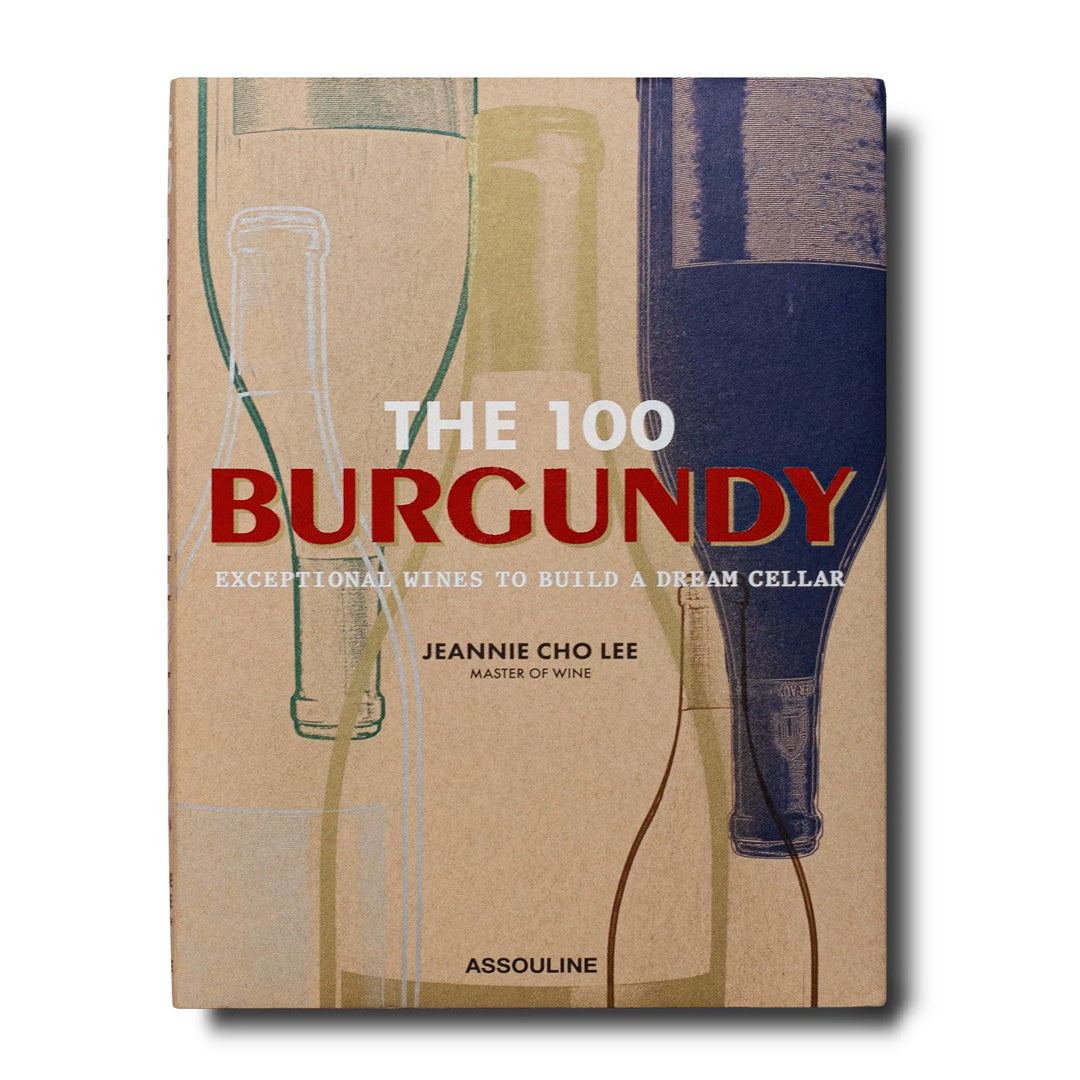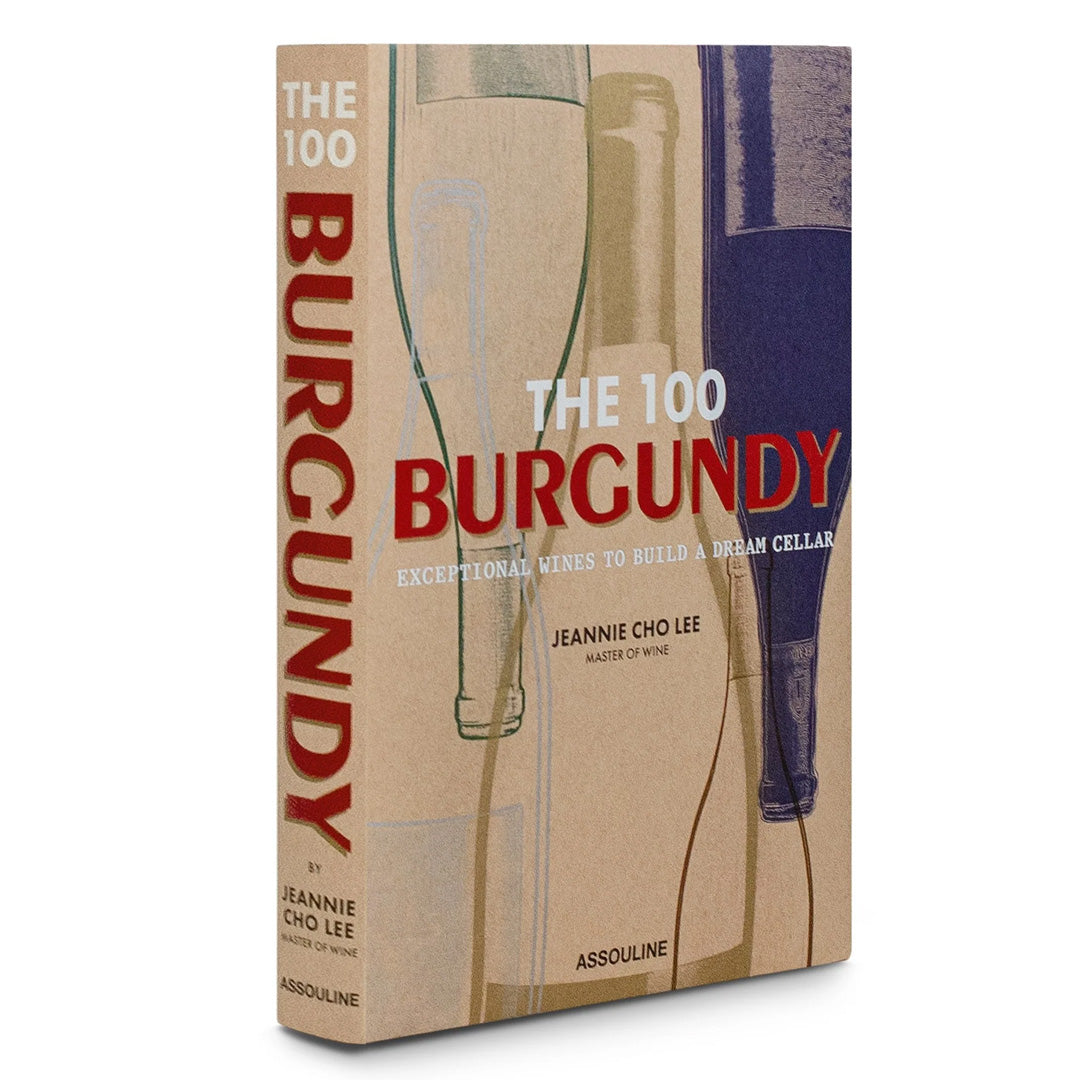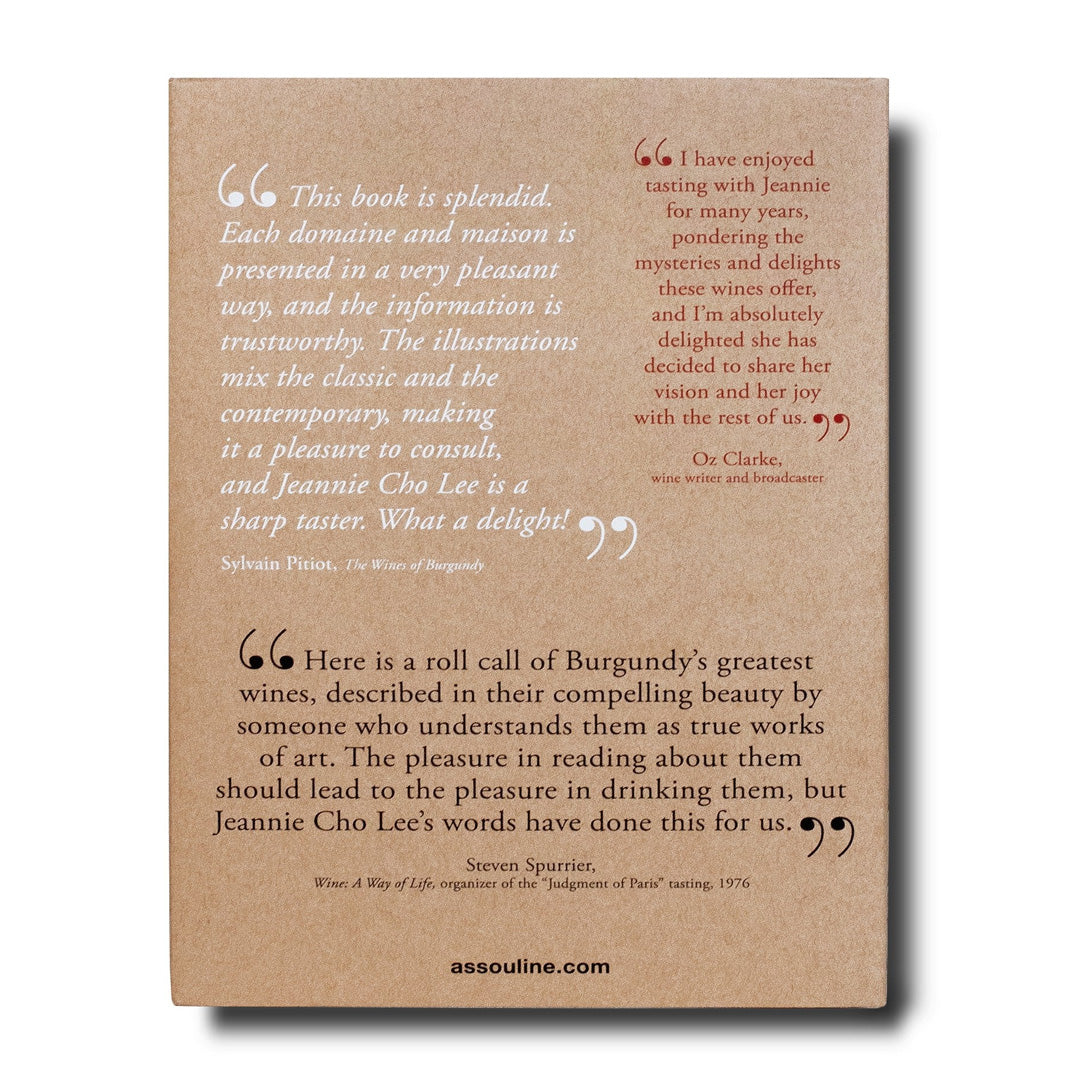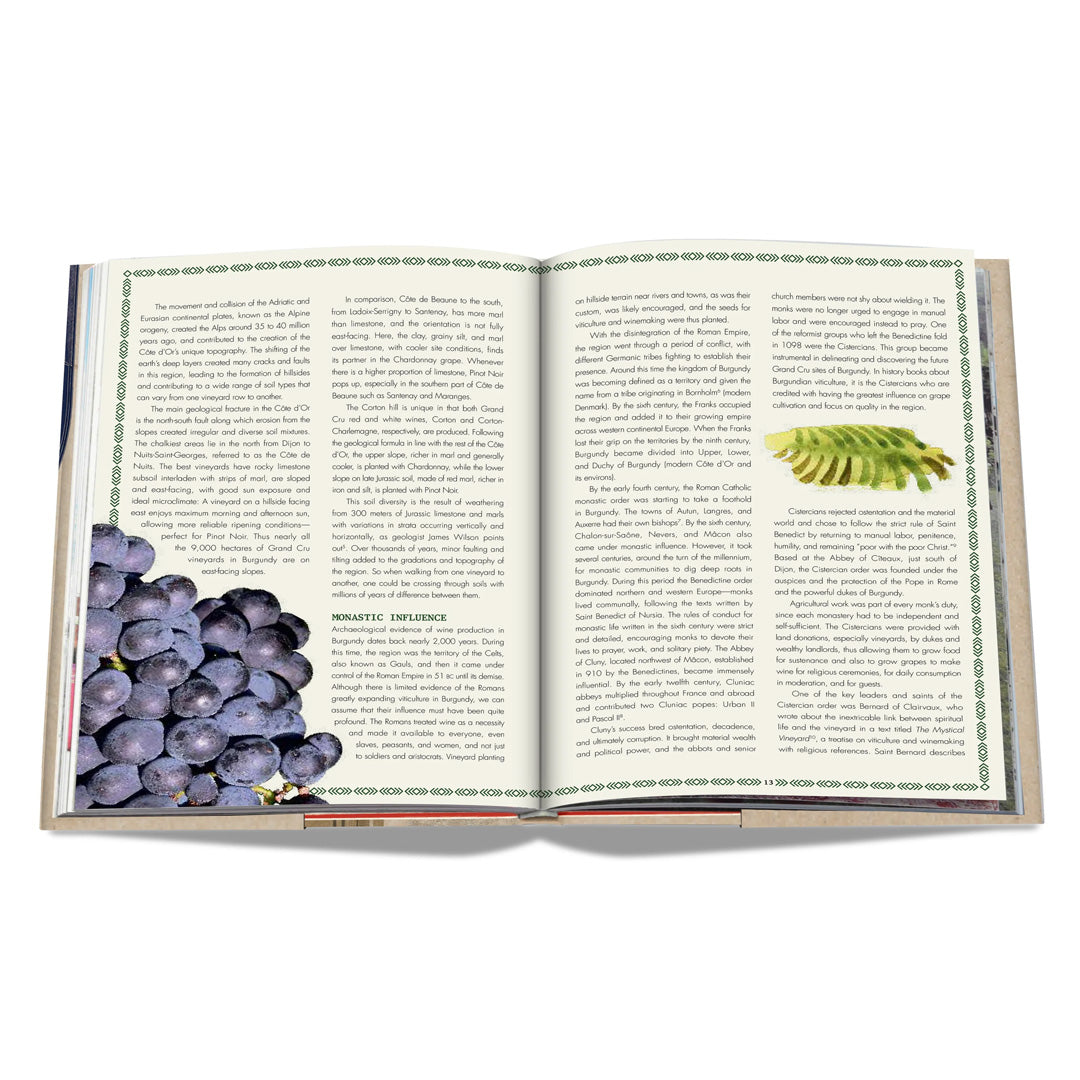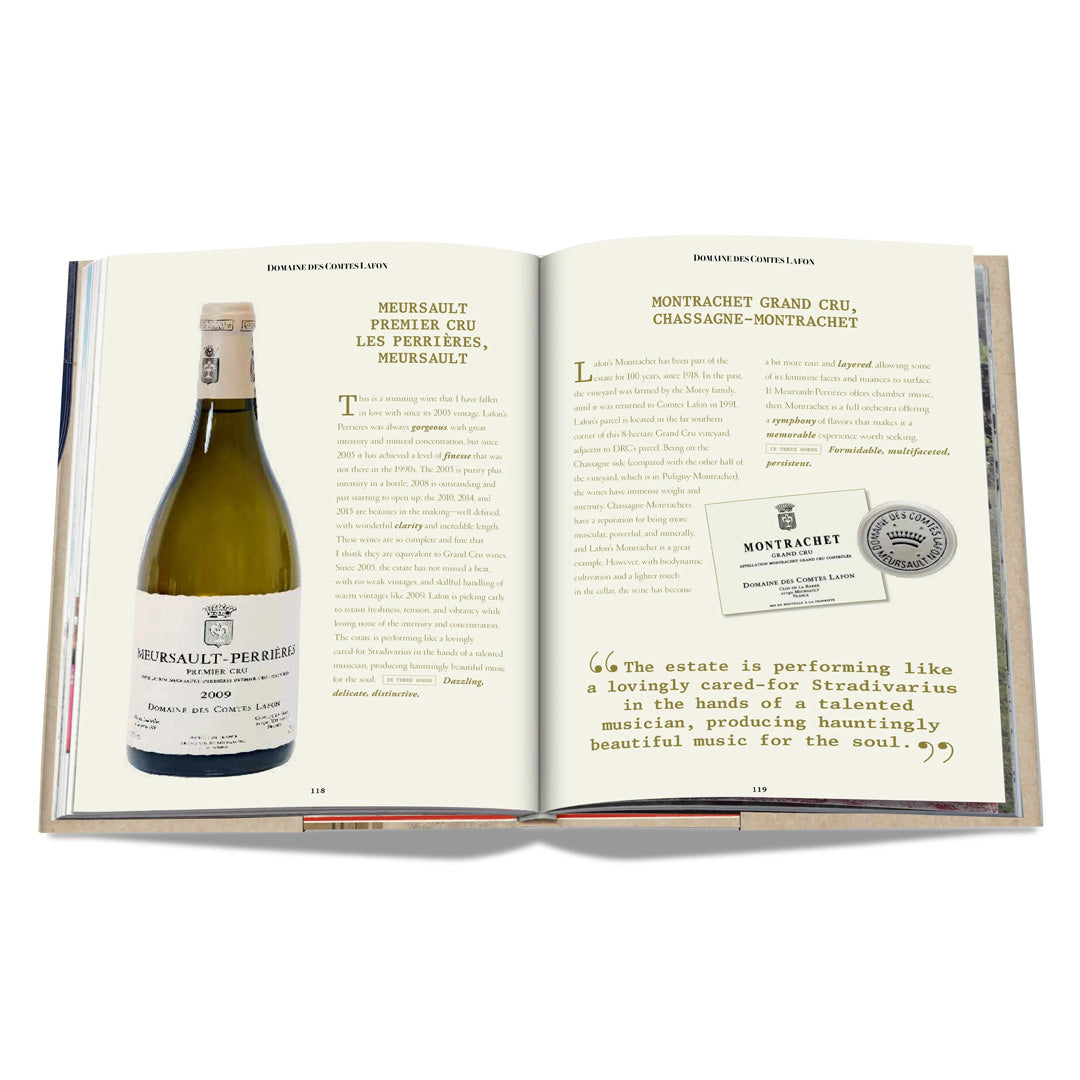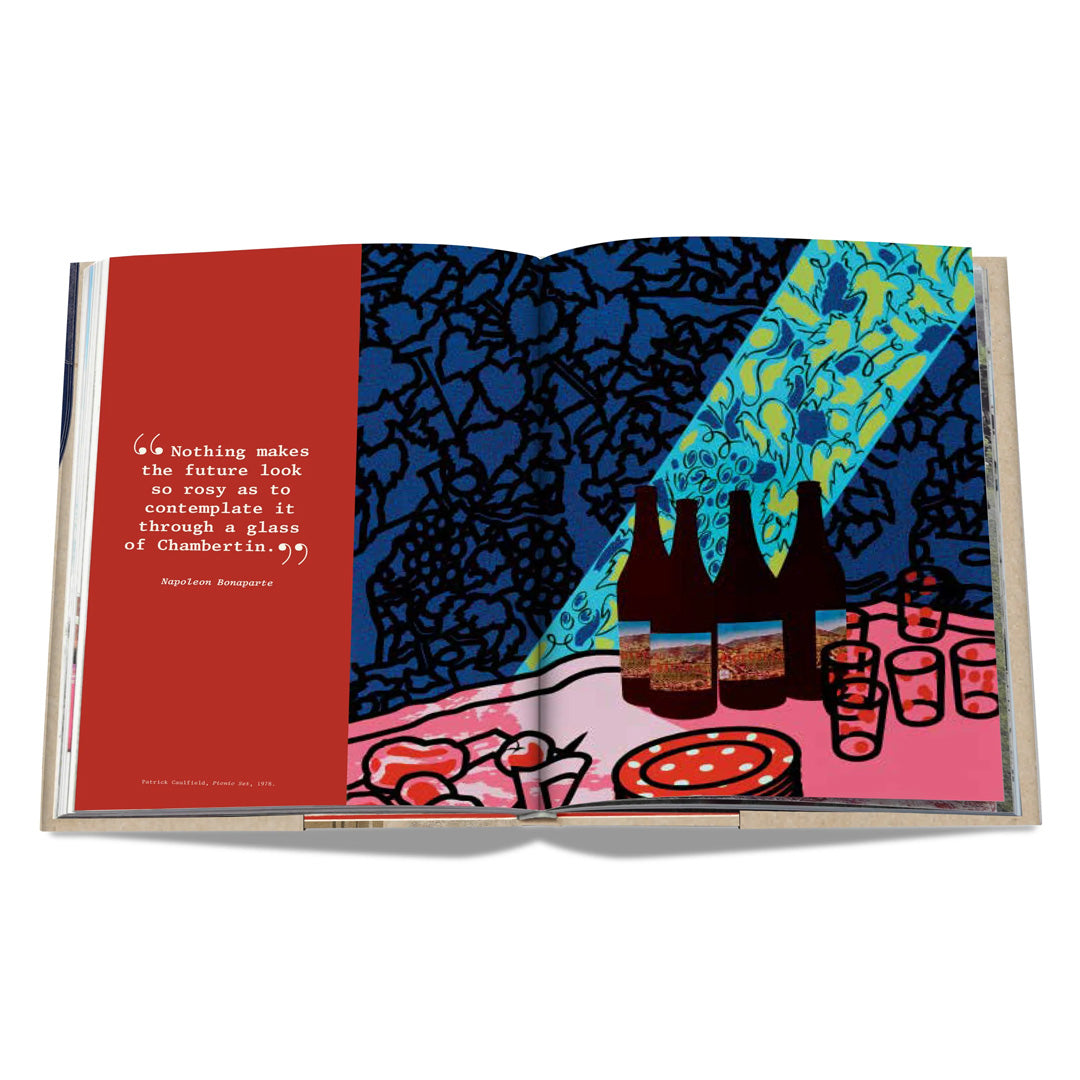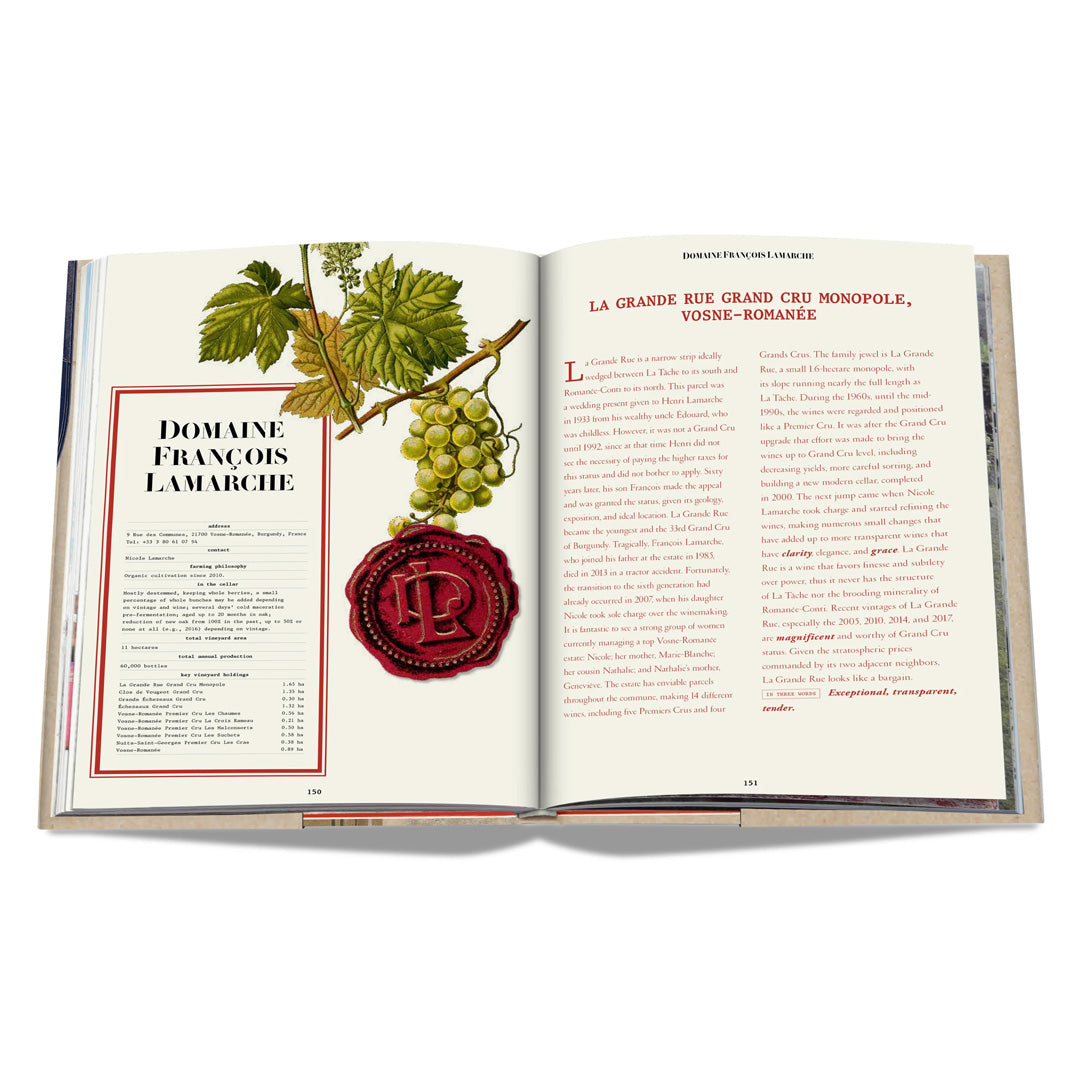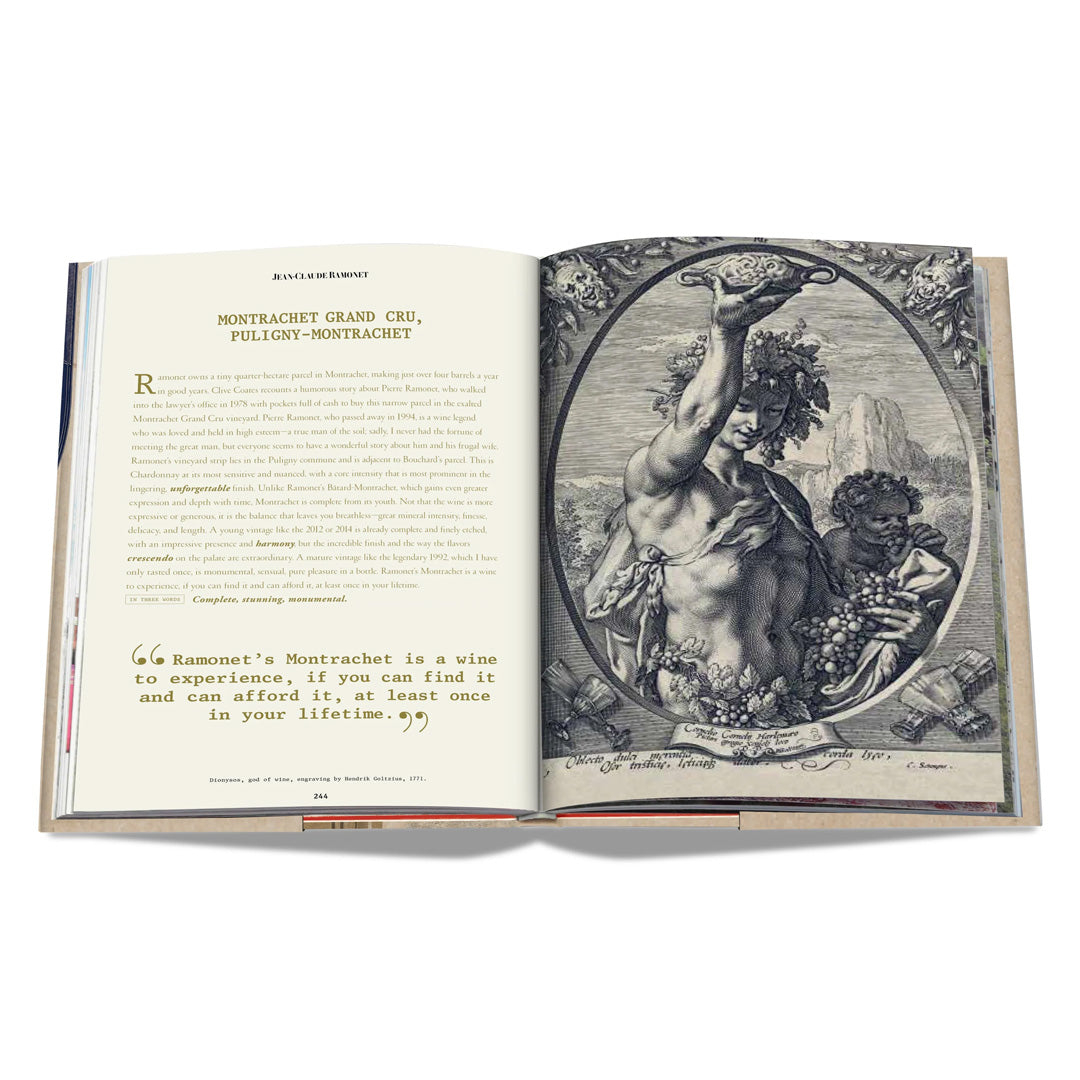 Assouline | The 100 Burgundy: Exceptional Wines to Build a Dream Cellar
---
For wine enthusiasts discovering Burgundy—and those already smitten with the region's seductive wines—The 100 Burgundy: is the first guide of its kind to the region's best wines and makers, detailing the domaines and highlighting each chosen wine with tasting notes. Considering factors such as a wine's quality, its ability to evolve and improve over time, and its ability to evoke emotion, Master of Wine Jeannie Cho Lee invites readers to explore 100 memorable Burgundy wines of the Côte d'Or, from benchmark domaines to rising stars.

An exceptional Burgundy is not only well crafted and well balanced, it also must have essential qualities reflecting its own terroir as well as those unique to the particular vintage, distilling the very essence of the vine itself and the earth from which it springs. Essential reading for all fine wine aficionados, whether curating a dream cellar or selecting the best Burgundy wines to experience with friends and family, The 100 Burgundy: offers a fresh perspective by a dedicated professional who visits the region regularly and recognizes the best it has to offer.

FREE shipping on all orders over $99.
FREE in store pick up available.