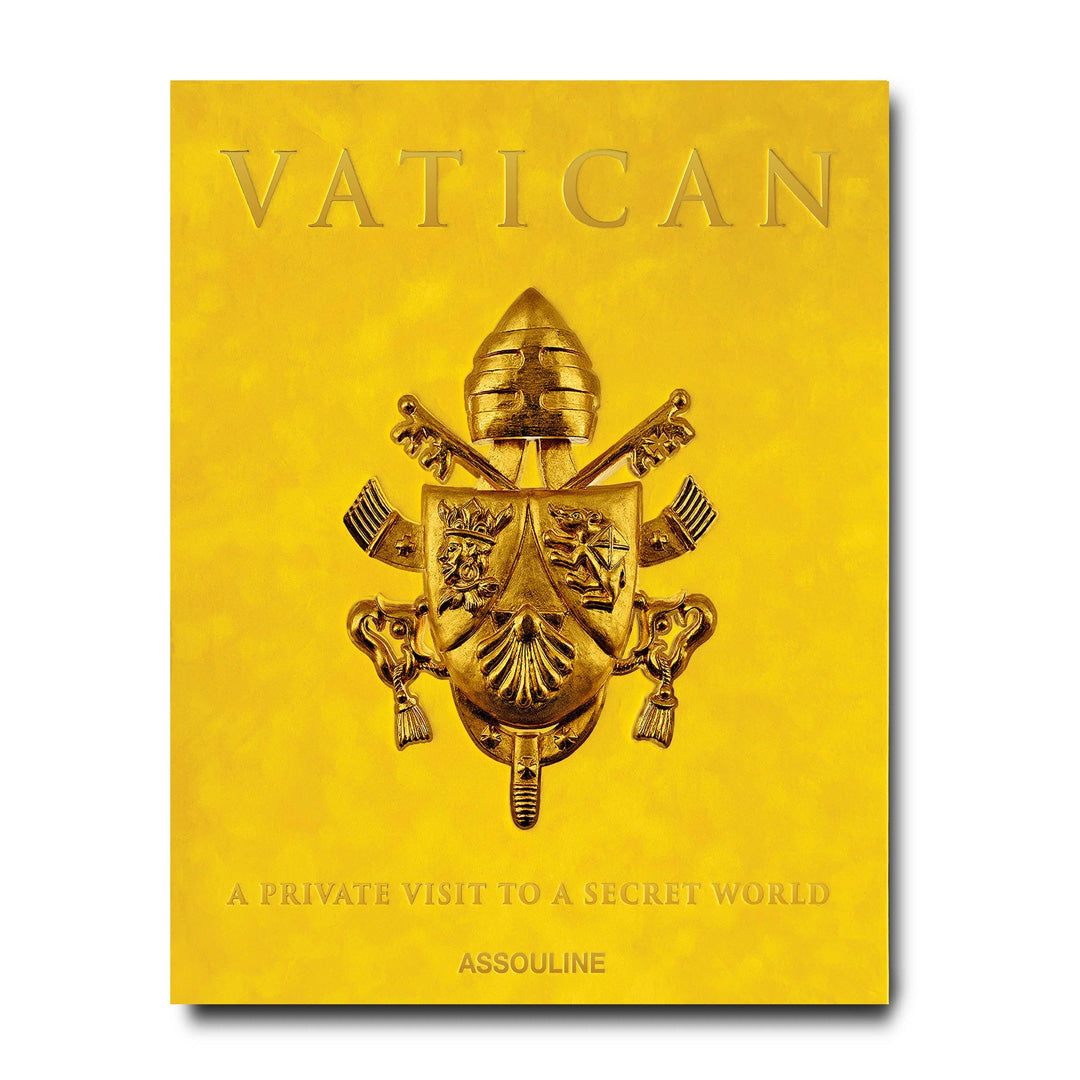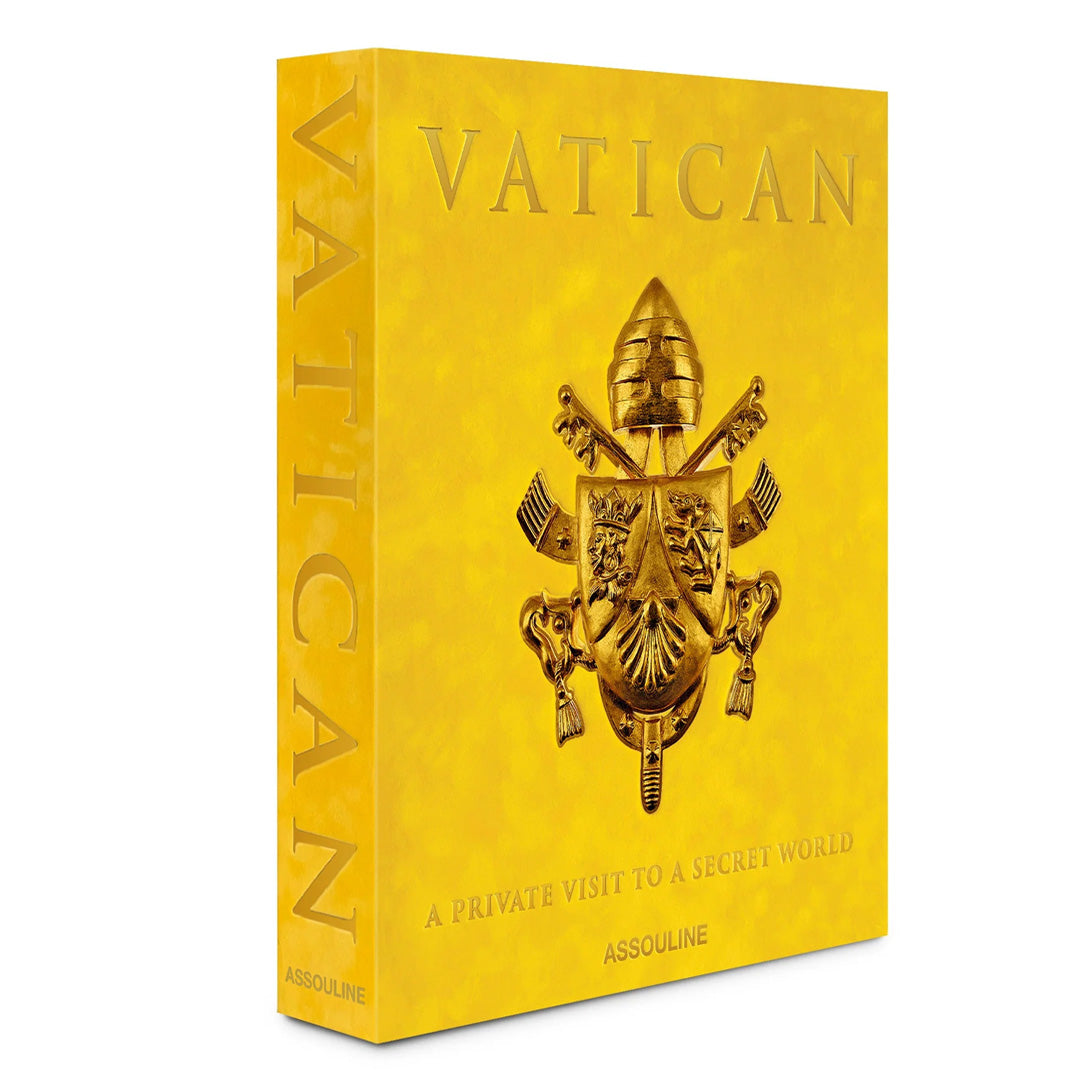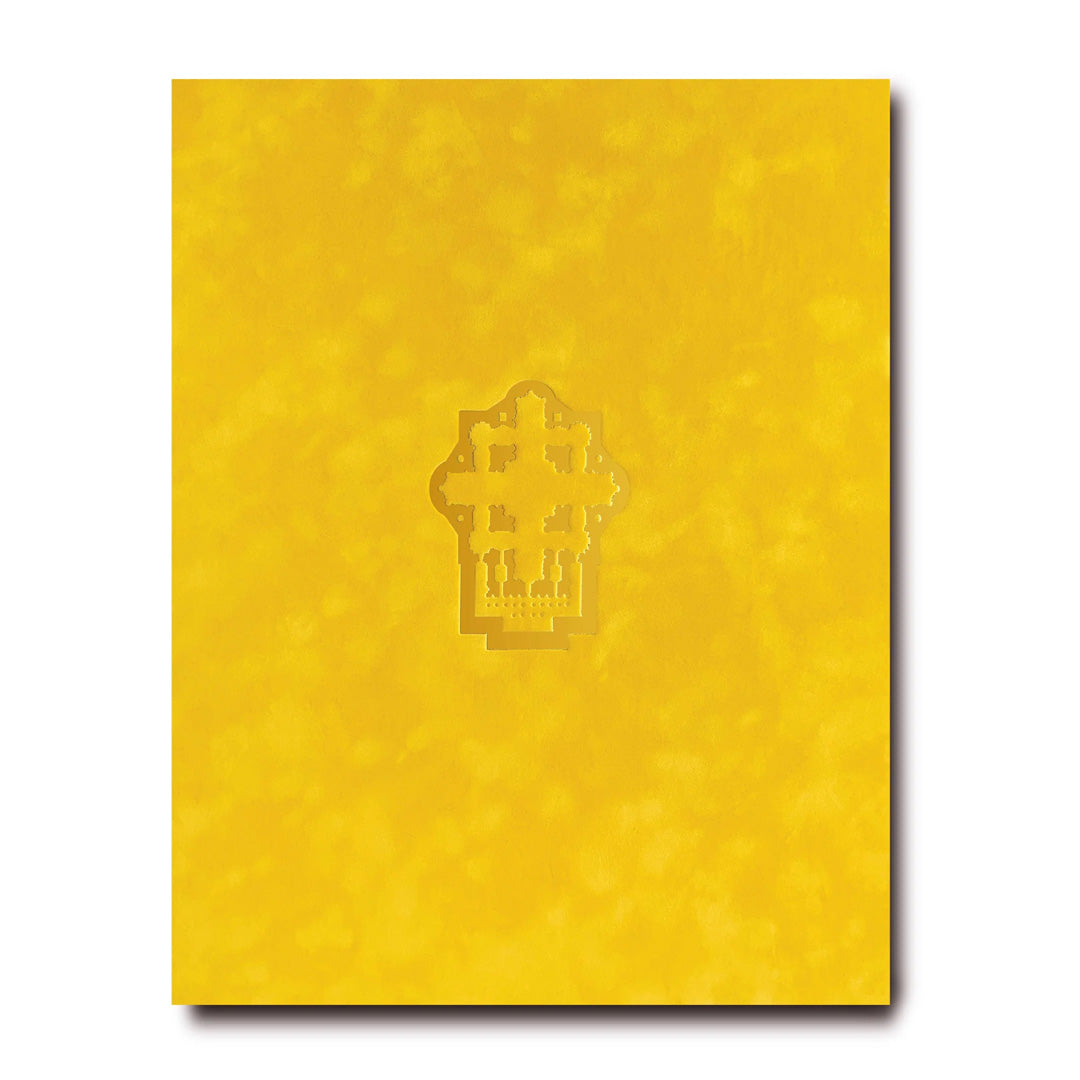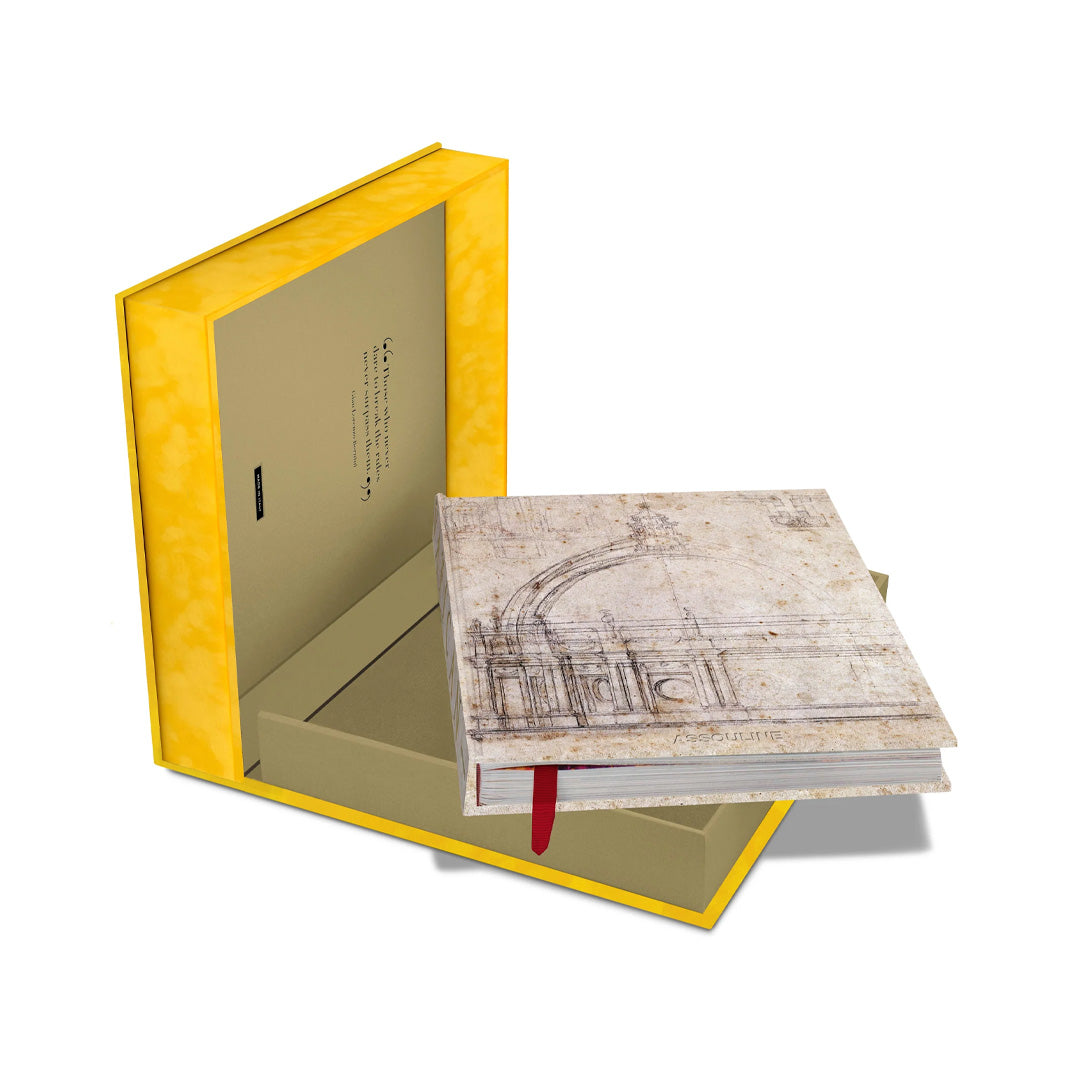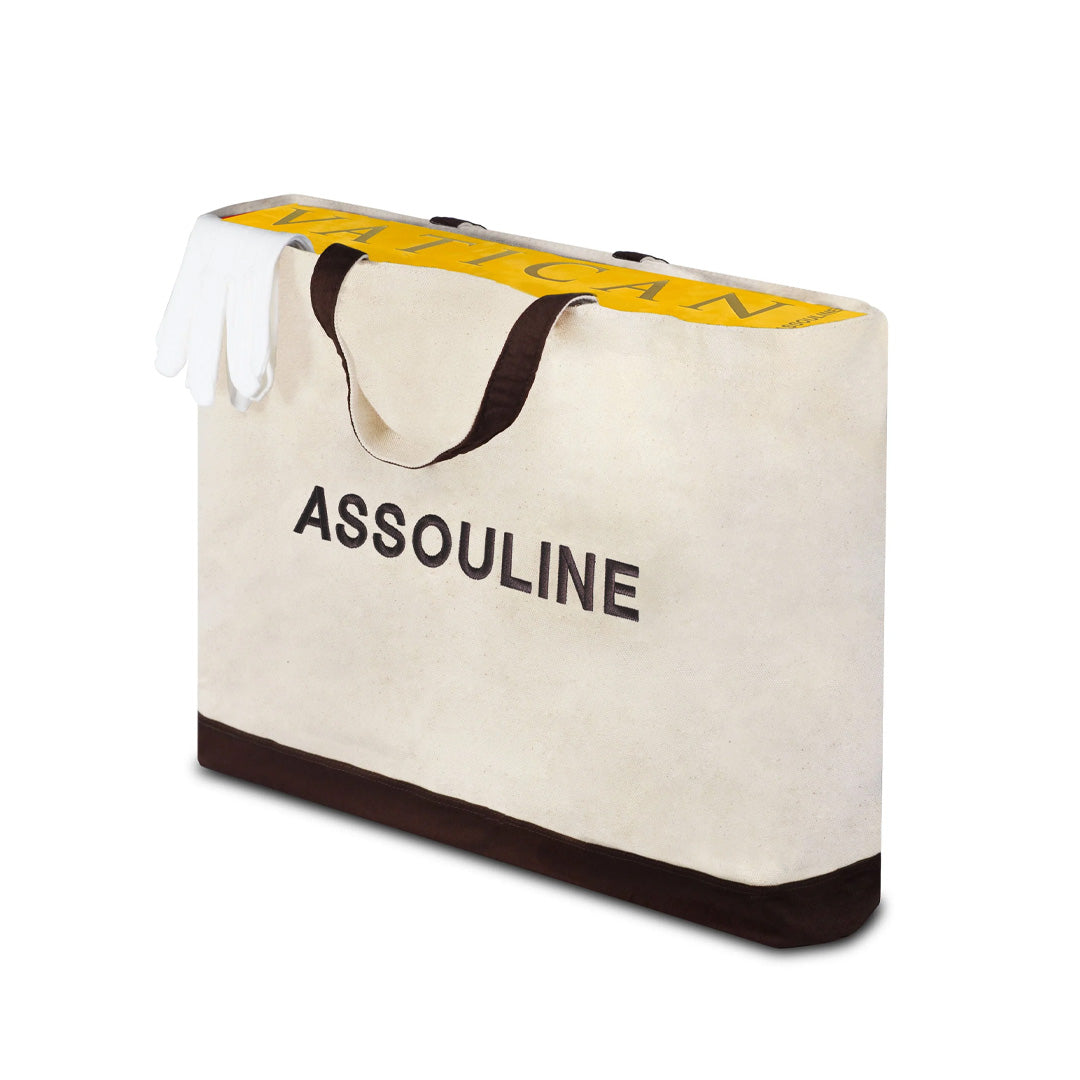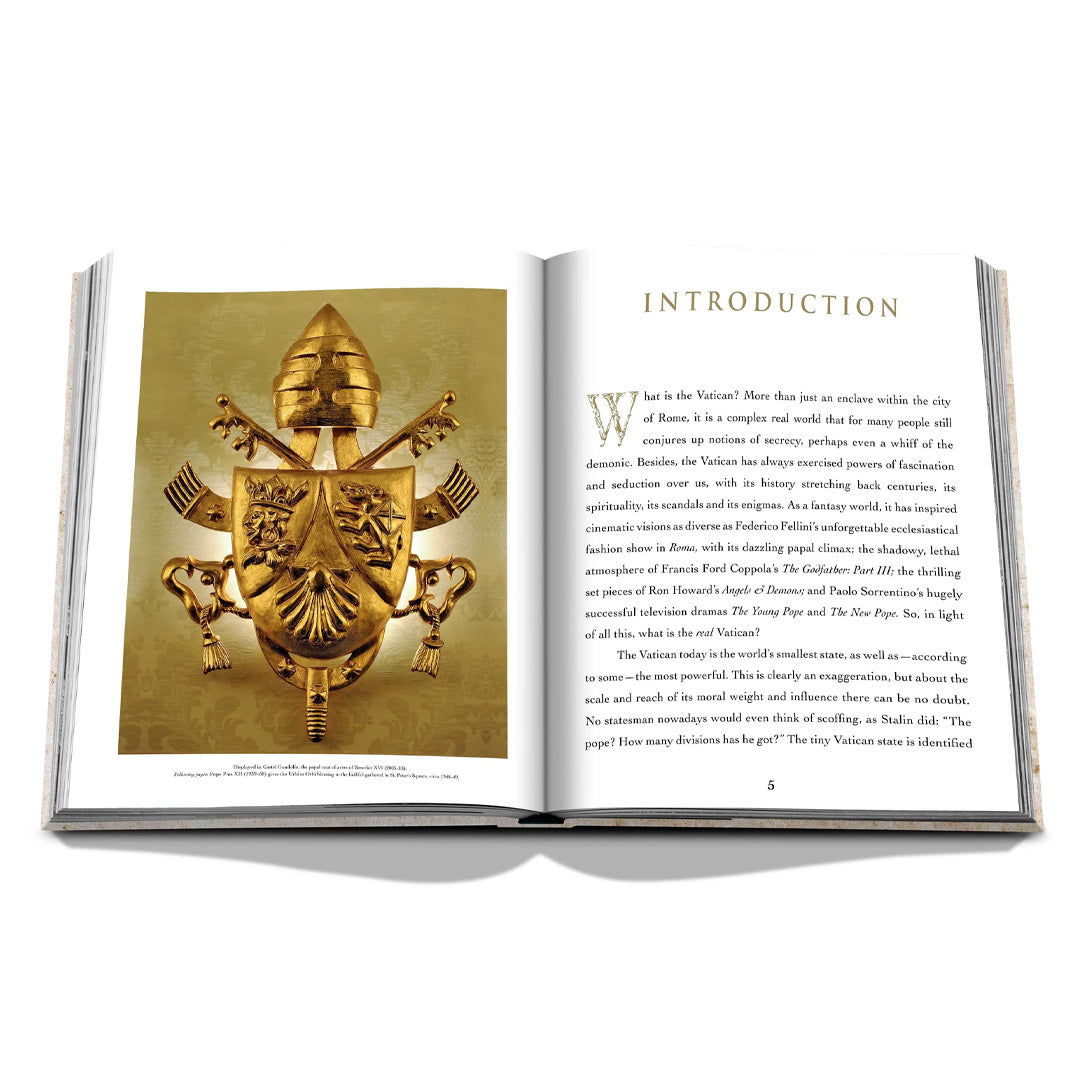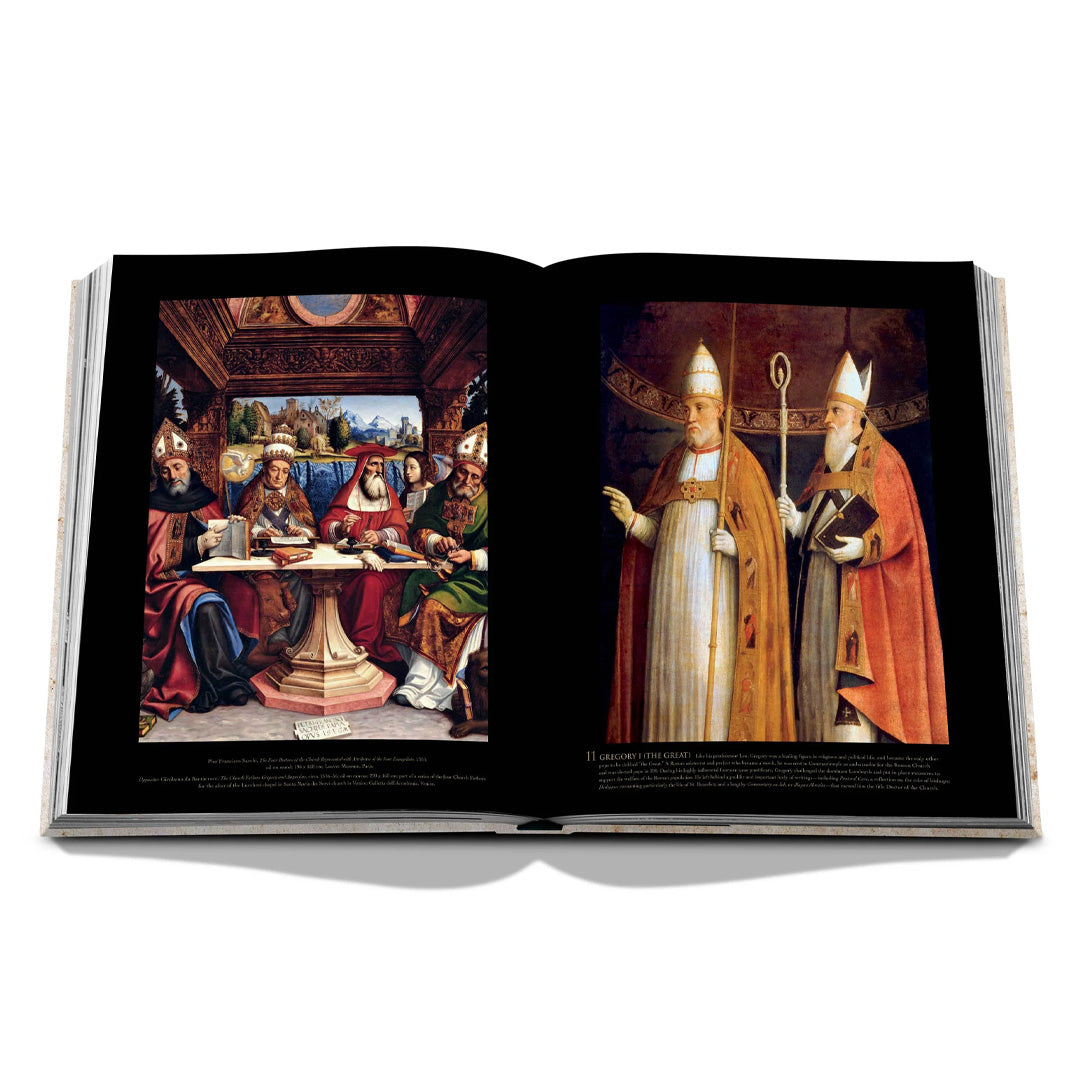 Assouline | Vatican: A Private Visit to a Secret World
---
More than just an enclave within the city of Rome, the Vatican is a complex city-state that for many people still conjures up notions of secrecy. The Vatican has always exercised powers of fascination and seduction over us, with its history stretching back nearly twenty centuries, its spirituality, its scandals and its enigmas. 
Illustrated with archival images and dramatic photography, this handcrafted Ultimate Collection volume features insightful texts by renowned journalists and historians, revealing hidden stories that have unfolded within these labyrinthine corridors.
Complimentary white gloves and a signature canvas tote bag are included with each purchase from Assouline's Ultimate Collection
FREE shipping on all orders over $99.
FREE in store pick up available.