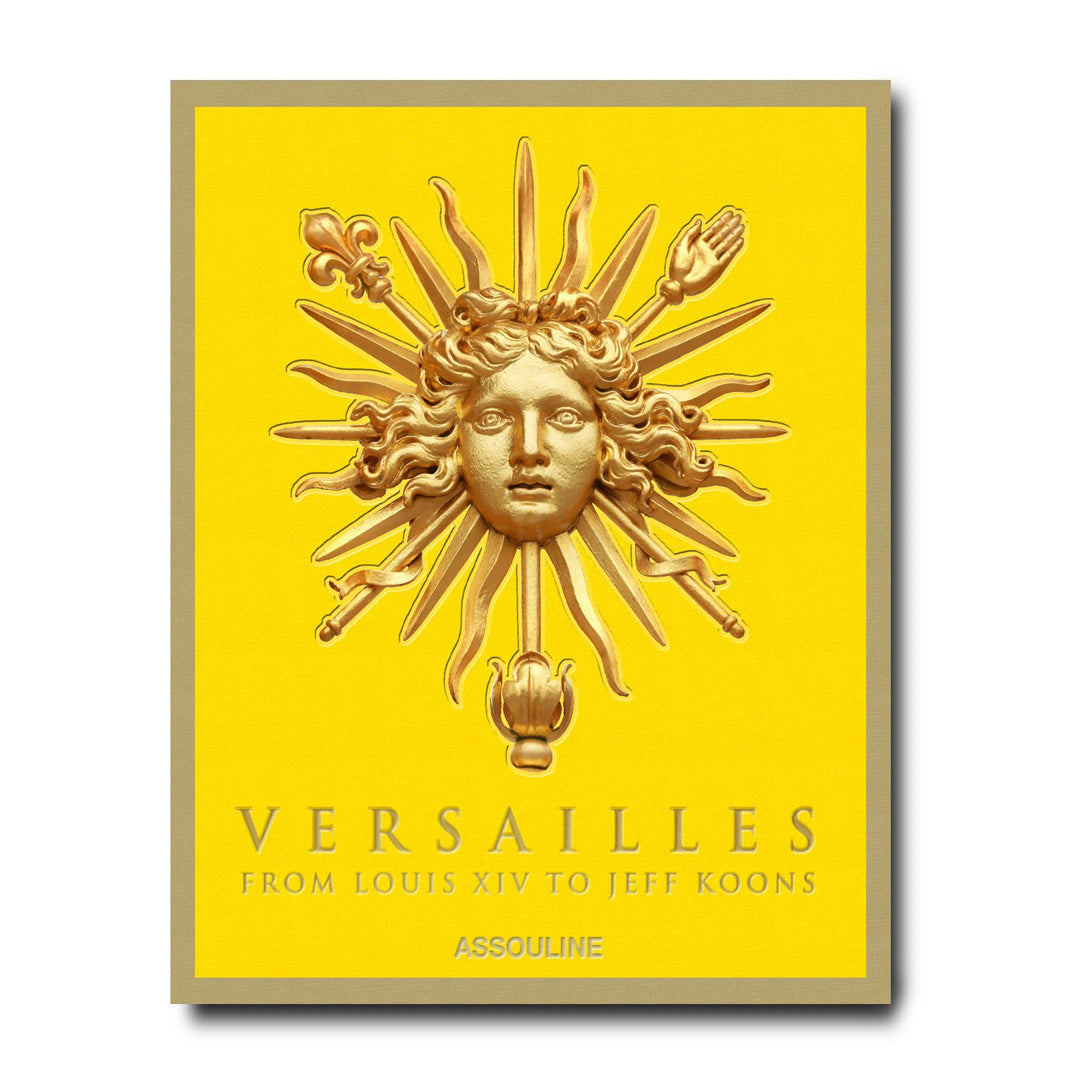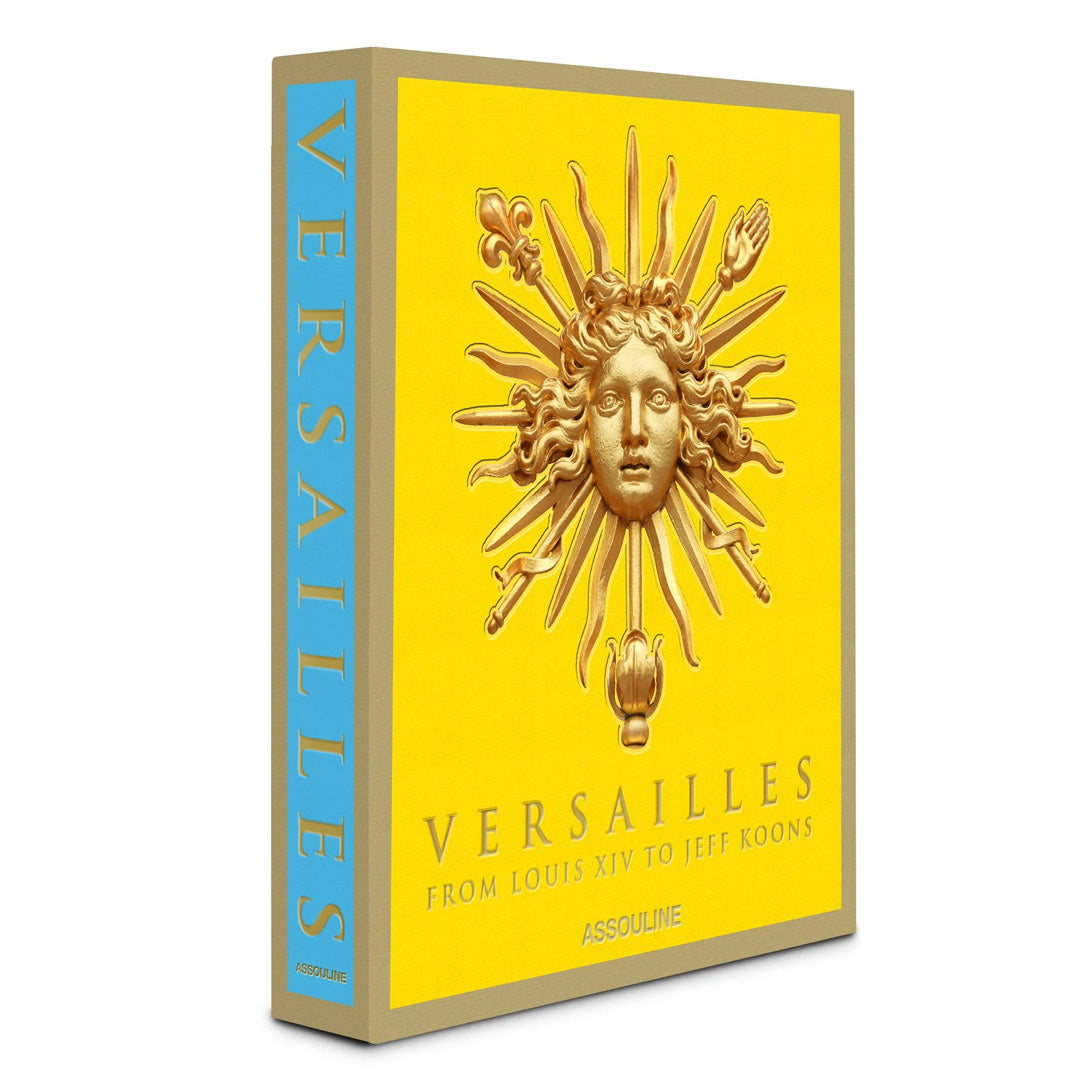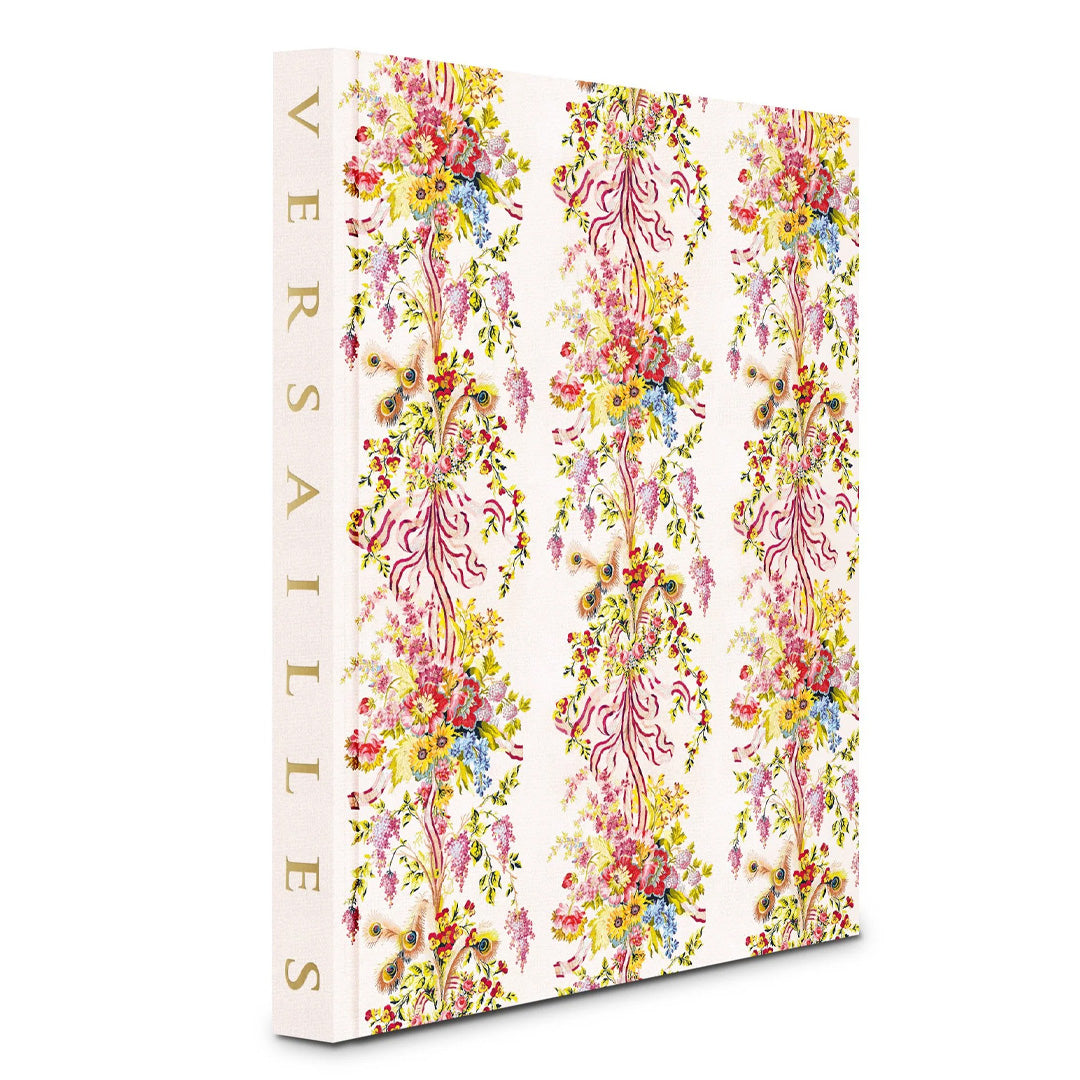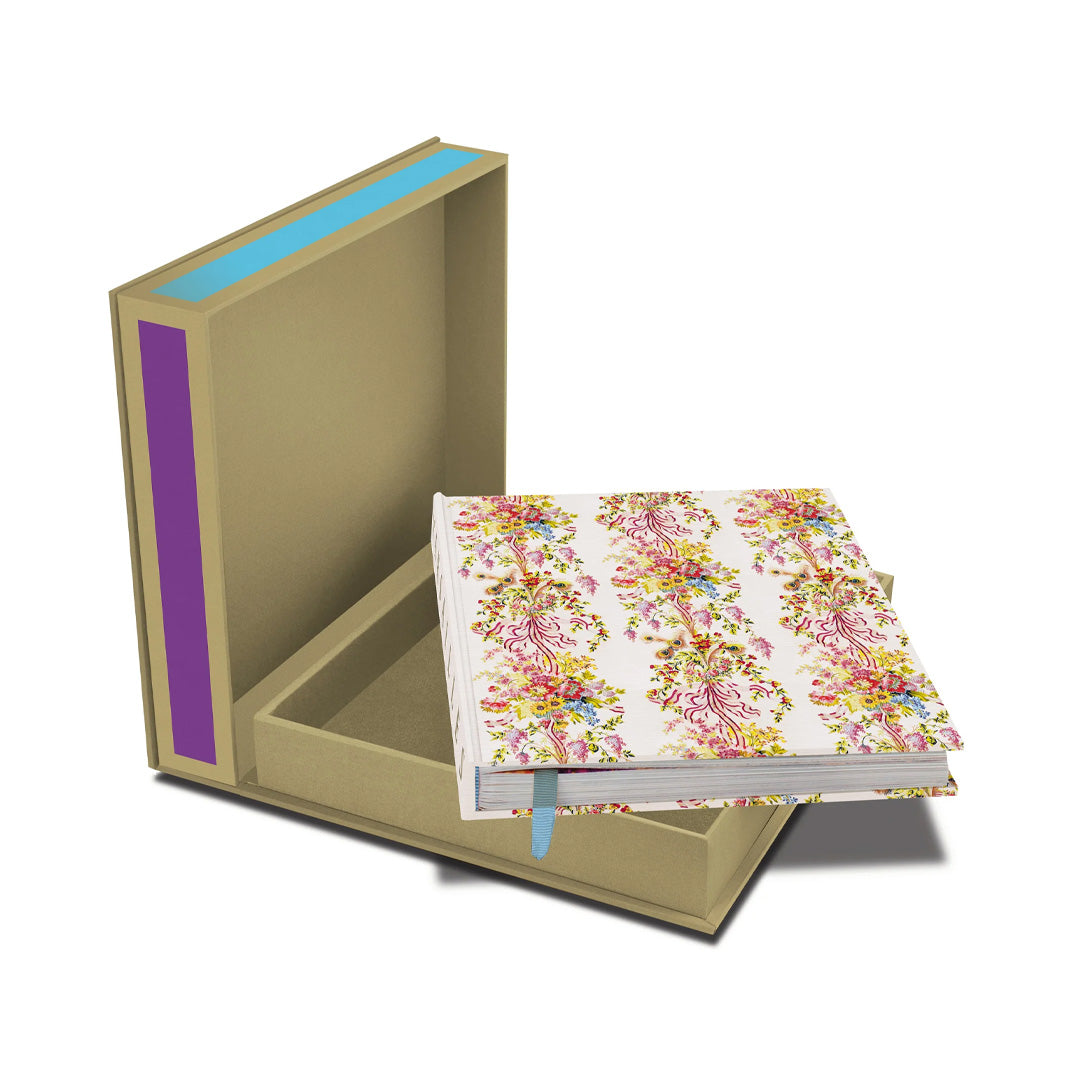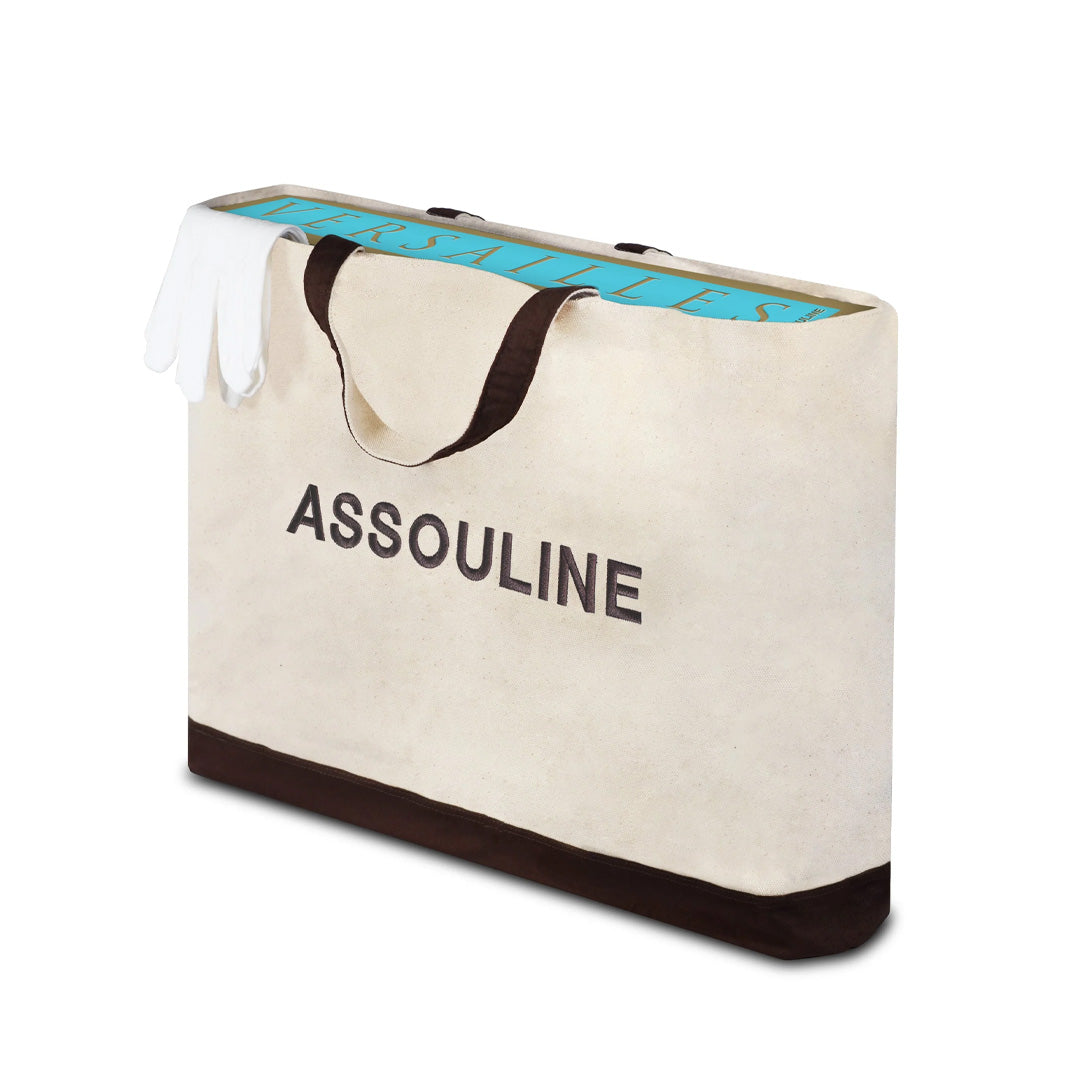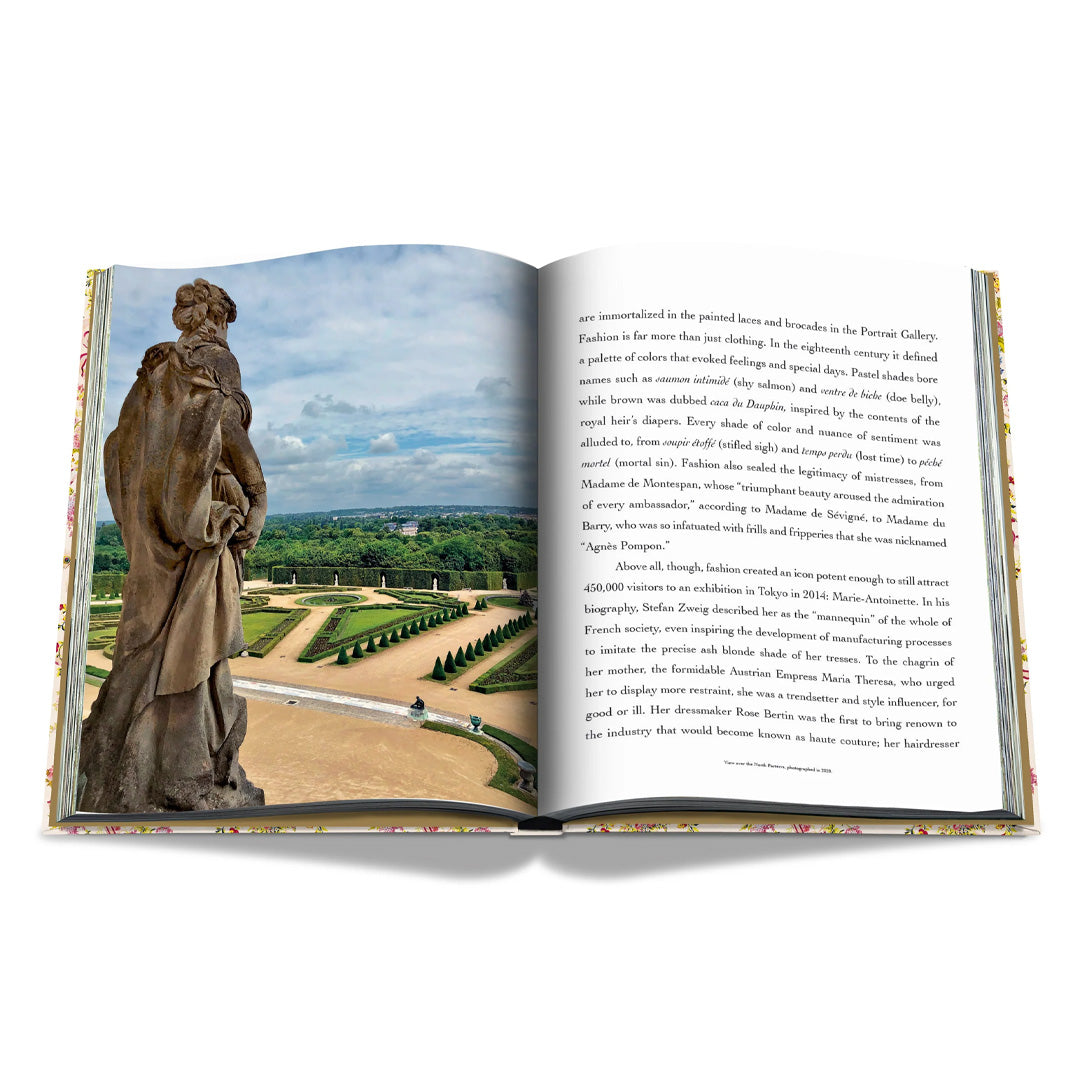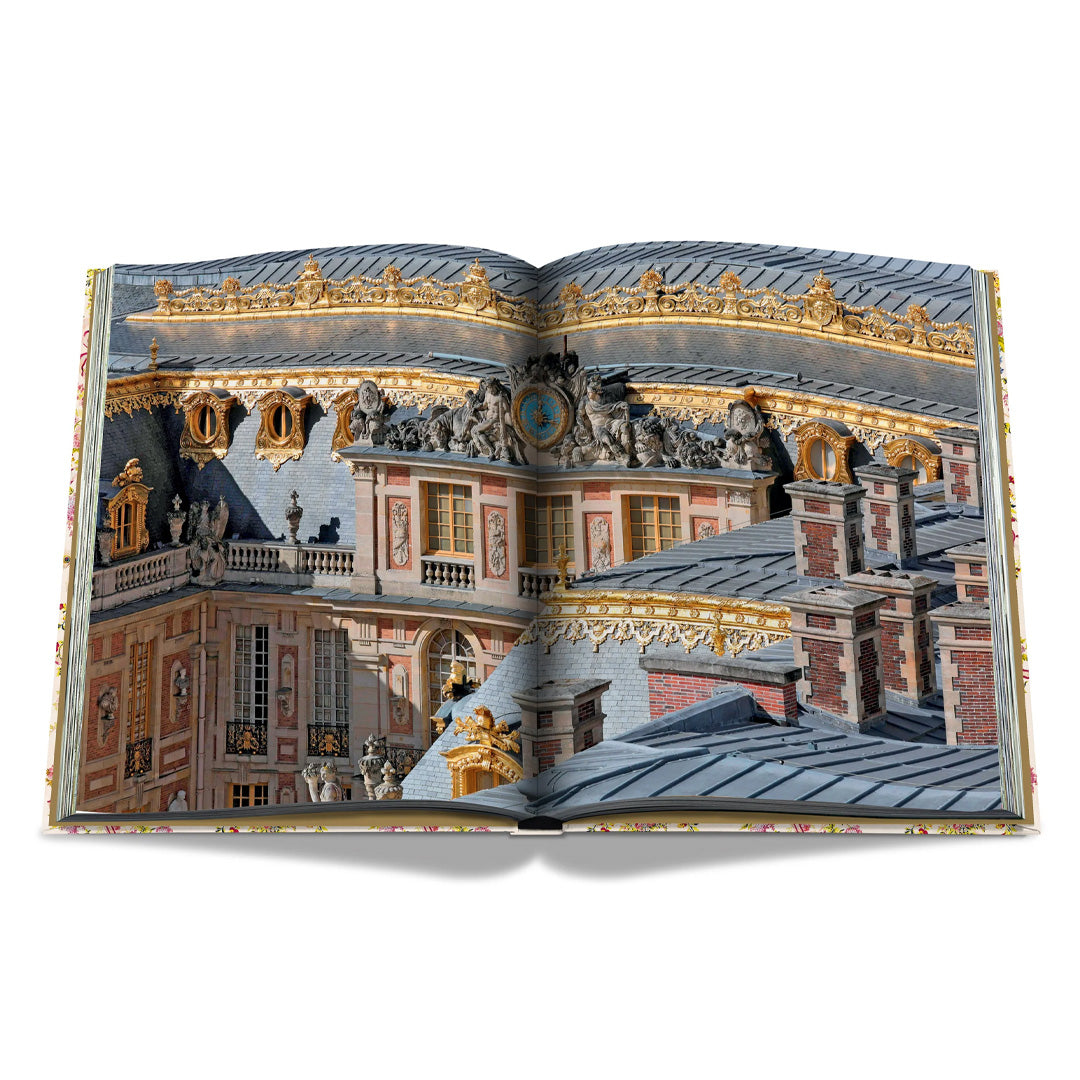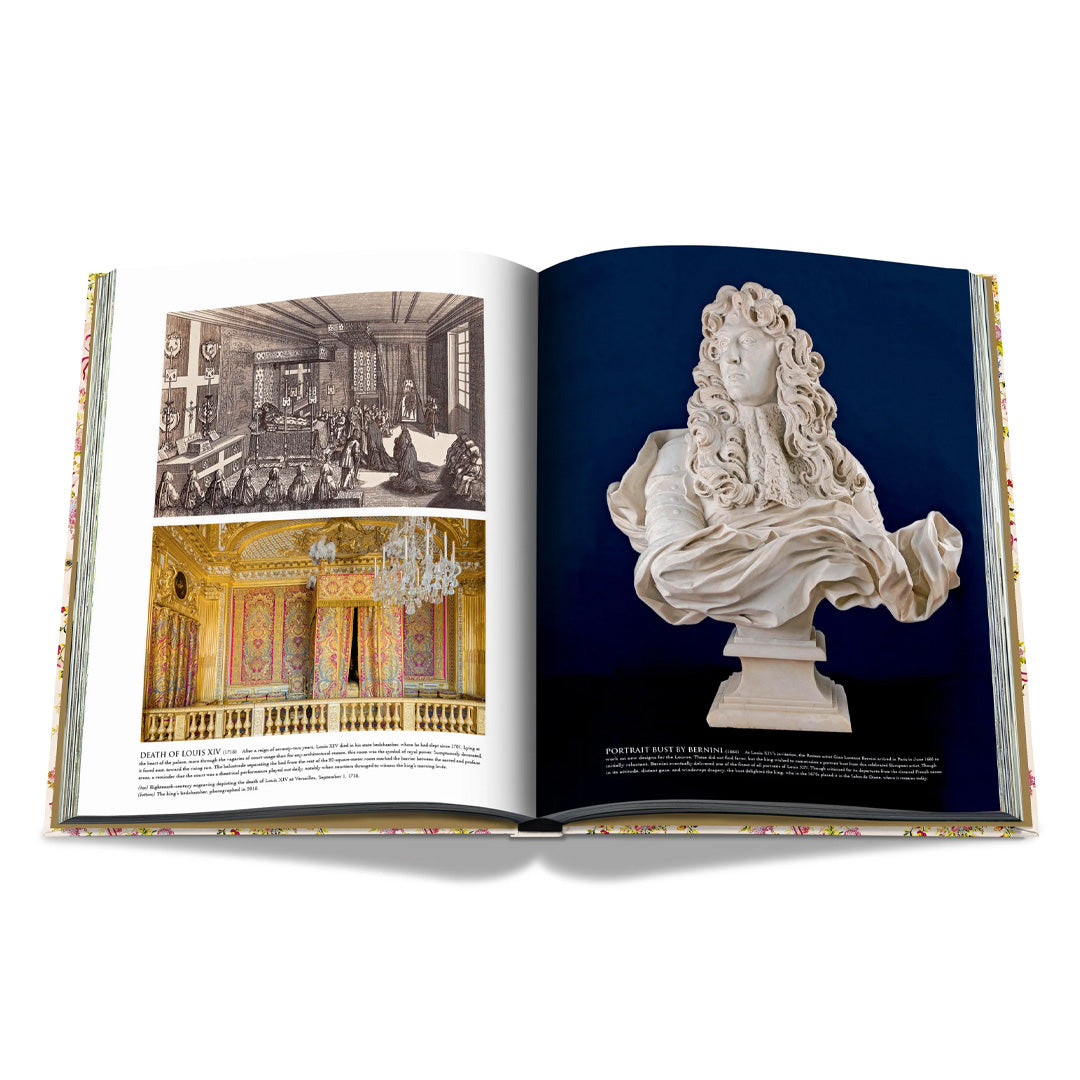 Assouline | Versailles: From Louis XIV to Jeff Koons
---
Welcome to the most storied palace in the world, the glittering Château de Versailles. Recounting the most important historical, social, and cultural milestones of Versailles, beginning with the original proposal for a modest hunting lodge requested by Louis XIII in 1623, this volume encompasses the expansive property, from the palace and gardens to the Grand Trianon and the Queen's Hamlet.
From the first great constructions under Louis XIV, to its reimagining by Louis-Philippe in 1837 as a museum dedicated to all the glories of France, to the exhibitions of today's great artists, beginning with Jeff Koons in 2008. Versailles: From Louis XIV to Jeff Koons reveals all the stories that have unfolded within this glorious monument.
Complimentary white gloves and a signature canvas tote bag are included with each purchase from Assouline's Ultimate Collection
FREE shipping on all orders over $99.
FREE in store pick up available.