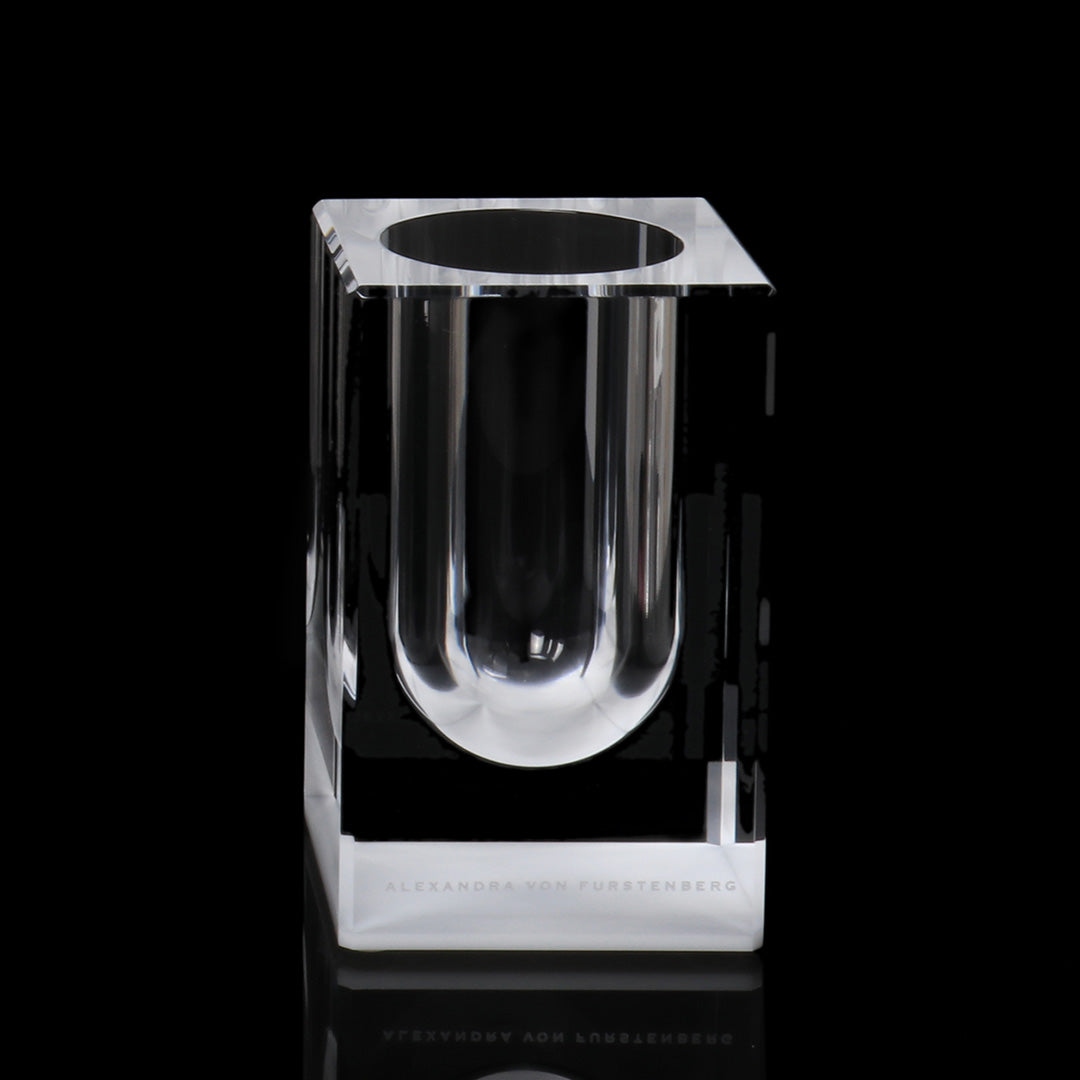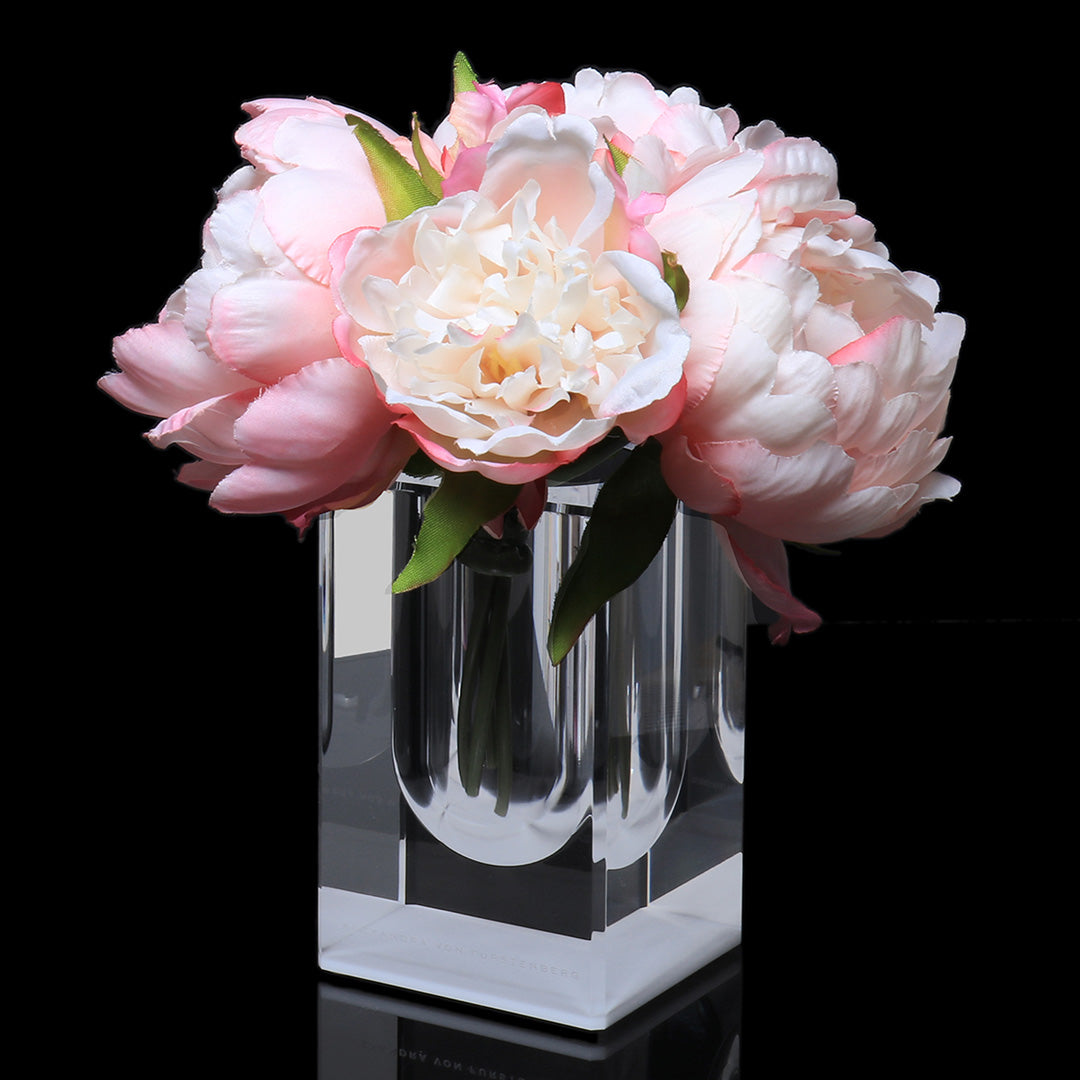 Bloomin' Vase in White - Short
---
Special Order Only
Size: 3"w x 3"d x 4.625"h

Designed from the finest grade acrylic, these beautiful, simple bud vases make it easy to add color to your room or flower arrangements. All the edges have been beveled by hand, and crafted carefully in the USA to give not only a luxurious look, but feel as well. They look great in pairs, threes, or in all the colors.
FREE shipping on all orders over $99.
FREE in store pick up available.