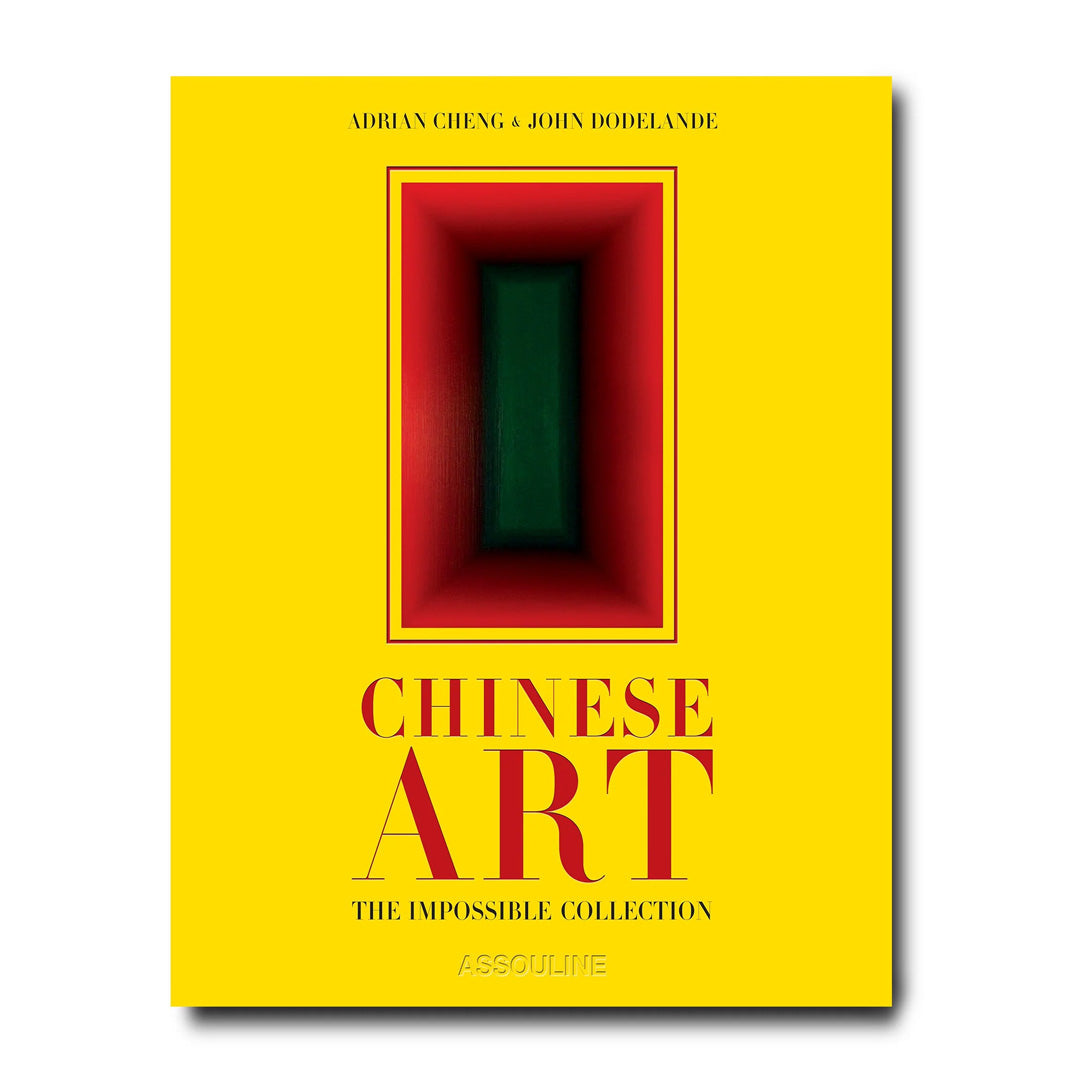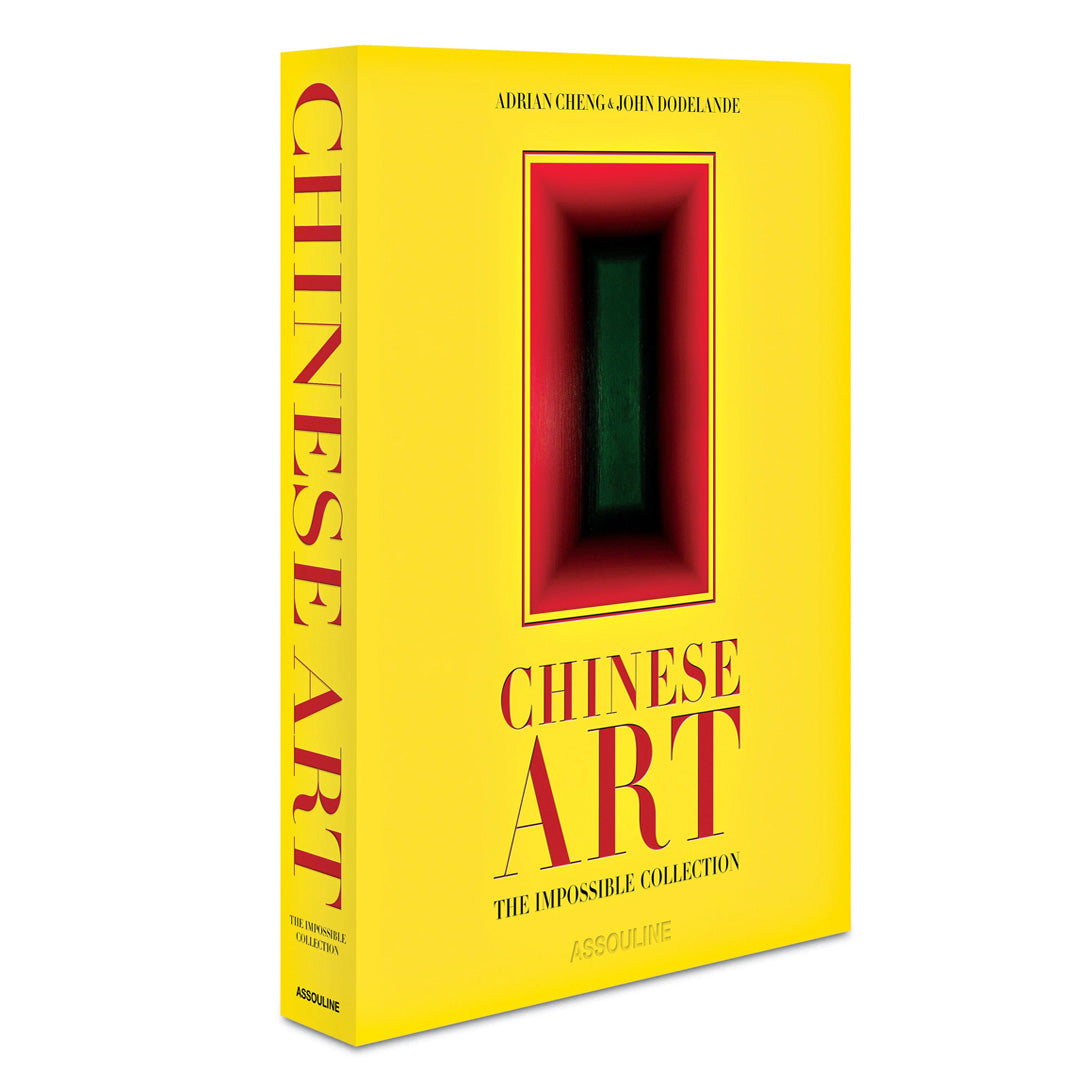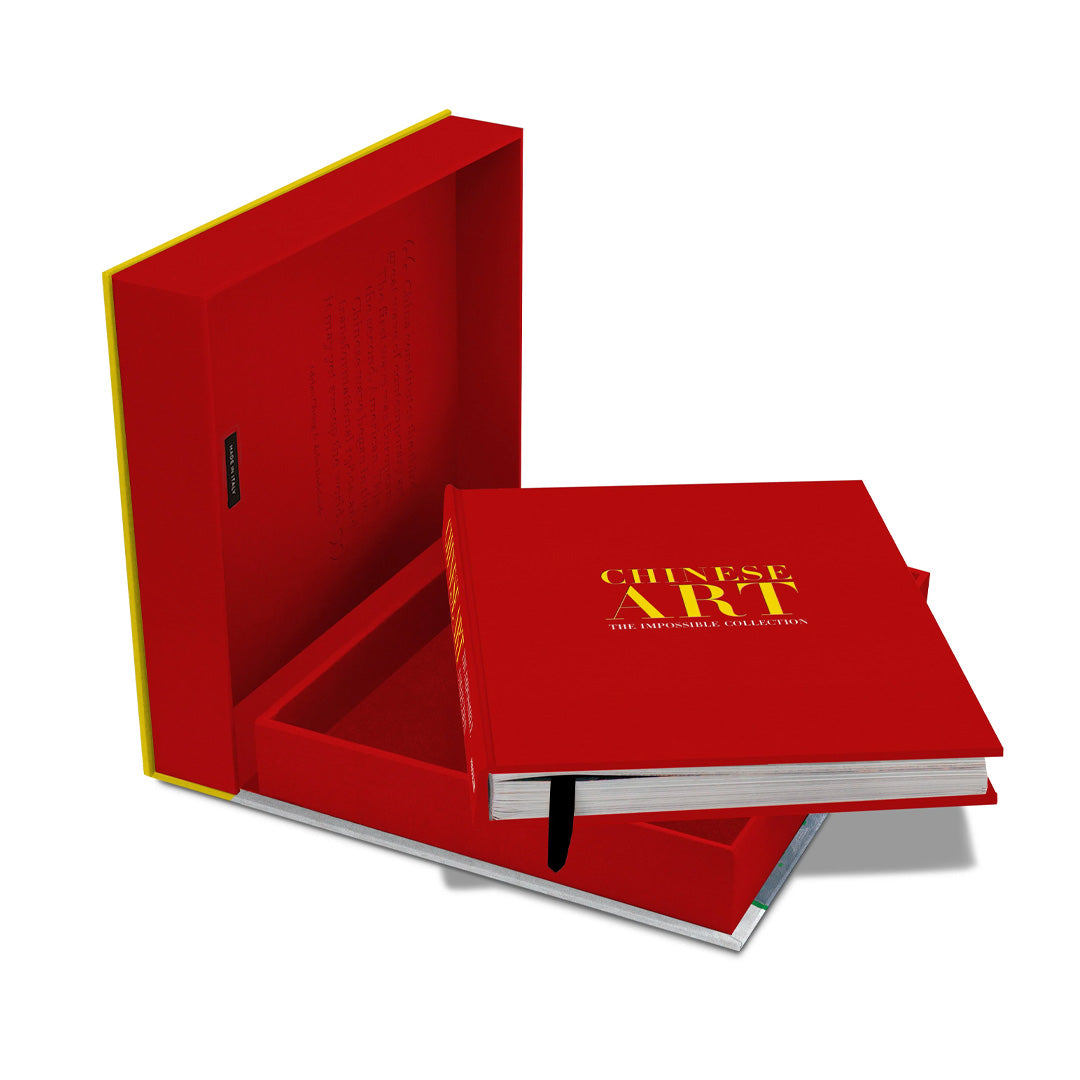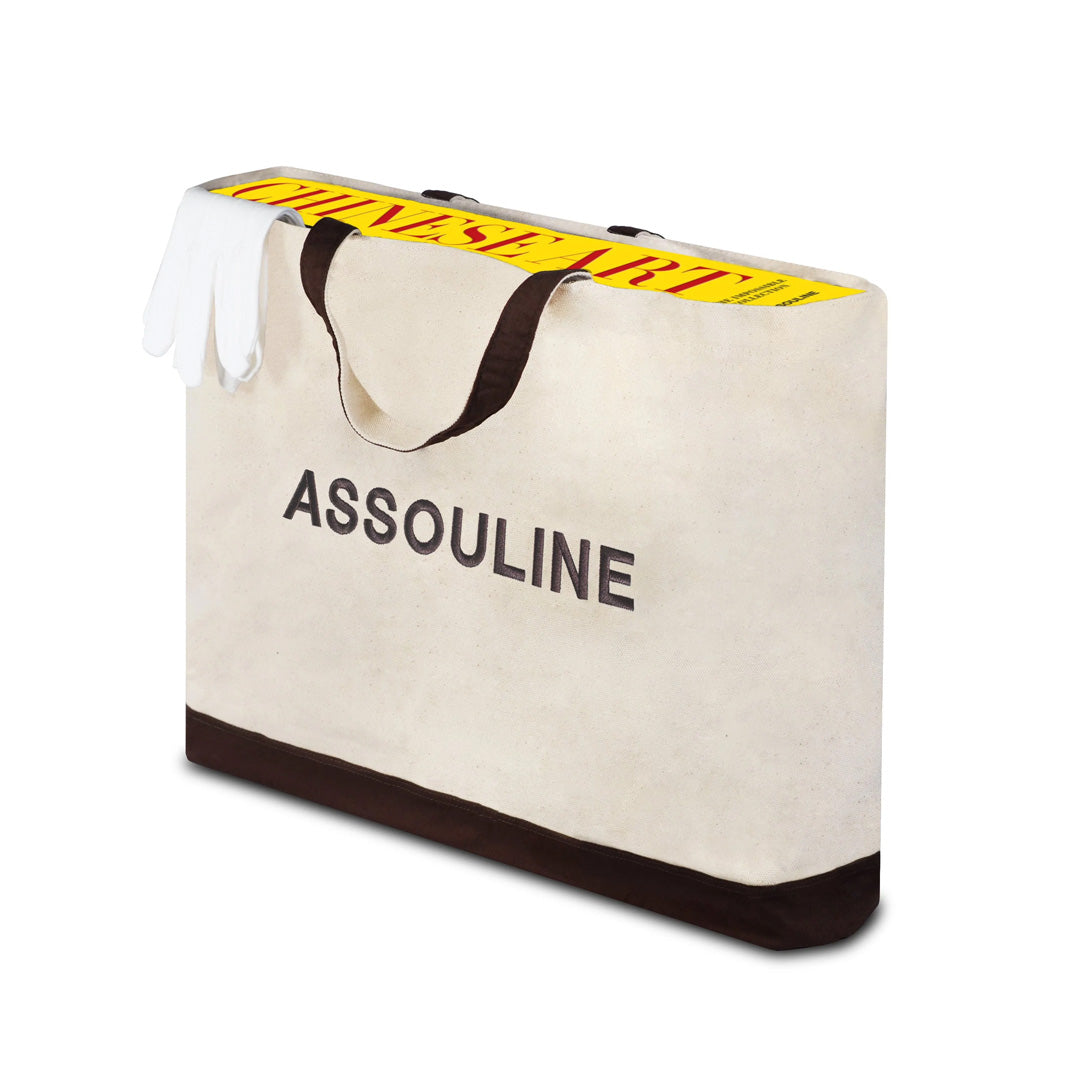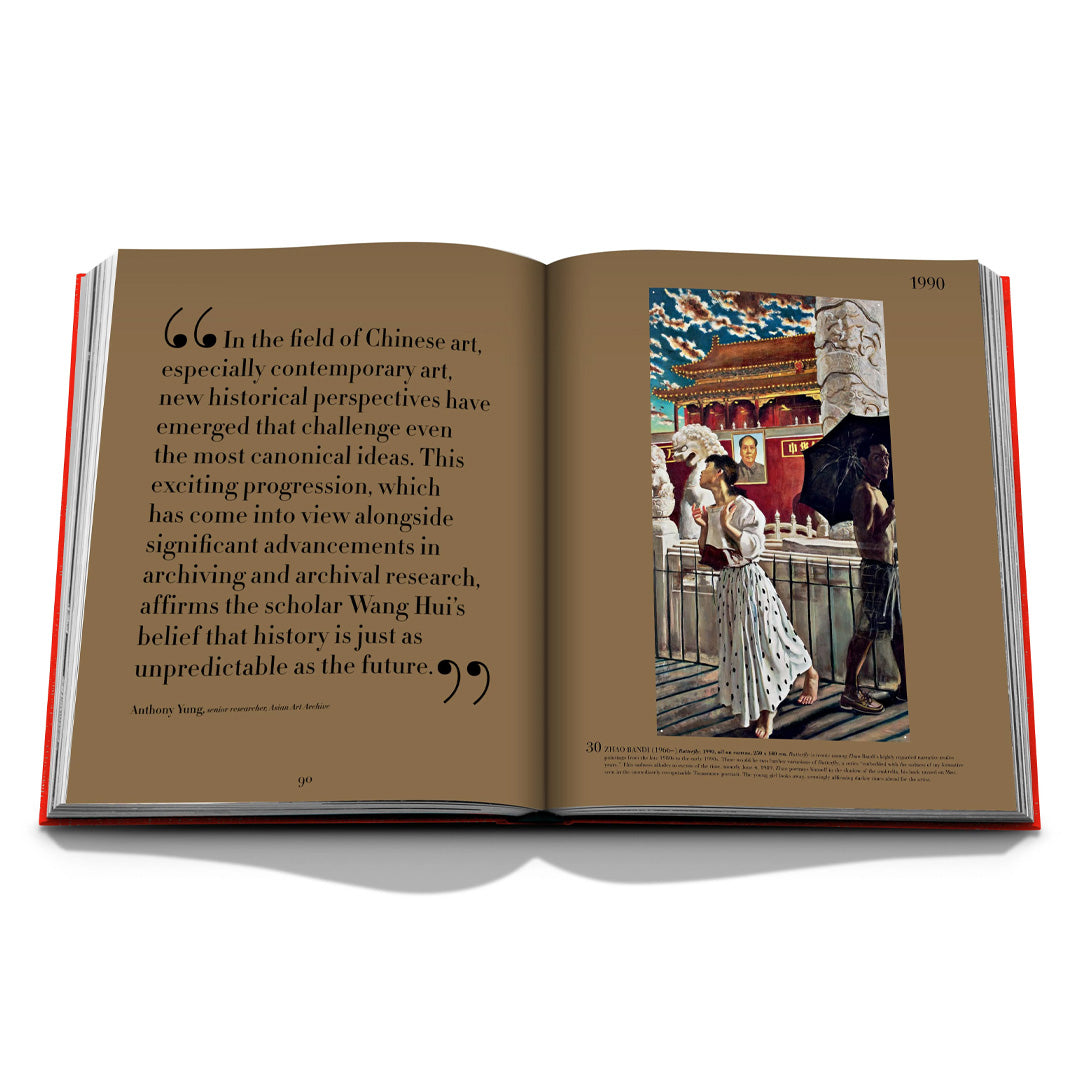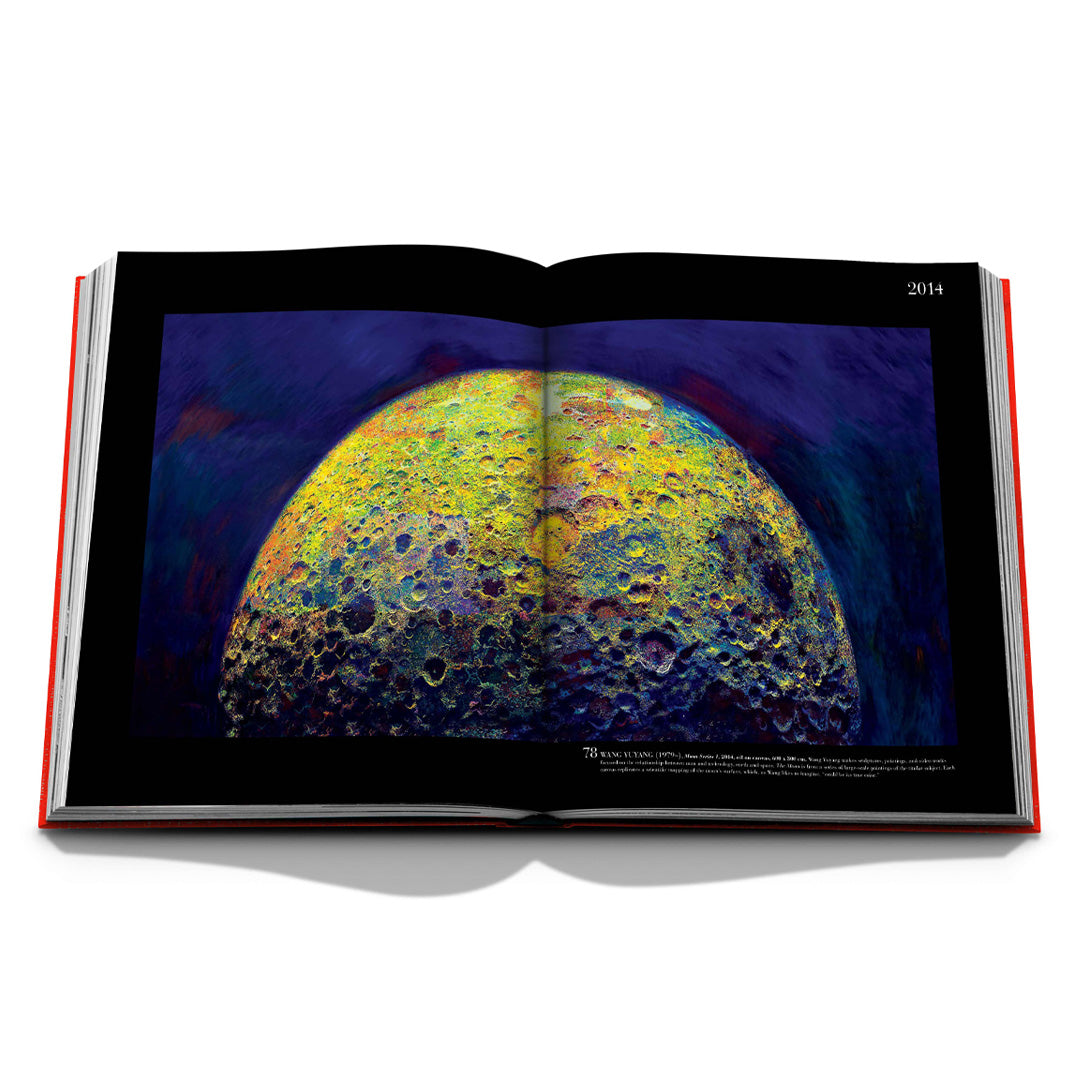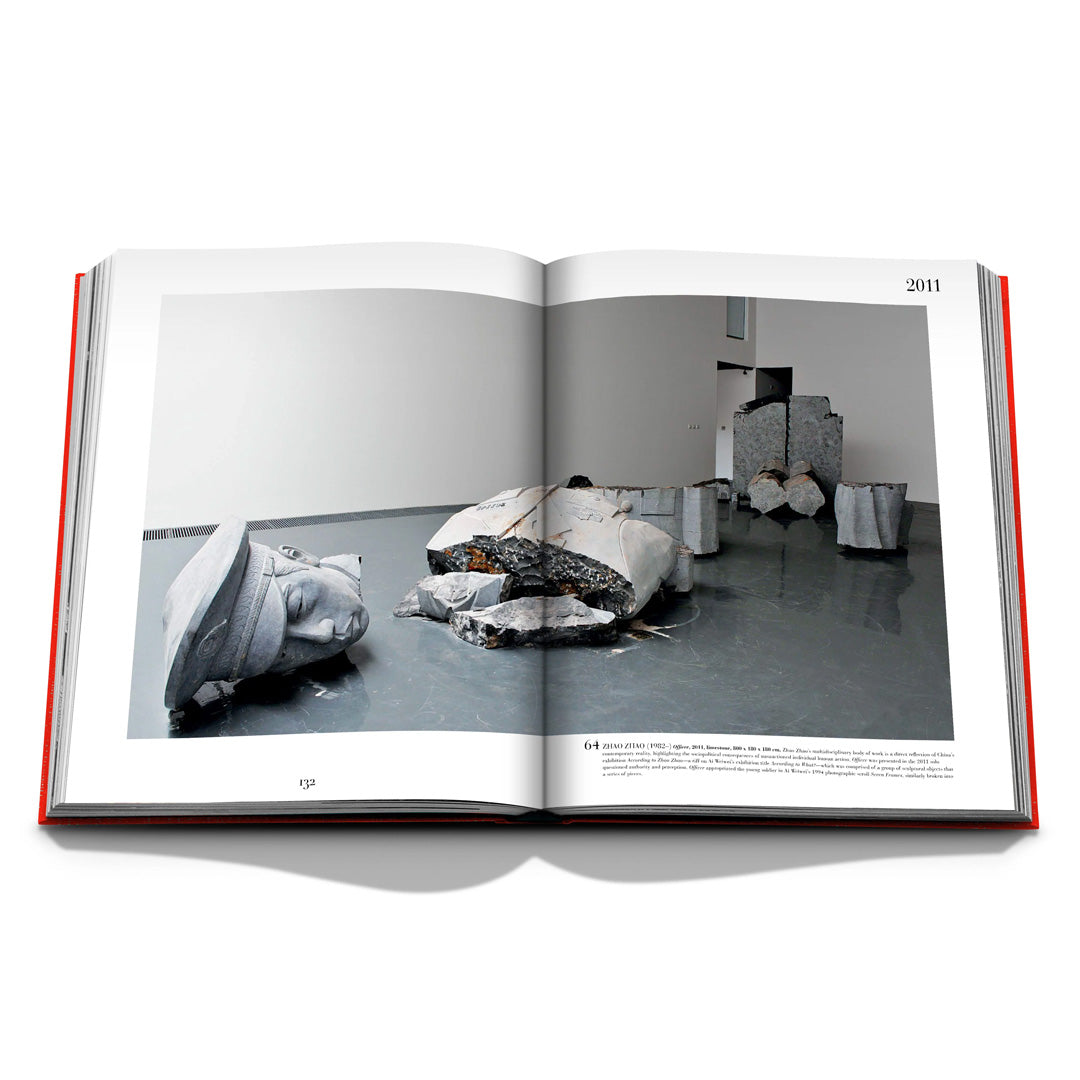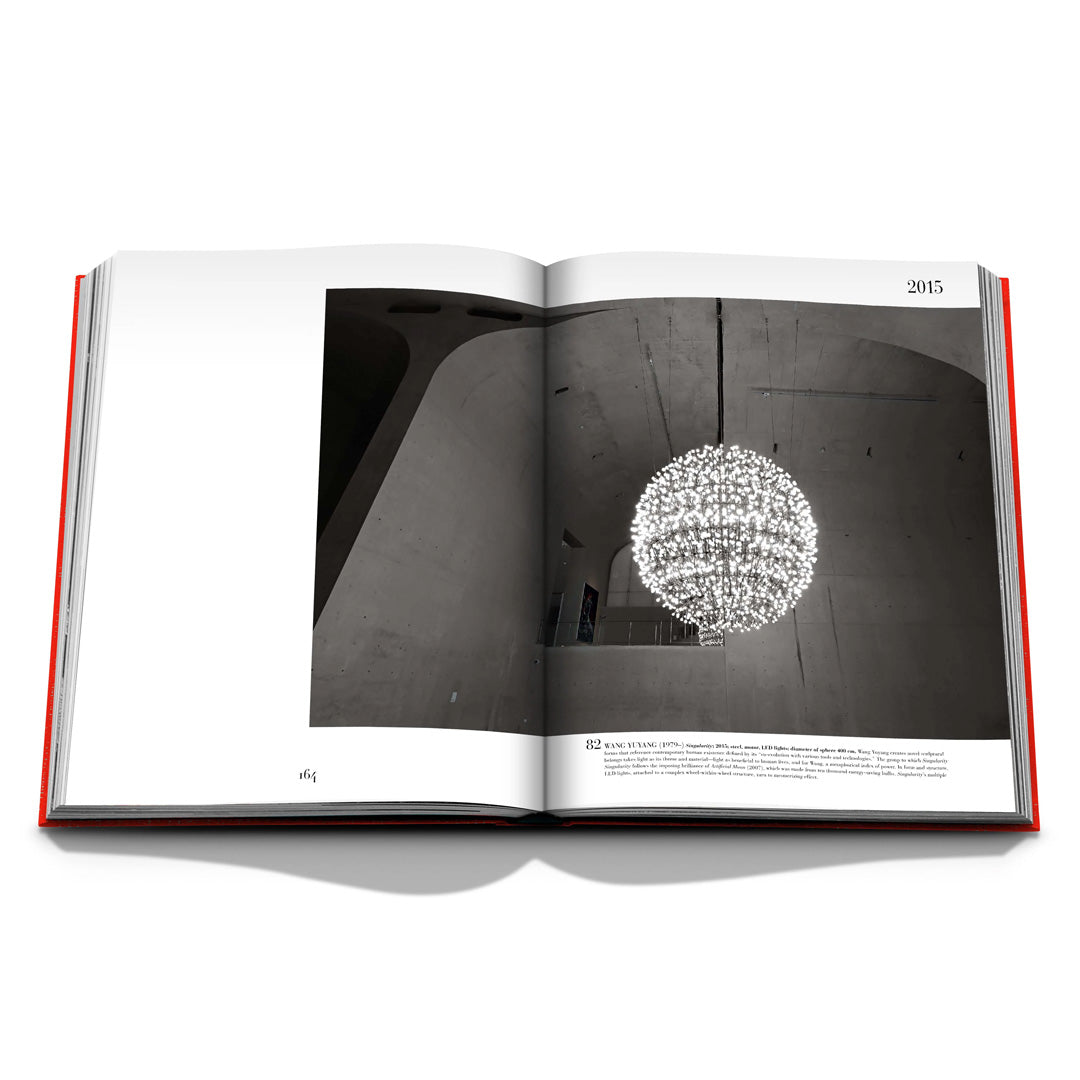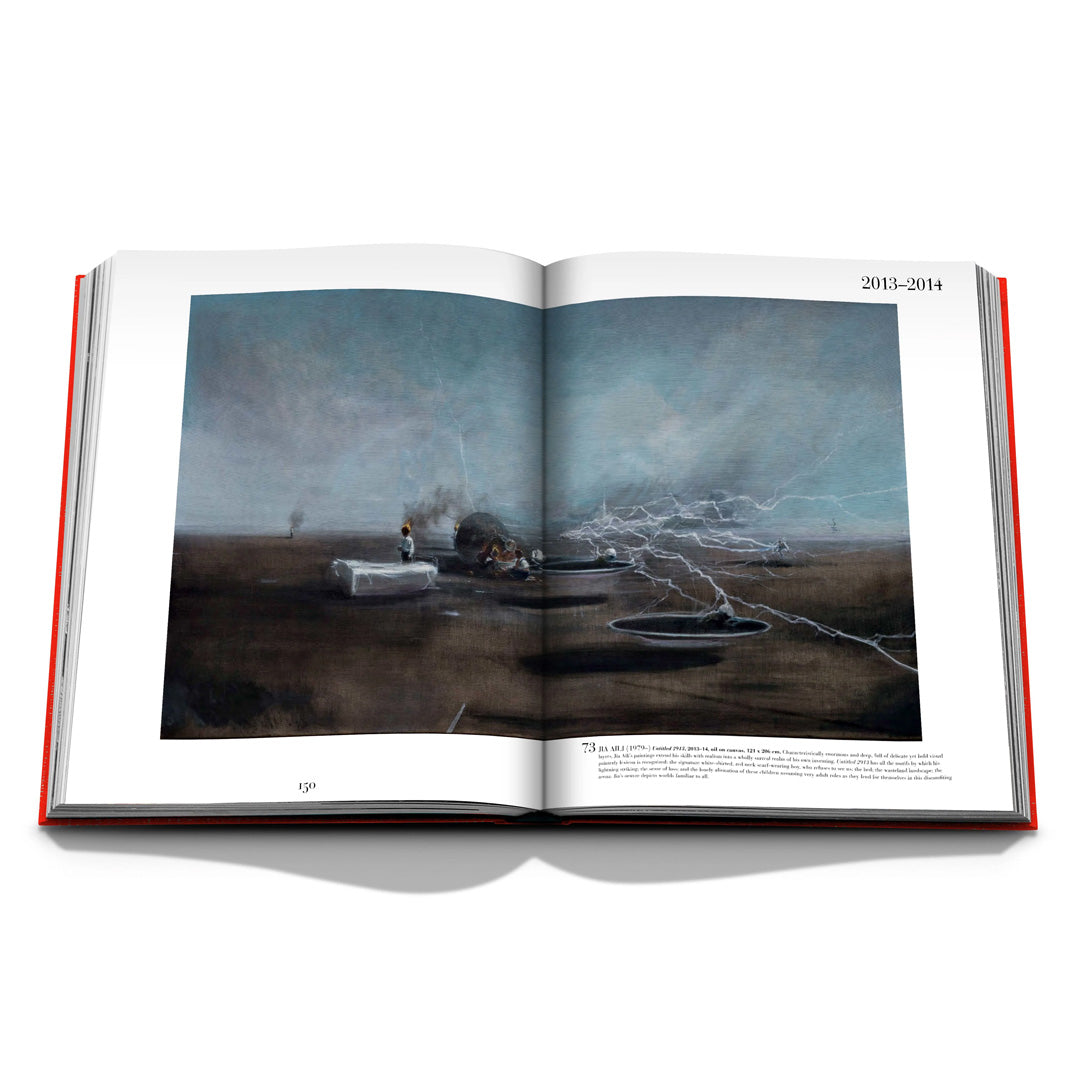 Chinese Art: The Impossible Collection
---
Over the last century, China has experienced a period of growth more rapid and utterly transforming than any other nation has experienced in modern history. How can we begin to understand the country that has emerged from such a dramatic era of change? Perhaps the answer can be found in China's art. Certainly, that is what renowned art collectors Adrian Cheng and John Dodelande argue in their forthcoming volume, 
Chinese Art: The Impossible Collection
. After all, China's history as a land of enormous influence stretches back to its dynastic past, and the nation's art has always been in conversation with its customs.
The most highly anticipated volume in Assouline's exclusive Ultimate series, Chinese Art: The Impossible Collection spotlights 100 works of contemporary art that reveal the social, political, and cultural evolution of a nation on the rise. Thoughtfully curated by Cheng and Dodelande, the 100 works are presented in chronological order, beginning with traditional paintings from the turn of the twentieth century and culminating with some of the most cutting-edge works by China's "new generation" of artists, whose creations explore and often critique the politics that have defined China's rapid growth into a new world power. The particular themes and conversations that these 100 works raise are glossed in essays and commentary from three of the world's foremost experts on Chinese Art—Philip Tinari of the UCAA in Beijing, Alexandra Munroe of the Guggenheim in New York, and Karen Smith of OCAT Contemporary Art Terminal in Xi'an.
While readers will come away from

 

Chinese Art

 

with a nuanced understanding of Chinese culture, the volume is also a work of art in its own right—a must-have collectible for any devotee of Chinese art and culture. Assouline's Ultimate Collection is an homage to the art of luxury bookmaking—the oversized volume is hand-bound using traditional techniques, with several of the plates hand-tipped on art-quality paper and housed in a luxury silk clamshell.
 
Complimentary white gloves and a signature canvas tote bag are included with each purchase from Assouline's Ultimate Collection