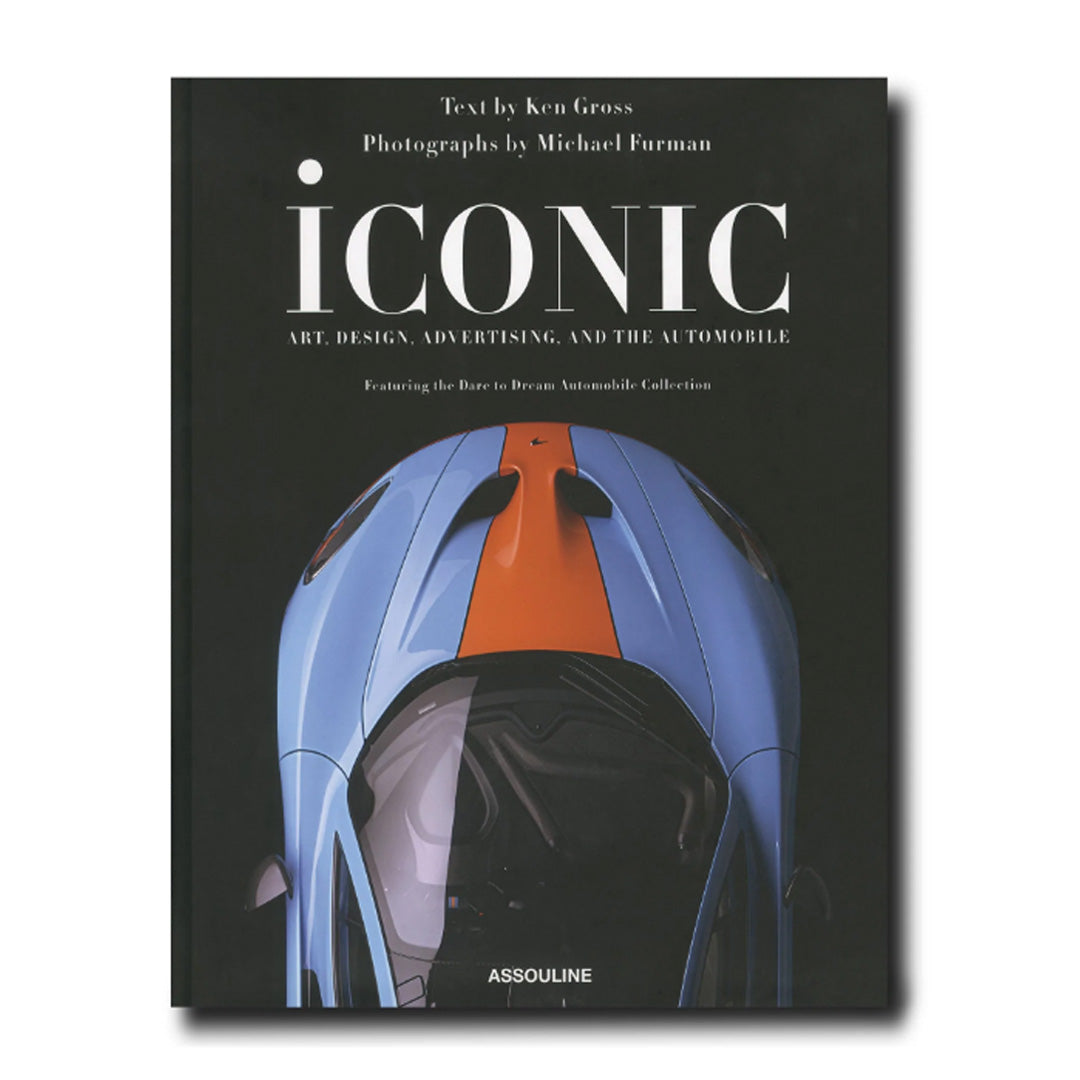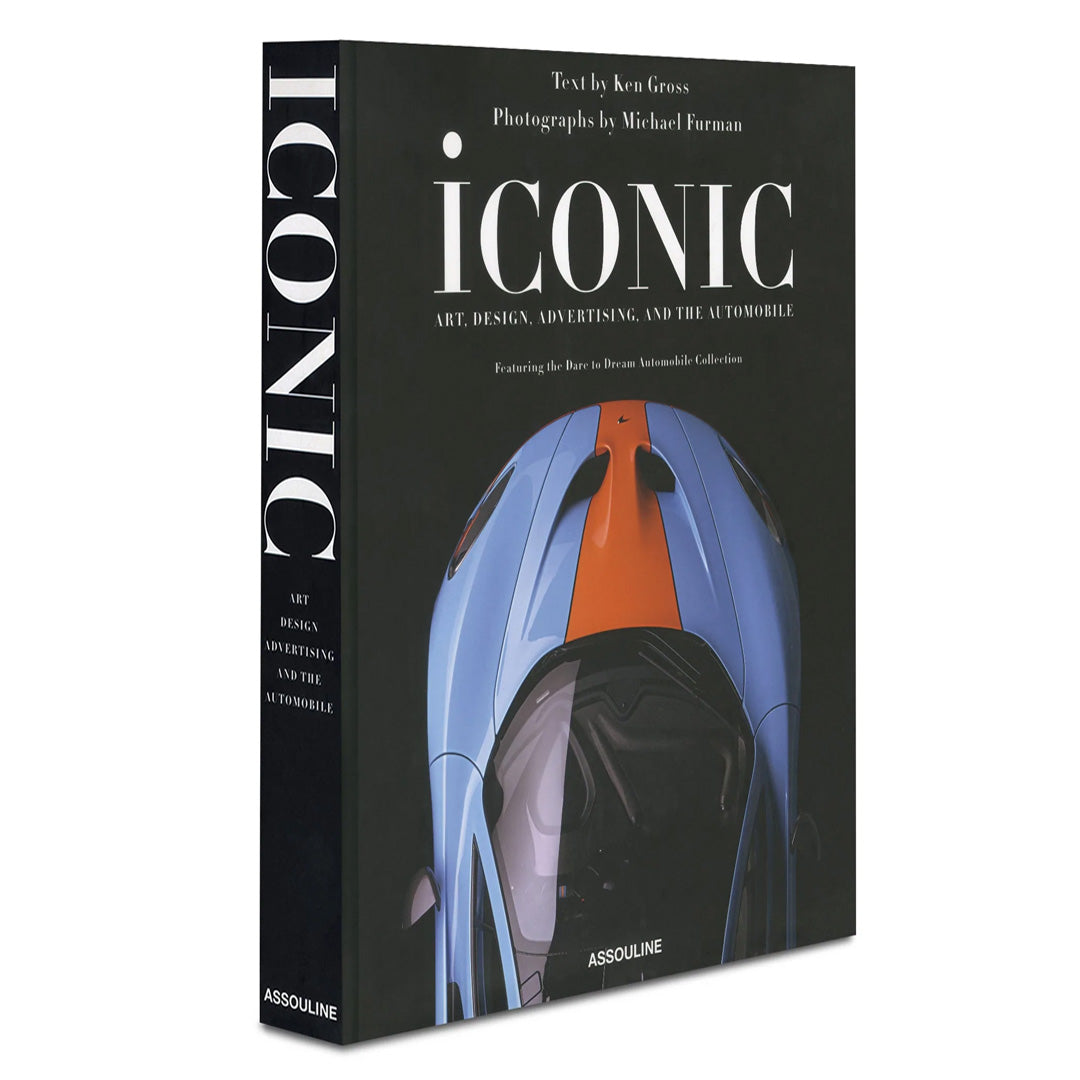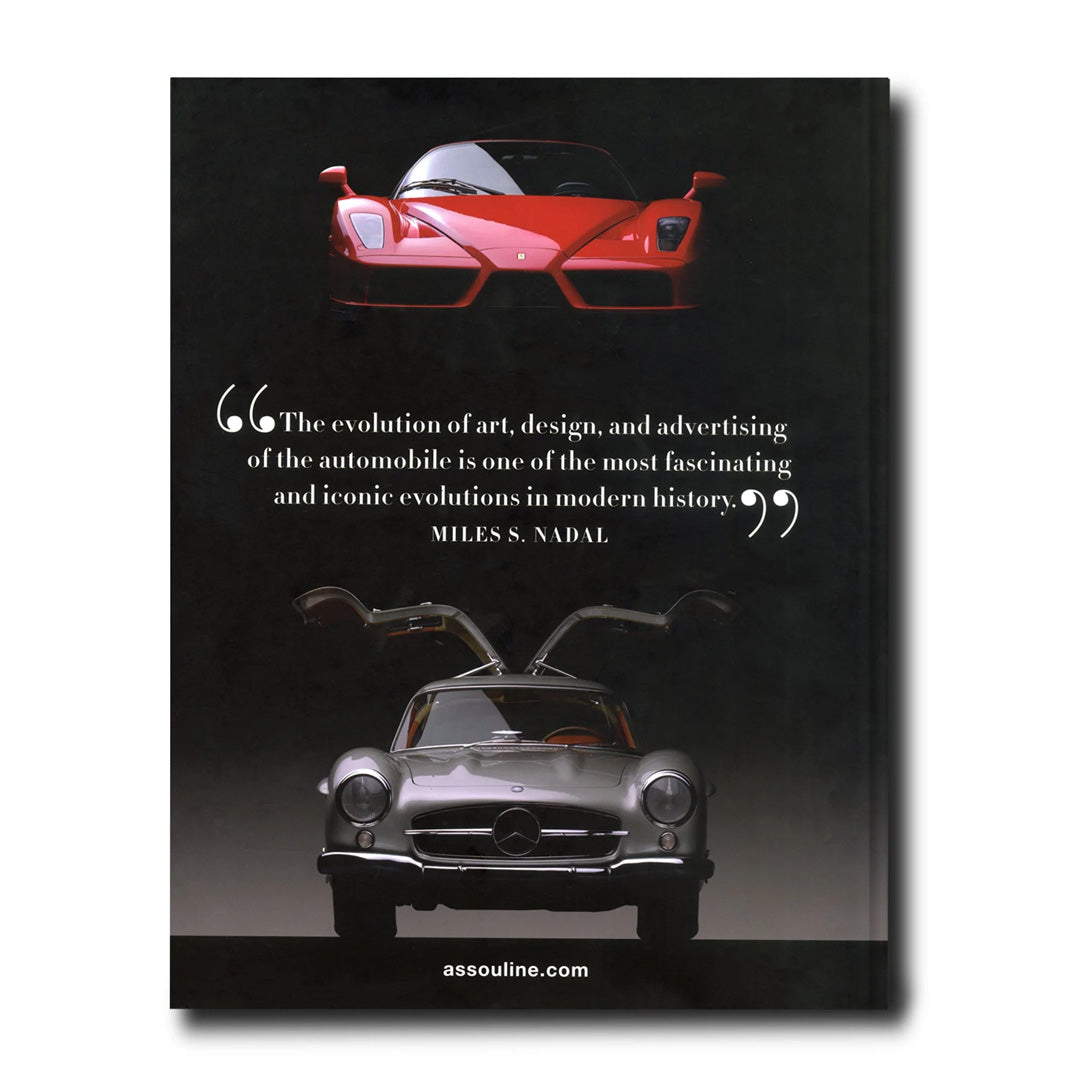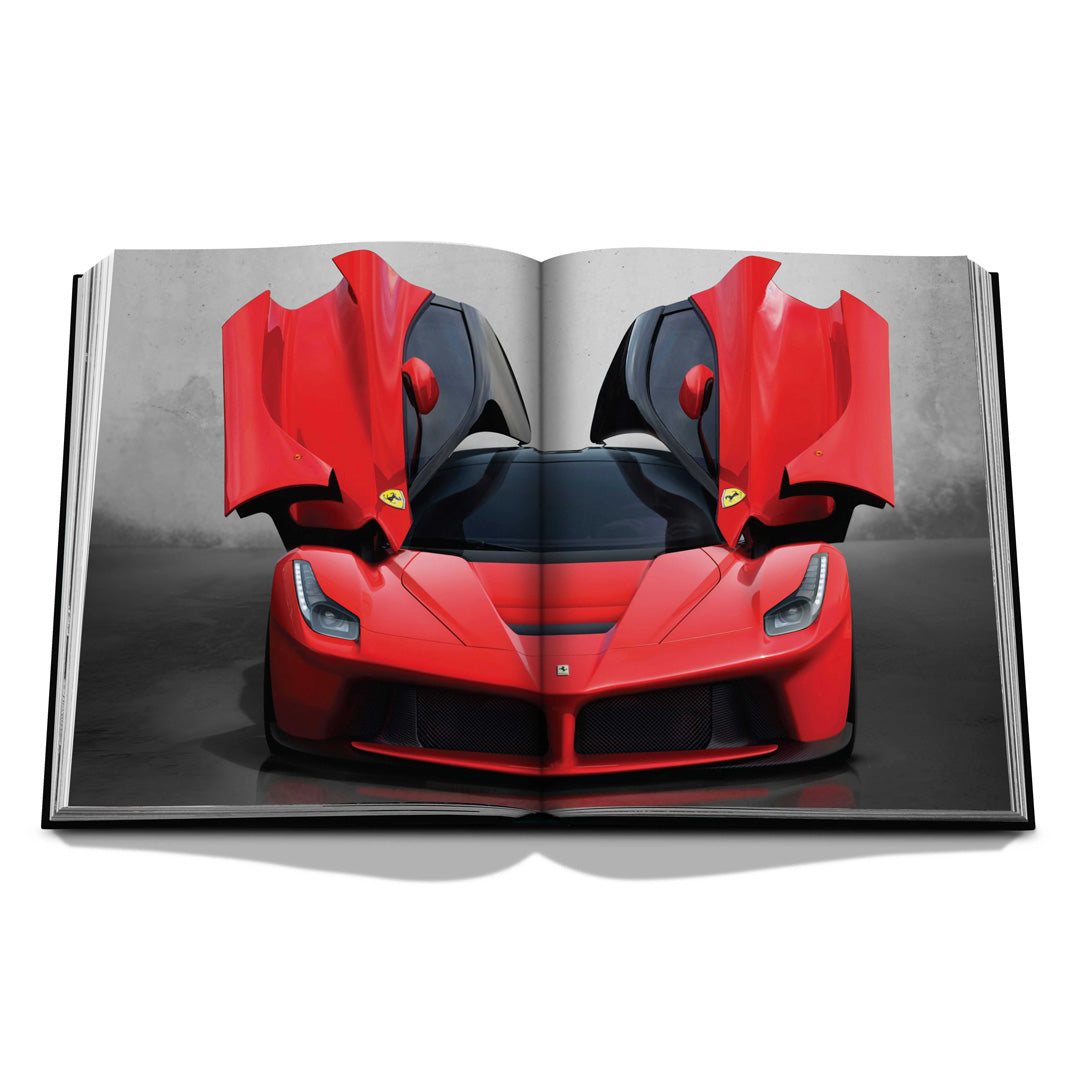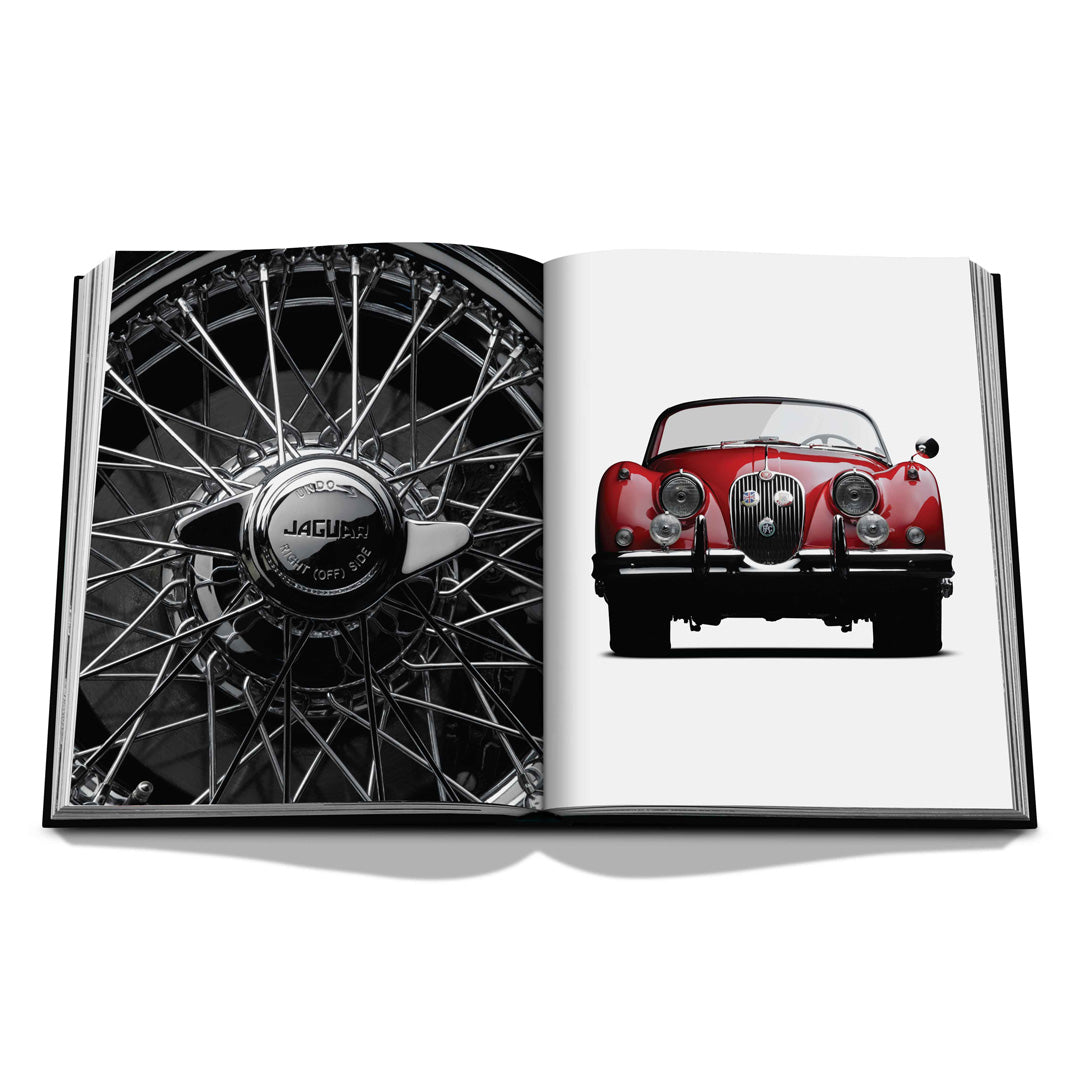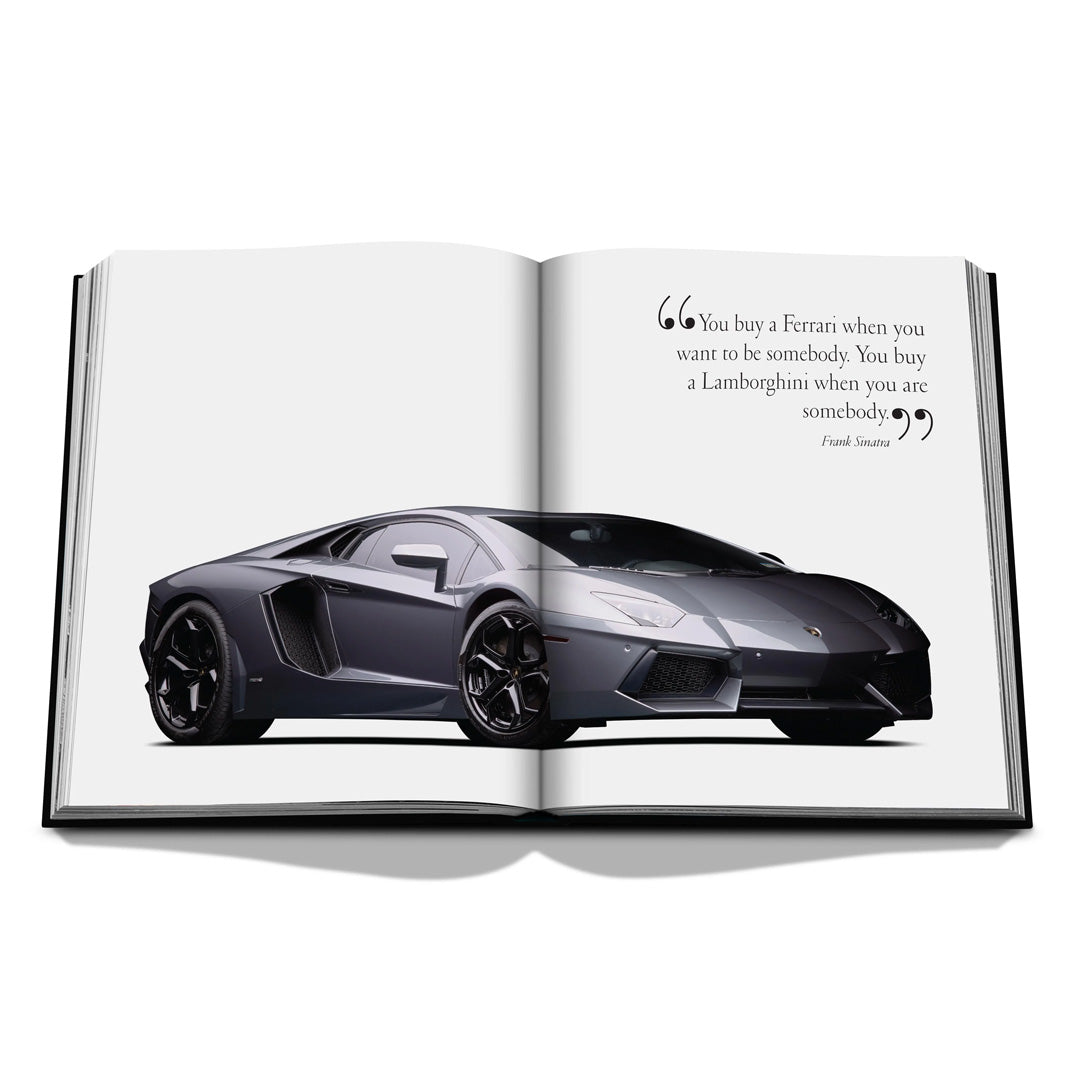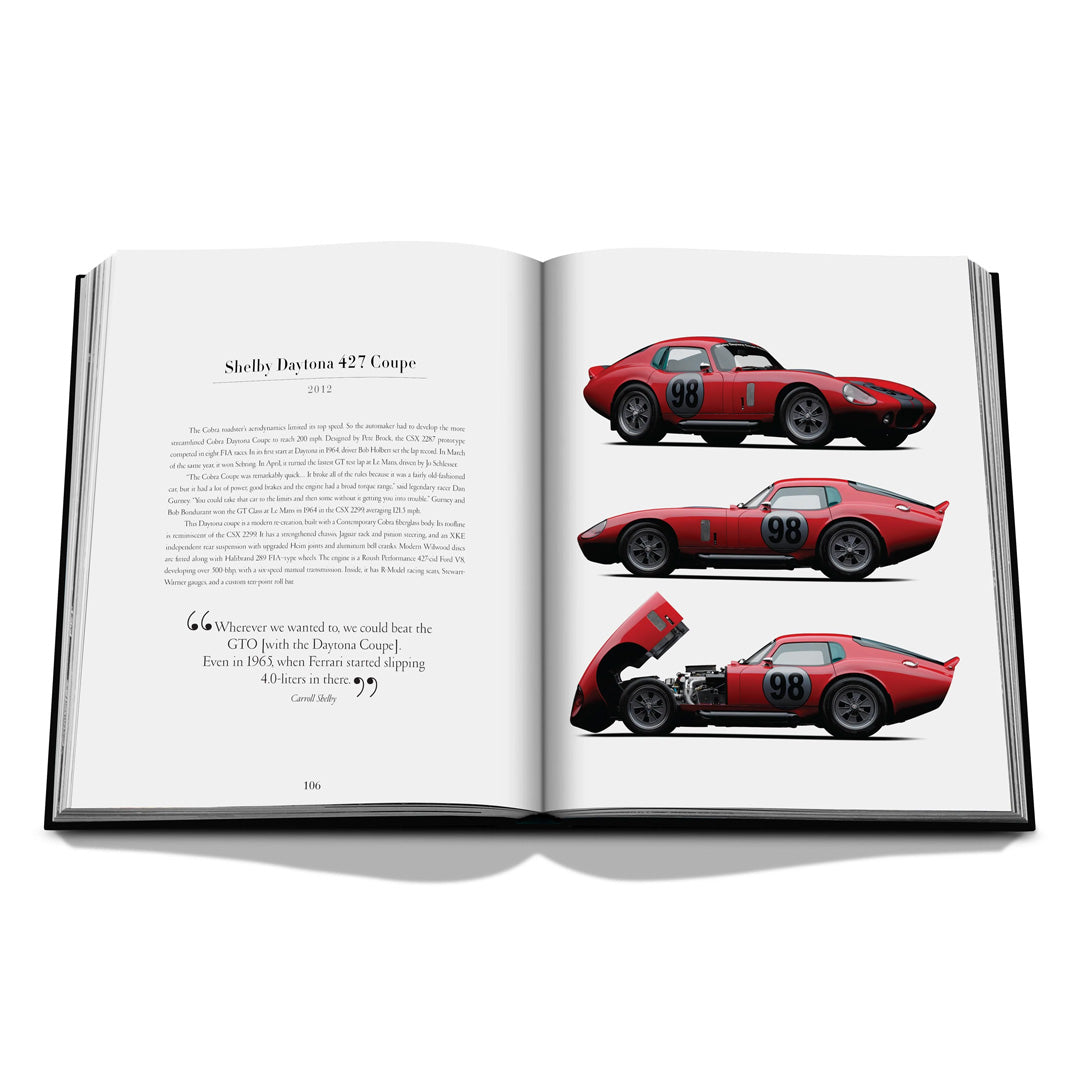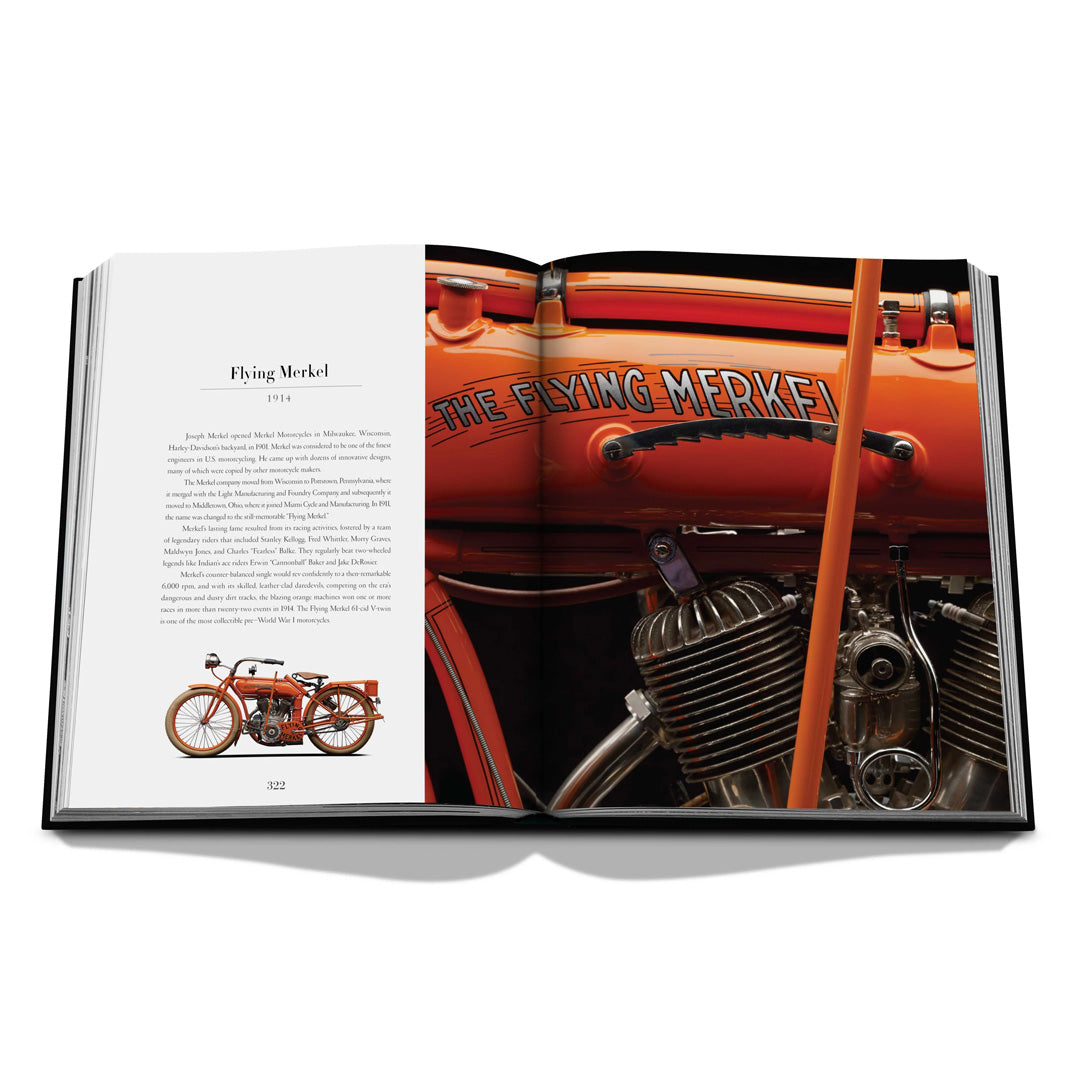 Assouline | Iconic: Art, Design, Advertising, and the Automobile
---
A Ford GT with a custom Gulf Oil paint job, an Aston Martin DB5, Jacques Villeneuve's Reynard Formula Ford, Jaguar E-Types, Mercedes-Benz 300 SL's, and a 2015 Porsche 918m. These are only a few of the fabulous cars featured in Miles S. Nadal's awe-inspiring Dare to Dream Automotive Museum. With this remarkable group - still only a part of his overall collection - Miles has acquired some of the most celebrated automobiles of the past century. They are carefully curated for their significance, relevance, and, most of all, for their iconic essence. Each vehicle is accompanied by an authoritative history prepared by award-winning author Ken Gross matching with photographs by acclaimed photographer Michael Furman. Every car is brought to life to the point where readers feel as the
y are walking through the museum.
Iconic: Art, Design, Advertising, and the Automobile

 

not only features Miles' collection, but also explores what it truly means to be an icon. Interviews with renowned automotive celebrities such as Bruce Meyer, Jay Leno, Mark Trostle, and Chris Bangle, explore what makes a car "iconic"- yesterday, today, and tomorrow. With an essay on iconic advertising by marketing genius Chuck Porter, this book investigates the relationship between the car and the advertising world, and examines how that world shapes public perception of the automobile as an object of desire. From supercars to Ferraris, from Ford to Porsche, and the latest electric cars, this book covers every marque, era, and event significant to the automotive world.
FREE shipping on all orders over $99.
FREE in store pick up available.