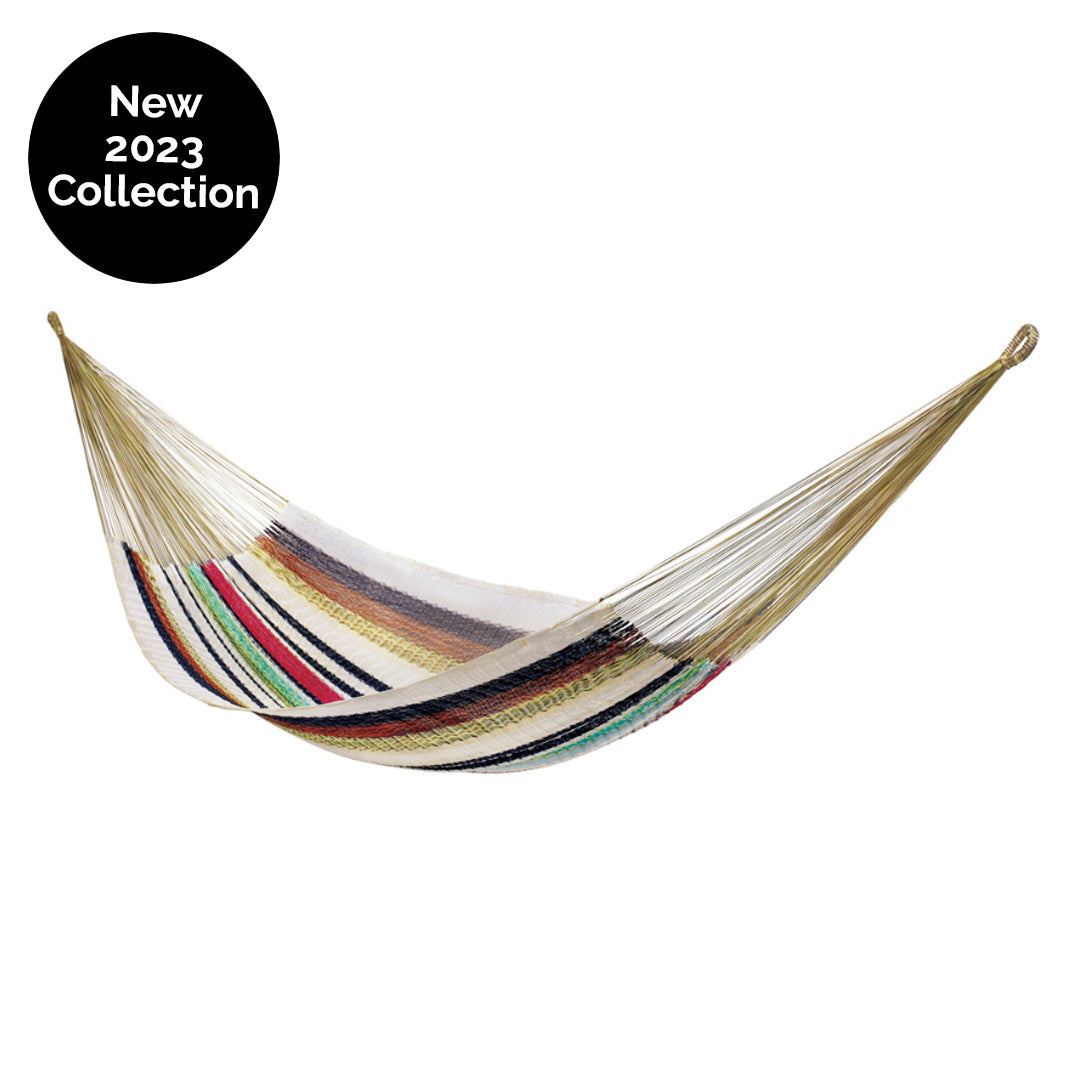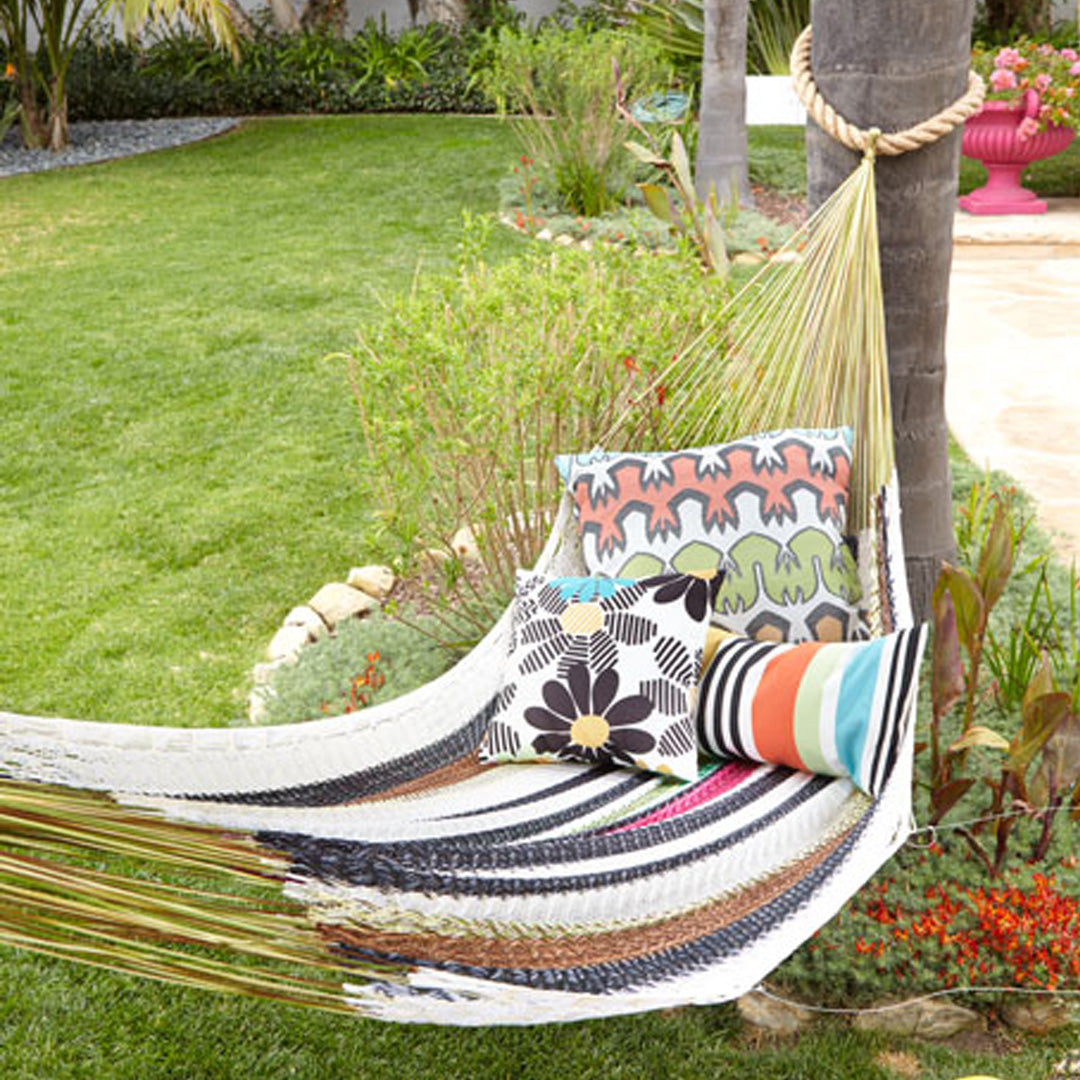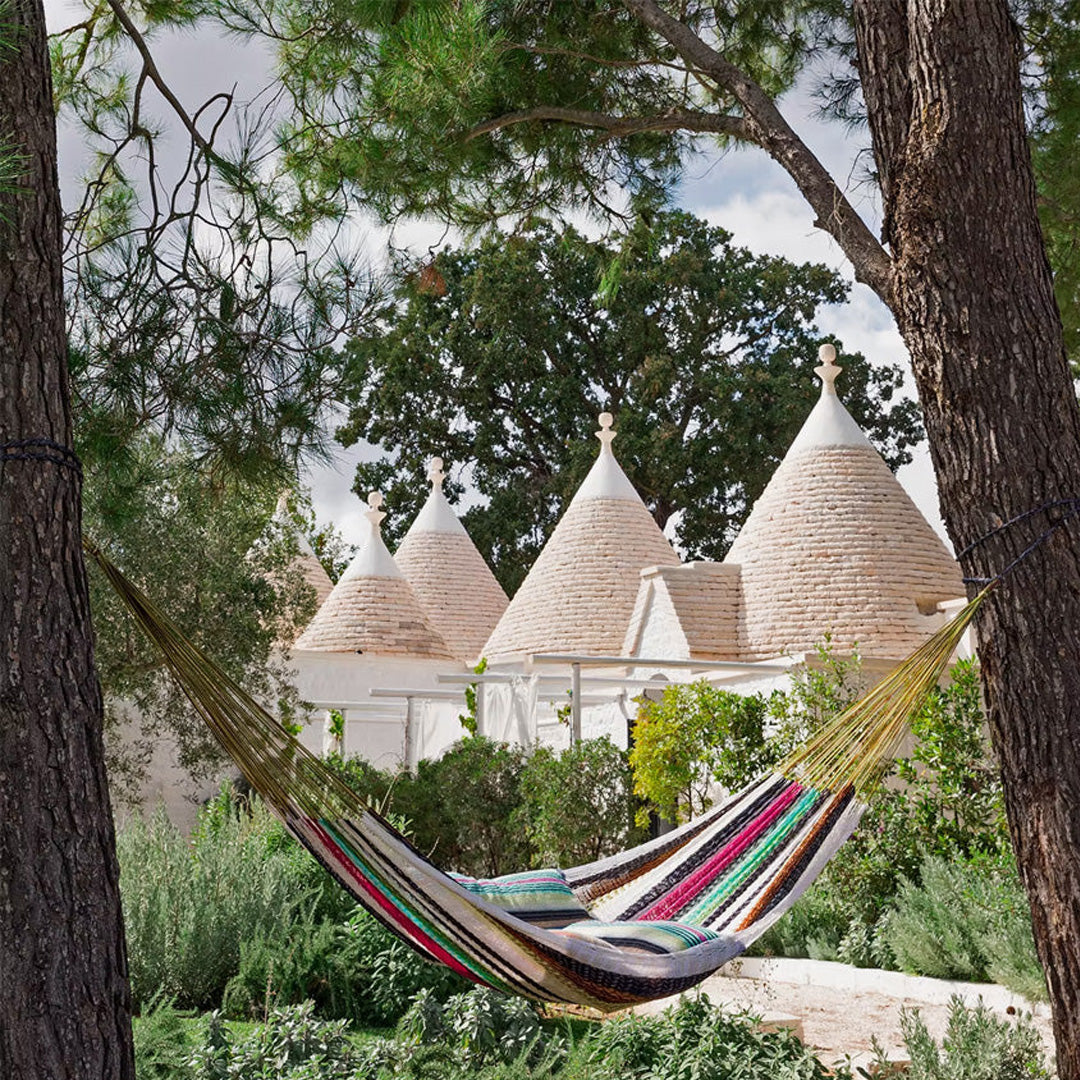 Missoni Home | Luna Hammock - Col. 100
---
The Missoni Home Double Width Luna Hammock provides ultimate comfort. Made with quality materials and superior craftsmanship. Designed to provide maximum relaxation and crafted from premium materials for durability. 
Col. 100

Material: 100% nylon
Dimensions: Length: 161" Long
FREE shipping on all orders over $99.
FREE in store pick up available.