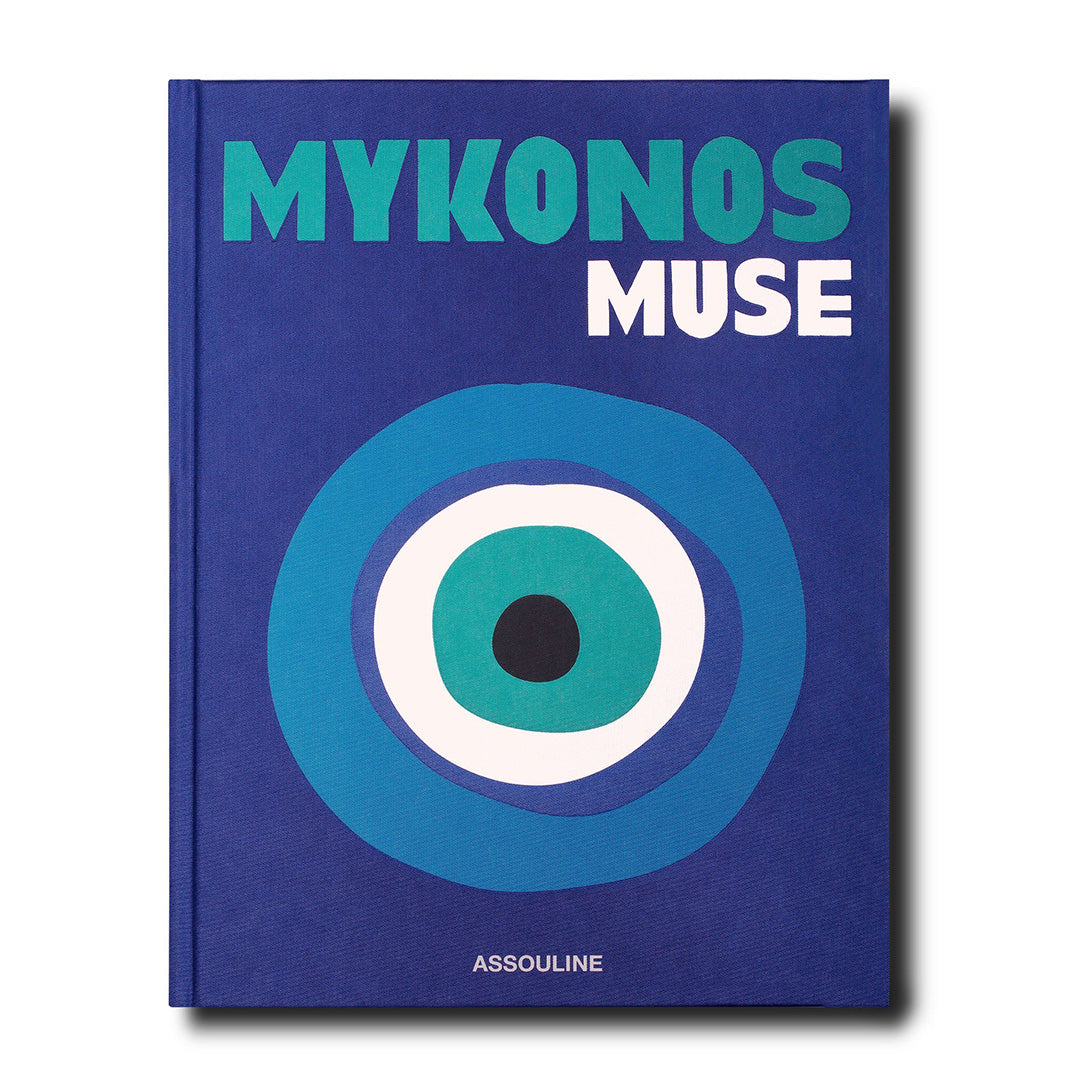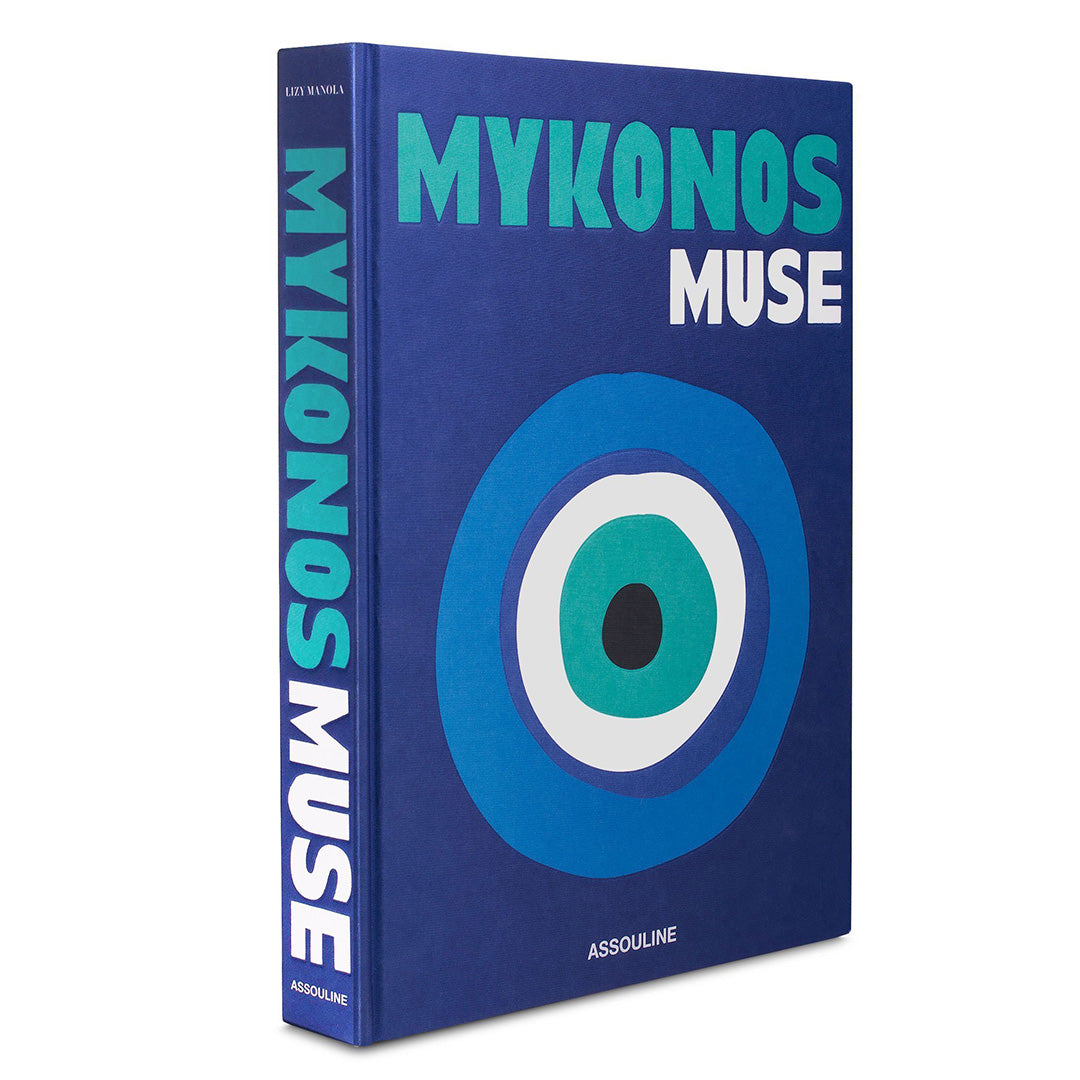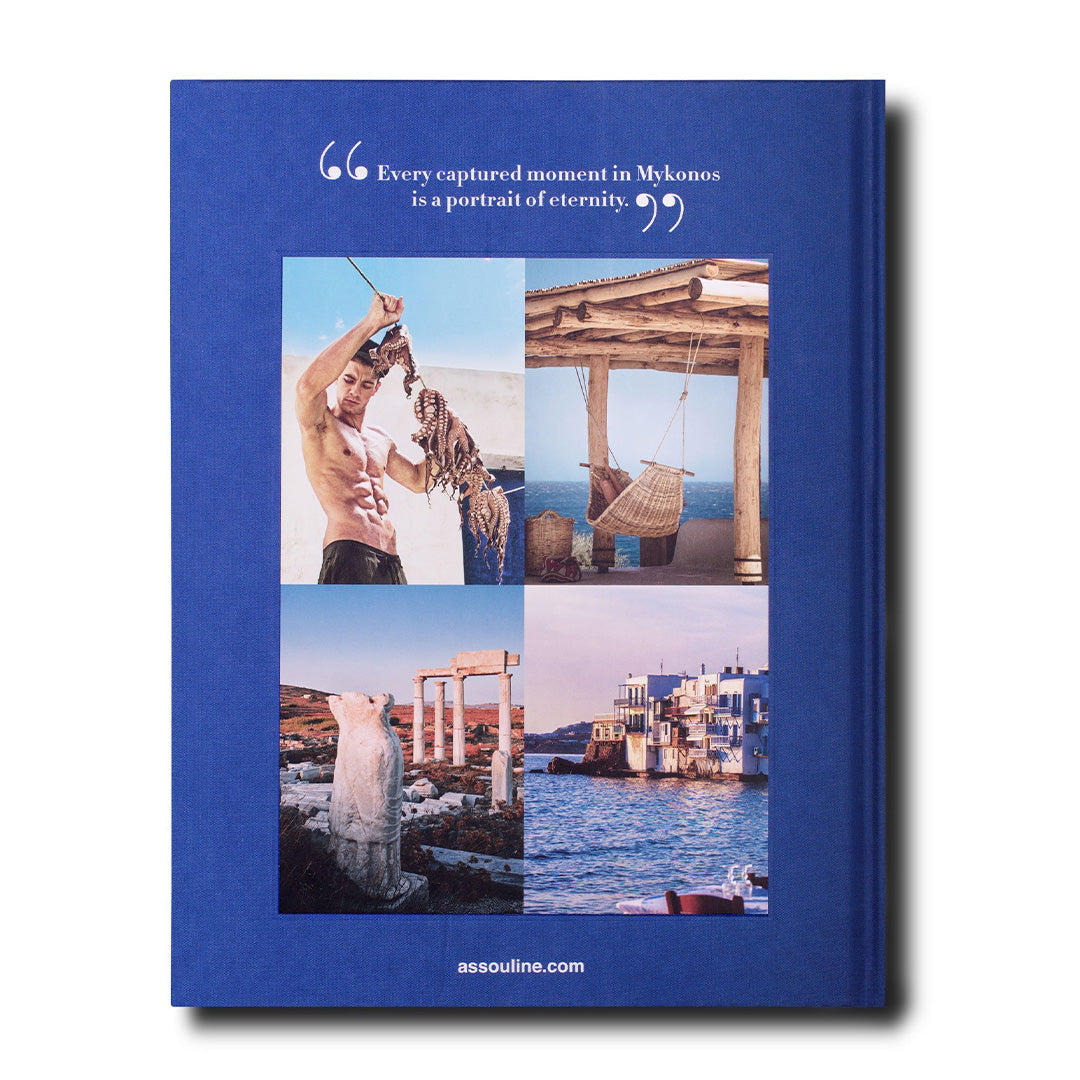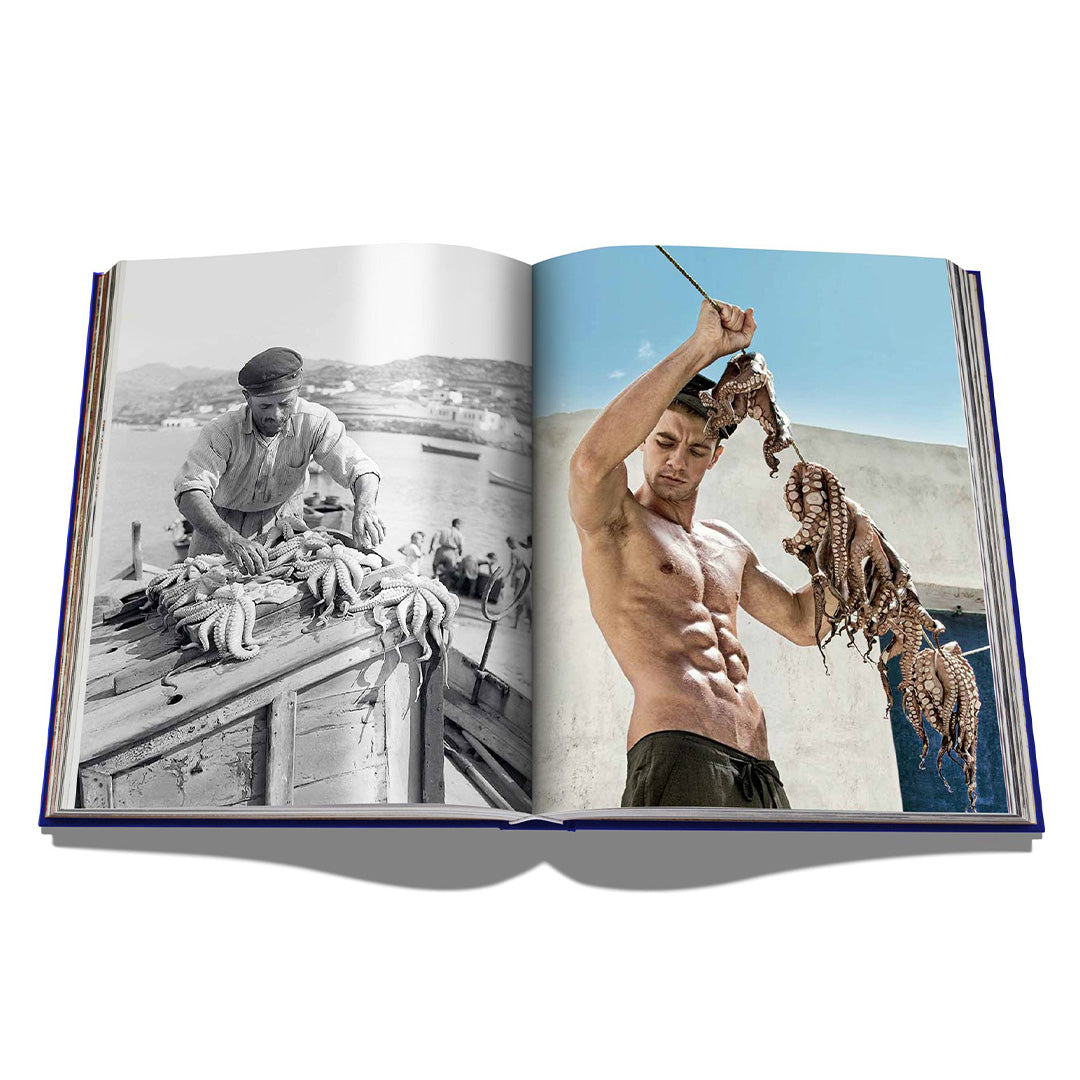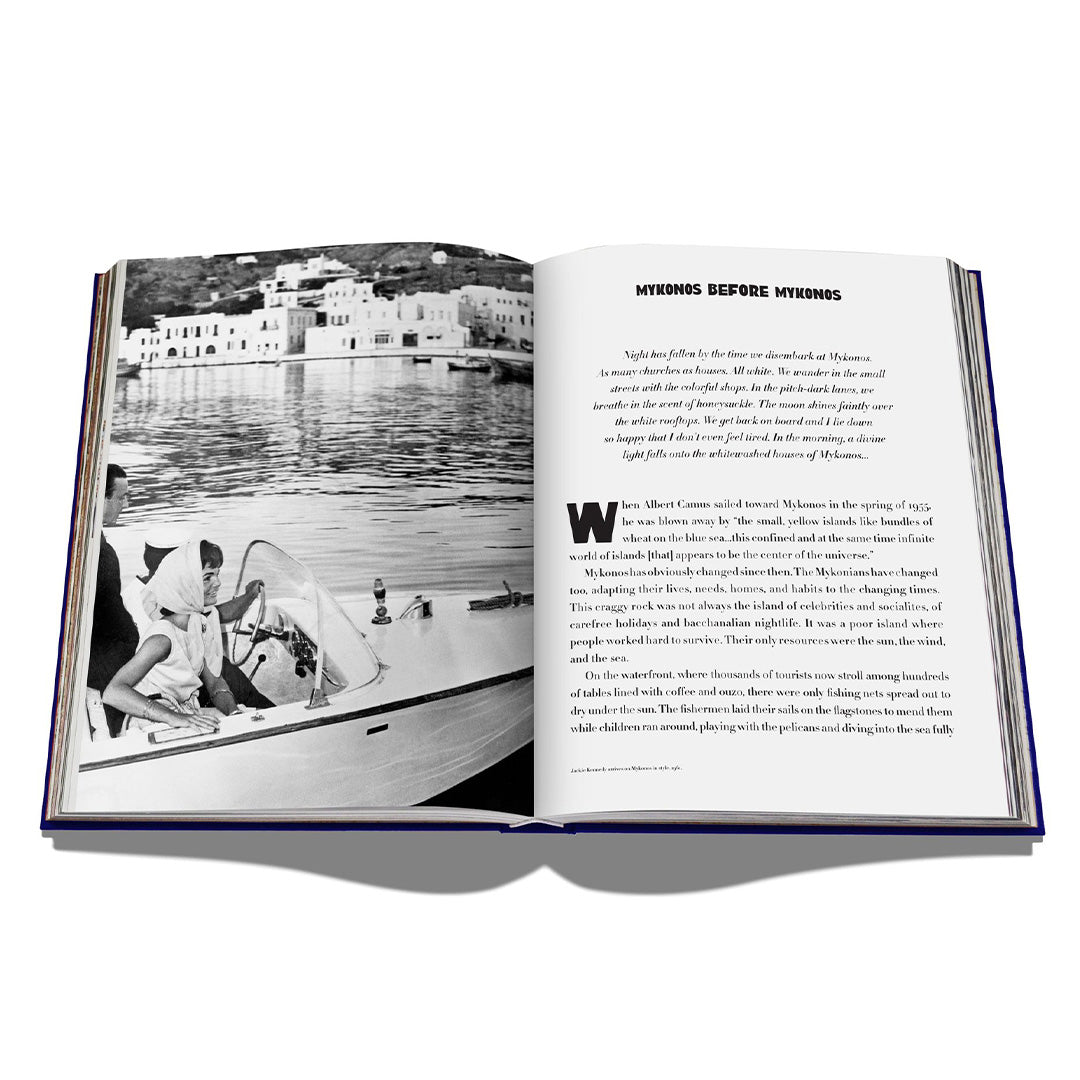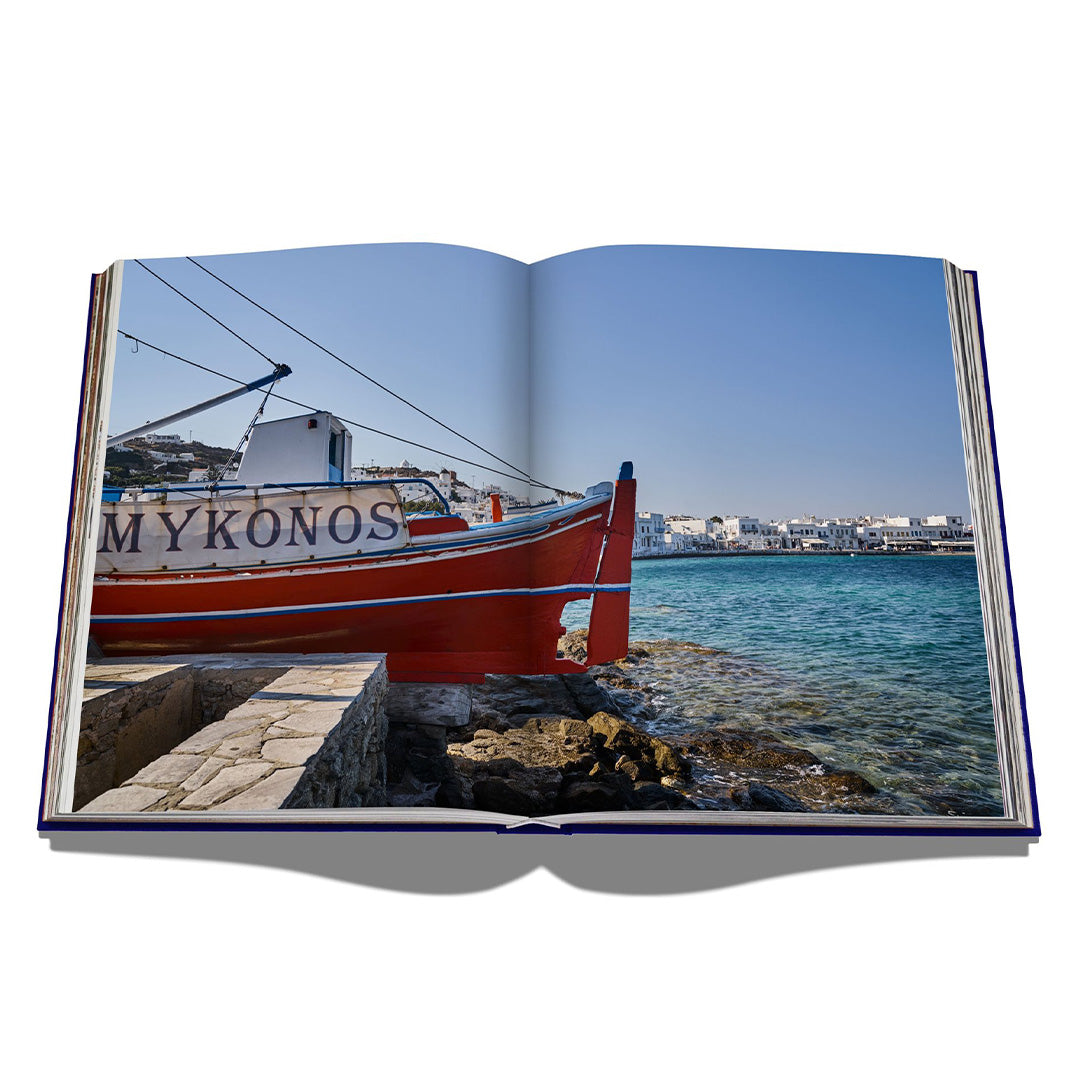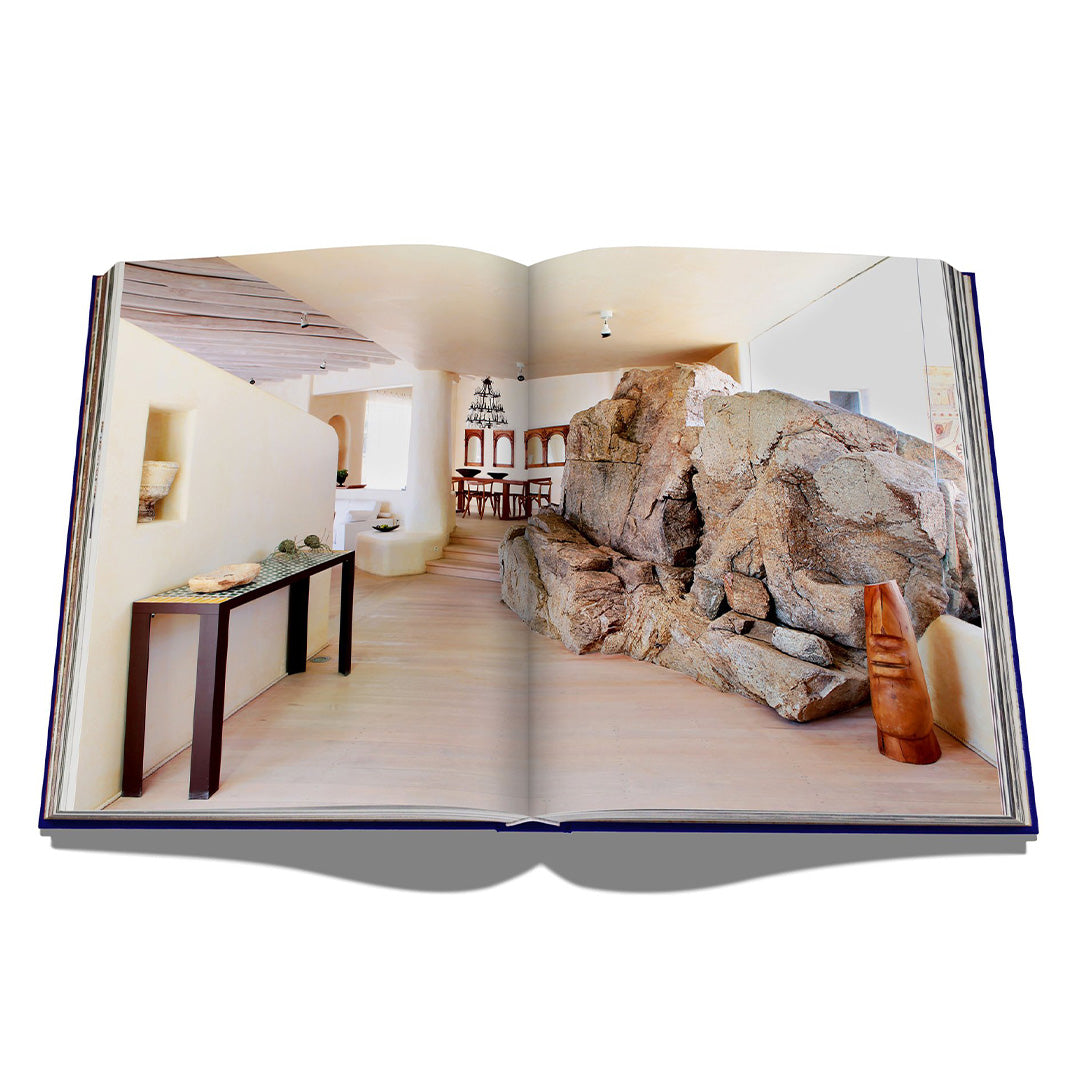 Assouline | Mykonos Muse
---
Located in the Cyclades and surrounded by the blue-green water of the Aegean sits whitewashed, windmill-strewn Mykonos, the island of the winds. This ancient island and those surrounding it, mythologized as the bodies of gods felled by Hercules in the time of antiquity, are older than legend and have played host to countless cultures for more than millennia. 

This book chronicles the culture and society that has defined Mykonos over the past century—from its days as a hideout for such luminaries and elites as Le Corbusier and Antonis Benakis, to its moment as a sanctuary for the gay community, to its predominant party scene—all the while indulging the reader with the ruins and myths hidden there.
FREE shipping on all orders over $99.
FREE in store pick up available.