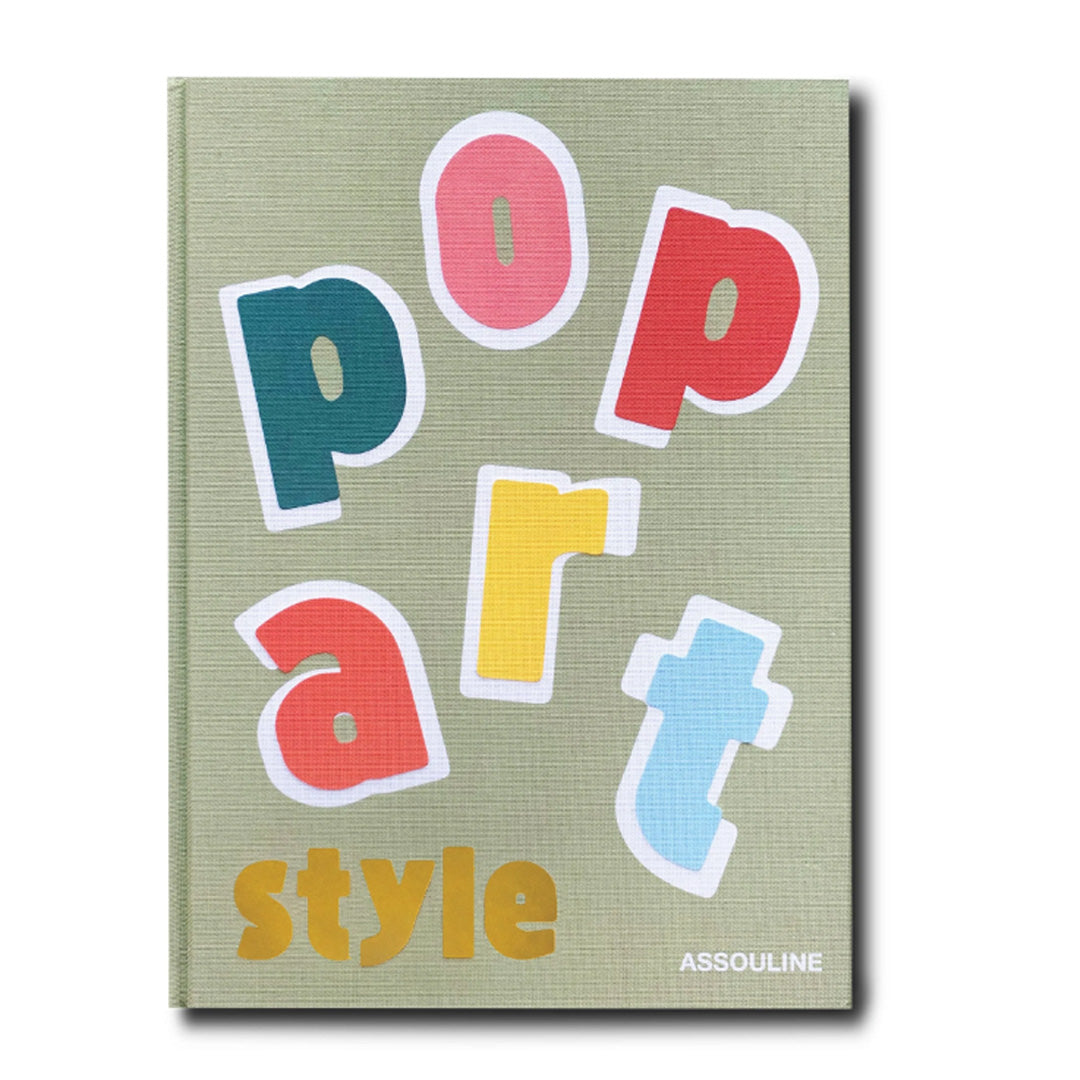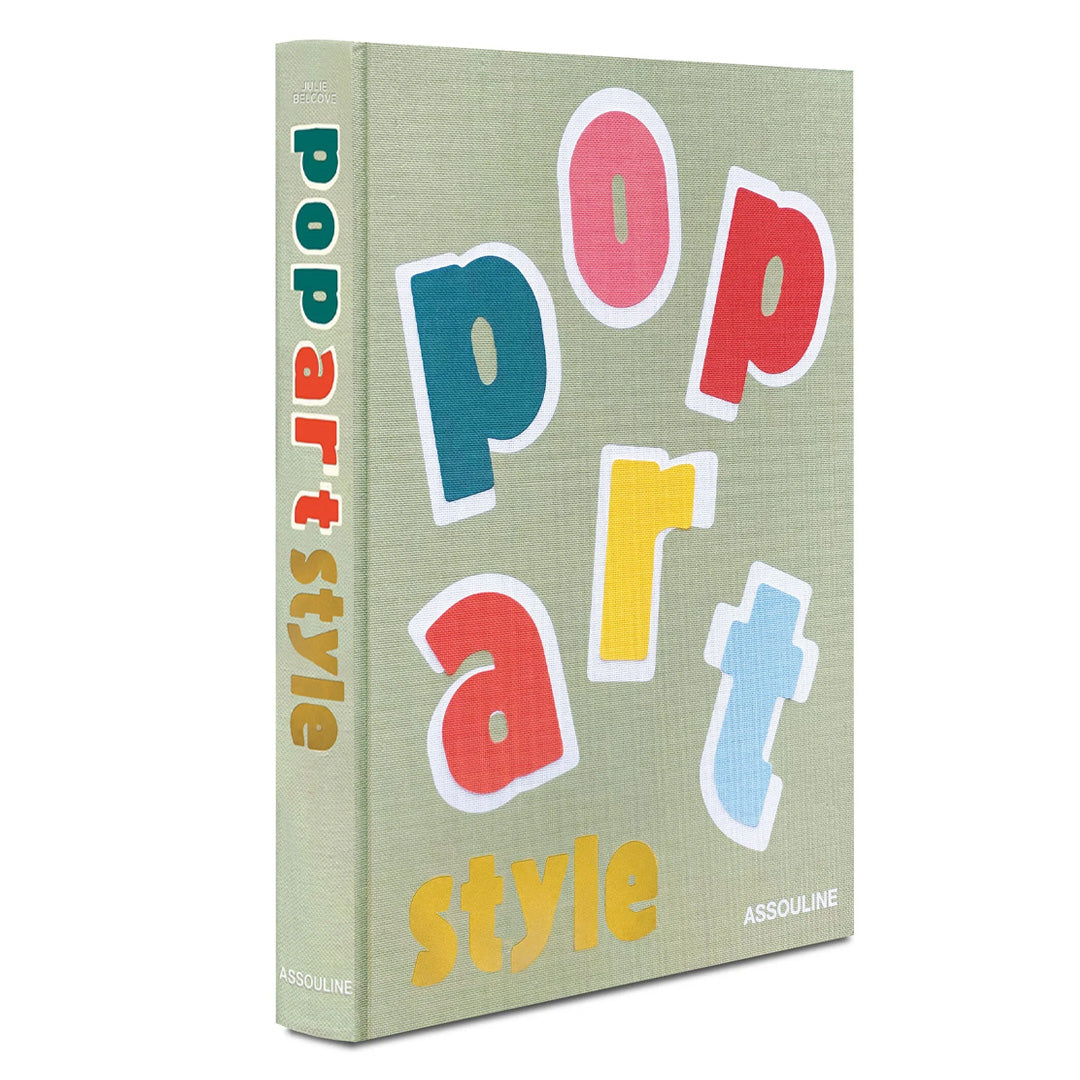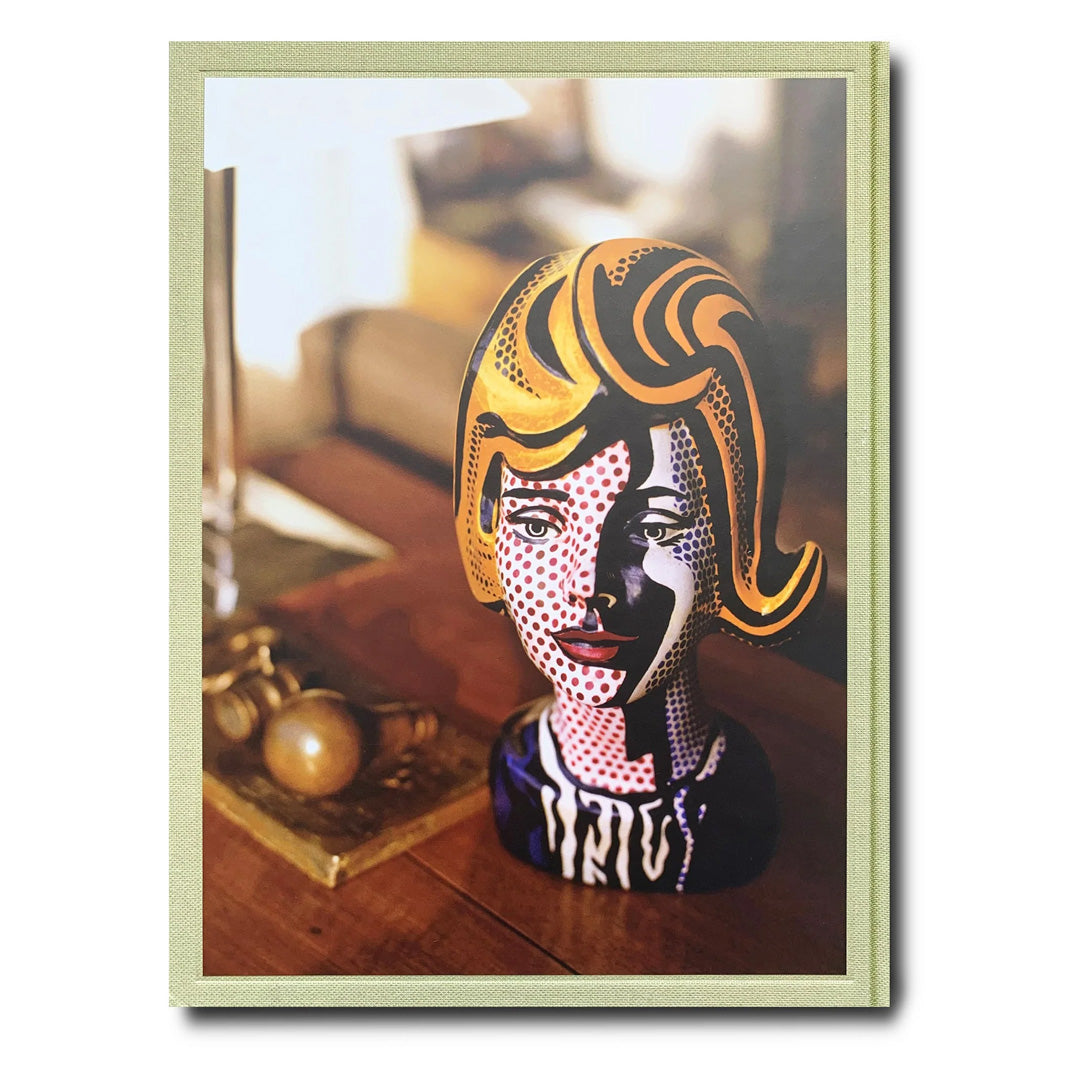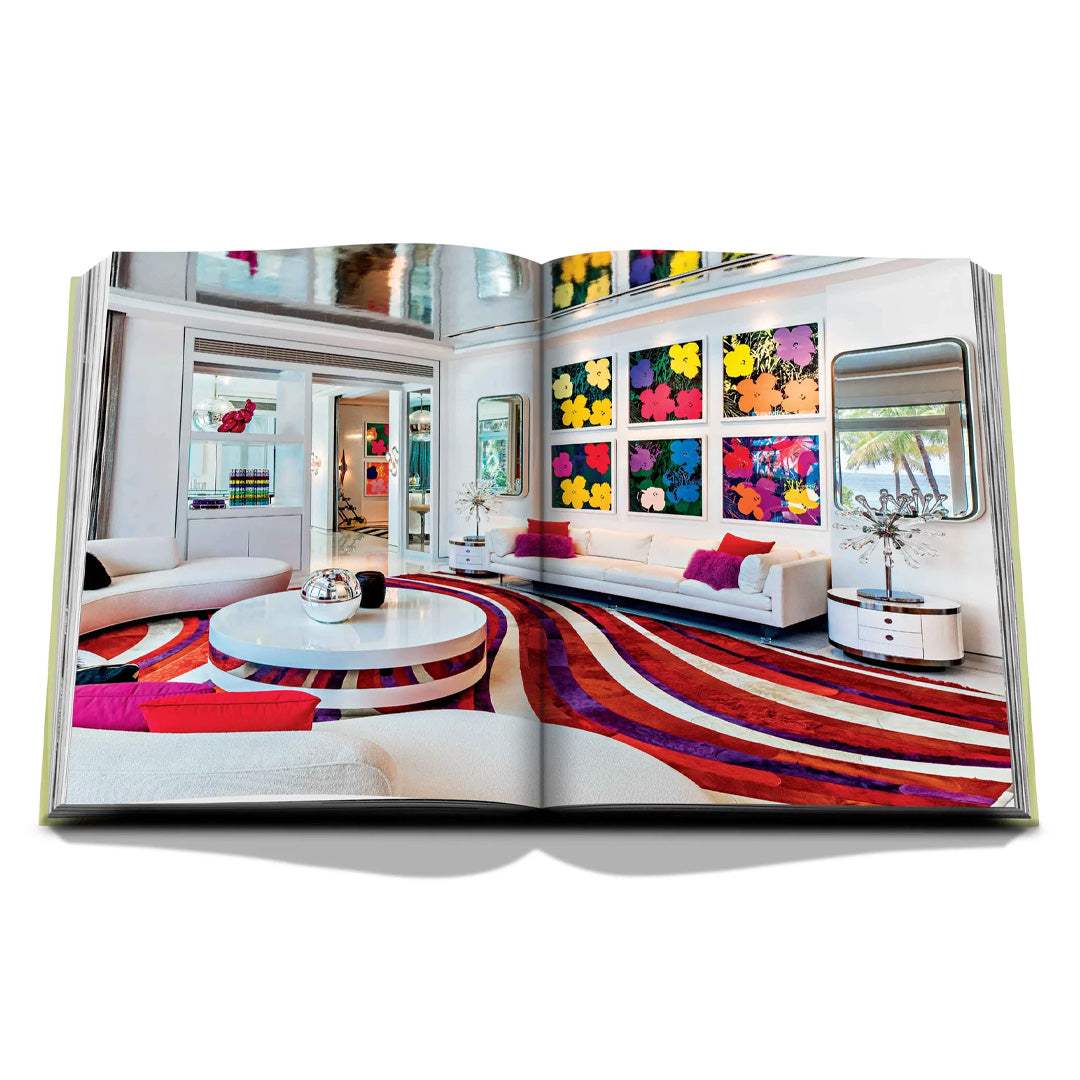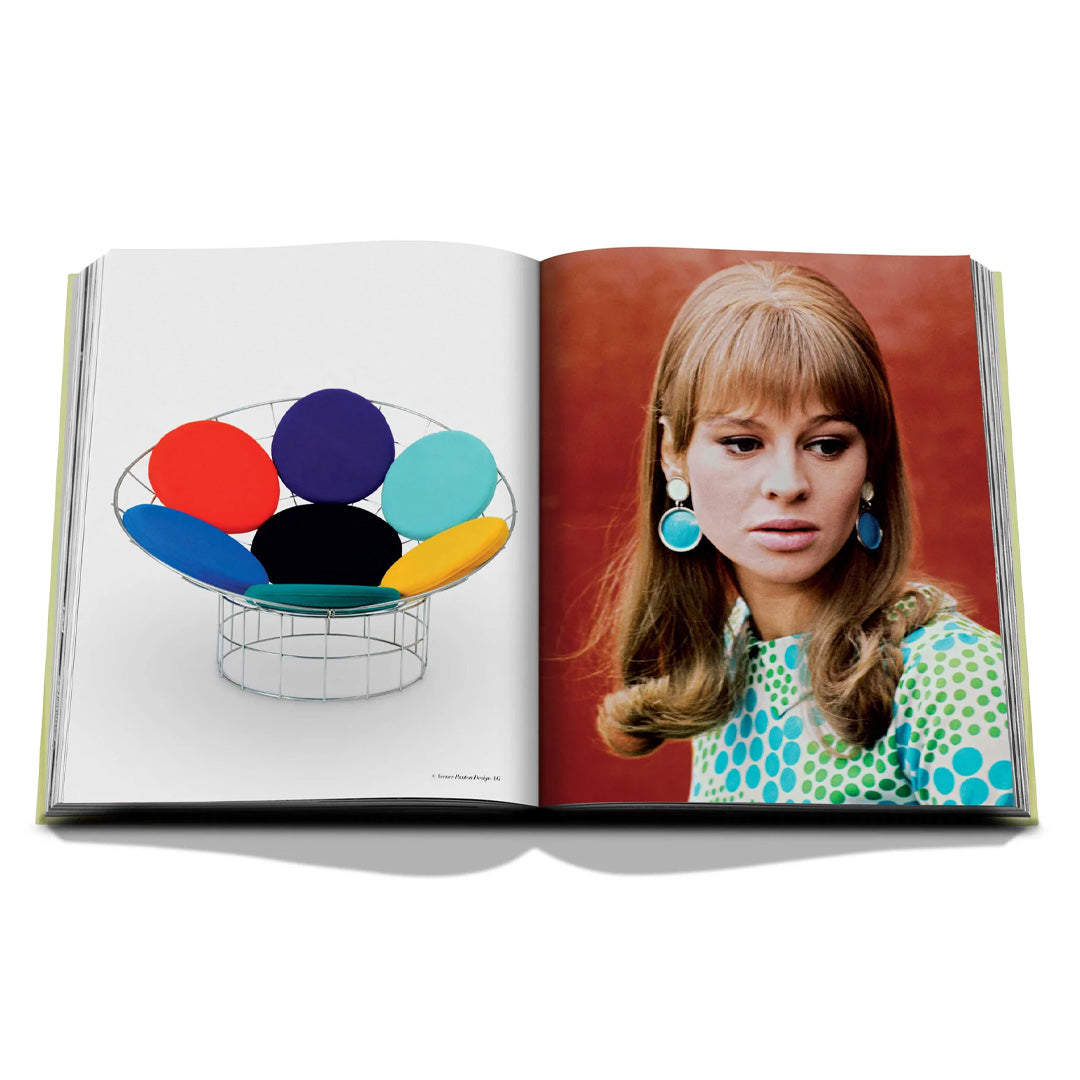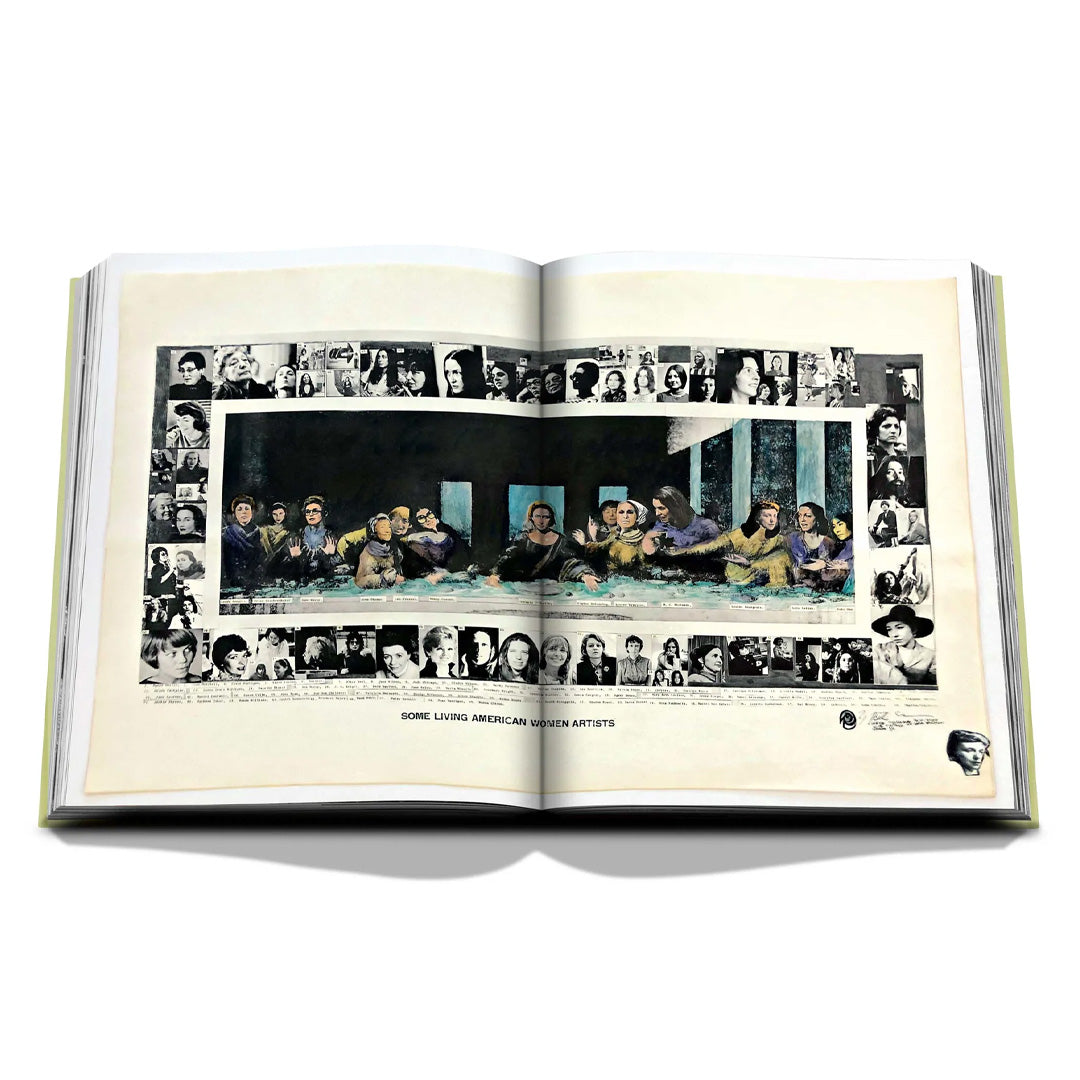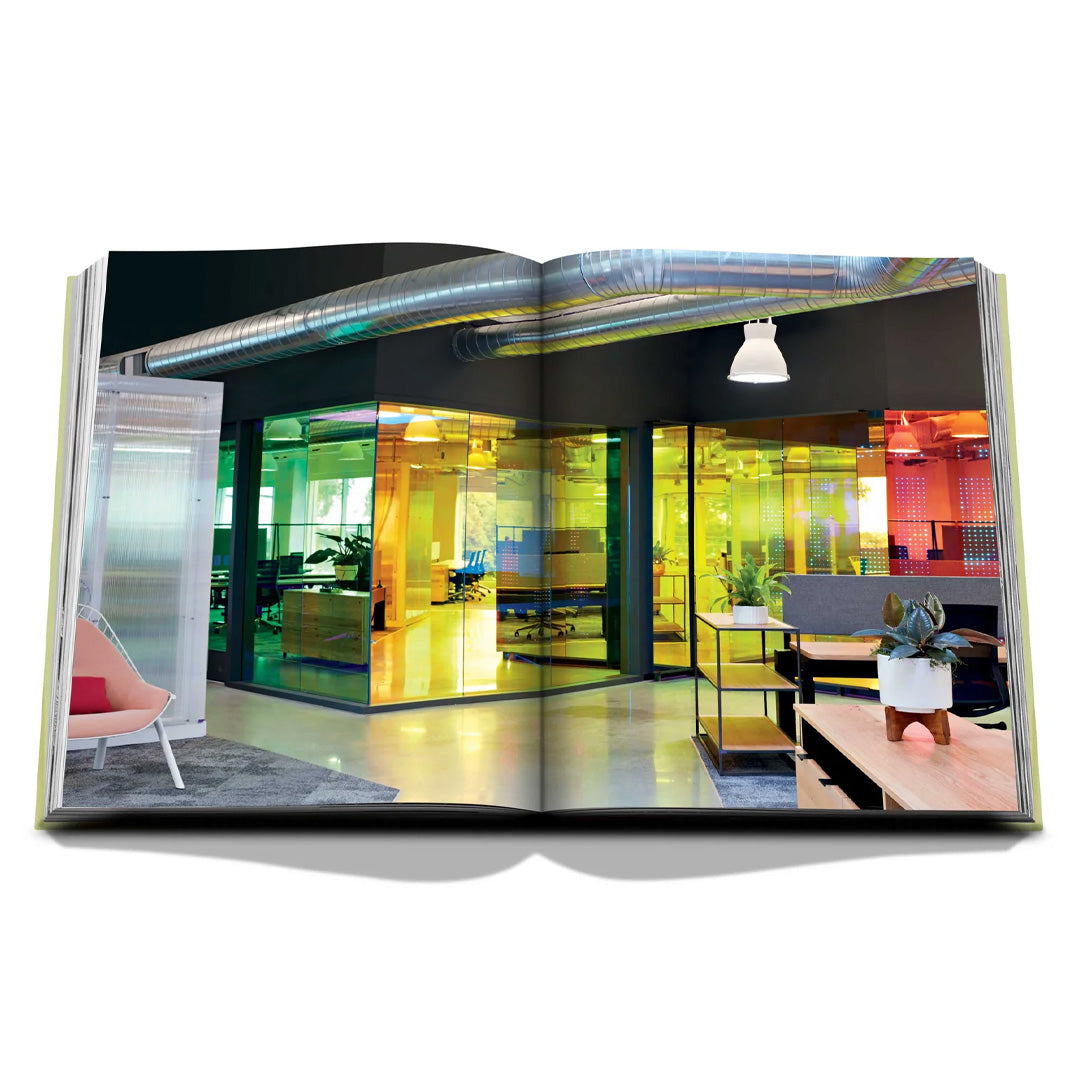 Assouline | Pop Art Style
---
In the 1950s, a young man from Pittsburgh named Andy Warhol was earning a comfortable living as a commercial illustrator in New York City. But his ambitions went well beyond that; soon he was painting Coca-Cola bottles and filling a gallery with paintings of Campbell's Soup cans. He certainly wasn't the first to make a Pop work, but Warhol soon became a brand name himself, synonymous with the new art form that embodied everything youthful, subversive, bright and fresh.
Following our successful Travel series, Assouline introduces the Style series, spotlighting some of the most iconic art movements and design styles, revealing their historical impact and continuing influence on our culture today. This colorful volume brings together dynamic images from diverse eras and media to express the energy and exuberance of sixty years of

 

Pop Art Style.
FREE shipping on all orders over $99.
FREE in store pick up available.