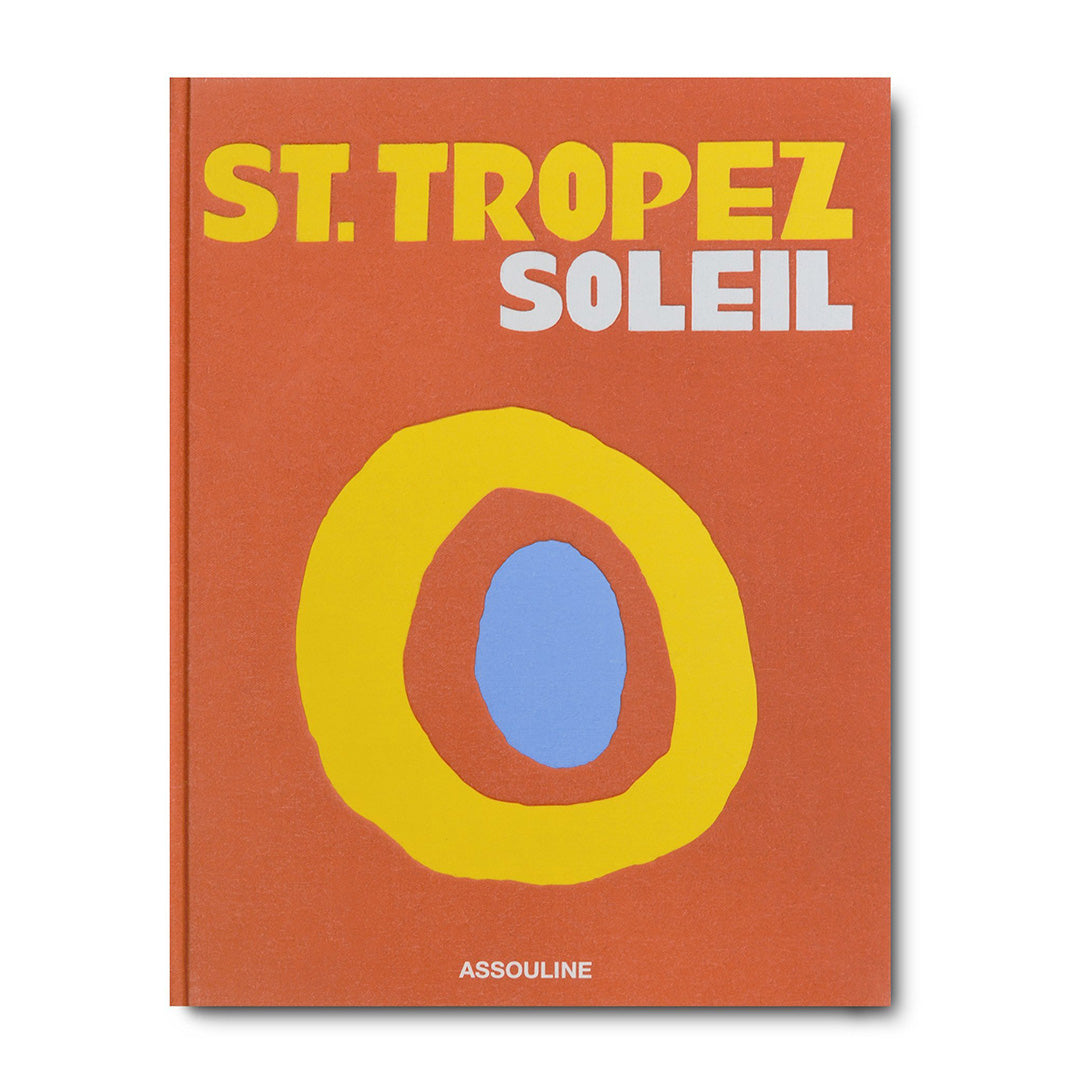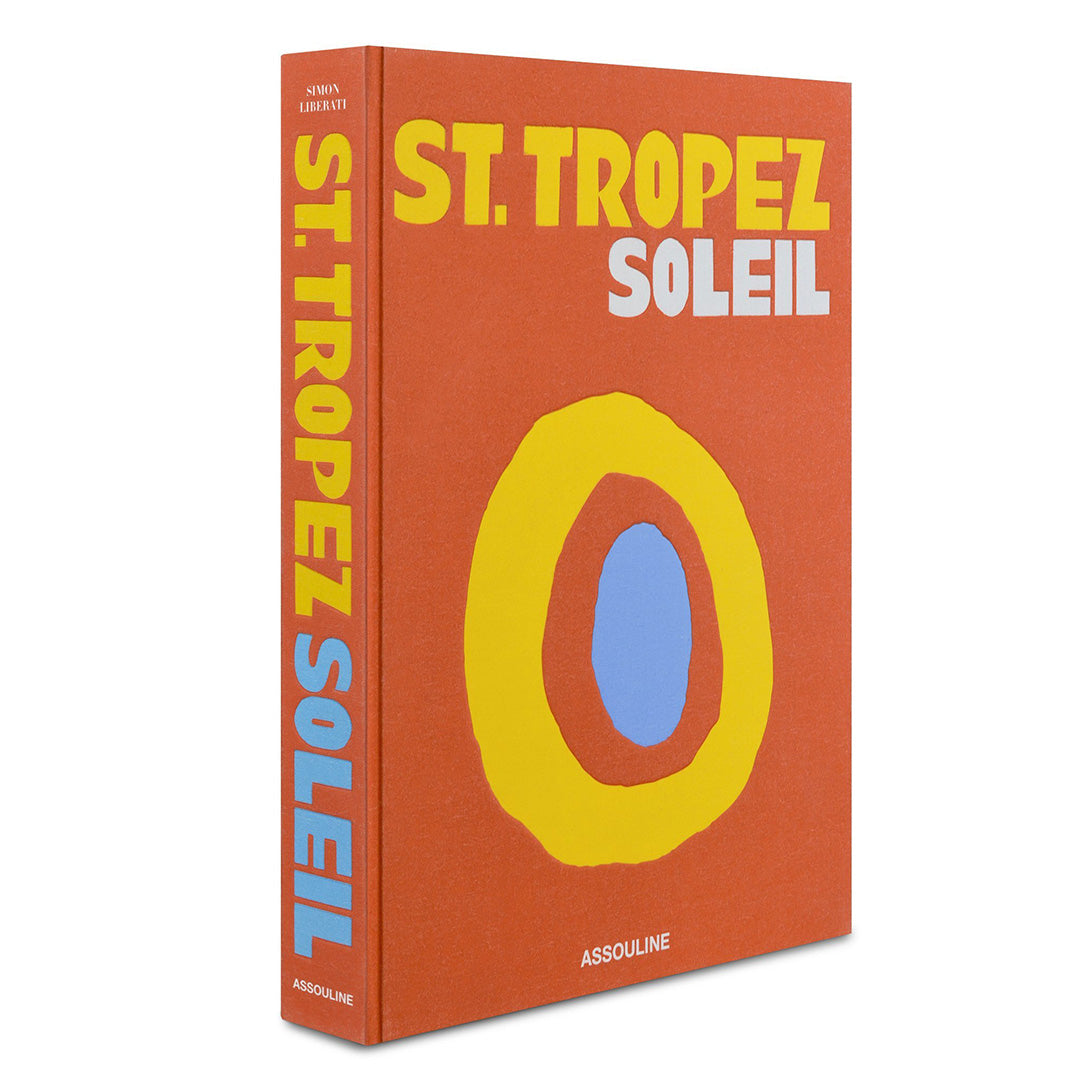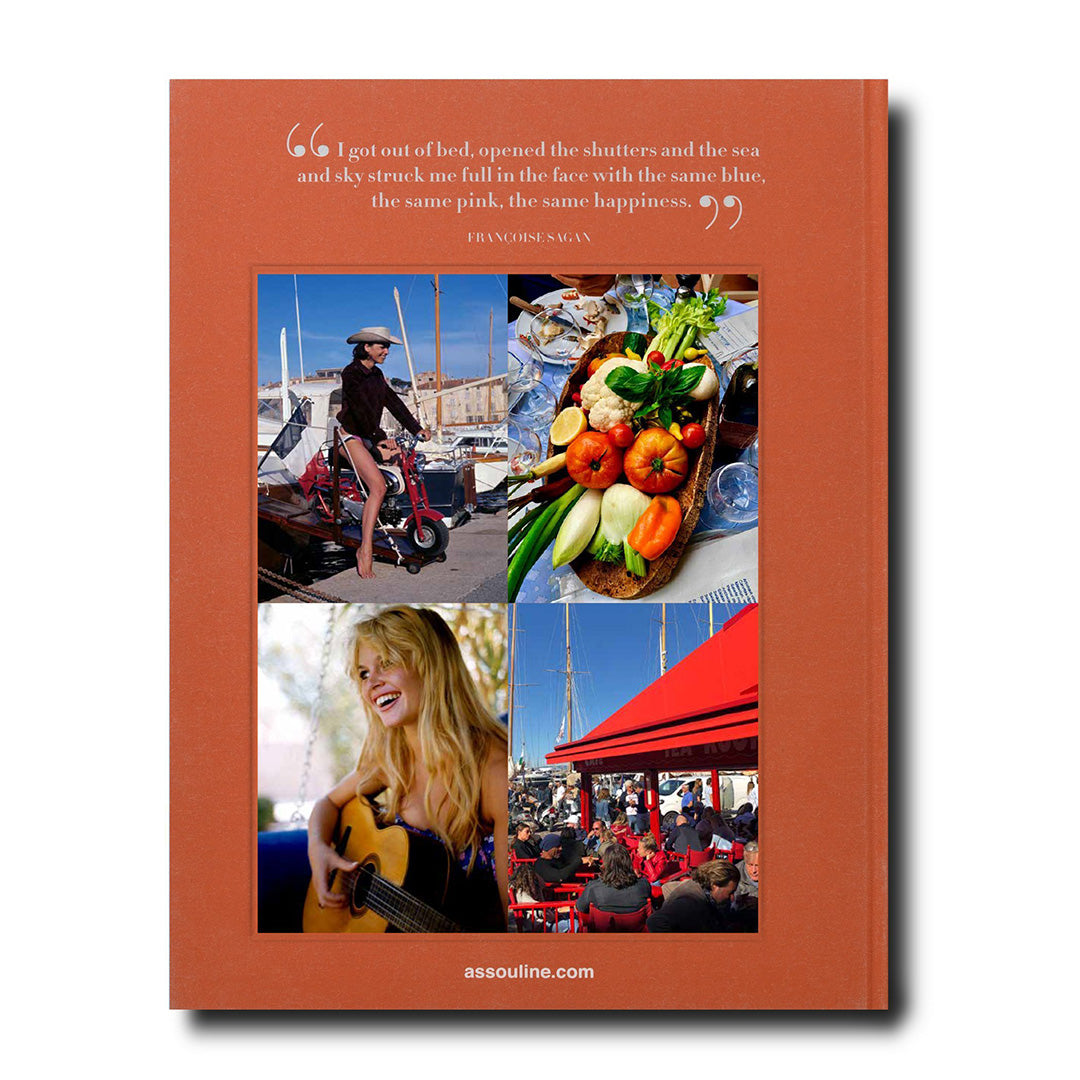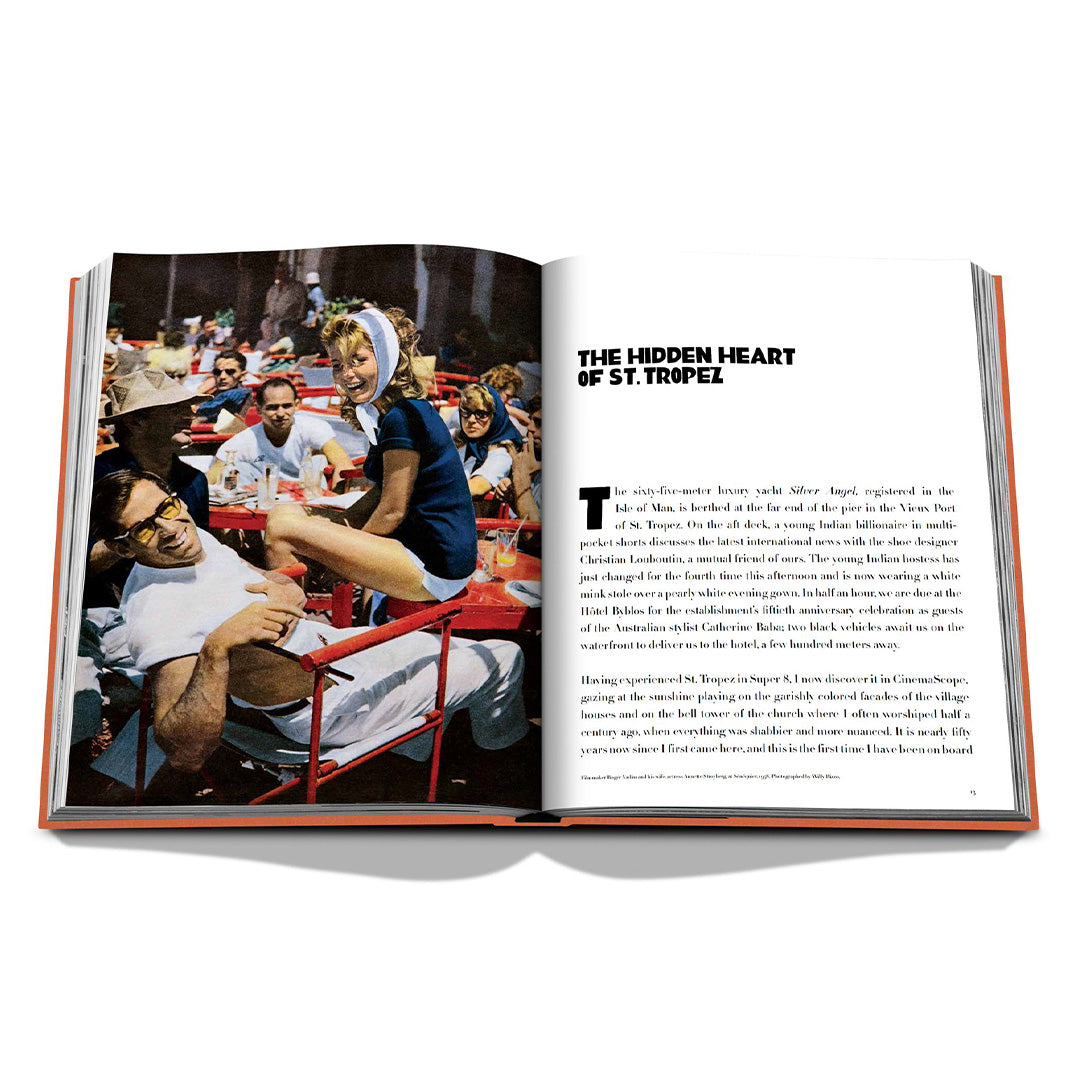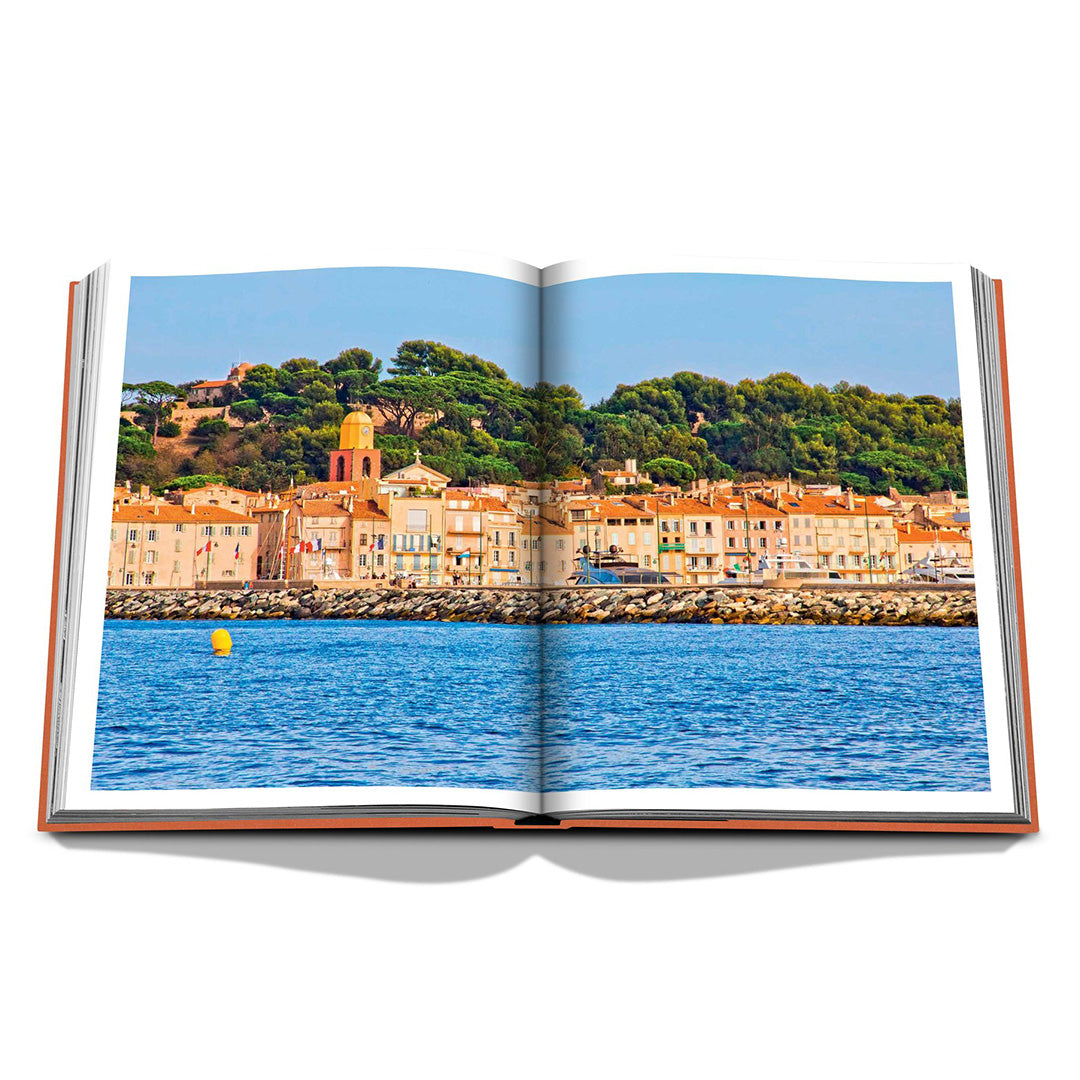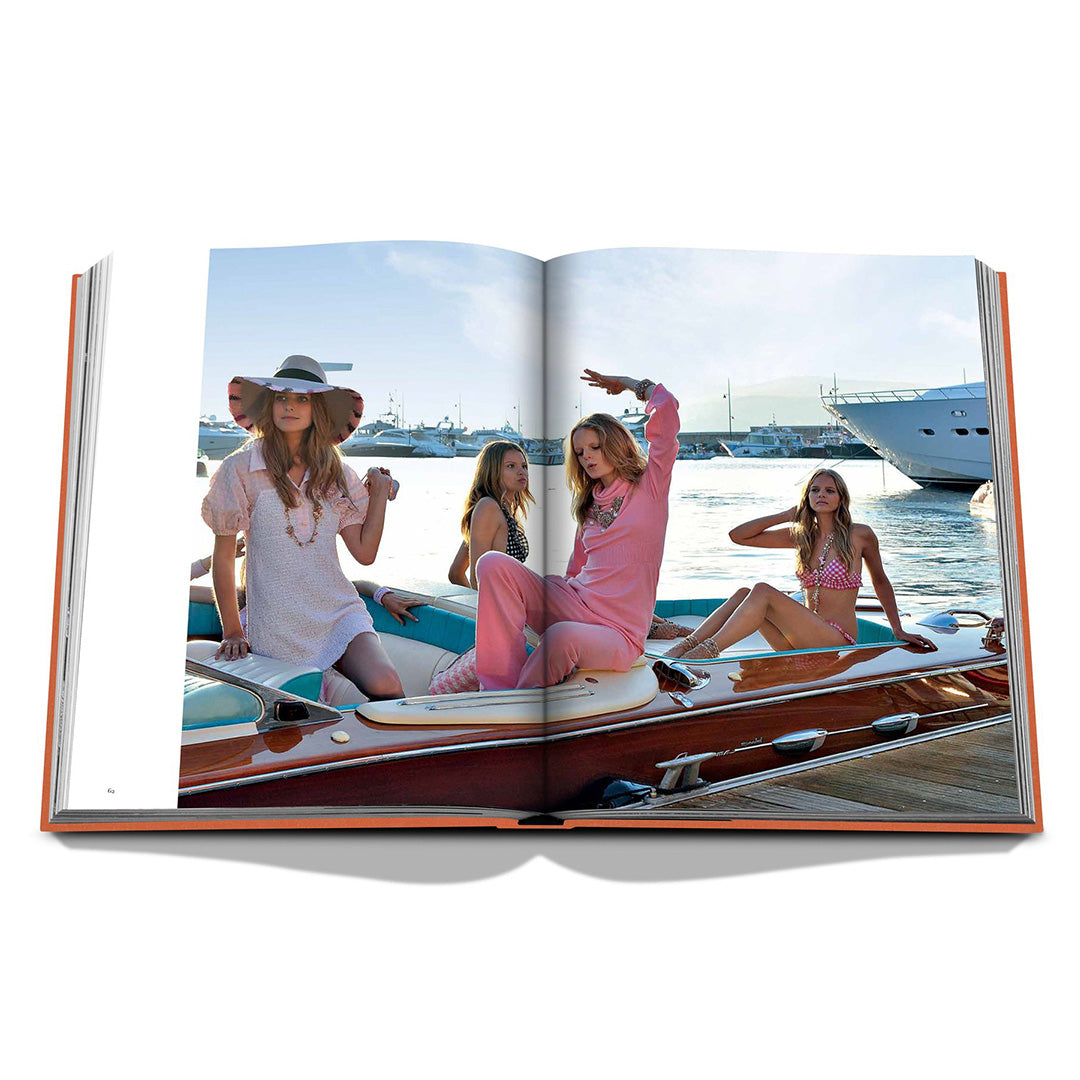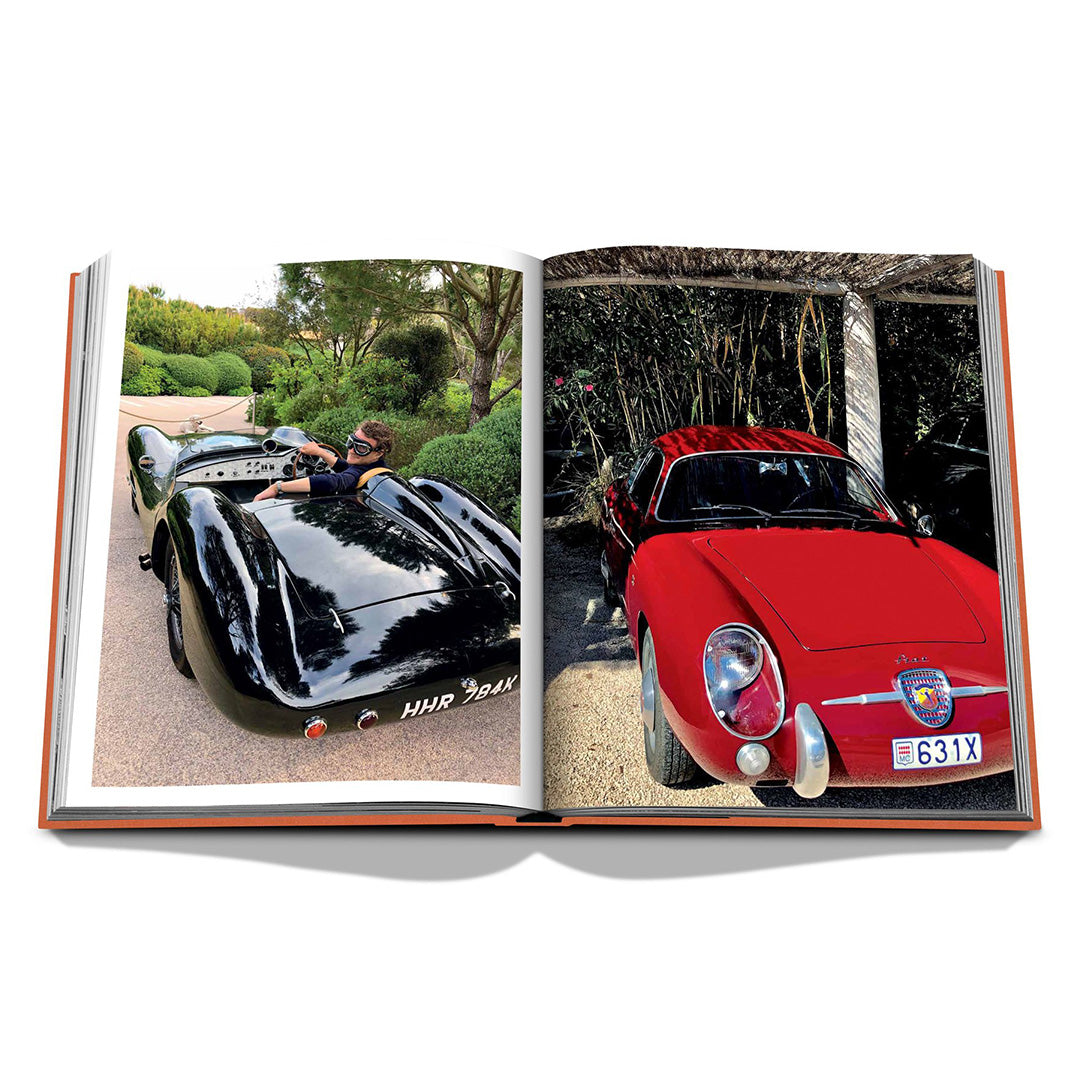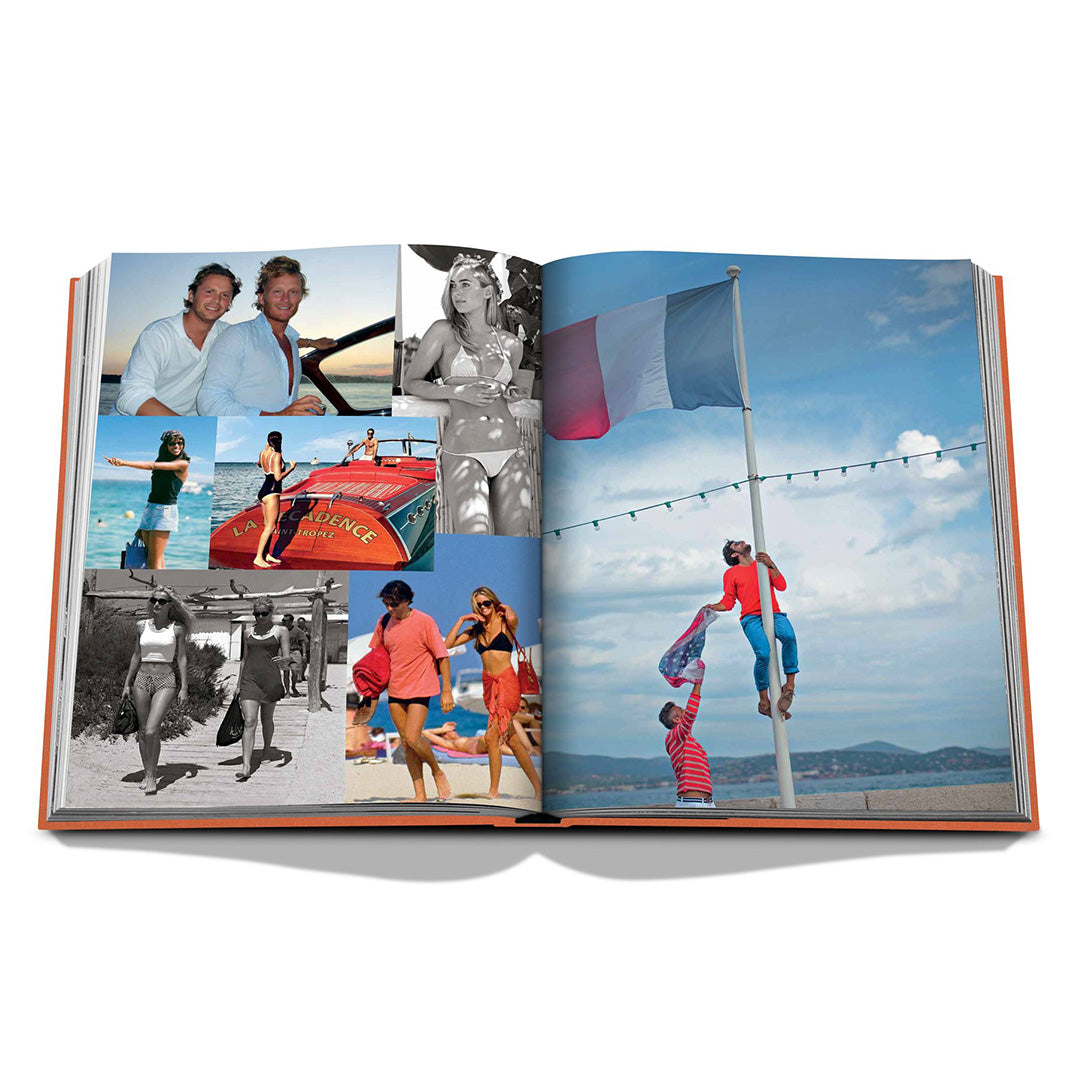 Assouline | St. Tropez Soleil
---
The legend of St. Tropez starts with a dog, a rooster, and a martyr; and it leads to movie stars, world-renowned artists and distinguished writers. Located on the sparkling French Riviera, St. Tropez has enjoyed the spotlight for more than half a century, for better or worse, with celebrities flocking to this idyllic locale for its beaches and a dose of Mediterranean sun. A picturesque oasis, St. Tropez has served as inspiration for a who's who of notable writers from Françoise Sagan to Colette; as well as renowned artists Paul Signac and Henri Matisse; and even filmmakers. However, St. Tropez would not be the same without then belle du jour Brigitte Bardot, her films and lovers and many other famous couples including Annabel and Bernard Buffet and Bianca and Mick Jagger. 
FREE shipping on all orders over $99.
FREE in store pick up available.