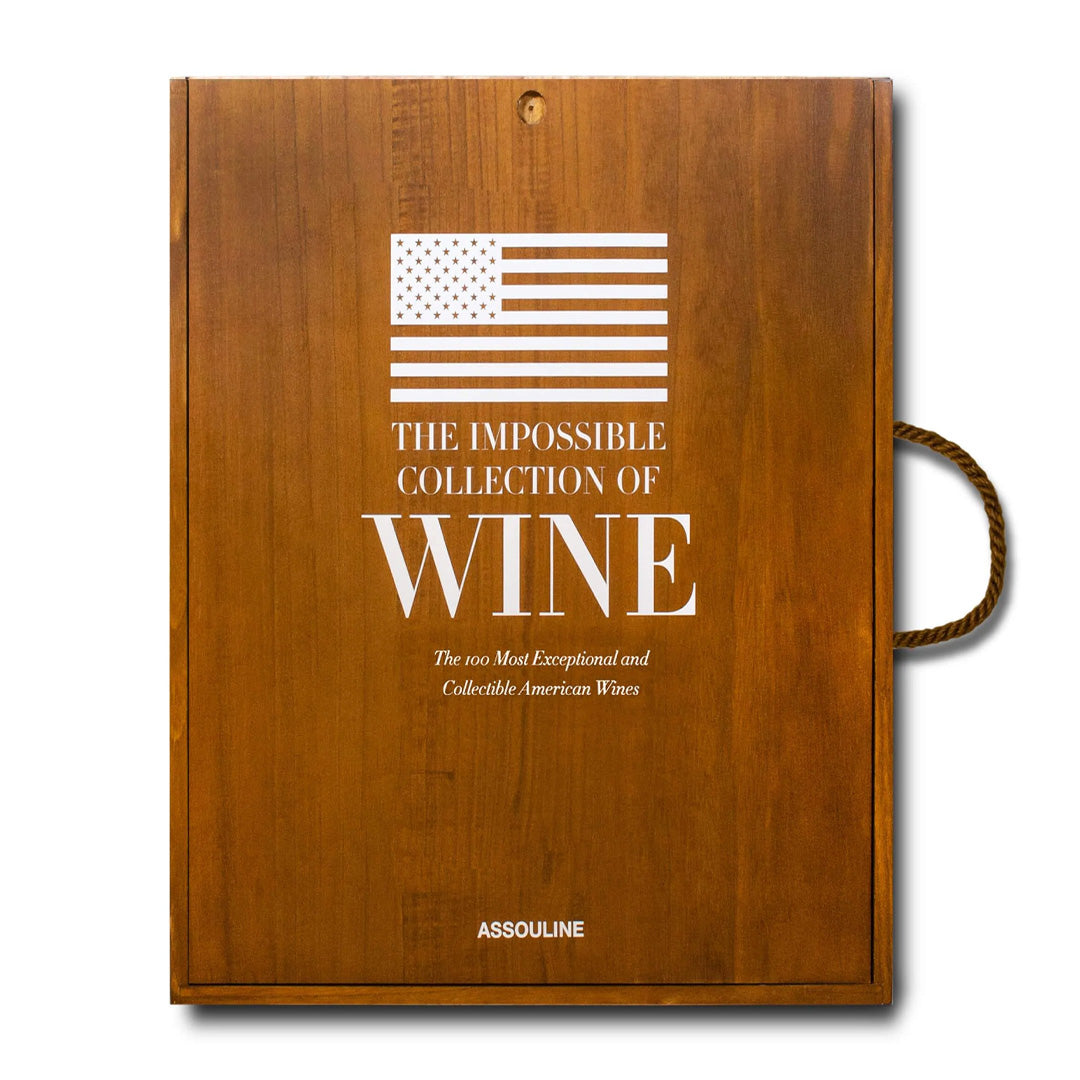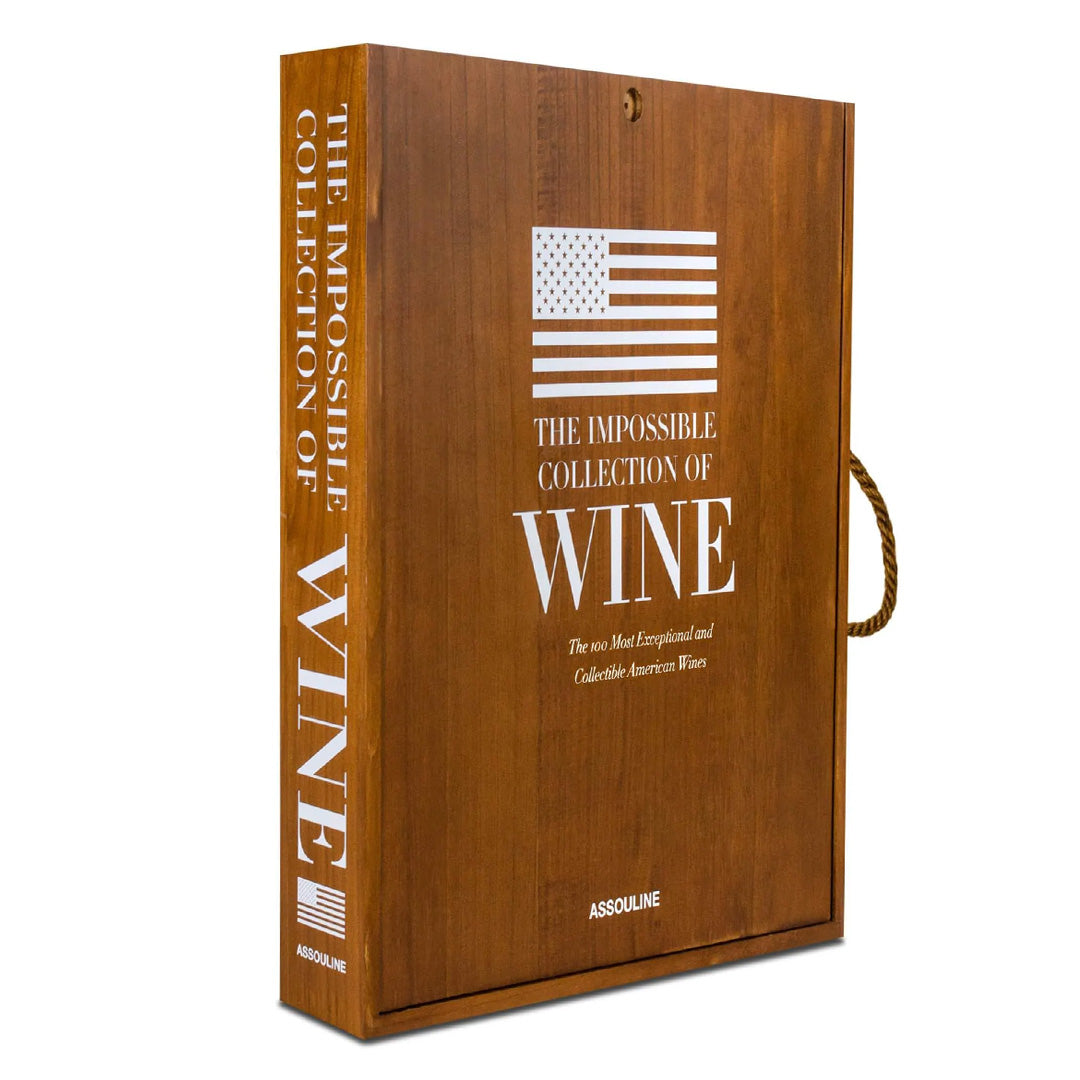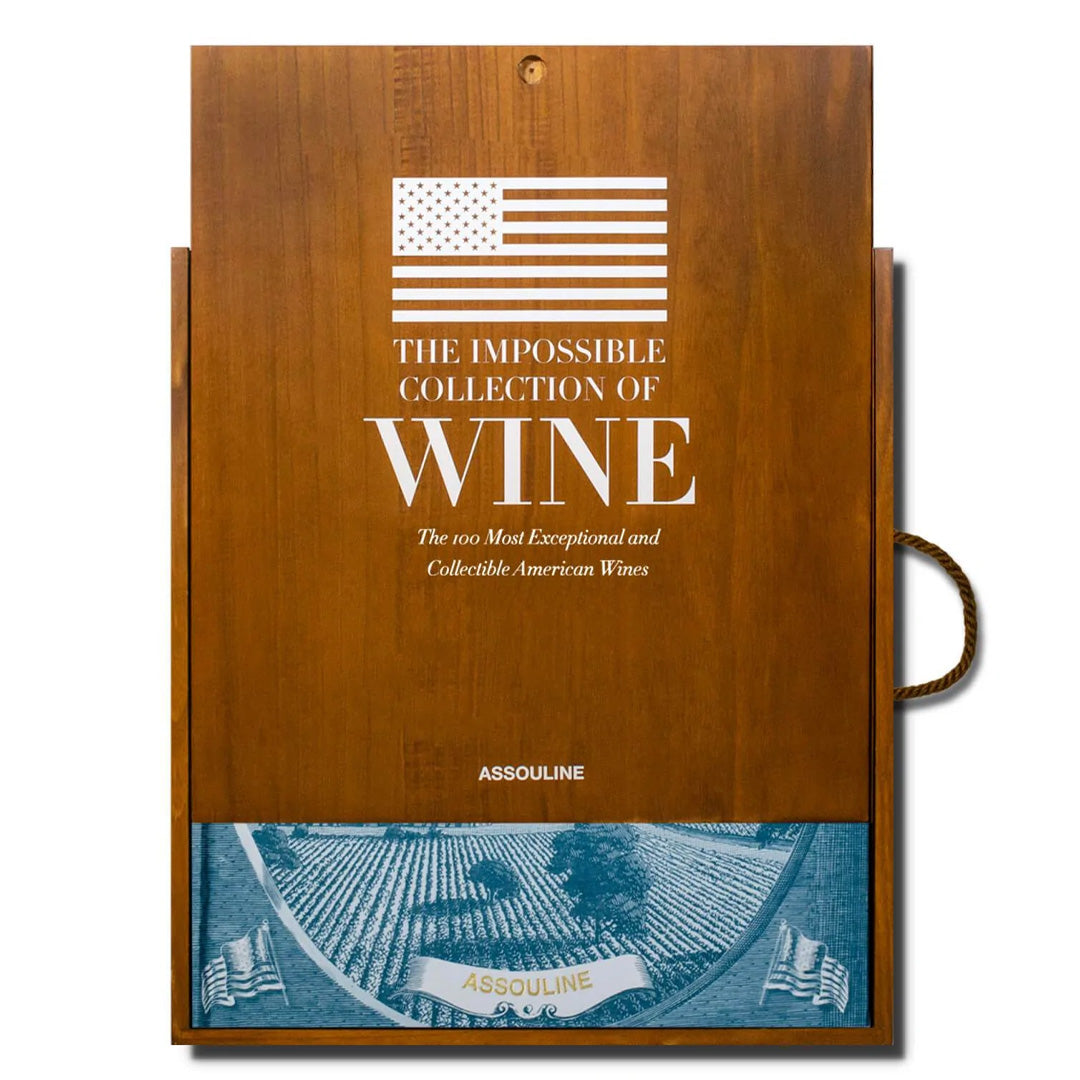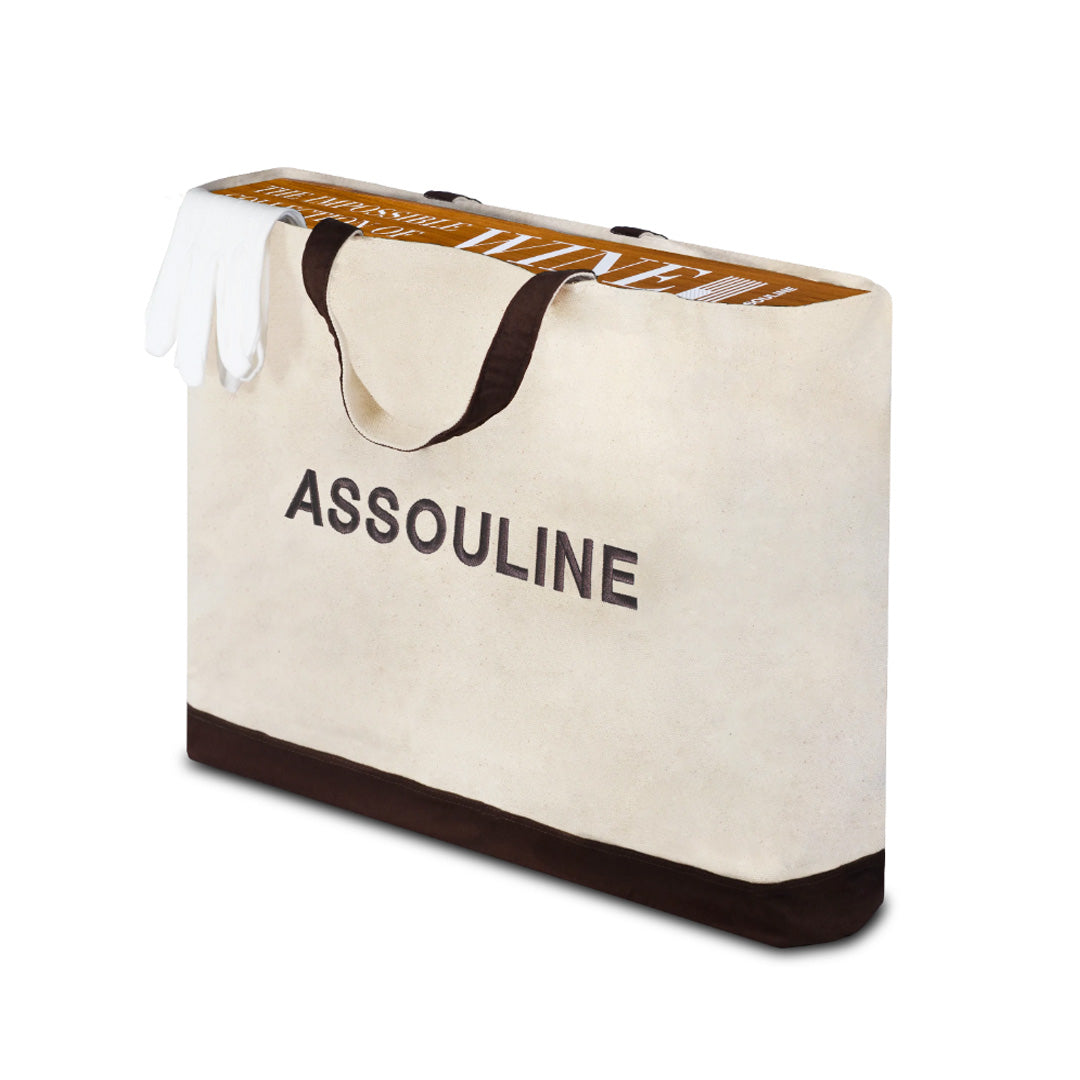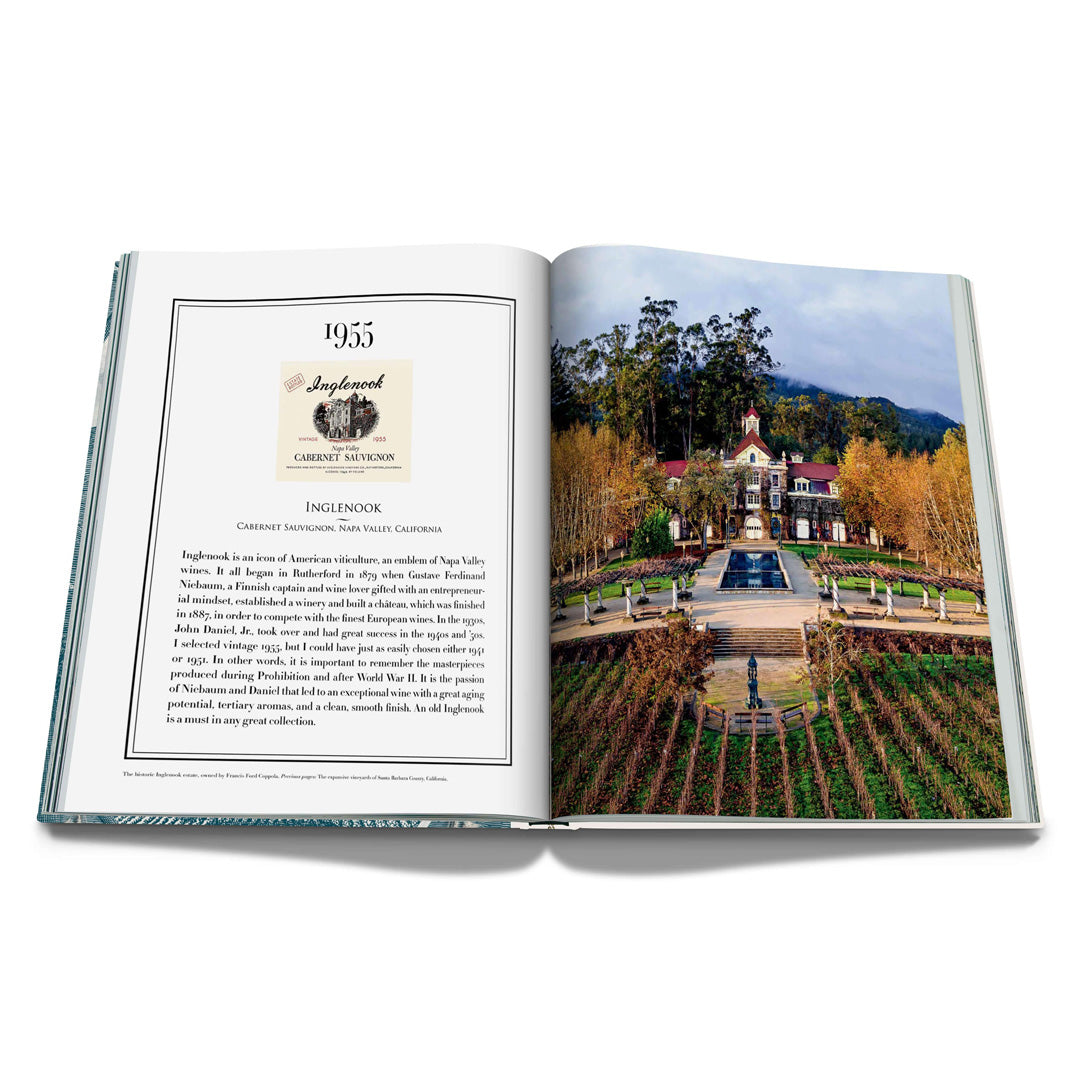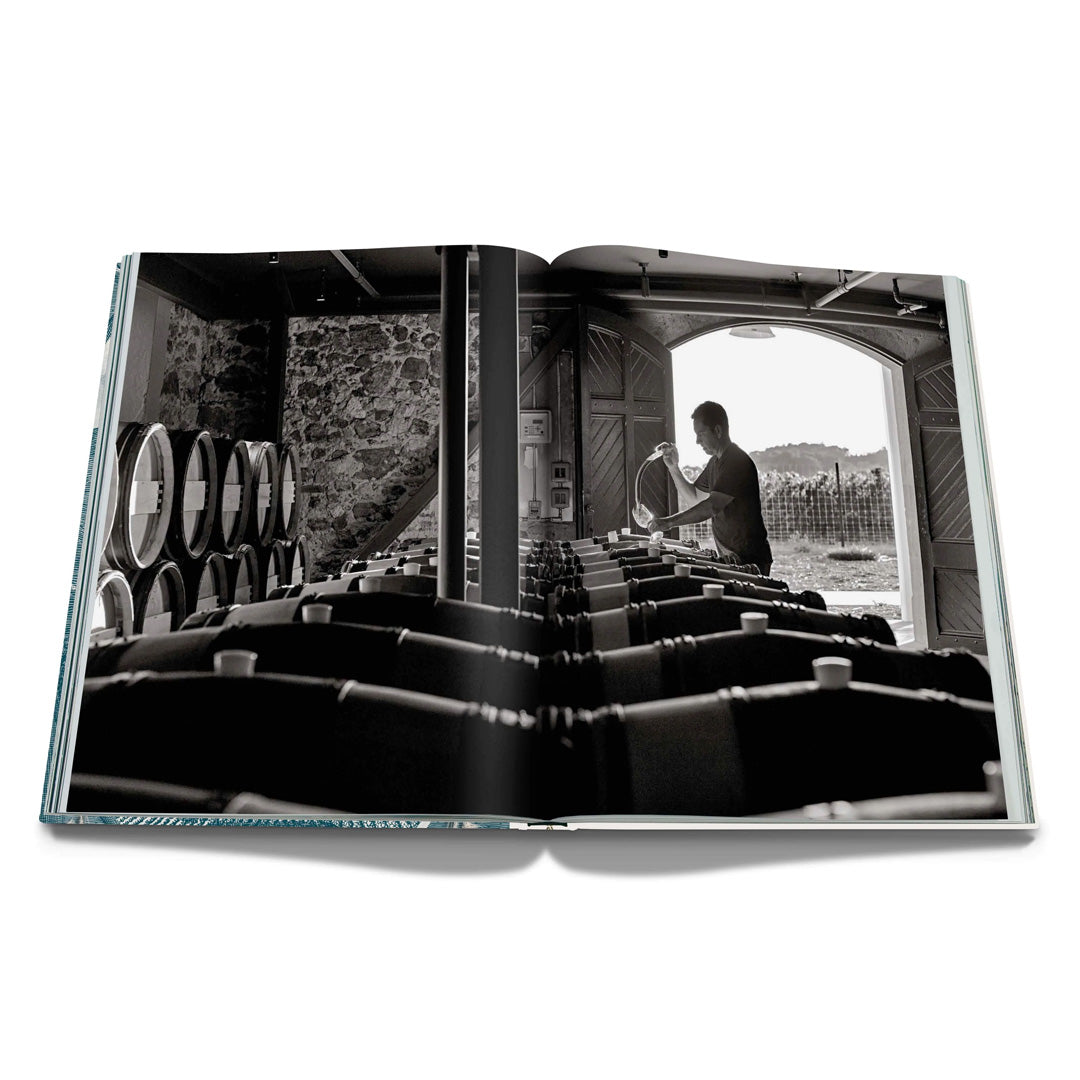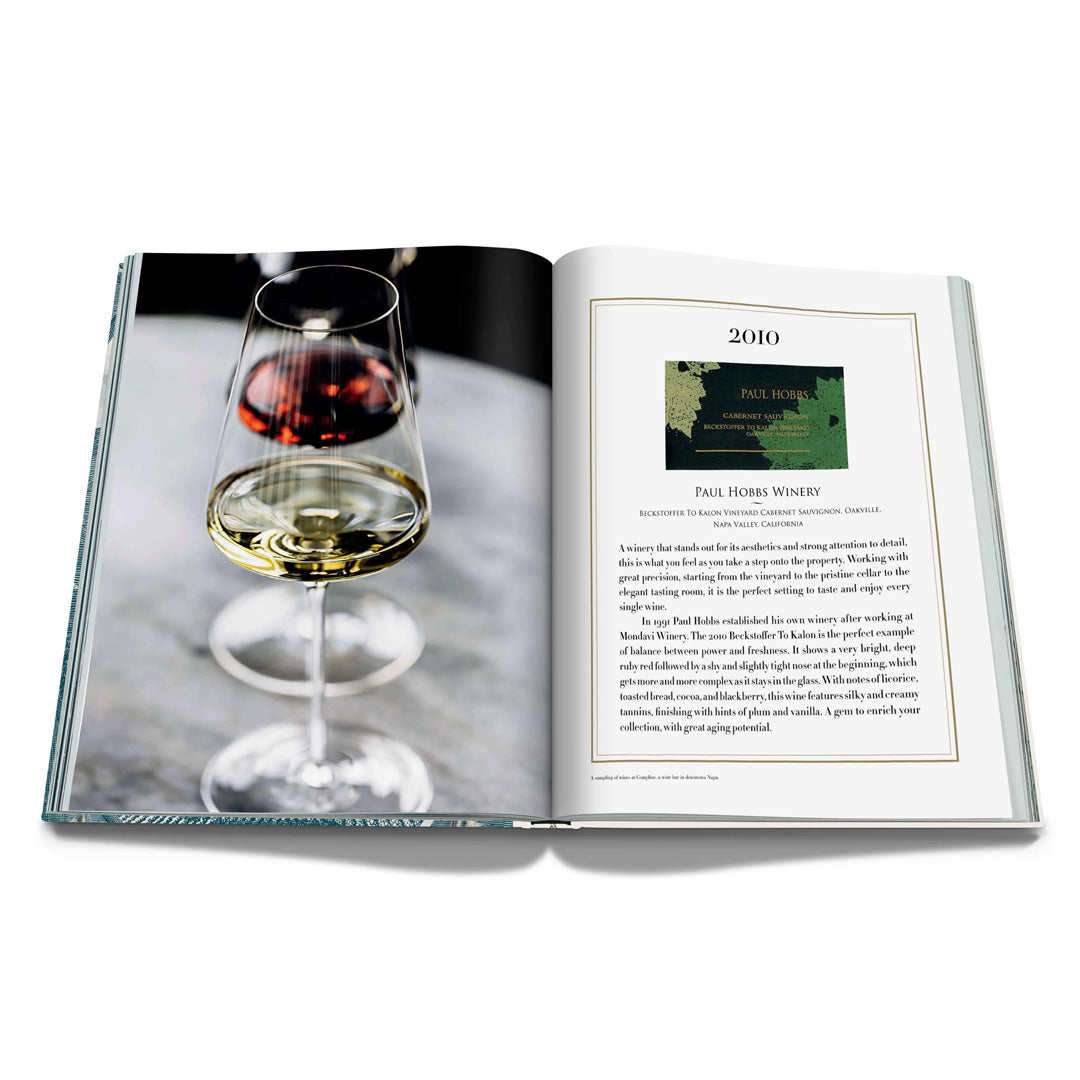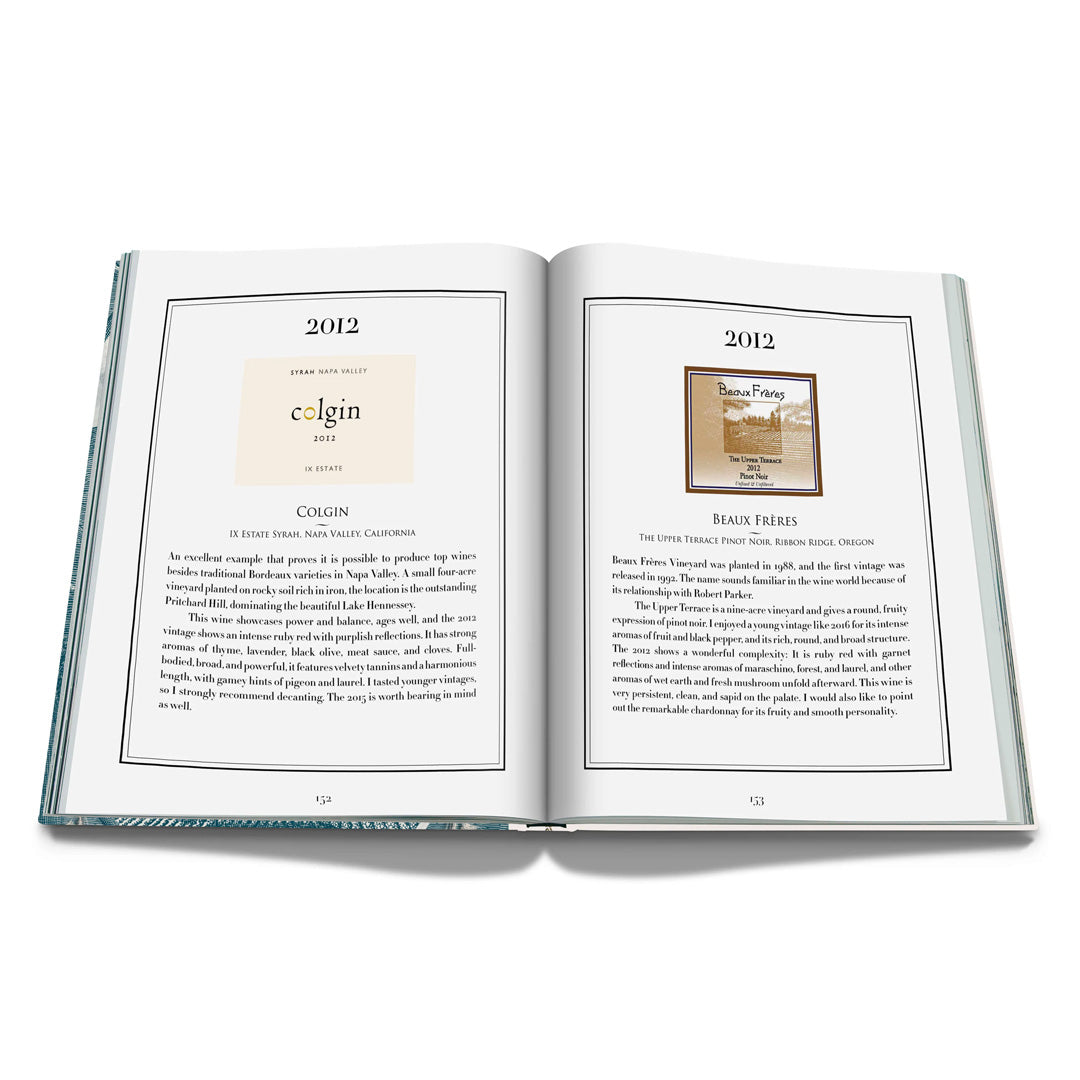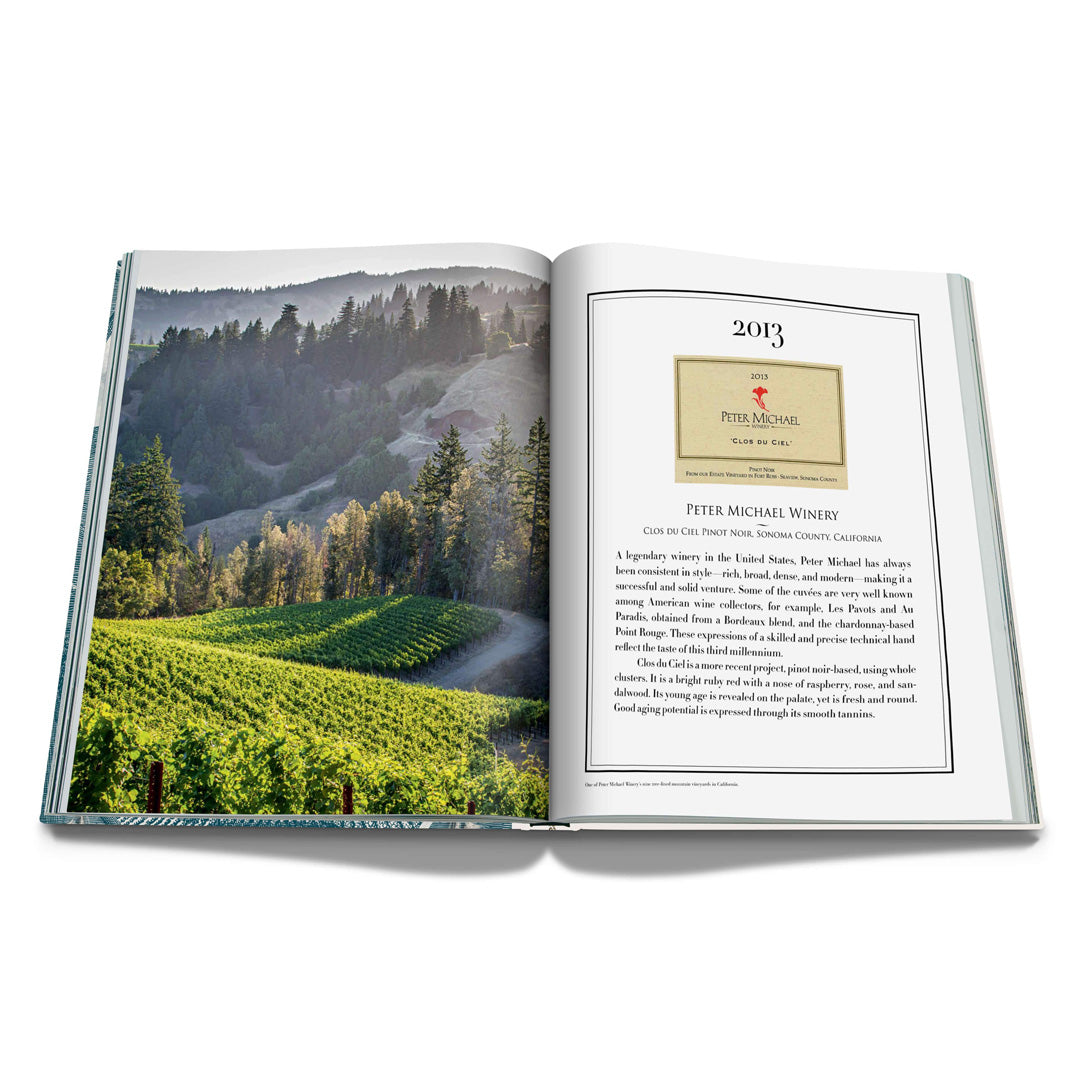 The Impossible Collection of American Wine
---
In the same series as Assouline's original 
The Impossible Collection of Wine: The 100 Most Exceptional Vintages of the Twentieth Century
 this addition to the Ultimate Collection envisions a cellar brimming with the most remarkable American wines. 
The Impossible Collection of Wine: The 100 Most Exceptional and Collectible American Wines
 highlights wines from the twentieth and twenty-first centuries produced by the finest vineyards. Celebrating vintages from the legendary 1964 Beaulieu Vineyard Georges de Latour to the more recent yet striking 2010 Ultramarine Blanc de Blancs, this collection reflects all the diversity and beauty that American wine has to offer. Author Enrico Bernardo, Best Sommelier of the World 2004, explores the world of endless surpri
ses that wine has to offer, as well as the joy and memories that it can bring to all those who appreciate it. Including wines from Napa to Walla Walla Valley, the selection takes into account rarity, terroir, taste, and historical mystique. Bernardo celebrates the most exquisite vintages, inviting the reader on a journey through the unique history of American wine, from its beginnings with the Founding Fathers to the momentous Judgment of Paris and the distinct Napa Valley culture of today. Bringing readers on a journey from 1955 to 2016, Bernardo curates a list any connoisseur could only dream of.

This hand-bound, oversized luxury edition, featuring hand-tipped and authentic wine labels and presented in a traditional wooden wine box is a must-have for the collection of any lover of American wines.
The non-uniform effect in the middle of the book can be attributed to the handcrafted nature of our Impossible Collection series
Complimentary white gloves and signature canvas tote bag are included with each purchase from Assouline's Ultimate Collection