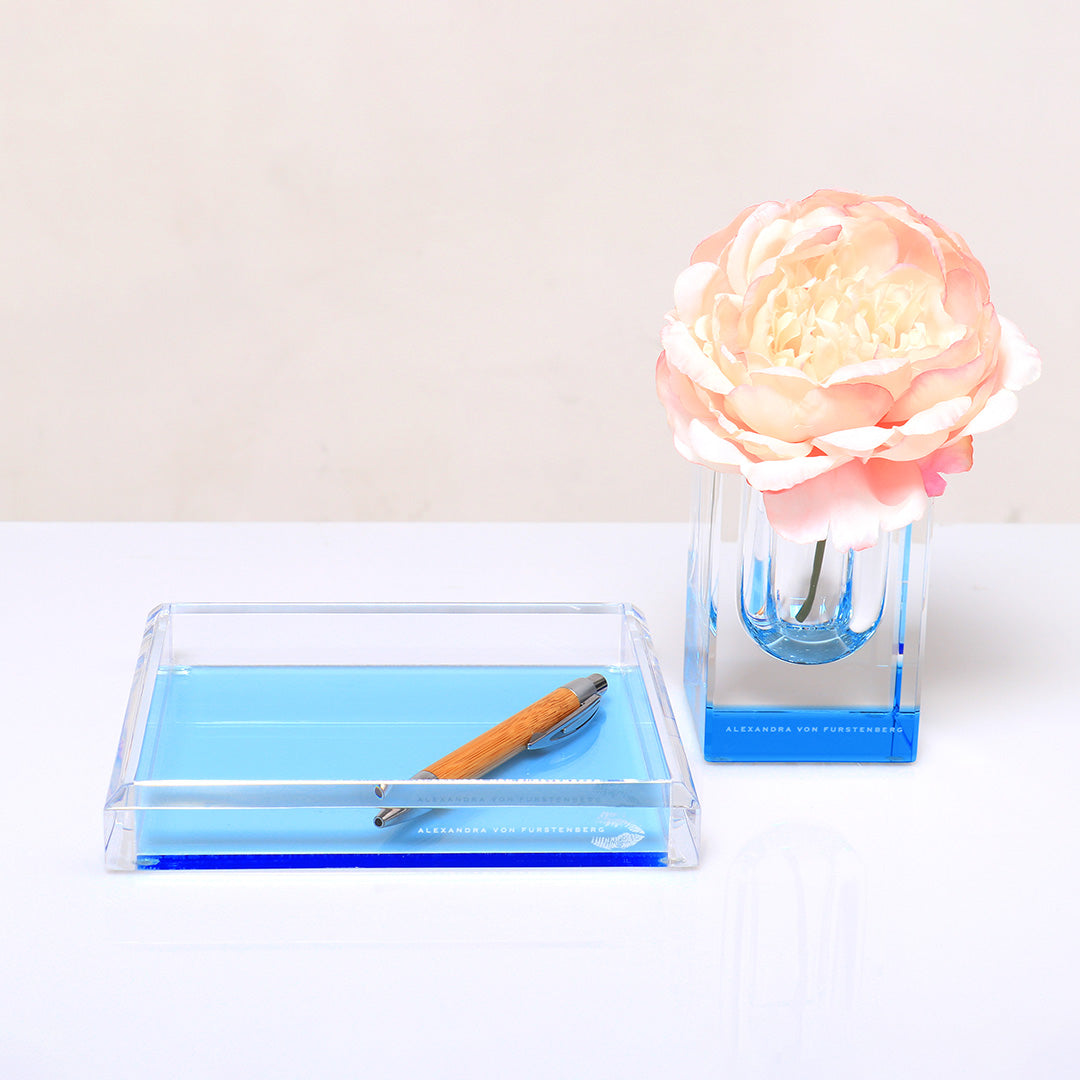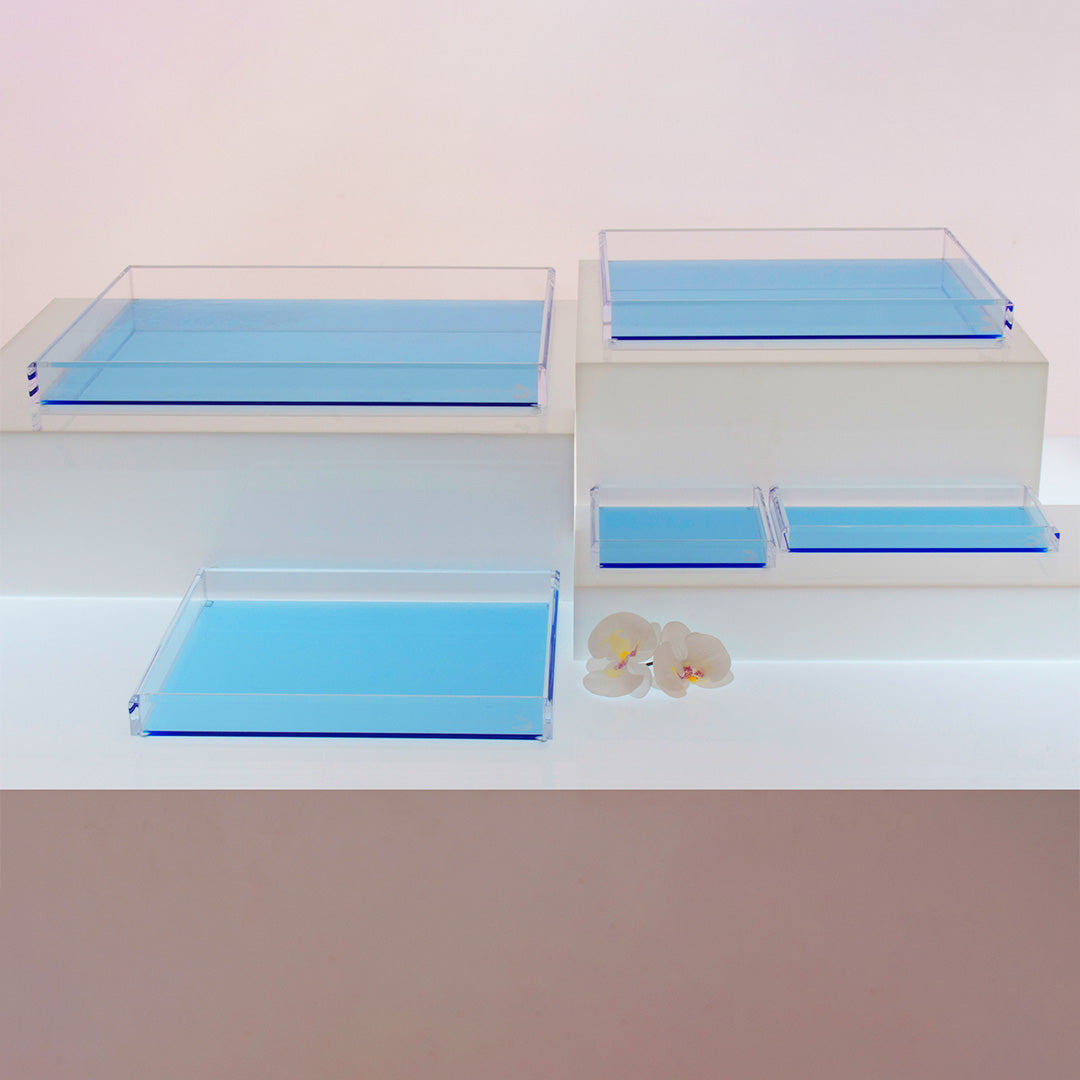 Tray in Lagoon - Medium
---
Size: 17"w x 15"d x 1.625"h

The AVF Fearless Trays are back. You can mix and match to make your own customized set of nesting or stacked trays. It's fun to do, and the varieties are endless. These trays are great for many different things, including serving your guests appetizers and drinks, organizing an office, or even just to add color to a room.
FREE shipping on all orders over $99.
FREE in store pick up available.